Dream Castle Kiki 2014 Raffle Prize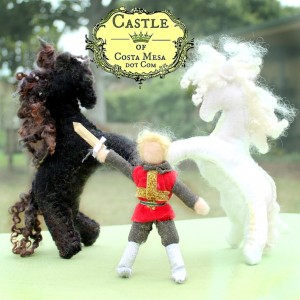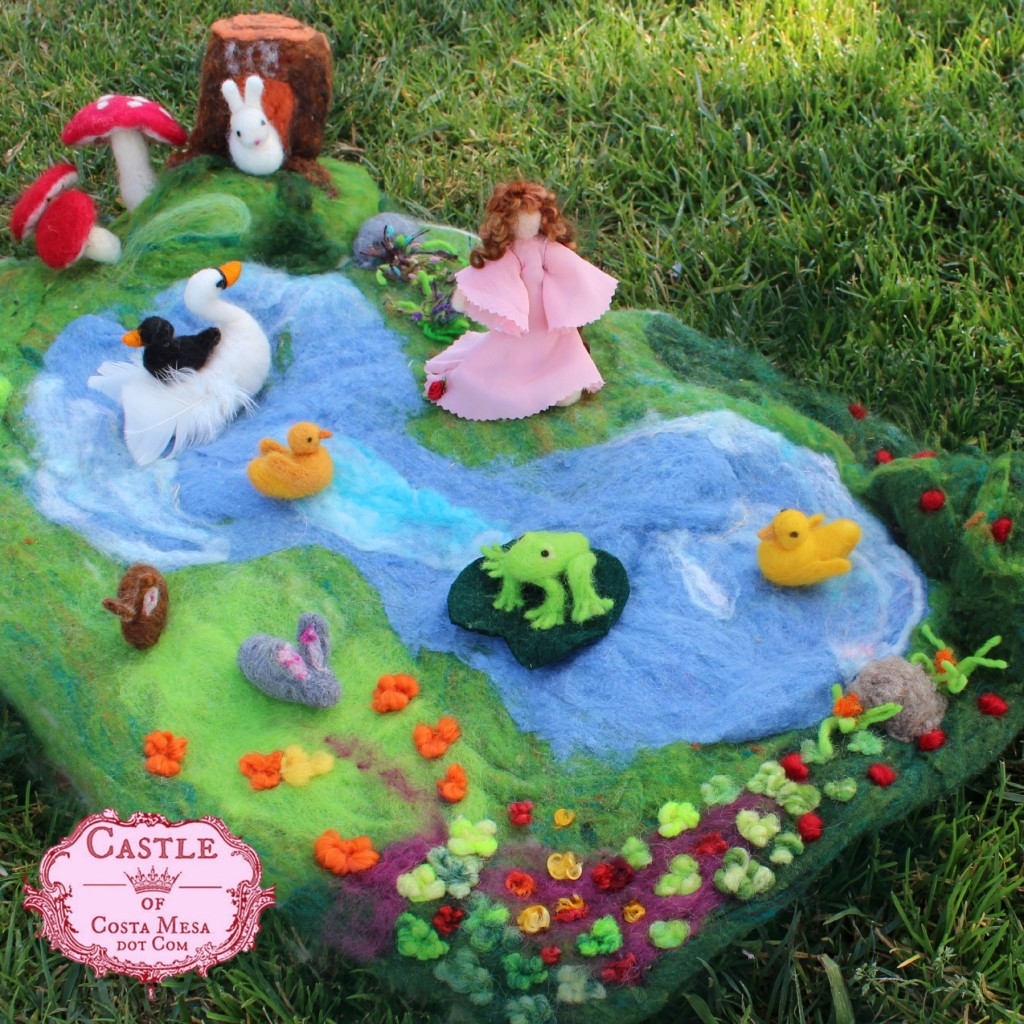 The Waldorf School of Orange County is overjoyed to offer "The Dream Castle Kiki" as our 2014 community raffle offering. One person is guaranteed to win this magical package which includes:
(1) A large, pre-loved Schlingl European wooden castle
(2) An epic cast of handmade fairy tale dolls (Knights, steeds, fire-breathing dragon, King, Queen, Merlin, beggar, frog-prince, goose-girl and more)
(3) Three wool felted playscape blankets (The Dragon's Lair, The Moat and The Lily Pond)
(4) 2 beautiful out-of-print Fairy Tale books
(5) A handsome vintage suitcase to neatly house and preserve this heirloom set.
Buy your raffle tickets here. You can buy more than one to increase your chances.
Click here to buy raffle tickets.