The Maple Village Waldorf School in Long Beach, California is selling raffles for a handmade Knitted Blanket AND a handmade Felted Play set for their annual fundraiser. Both raffle items will be shipped, free of charge, to anywhere in the world.
Buy some raffles and support the Maple Village Waldorf School! Click here to go to the Maple Village School Website.
Click on pictures below to share this news with your friends on facebook.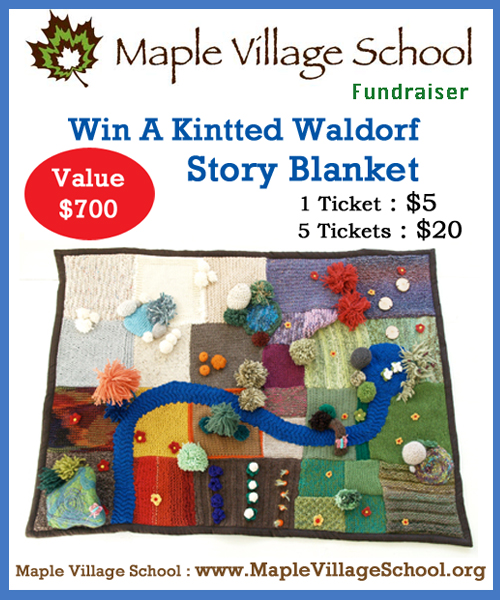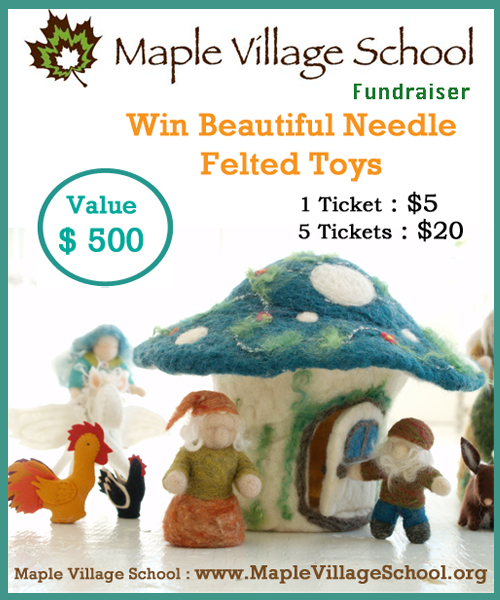 Please give our friends some help. Click below and share this on facebook!