Posts from the 'Uncategorized' Category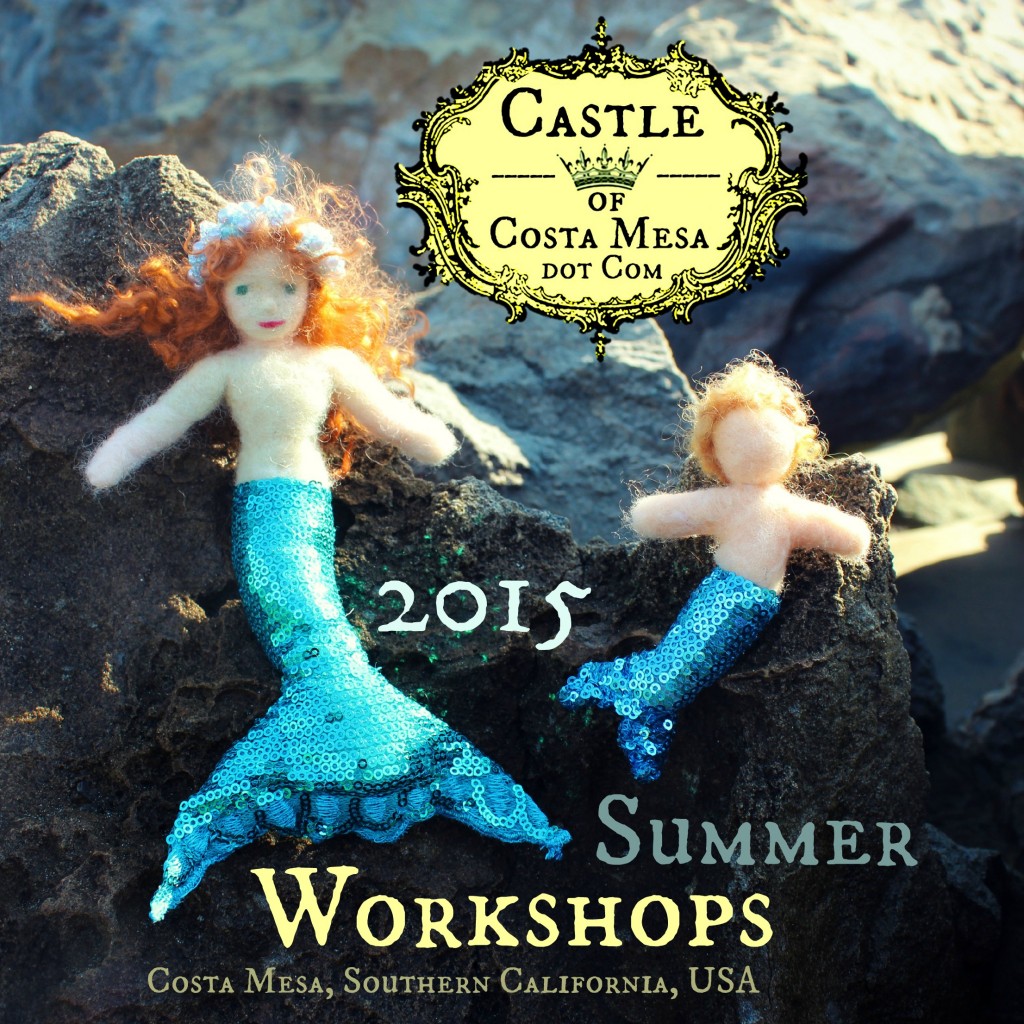 Find out more and Register here.
Mermaid Kingdoms, Fairy Tale playscapes, Toadstool Cottage Night Light, finger puppet Gnomes and more! Come join Jzin Teng of Castle of Costa Mesa and learn how to felt, make small dolls and playscapes this summer. Pick one, or more, of the following 4 themed weeks! These 5 day long workshops (9am-12:30pm Monday-Friday) are for Adults and Children ages 7+. You can register online or in person at the Waldorf School of Orange County front office. More information here.