Auction Package No. 185. Mermaid Mother and Her Merbaby by Castle of Costa Mesa. Donations for Waldorf School of Orange County Spring 2013 Gala + Auction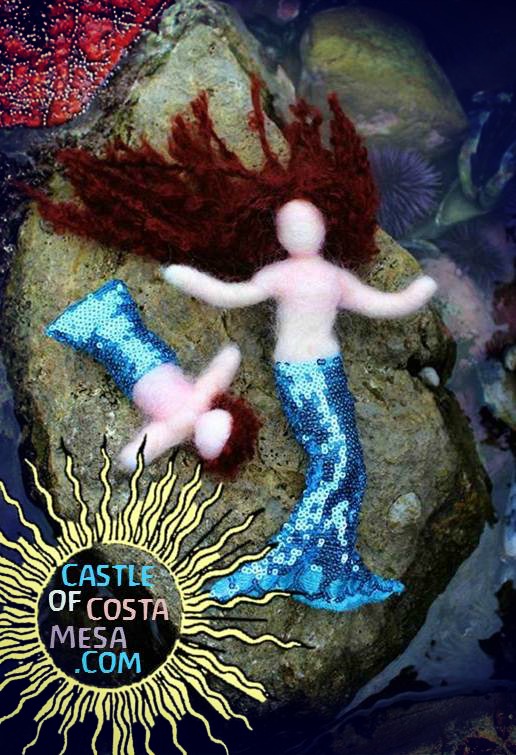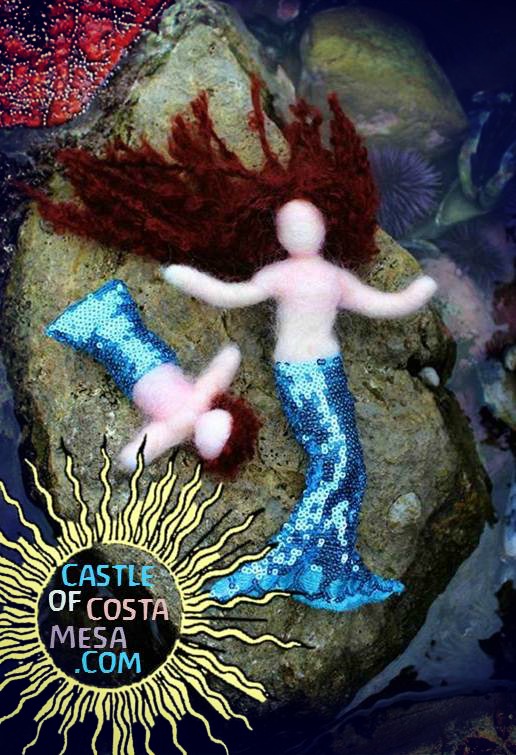 Click on images to enlarge view.
February 18, 2013. Monday. I finished making the mermaid mother and her mermaid baby set to donate to the Waldorf School of Orange County Spring 2013 Gala + Auction. You should be able to bid on this online between now and March 9, 2013.
February 19, 2013. Tuesday. The children had no school this week due to Presidents Week/ski week. Vi pleaded for us to go to the beach, despite the cool and cloudy weather. So, off the the beach we went. I tucked my handmade dolls into my jacket and lugged my digital SLR with me to clamor the rocky tide pools.
This mother and child pair was made to celebrate that special bond between a mother and child.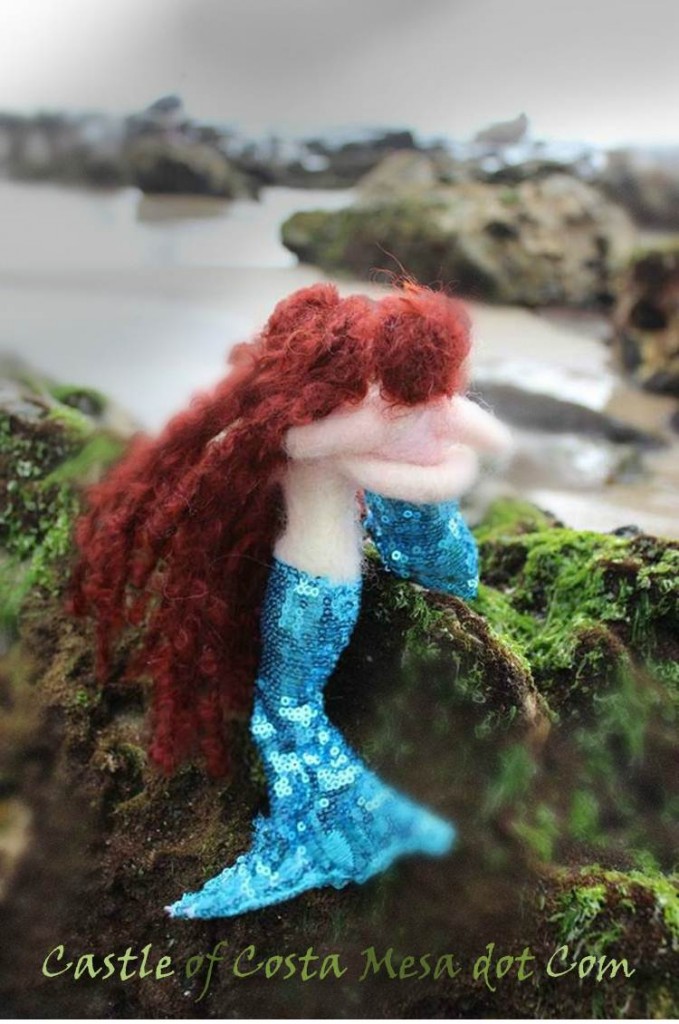 The mermaid mother shuddered over the beauty and sacredness of her sleeping child.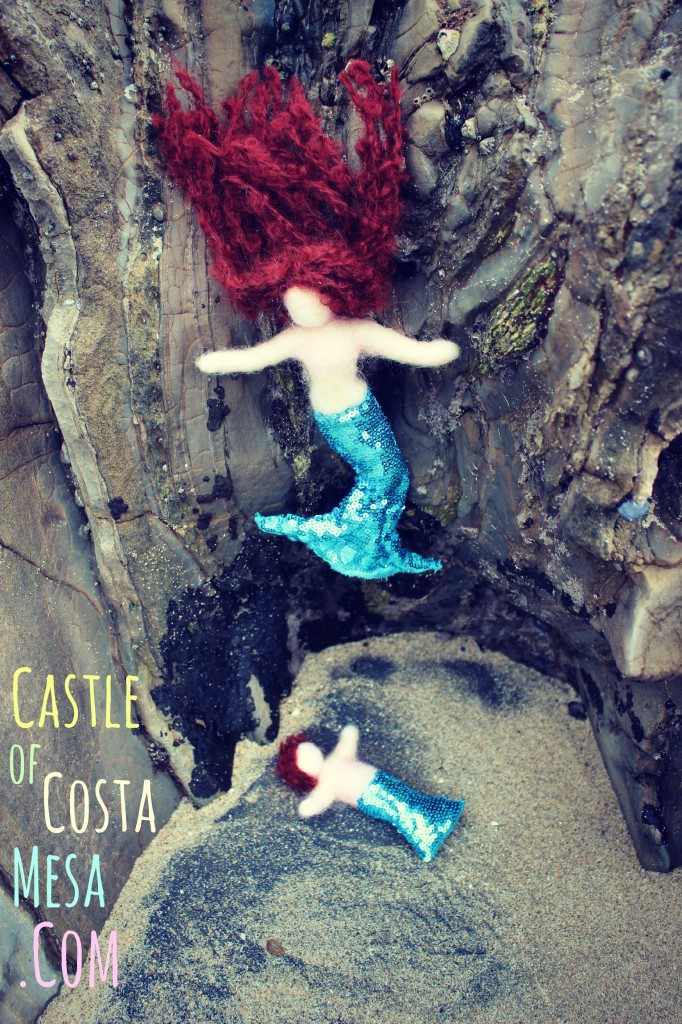 Come, come, follow mama! Their laughter blended in with the lapping of the waves and the moaning of the seagulls.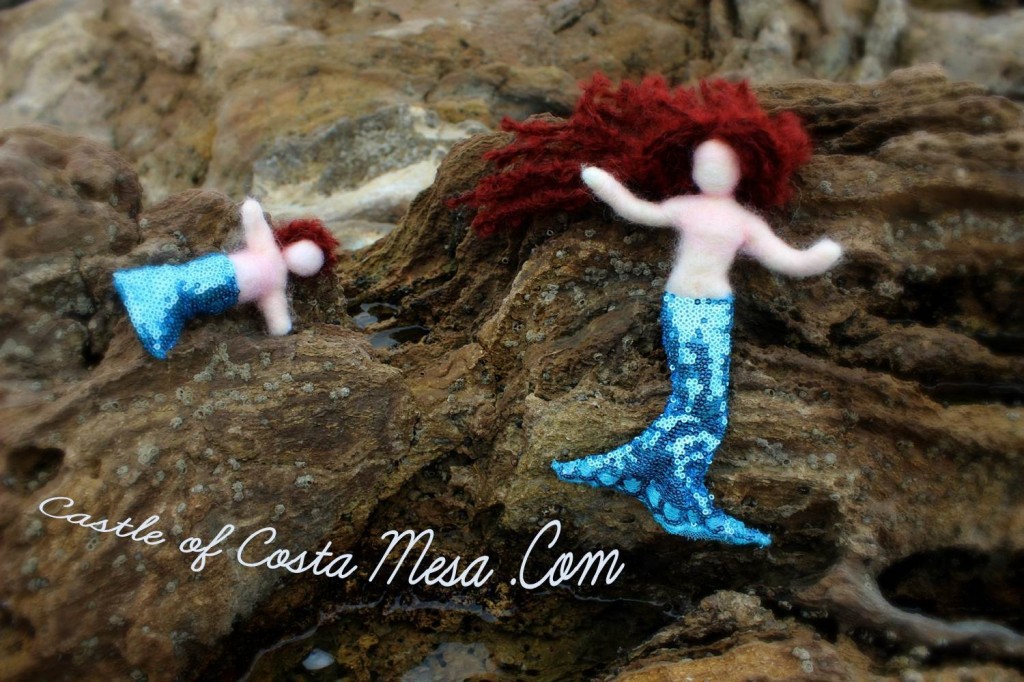 Being a mother for so long, she could hardly remember herself ever sunbathing alone. Her arms felt empty and vast.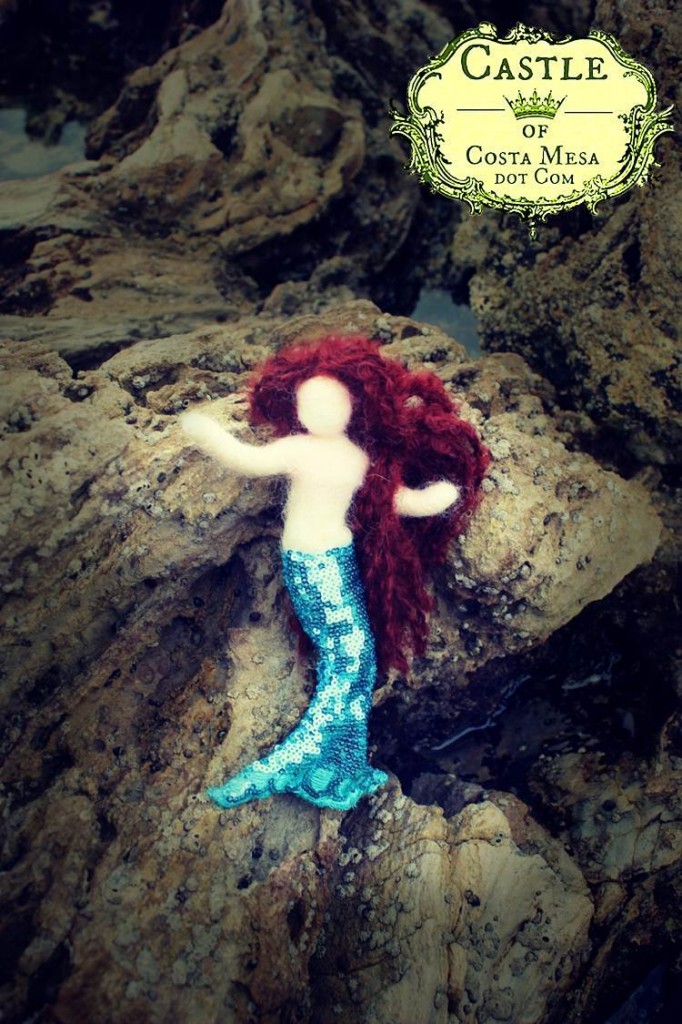 These two dolls were needle-felted and hand stitched with love by me using the choicest materials. The mermaid body were made with 100% natural wool roving. The hair is made from 100% curly wool mohair yarn. The tails were stitched on using high grade sequins. – Jzin, CastleofCostaMesa.Com
Waldorf School of Orange County Annual Gala and Auction 2013:

Follow us on Pinterest:
Share this on Facebook: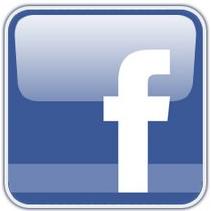 View the rest of our fabulous auction items here:

Return to Jzin's Handmade Dolls Page
Click on The Shipwrecked Soldier to return to gallery of Jzin's Handmade Dolls.