Chinese Moon Festival Lantern Crafts
Here are some Chinese Moon Festival lantern craft tutorials I found on the internet
Instructions are in mandarin chinese, but there are photos to guide you along.
To see photos of handmade lanterns, click on photo below. Website in chinese.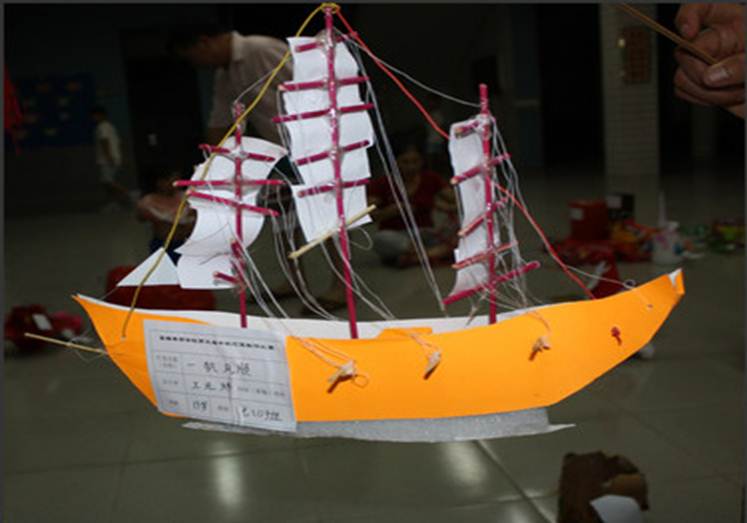 I love Malaysian lanterns from my childhood days. I will learn how to make them, then post on my website. Please click follow me so you can check them out later.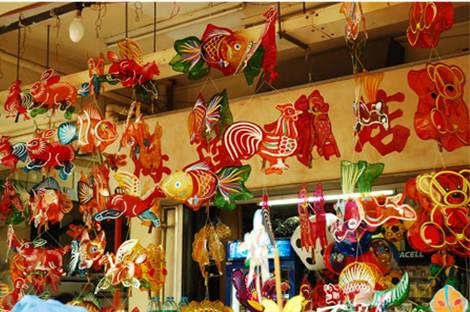 Photo by www.mangovine.net
A close up photo of a Malaysian Chinese Moon Festival cellophane lantern in goldfish shape. Fish symbolizes "yu" which means abundance and surplus for the year.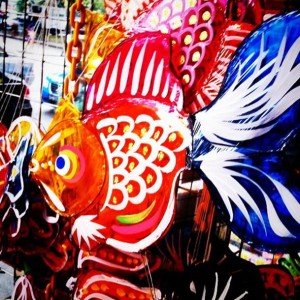 Balik Pulau, Penang
Click here to check out Chinese New Year lantern craft tutorials.