Giveaway !!! Handmade Waldorf Flower Fairy Doll by Castle of Costa Mesa. Spring 2013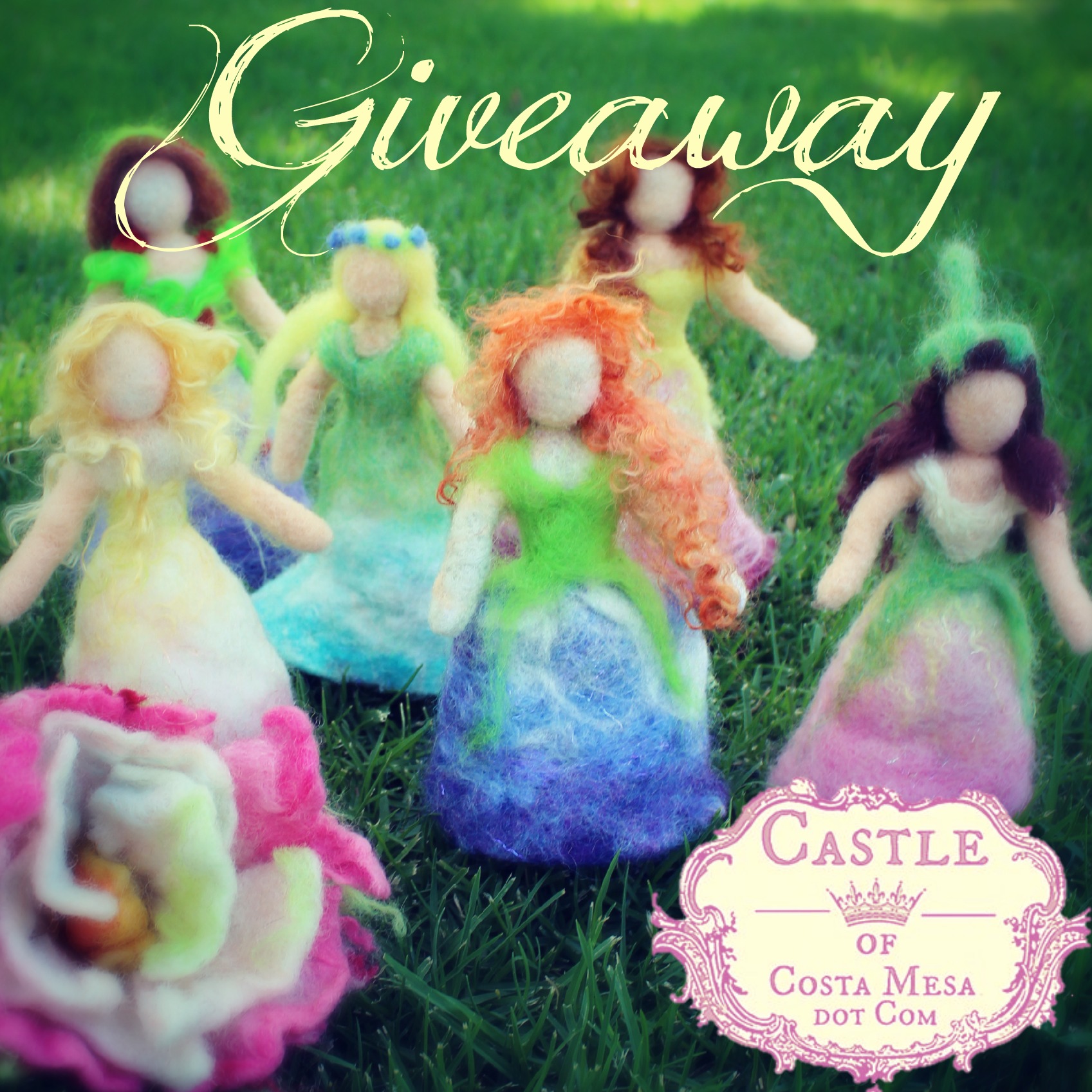 June 10, 2013. This Giveaway is over. You can "Like" Castle of Costa Mesa facebook page to get ready to participate in the next giveaway.
Congratulations to Tatjana from Slovenske Konjice, Slovenia. You are the Winner! (see below as selected by Rafflecopter.com)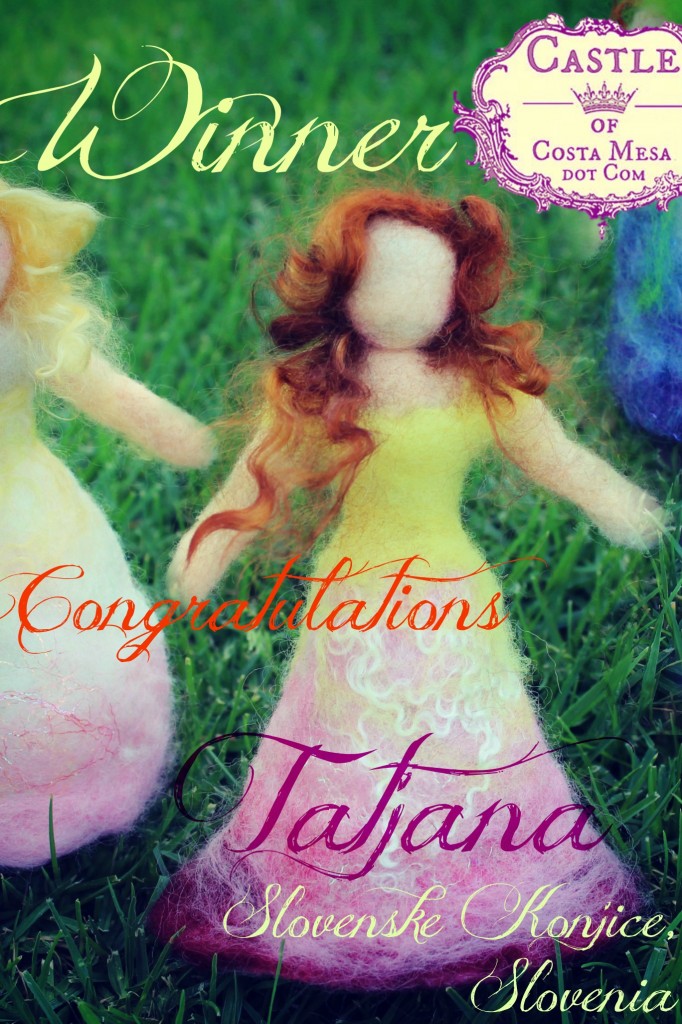 Thank you everyone for your participation! Please leave me a message and let me know what you will like to see on my Summer 2013 handmade giveaway! Be sure to "Like" CastleofCostaMesa facebook page, so you will be in the loop when I announce the next giveaway. You can also contact me if you would like to sponsor my next giveaway. – Jzin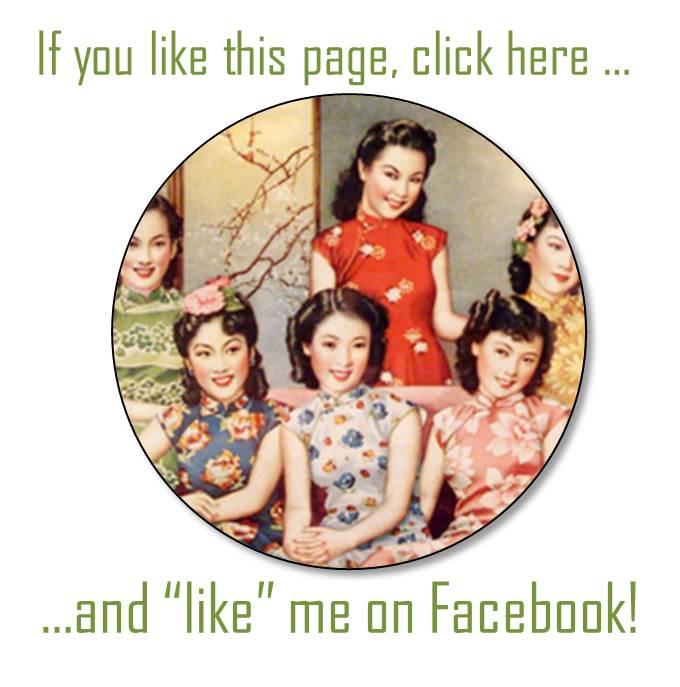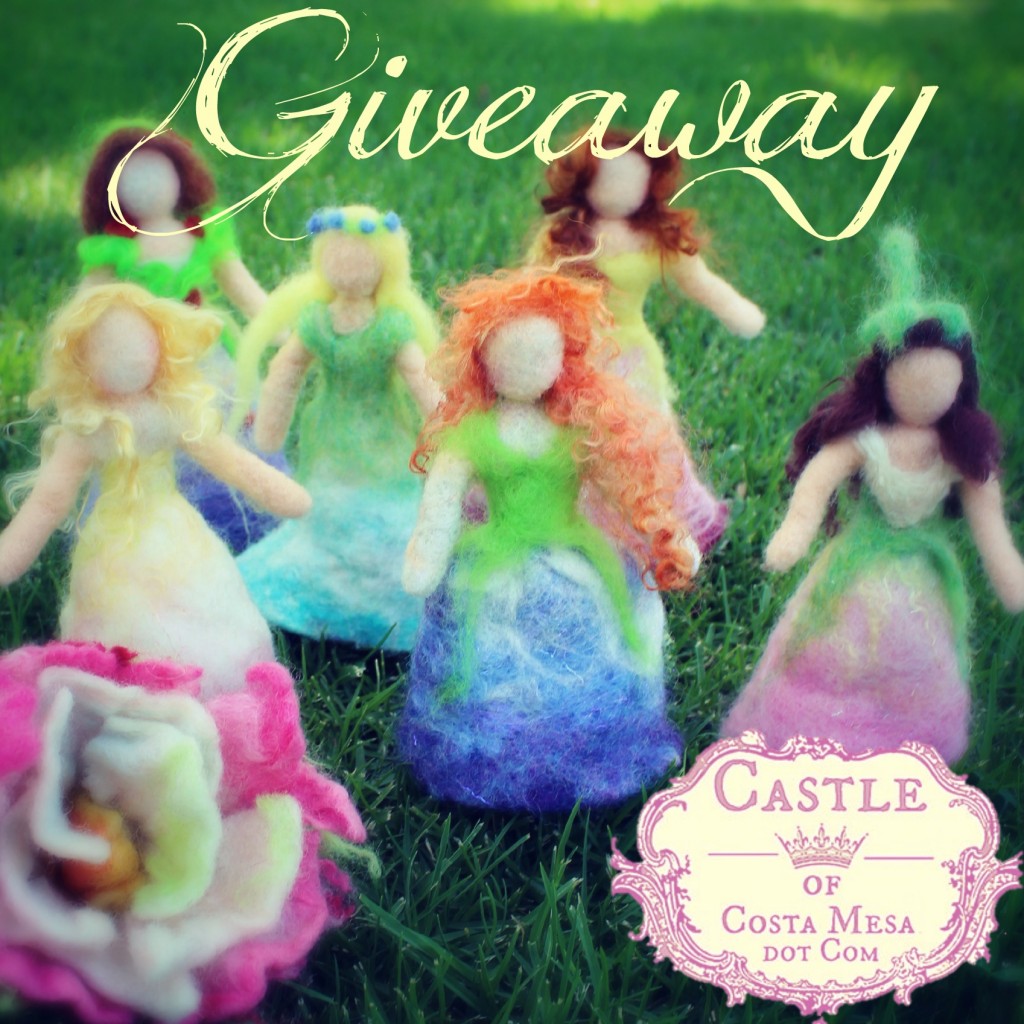 Handmade Flower Fairy Doll Giveaway !!!
It's spring and flower fairies are out to play. Would you like to invite one to live in your own home? They would love to appear on your nature table in spring and summer time. Enter this Giveaway and let me know which flower fairy you would like to win. Winner will receive 1 (One) flower fairy of choice from the six flower fairies listed on my Etsy store, CastleofCostaMesa. If the flower fairy you choose is sold, you may choose another one. For some fortunate reason, if all the flower fairies on my store were sold, I will custom make one for the winner.
Enter the Rafflecopter Giveaway below and may the best of luck be with you!
Clicking on the photos below will bring you to each doll that is in this Giveaway. Leave a comment below and let me know which one you like best.
These felt flower fairies were handmade with love by me using the best materials. The skirts are felted from wool, tussah silk and a touch of sparkly Angelina fiber for that magical look. For most of the dolls, the hair is hand-dyed from the softest kid mohair locks. These fairies are a delight to behold, touch, play with, for performing table top puppet shows or as an accessory for story telling.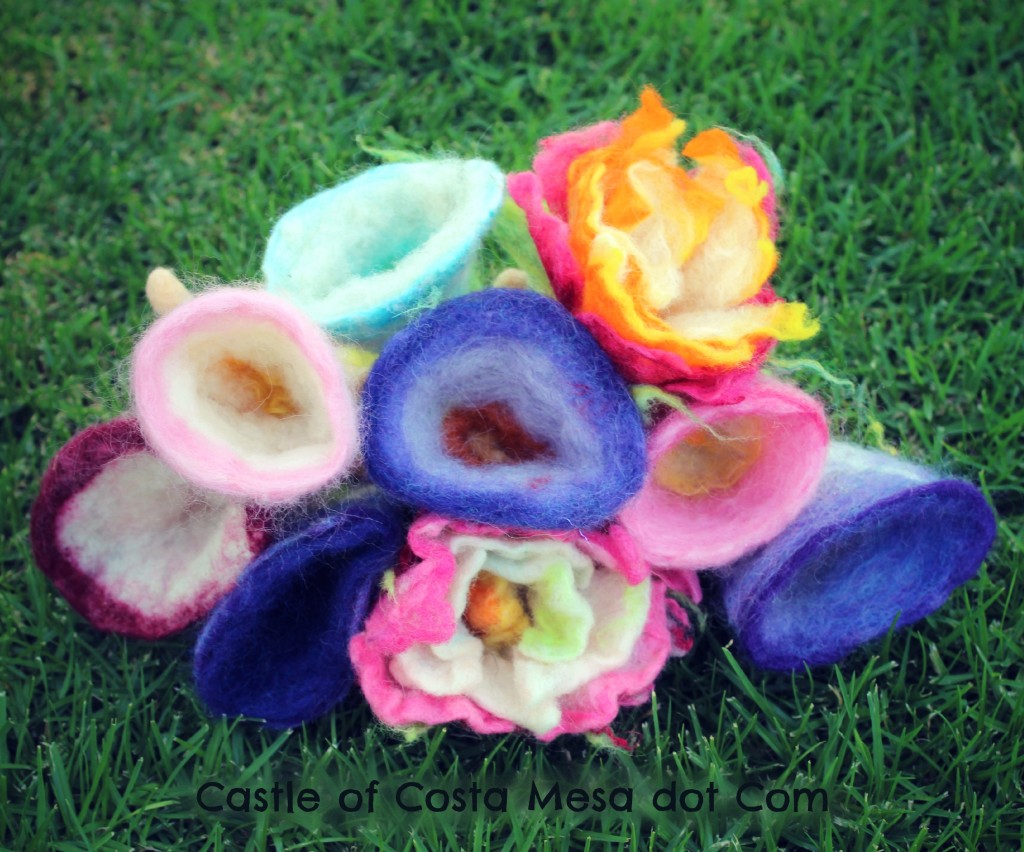 When you flip them upside down, the flower fairies look like flowers with mostly yellow centers. These upside down felt "flowers" that transform into fairies will bring smile to your children's faces!
May this doll bring you and your child closer to the love of nature and growing your own garden!
Giveaway ends June 10, 2013 12am Pacific Standard Time.
Please Share this Handmade Giveaway
You may copy this picture below and post on your website and link it to:
CastleofCostaMesa.Com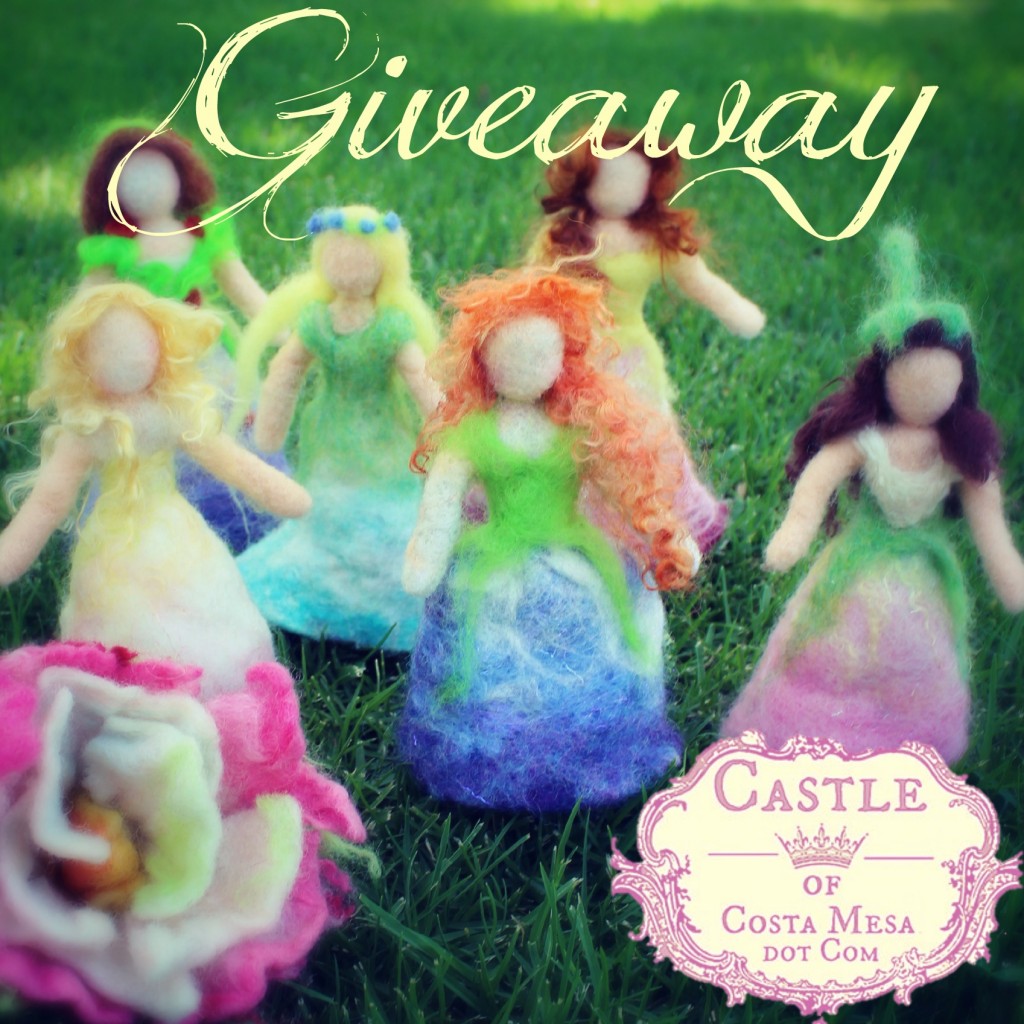 Oh! I forgot to add…
Since all these dolls are listed on my Castle of Costa Mesa Etsy store, you can also buy one or all of them for $50 each. If you buy more than one, you can use Free Shipping Code: abrigado. So, buy your favorite flower fairy before she's gone!
My 8 year old girl Nunu and I made these flower fairies together. It was fun to explore colors and different fibers for this Mommy and me bonding craft project. Originally we made these to be a stash for birthday presents for our friends throughout the year. Nunu made "Bluebell fairy" (This is the only fairy with a tinkling sleigh bell in her skirt, Nunu's idea)  and "The Red Headed Flower Fairy" with my help. More photos here: Bluebell, Primrose and Morning Glory flower fairy.
Please "Like" My Facebook Page So You Will Hear About My Future Handmade Doll Giveaways
Please tell your friends to "Like" CastleofCostaMesa facebook page! Thanks a ga-zillion! – Jzin