Backstage with the Gingersnaps Ballerinas. Wednesday Night Dress Rehearsal, December 10, 2014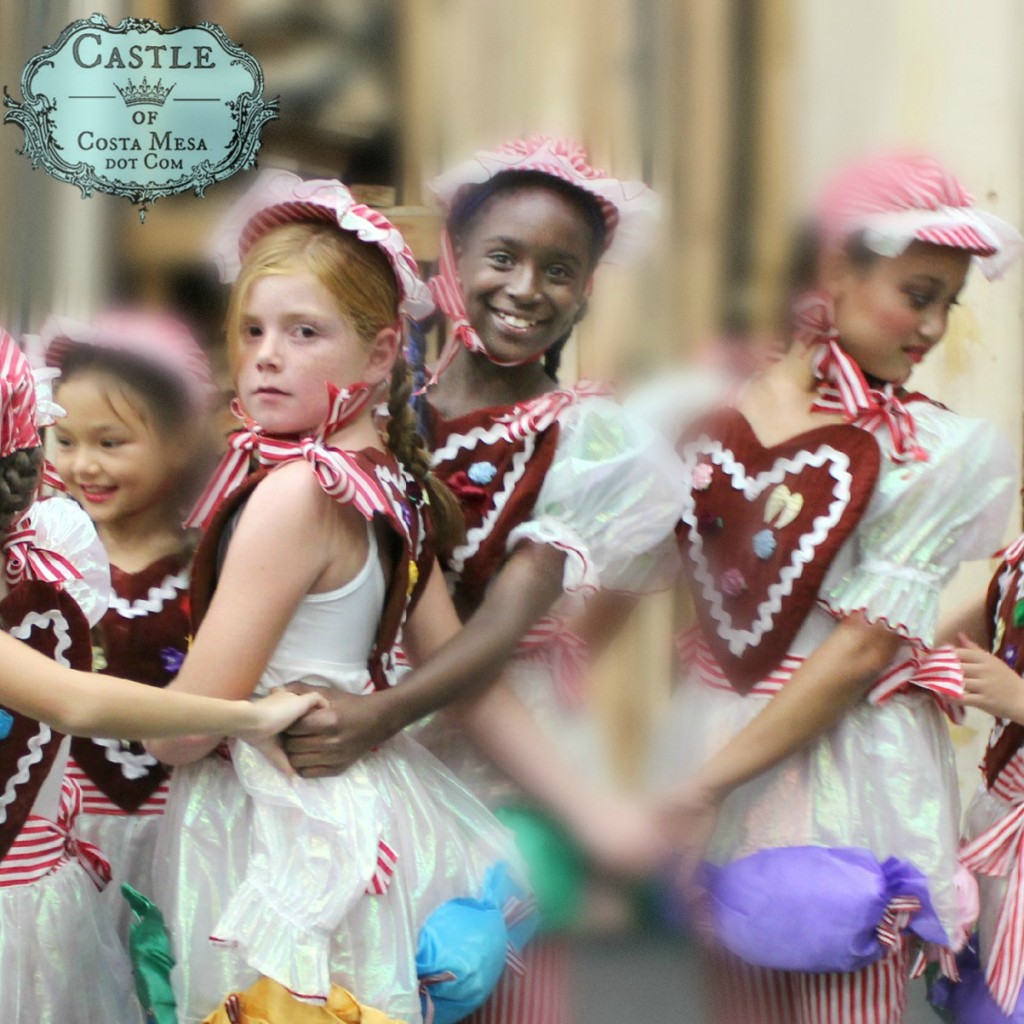 My 10 year old Nunu (nickname) now is in Ballet Level 3. She is a gingersnap this year.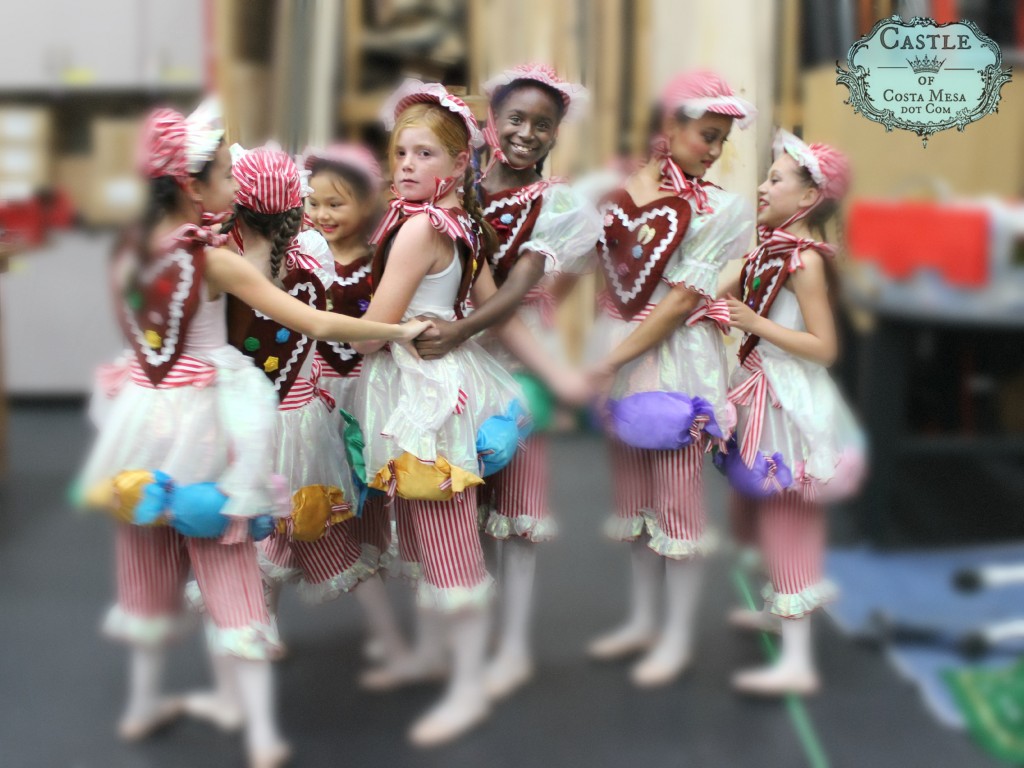 Children playing while waiting backstage. It was past 9pm, some of them were sleepy.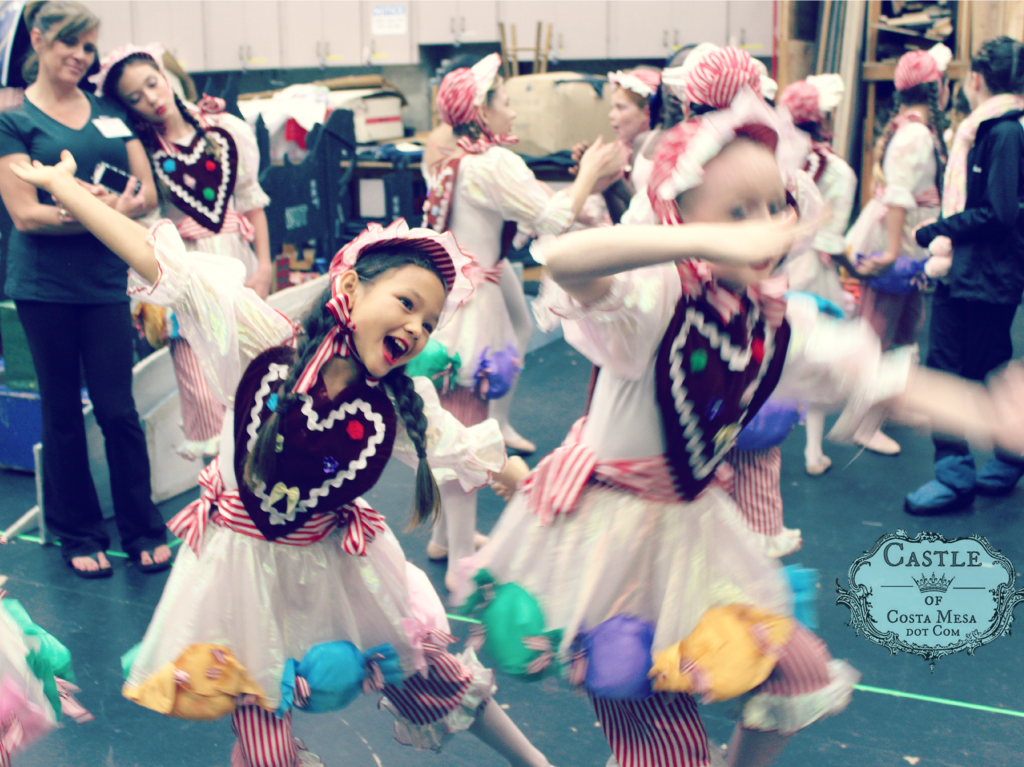 An Arabian! Like an exotic rare giraffe, the towering teen fled through the hallway lined thickly by laughing innocent little gingersnap girls.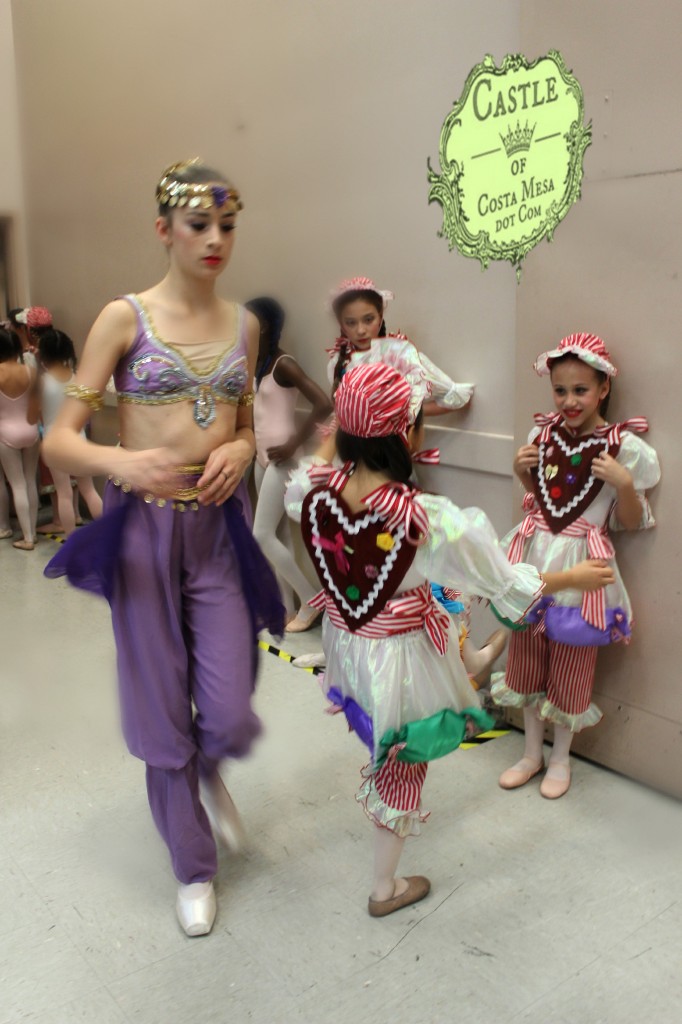 Salwa was directing! Even though it was only a dress rehearsal, The dancers gratefully gave it their all. They danced joyfully after the long anticipation.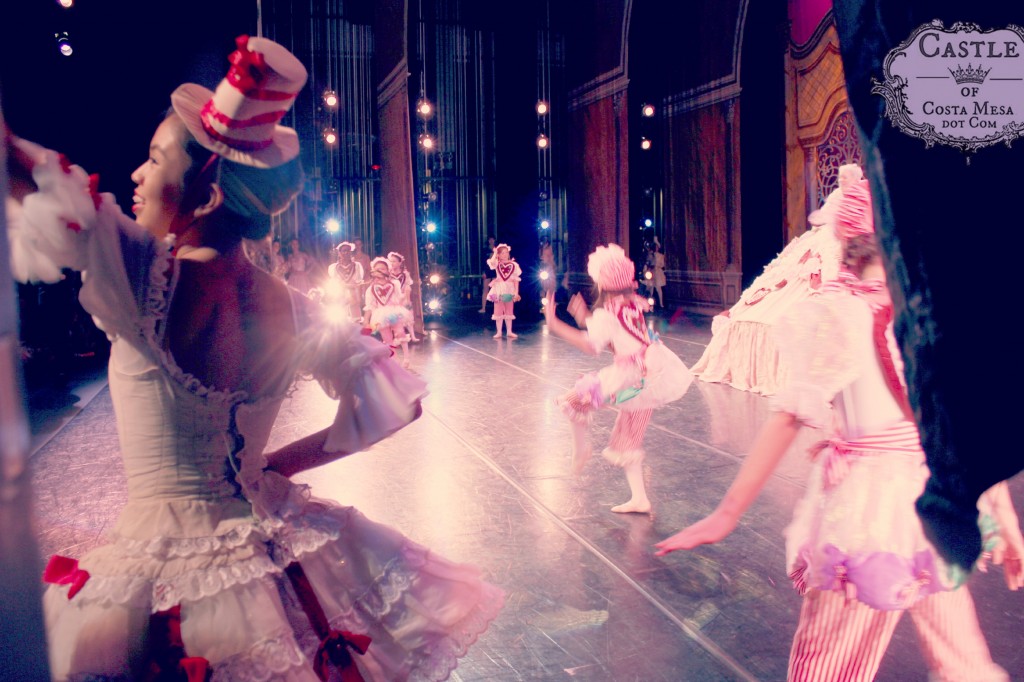 The big kids are always so elegant!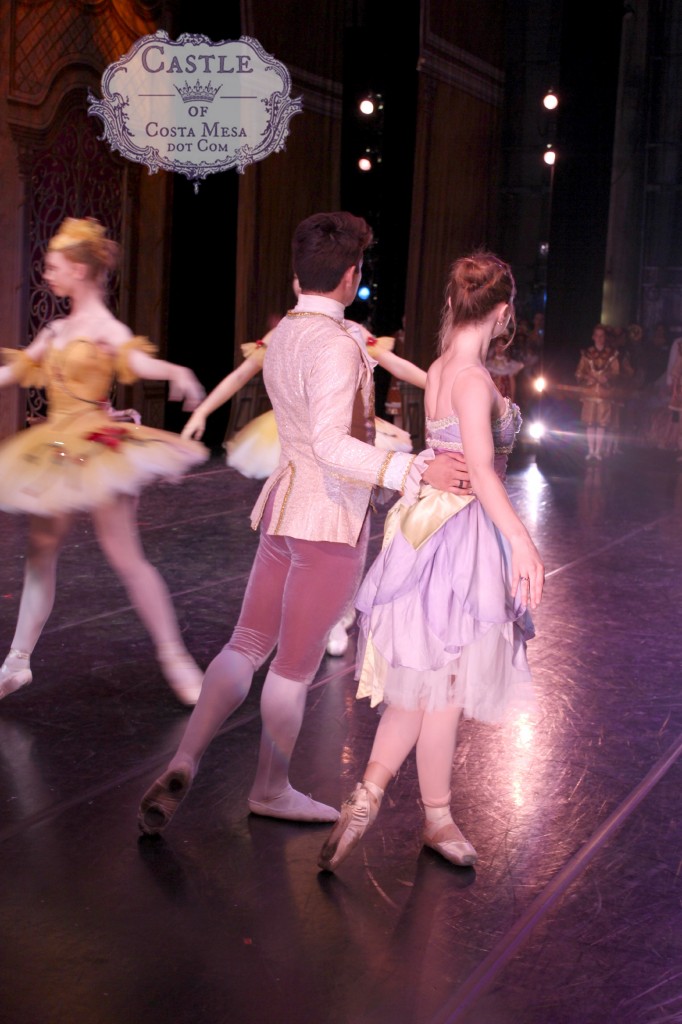 view more pictures here: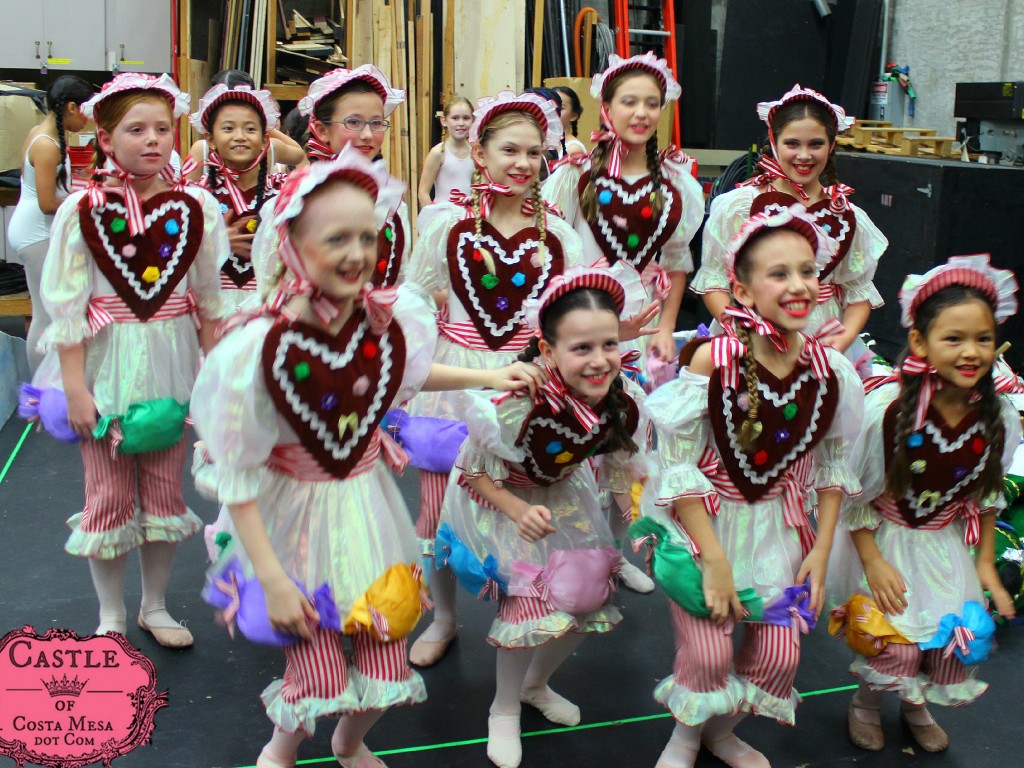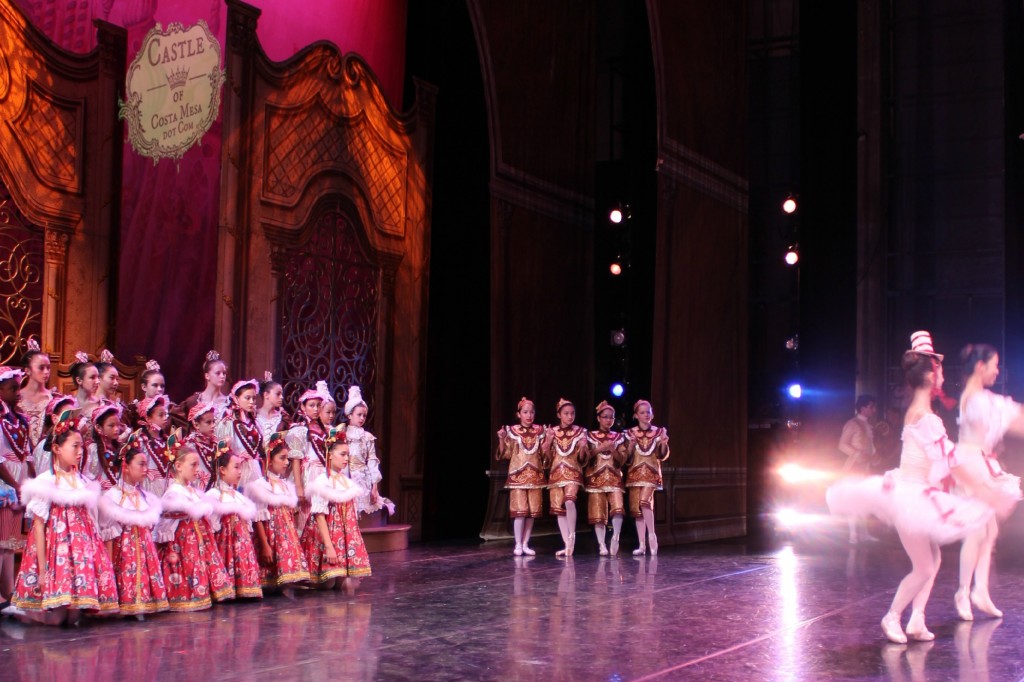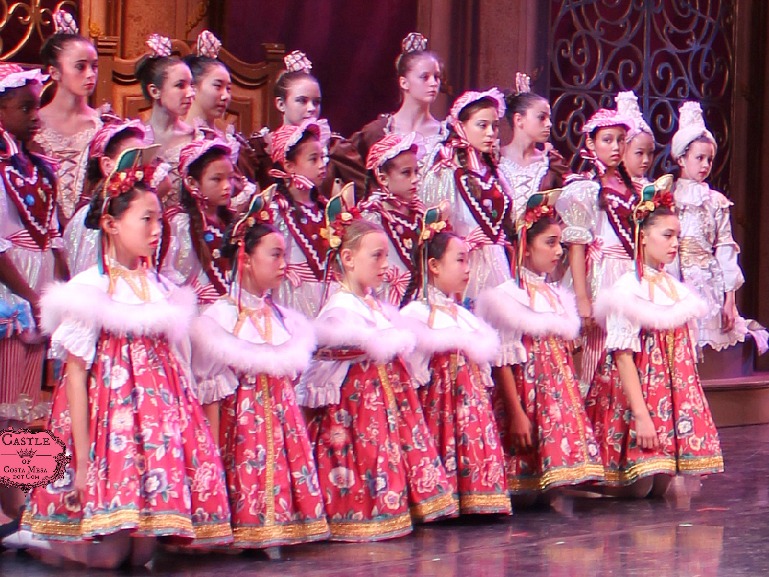 It's Nutcracker season again! Will you join us? The tickets are not yet sold out this year. Click on picture below to purchase tickets.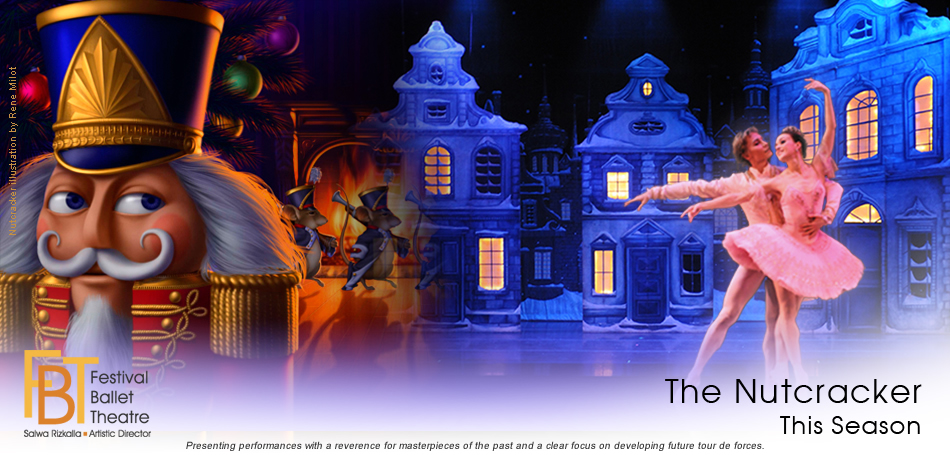 The Nutcracker at The Festival Ballet Theatre
The Great, Big Winter 2014 Handmade Giveaway on Castle of Costa Mesa Etsy Store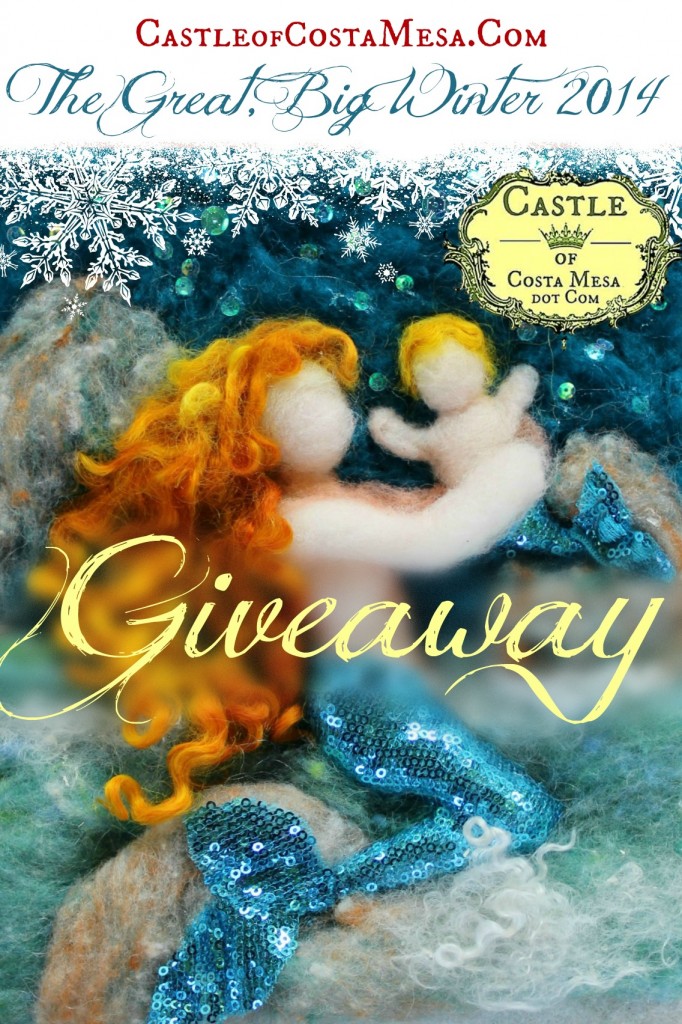 Happy Holidays! Welcome to the Great, Big, Winter 2014 Handmade Giveaway by CastleofCostaMesa.Com!!!
There shall be 3 winners.
Opens Worldwide.
Ends December 15 , 2014 12am Pacific Standard Time.
Monday Morning Craft Group at The Waldorf School of Orange County.
Click on below picture to see a schedule of future craft plus a gallery of our past craft group projects.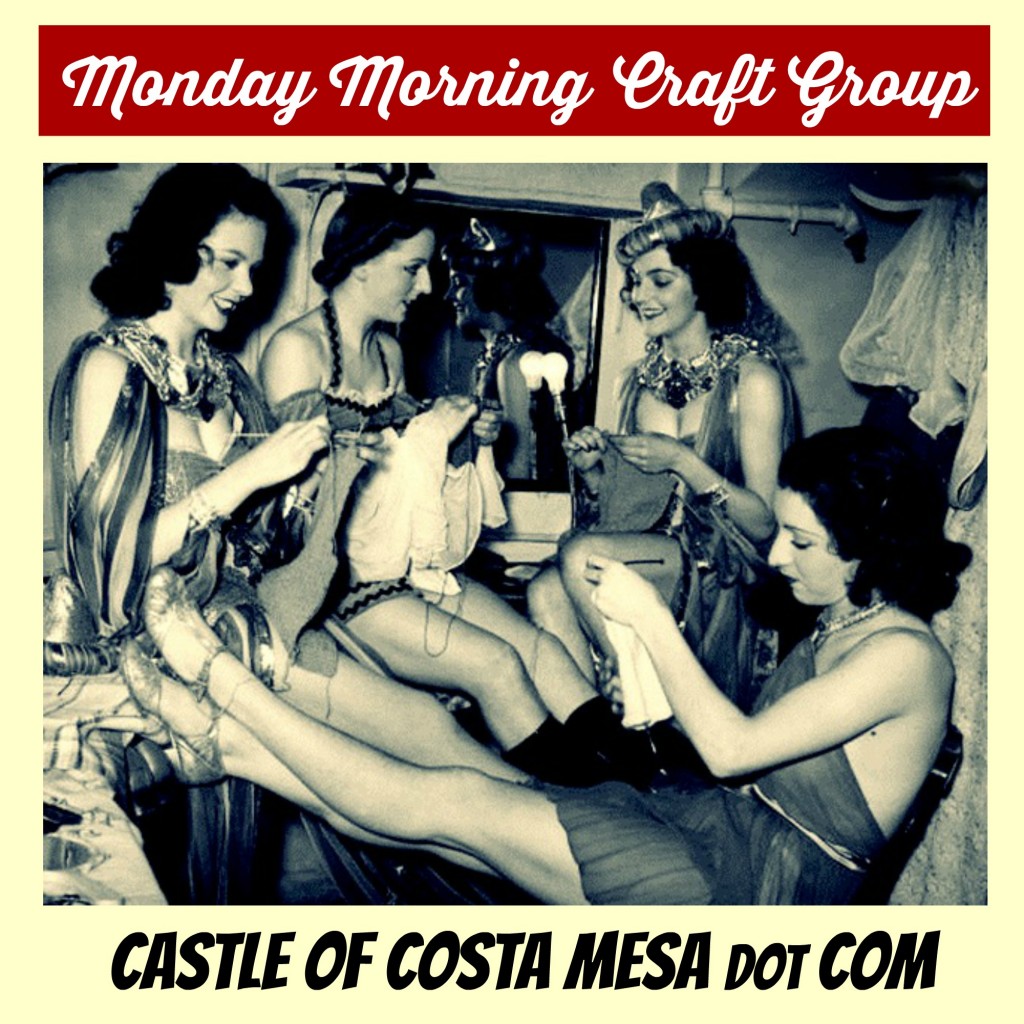 You can "like" and follow our weekly craft group projects on facebook here.