Unique Offerings from Waldorf School of Orange County 2014 Gala and Auction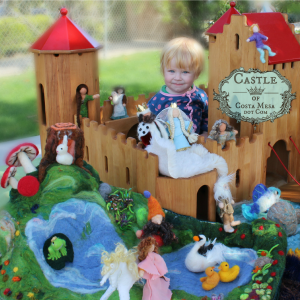 Our community has lovingly prepared many wonderful one-of-a-kind offerings which are full of heart and soul for our Waldorf School of Orange County 2014 Annual Gala and Fundraiser. Here are some examples of treasures you will not find else where! Hurry, this is time sensitive and ends this Saturday, March 15, 2014 8pm Pacific Standard Time.
$20 for a chance to win. Raffle No. 900: Dream Castle Kiki grand raffle.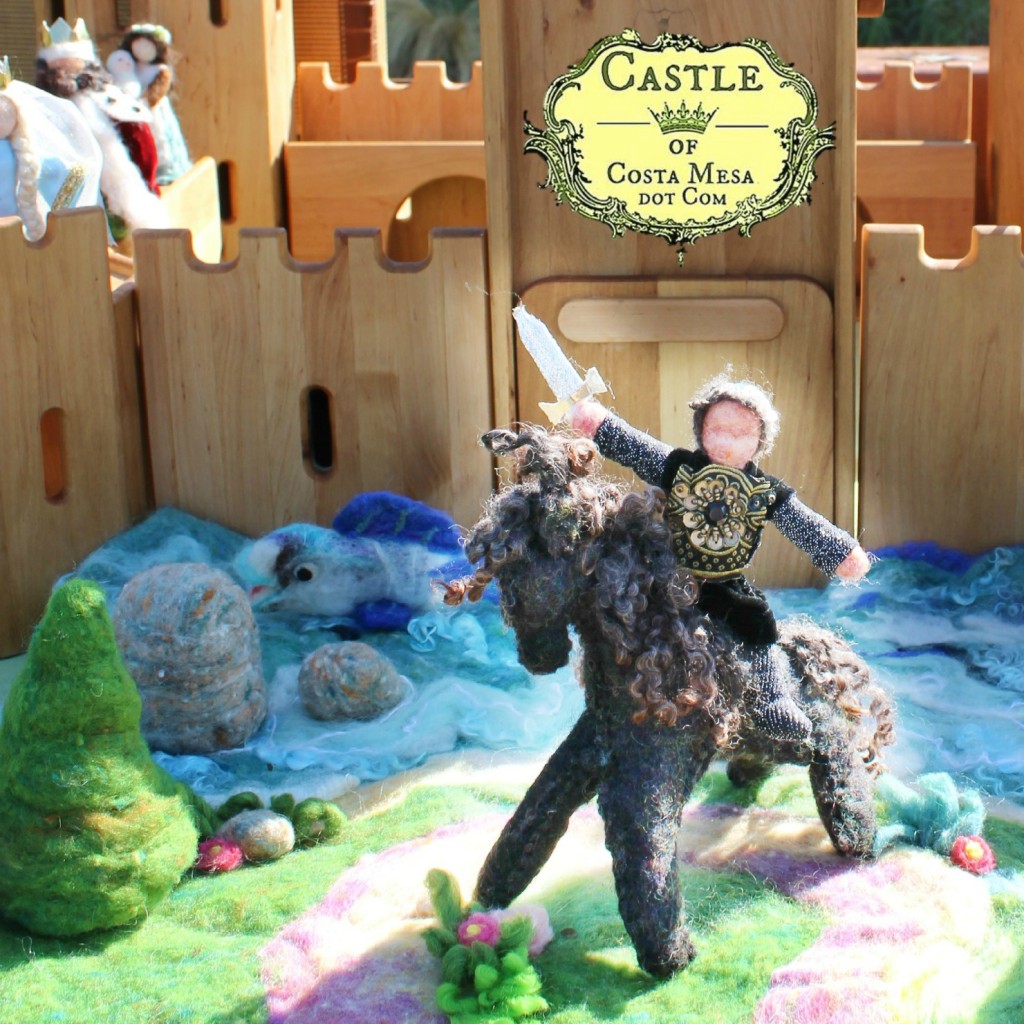 Auction No. 615. A Testament of Abundance and Community: Our Knitted Stone Soup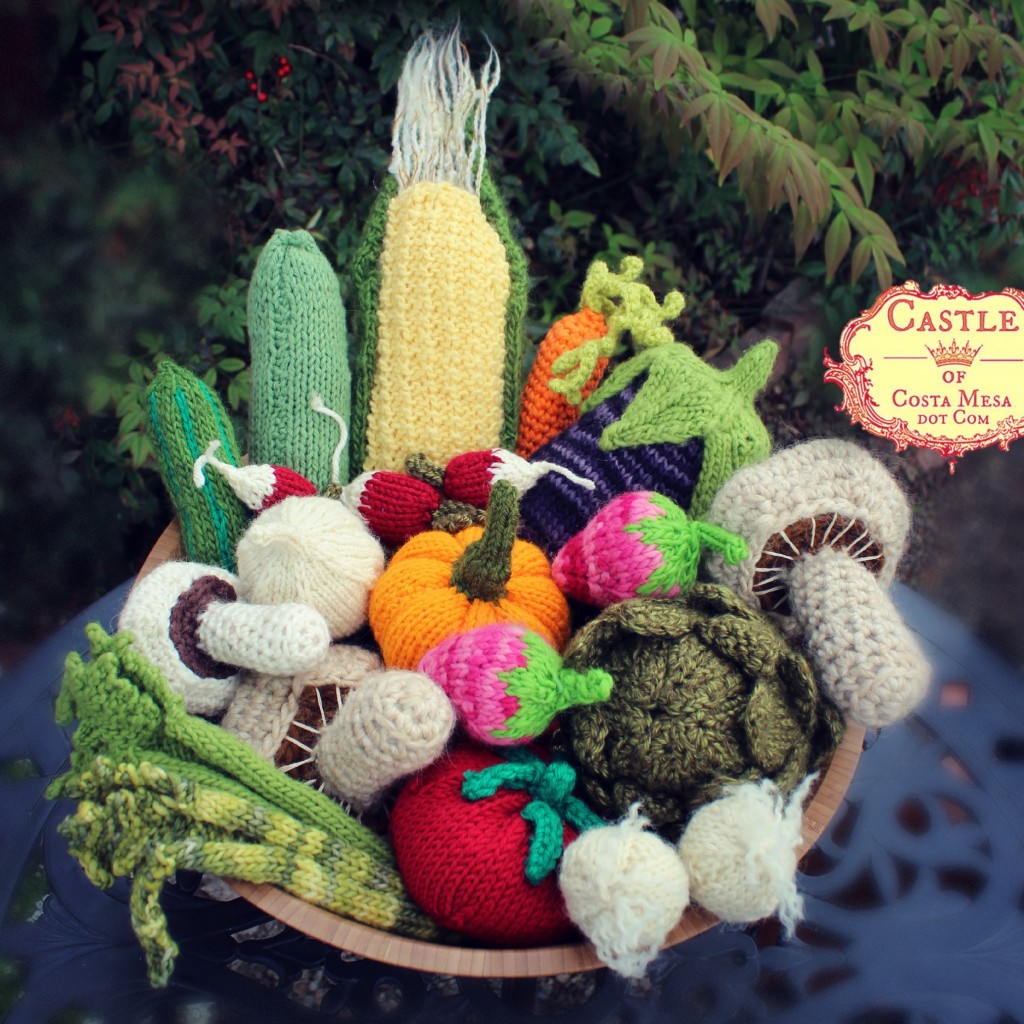 Raffle No. 902. Starry Night Hooked Rag Rug by Christine Newell and WSOC Craft Group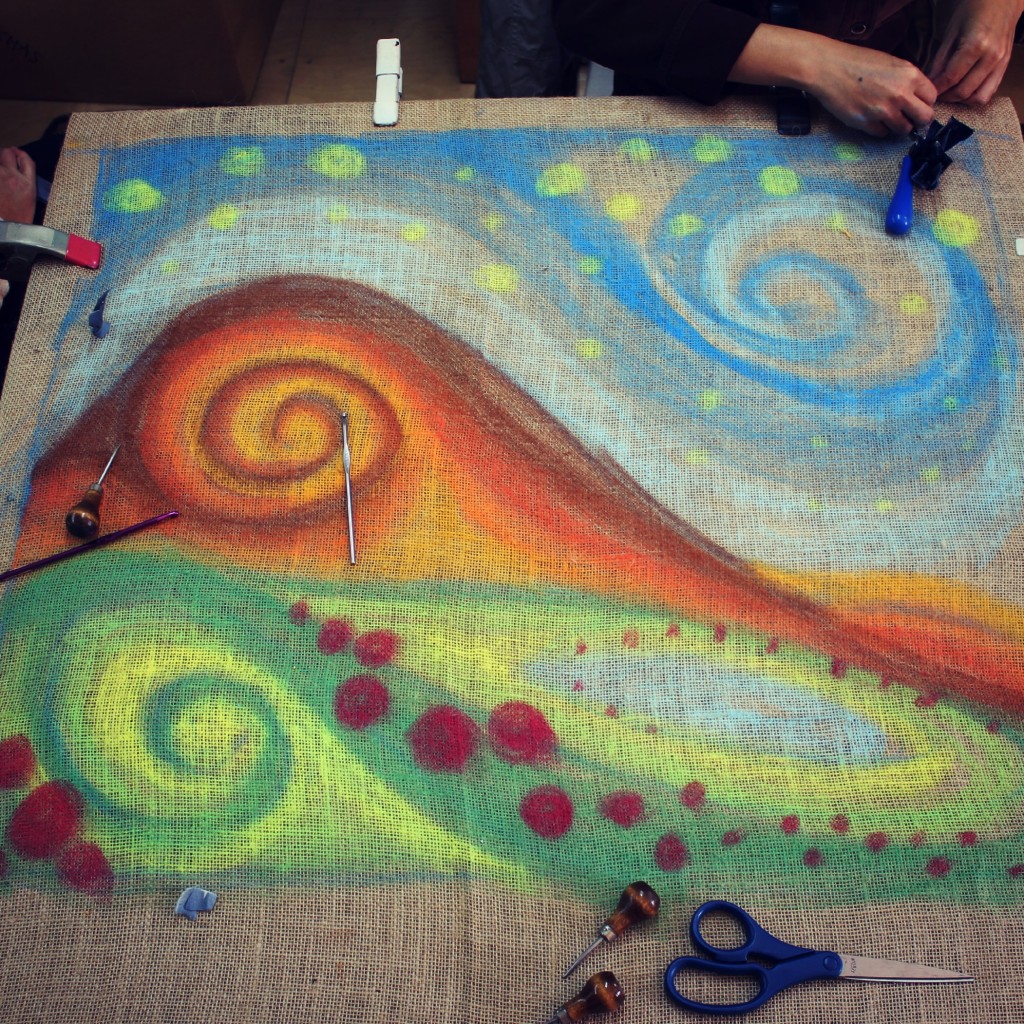 Raffle No. 901. Stunning Heirloom-Quality Community Knitted Afghan Blanket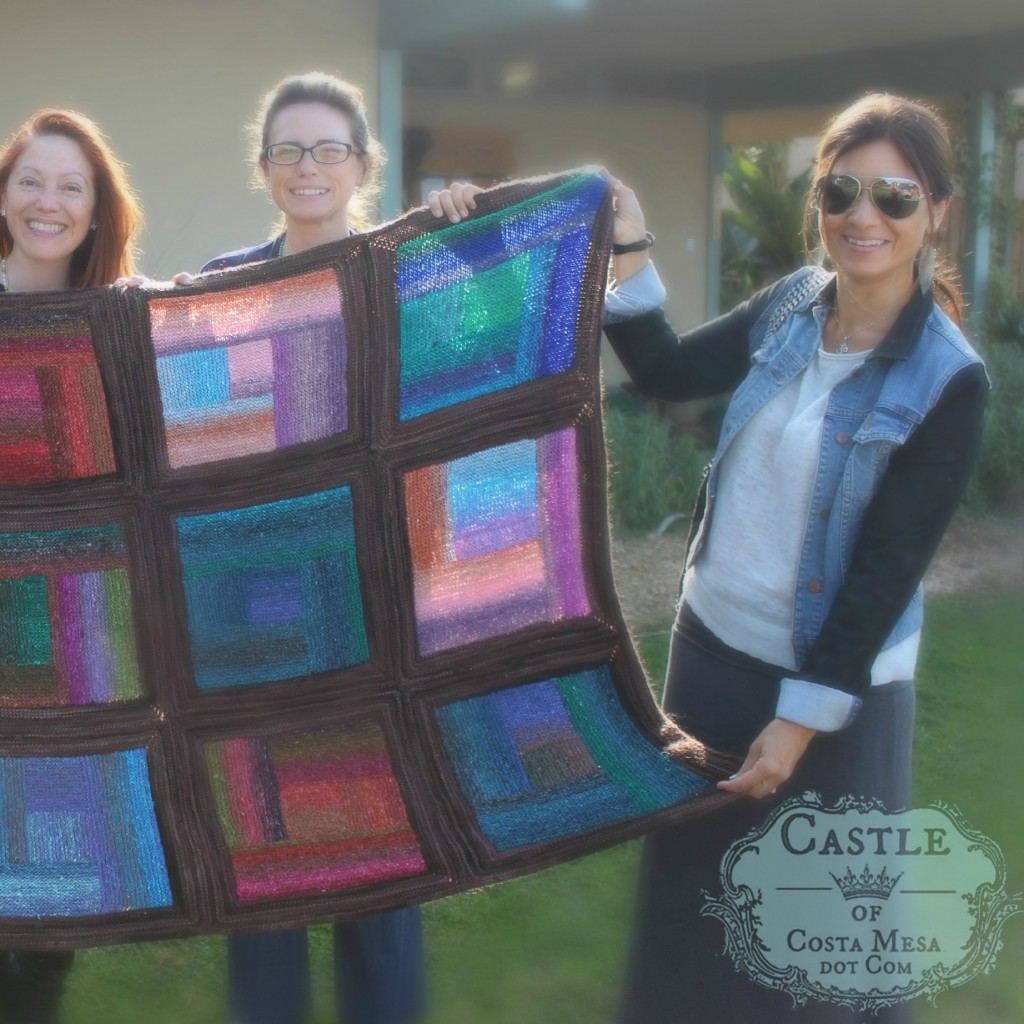 Auction No. 533 Handmade Offerings by our children: Fairy Tale Dolls Set in A Vintage Suitcase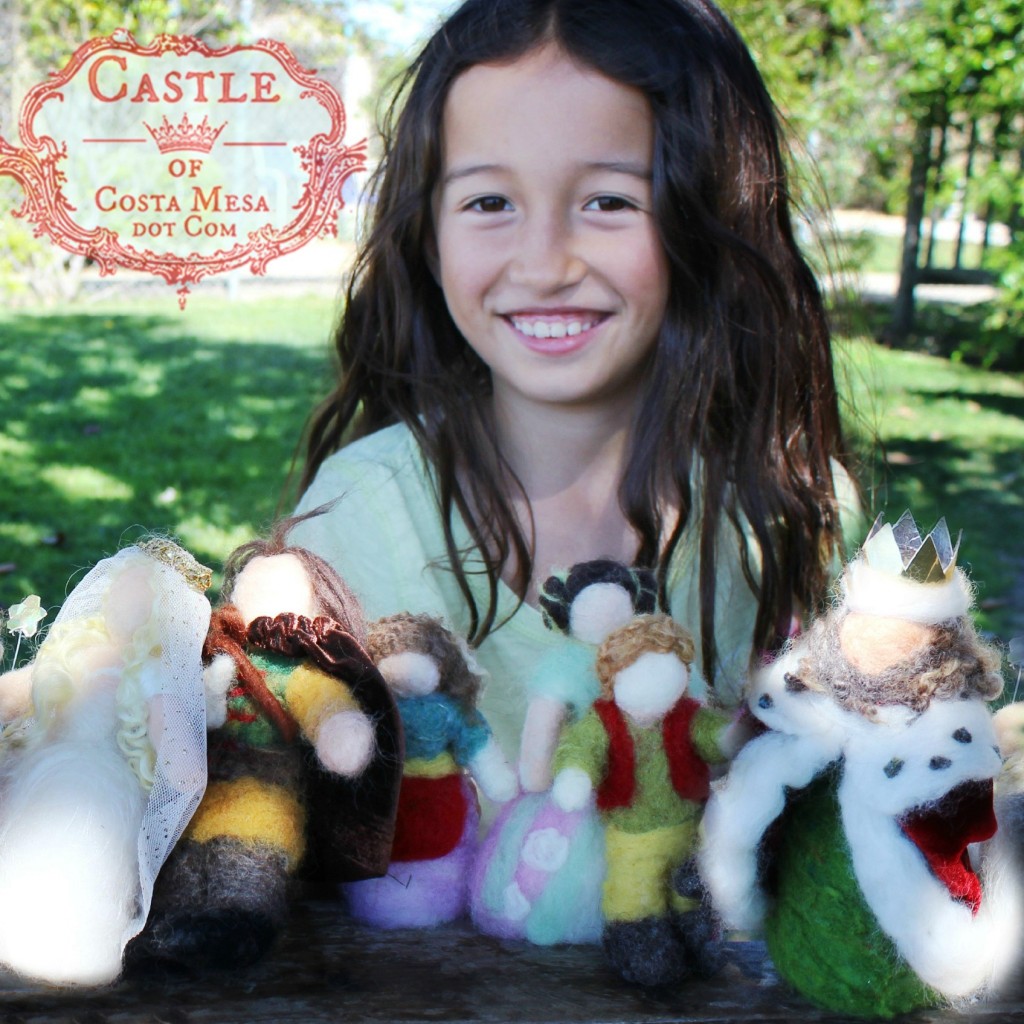 Auction No. 107. The Foundry. Original Framed Fine Art by Jzin Teng
Our community has worked hard to bring quality and beautiful handmade, one-of-a-kind offerings to those who support our fundraiser. Please shop here to pour some loving encouragements into our endeavors. Thank you! https://cloud.bidpal.net/Portal10/bpe68199/main/home.html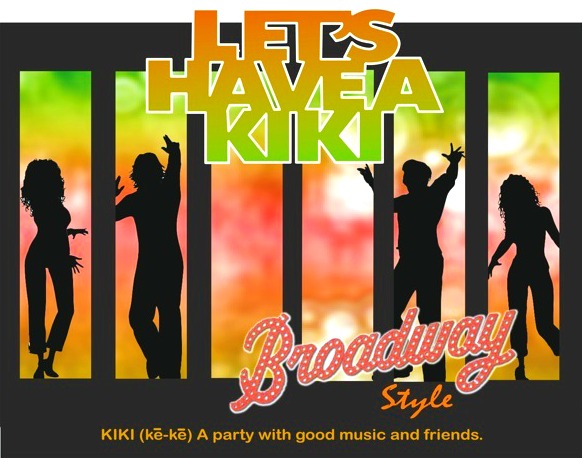 Click here to view photos from the weekly craft group at the Waldorf School of Orange County, led by our wonderful handwork teacher, Christine Newell.