Jzin's Boat Tutorial with no sewing, no needle-felting, it's so easy you can make a ton of them with your kids!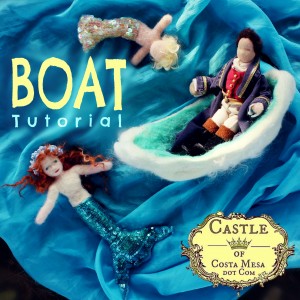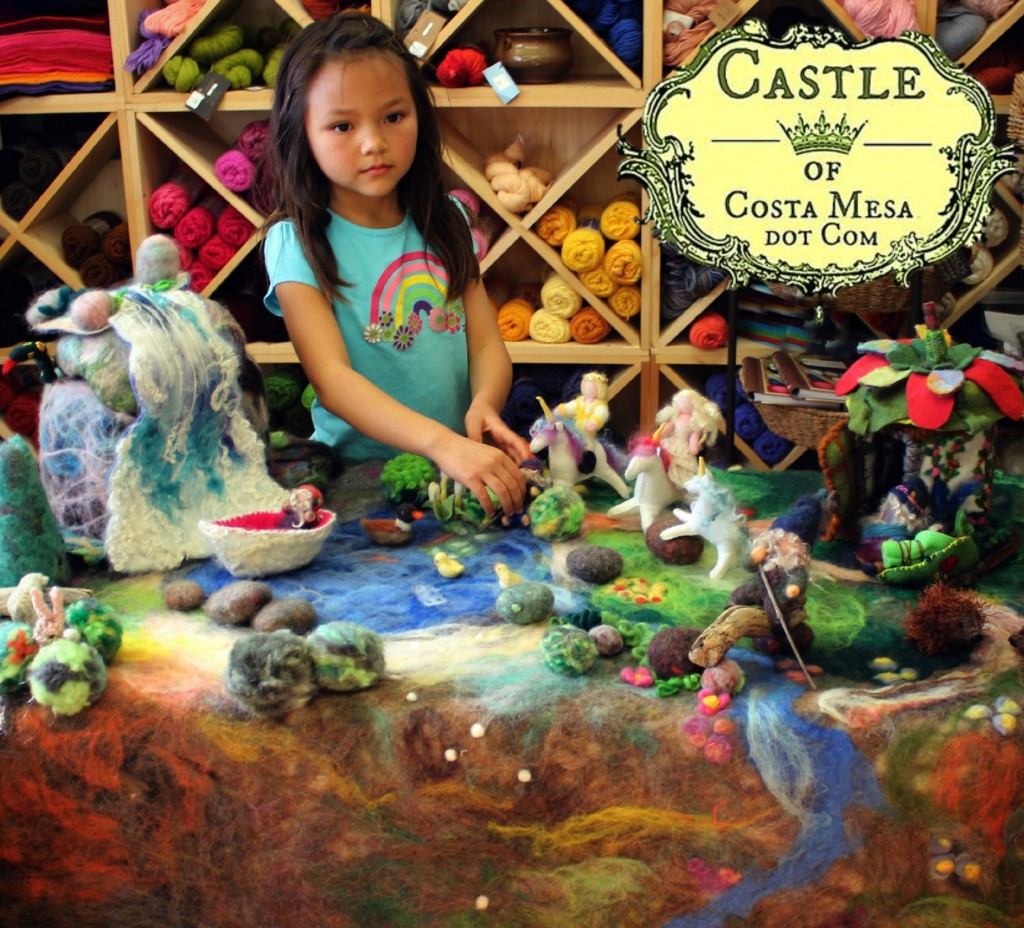 Every felt playscape needs a water feature. A waterfall, a gushing rapid, a babbling brook, a meandering stream, a pond or an ocean. Water makes people happy. When you have water, you need a boat.
Therefore, I have written a tutorial to show you how to make felt boats. This step-by-step pictorial tutorial does not require sewing or needle-felting. This is something you can enjoy making with your children. The basic skills in my tutorial will springboard you towards making many other structures.