Jzin's Workshop for Adults and Children: Finger Puppet Gnomes. August 15, 2015. Piecemakers Country Store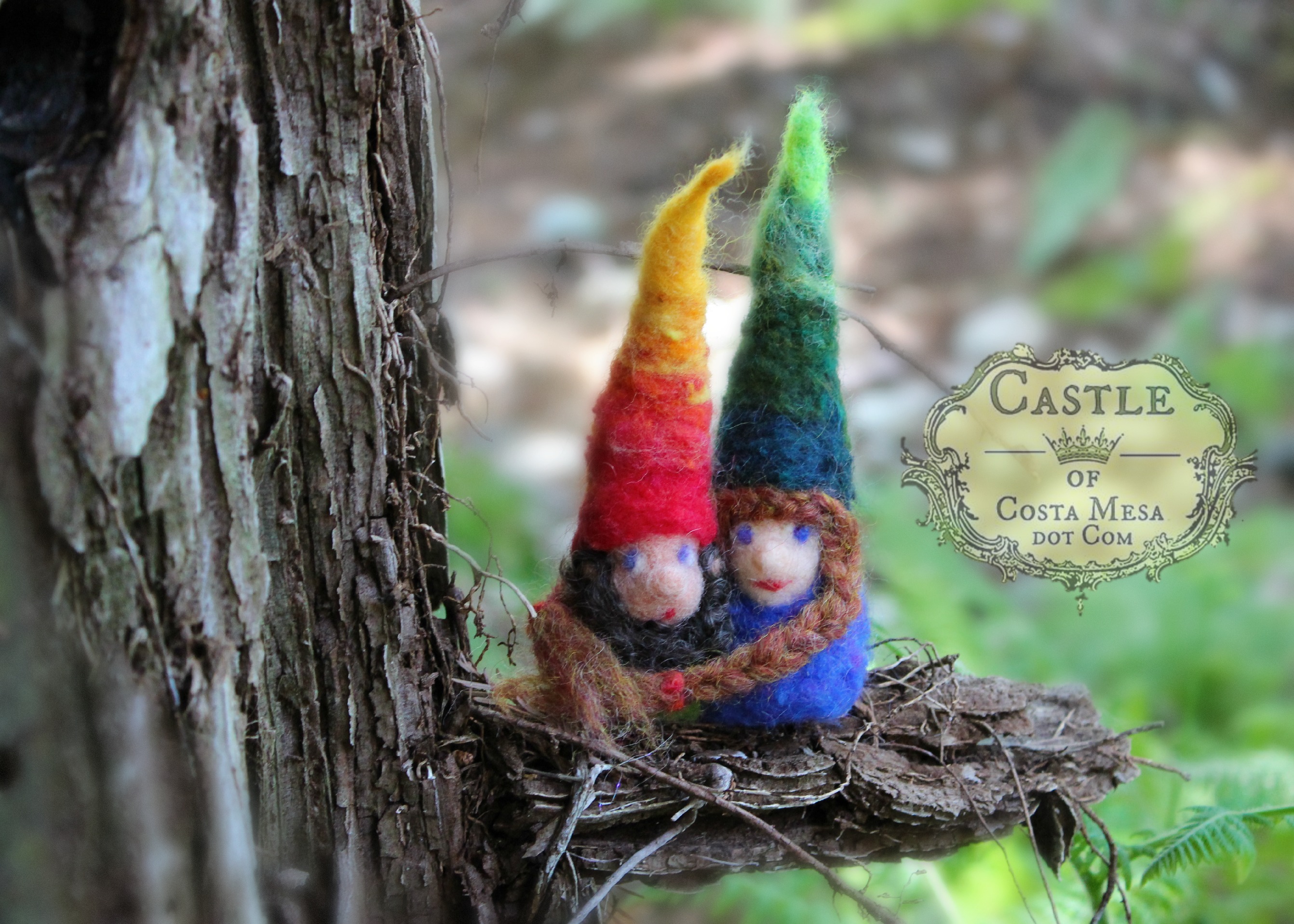 1 Session. (Kids 7 & up, Adults Welcome) Using colorful wool roving, learn to needle-felt, while making boy and girl gnome finger puppets! Made of 100% natural wool these finger warmer gnomes are like one finger gloves—so warm, they will melt anyone's heart! Have fun creating and make puppets to star in your epic finger puppet shows! Kit fee paid to teacher in class. A supply list will be emailed.
Ages: Children ages 7 and up. Adults welcome.
Saturday, August 15, 2015. 10am-12pm (2 hours)
Location: Piecemakers Country Store, Costa Mesa, California
Fees: $30
Instructor: Jzin Teng, Castle of Costa Mesa
Register here:
Register for this class by clicking here to enter Piecemakers Online Store.
Check out my other classes at Piecemakers this August 2015:
About the instructor
Jzin Teng, a biochemist/ cancer researcher by training, a patented inventor and the full-time mother of 3 fantastic children, is just a big, happy child at heart. She enthusiastically anticipates each day with wonder and inspiration to create. She loves making dolls, crafting the world for them and experiments with creating new ways of crafting. She writes the weekly craft group blog for The Waldorf School of Orange County. Her fairy tale dolls, home-made puppet shows, felted playscapes, wool relief artwork and more can be seen on CastleofCostaMesa.com.
Gallery of My Related Works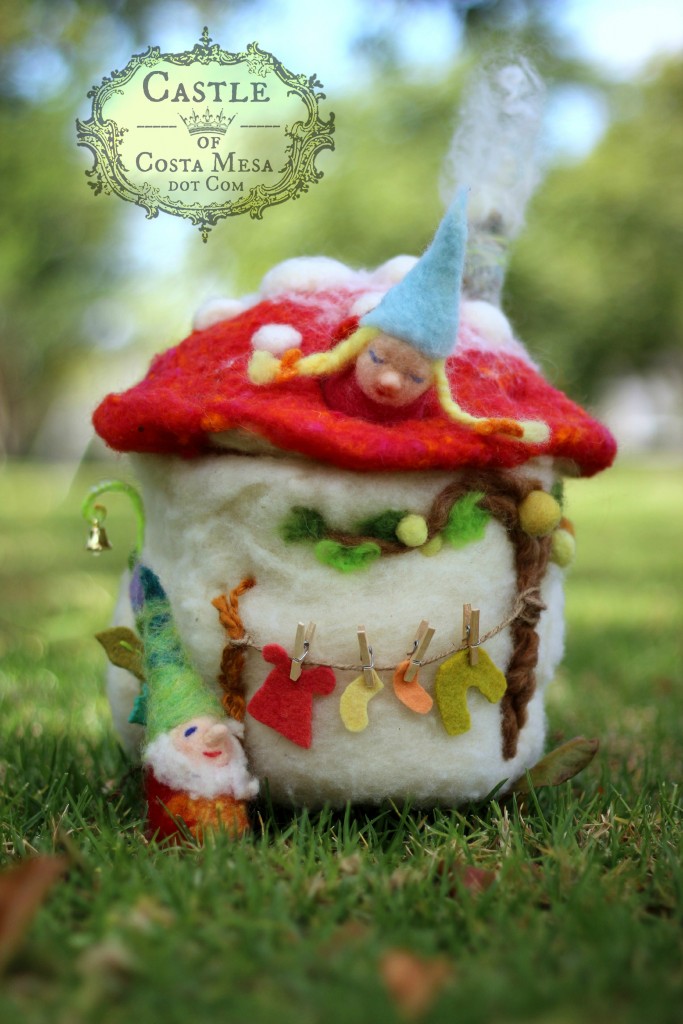 Castle of Costa Mesa Etsy Shop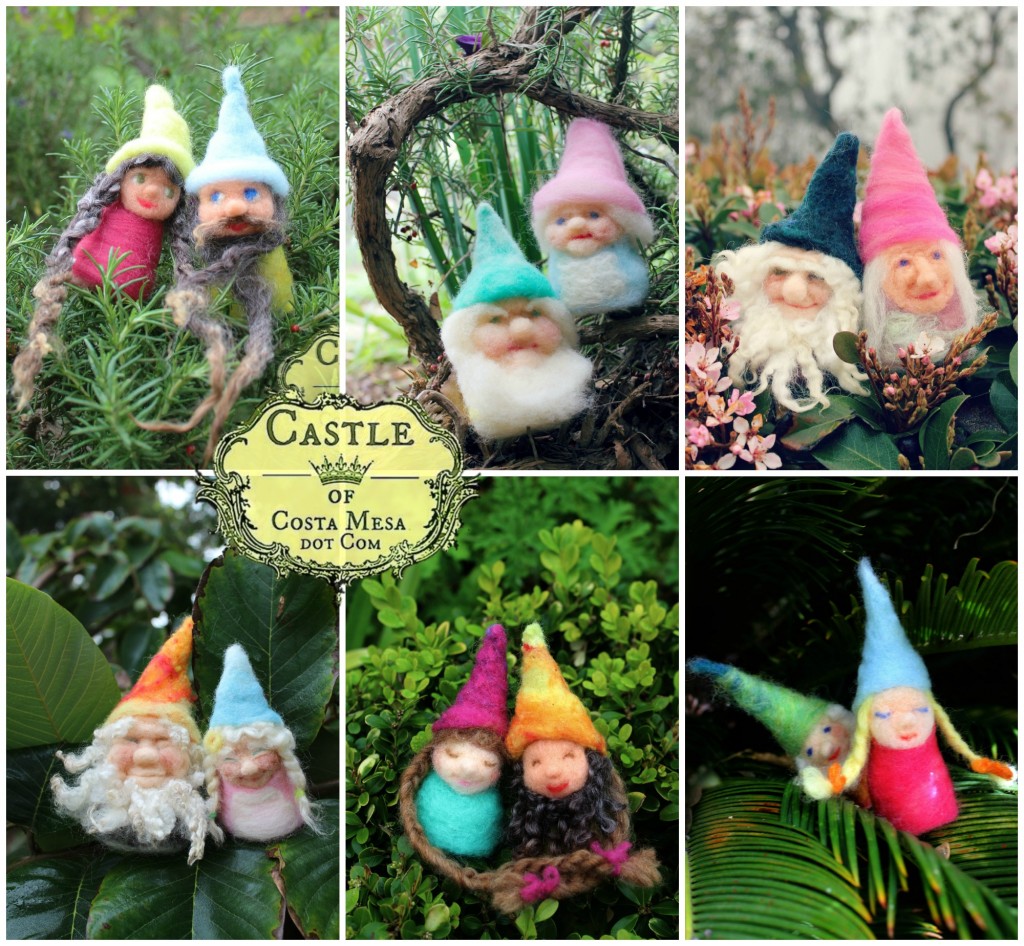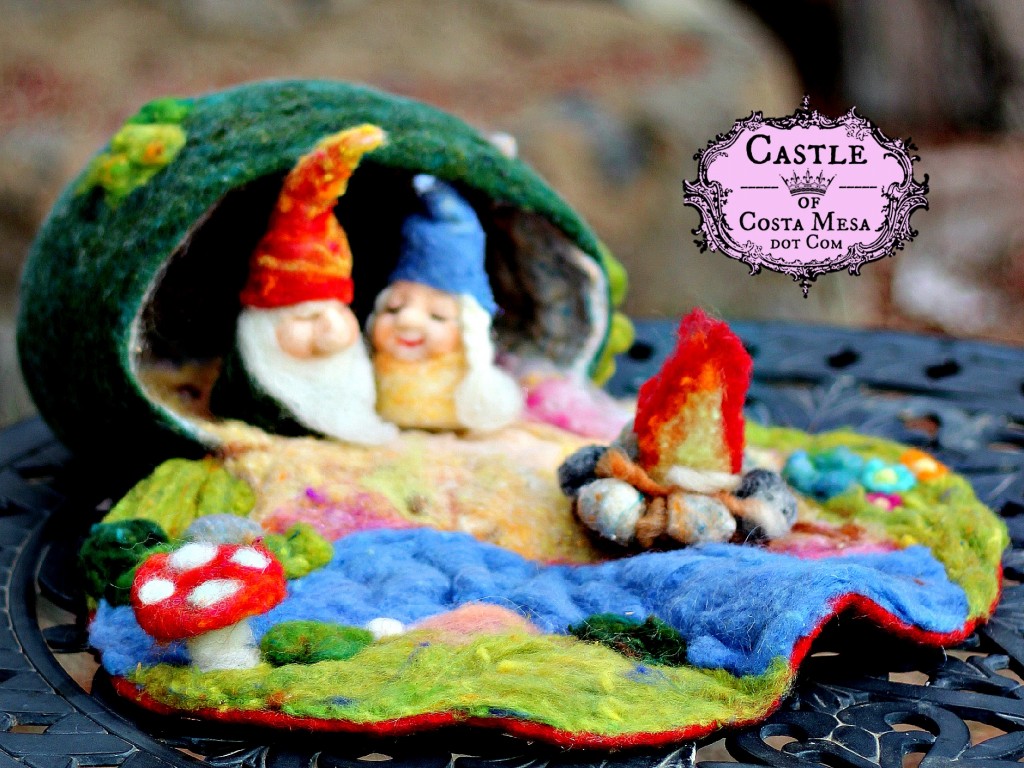 Loving Old Gnome Couple in their home with a kindling fire by Castle of Costa Mesa.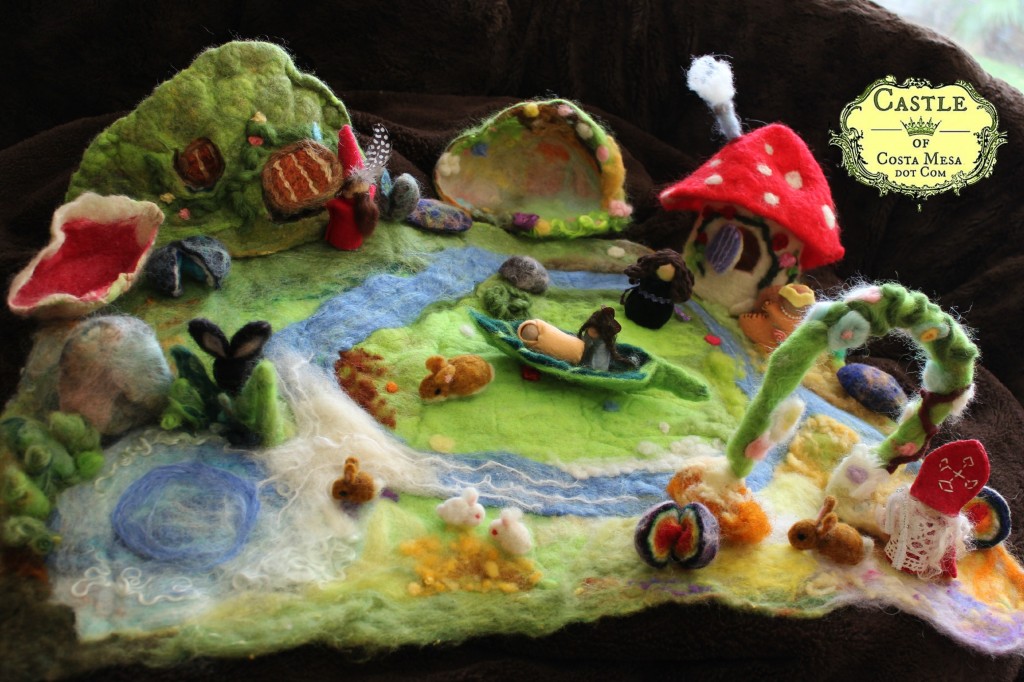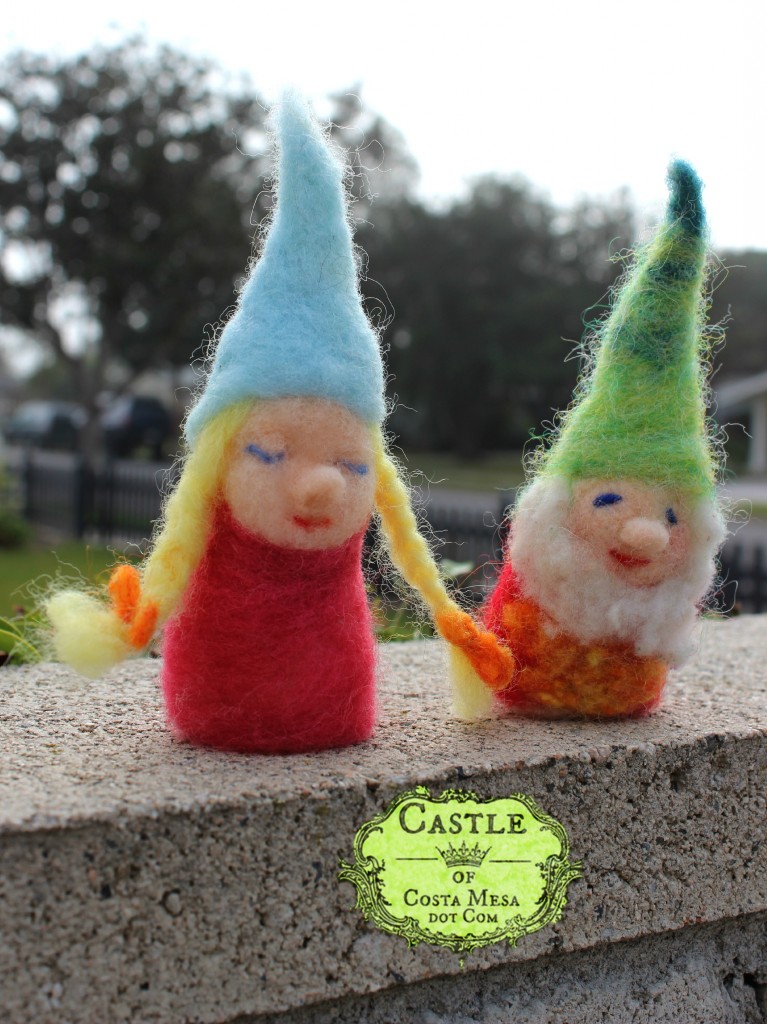 Click here to enter Castle of Costa Mesa Etsy Shop
Check out my other workshops here
Castle of Costa Mesa's Etsy shop
You can check out my other works on Etsy here: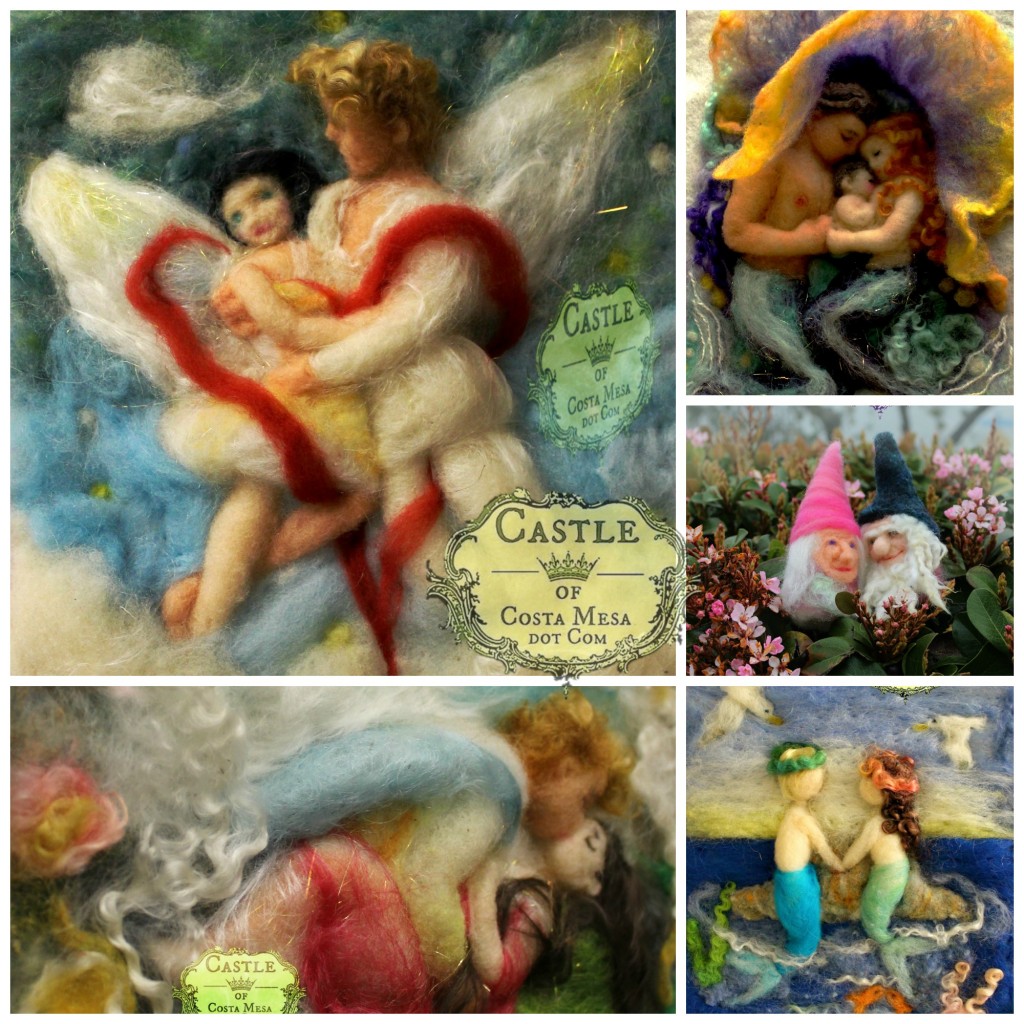 Click here to enter Castle of Costa Mesa Etsy Shop
Be in the know for upcoming handmade giveaways: Like CastleofCostaMesa.Com on Facebook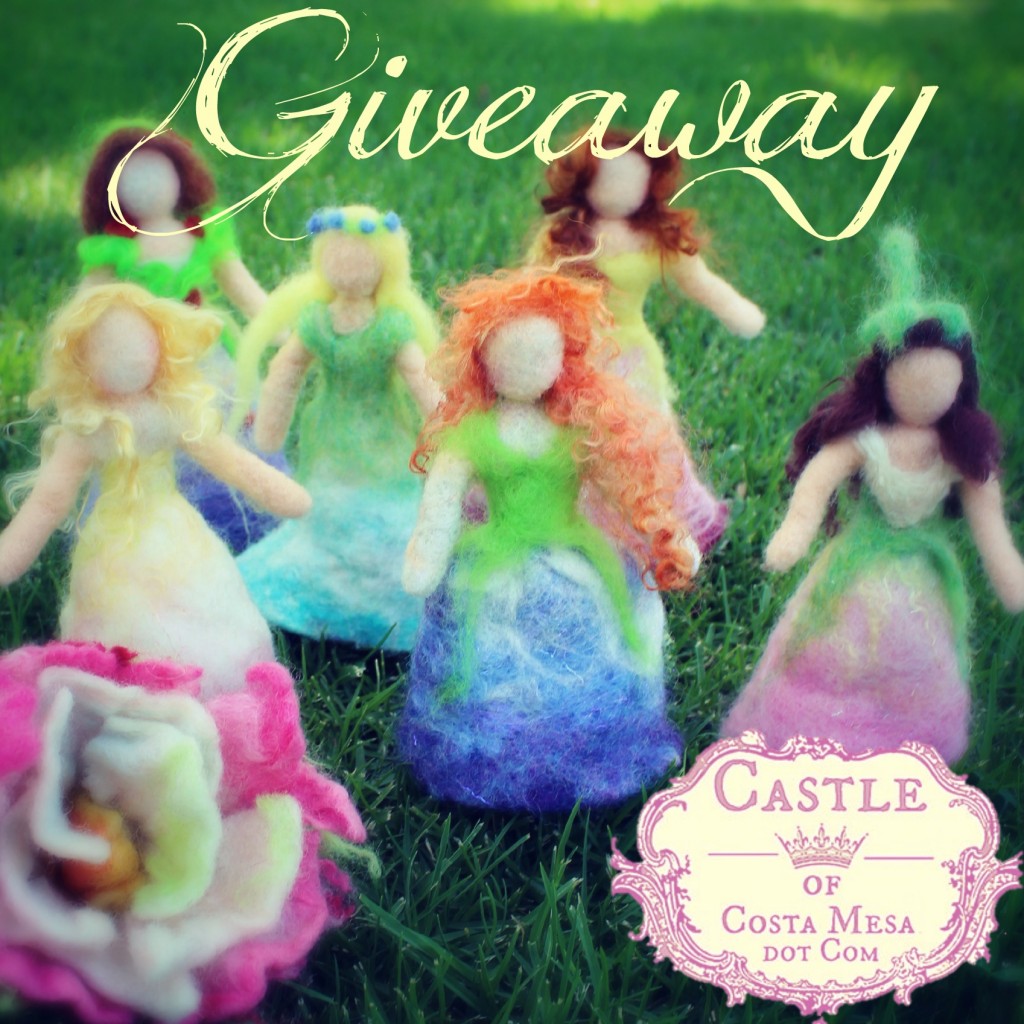 I give away my lovingly handmade dolls and crafts seasonally. If you "Like" my Castle of Costa Mesa Facebook page, you will be notified of upcoming giveaways. Click here to view the list of my past giveaways. Perhaps the next winner could be YOU?
Castle of Costa Mesa Facebook page