Piecemakers' Harvest Festival, October 6, 2012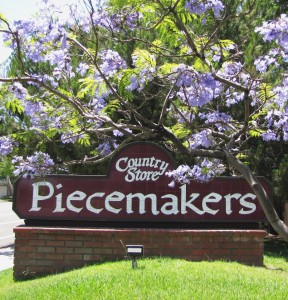 I LOVE Piecemakers' – it's a little bit of heaven for crafters!!! Vintage laces and trims, unusual finds, community craft classes, a bit of Americana, a cafe and much, much more.
Listen up, if you are in Orange County or Southern California THIS WEEKEND…in this economy, please help out our local friends. Come one, come all, bring all your friends and family. Let's support our best local one-of-a-kind gem: Piecemakers'!
Go to Piecemakers's page on Facebook and click "Share" to tell your friends about this event. Thank you for sharing this post!
– Jzin, Costa Mesa, California.