Bopomofo ㄅㄆㄇㄈ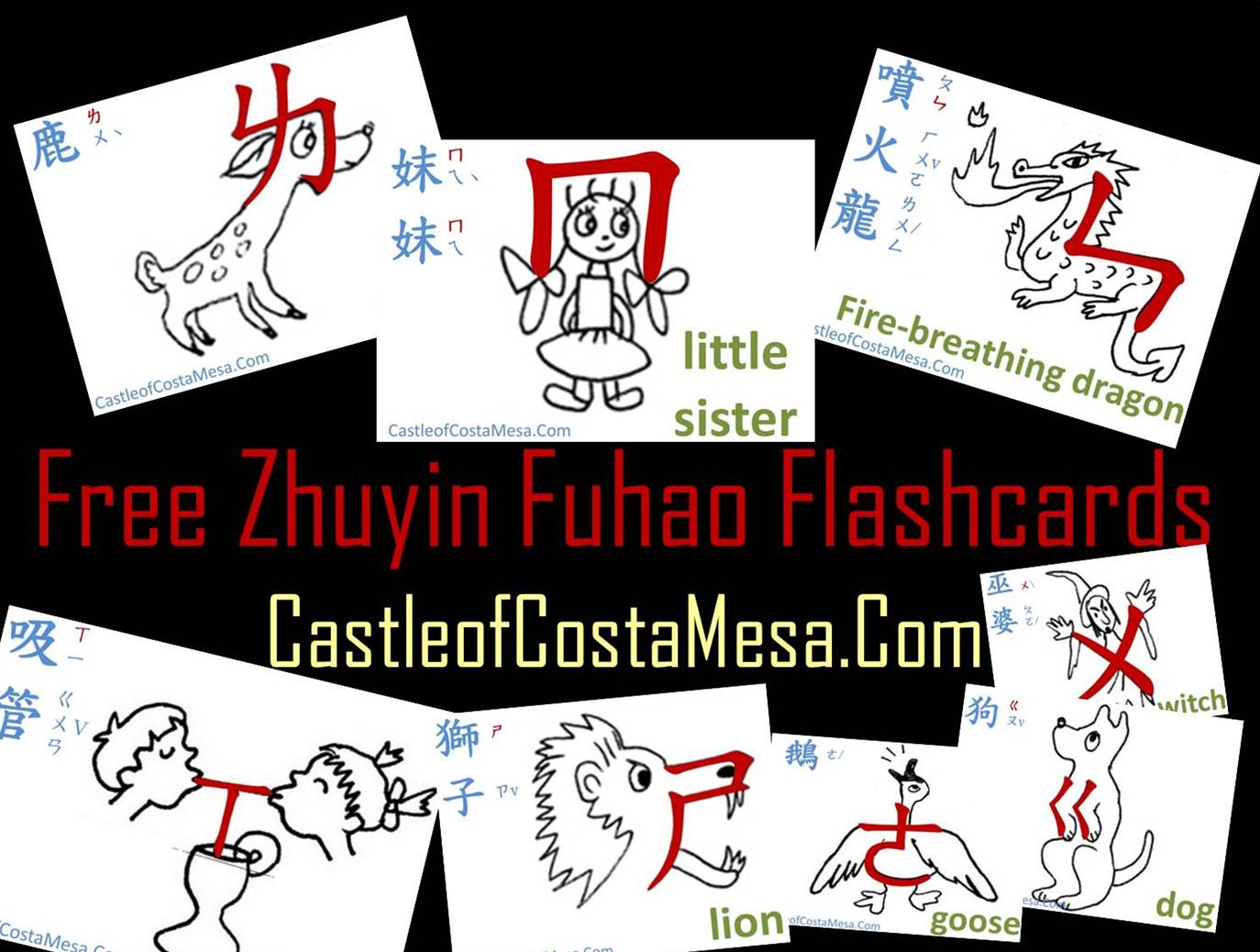 Memorize Zhuyin Fuhao the fun, easy and free way! Check out Mnemonics worksheets created by me for you! Please "like" me on my facebook page, it will make me so happy! Thank you!

Zhuyin 注音符號, literally means "phonetic symbols", is often called bopomofo whose name is derived from the first four letters of the chinese phonetic system (ㄅㄆㄇㄈ). With 37 characters and four tone marks, it transcribes all possible sounds in Mandarin. Chinese characters in textbooks and grade level children's books are often annotated with bopomofo to guide children to identify and pronounce unfamiliar words.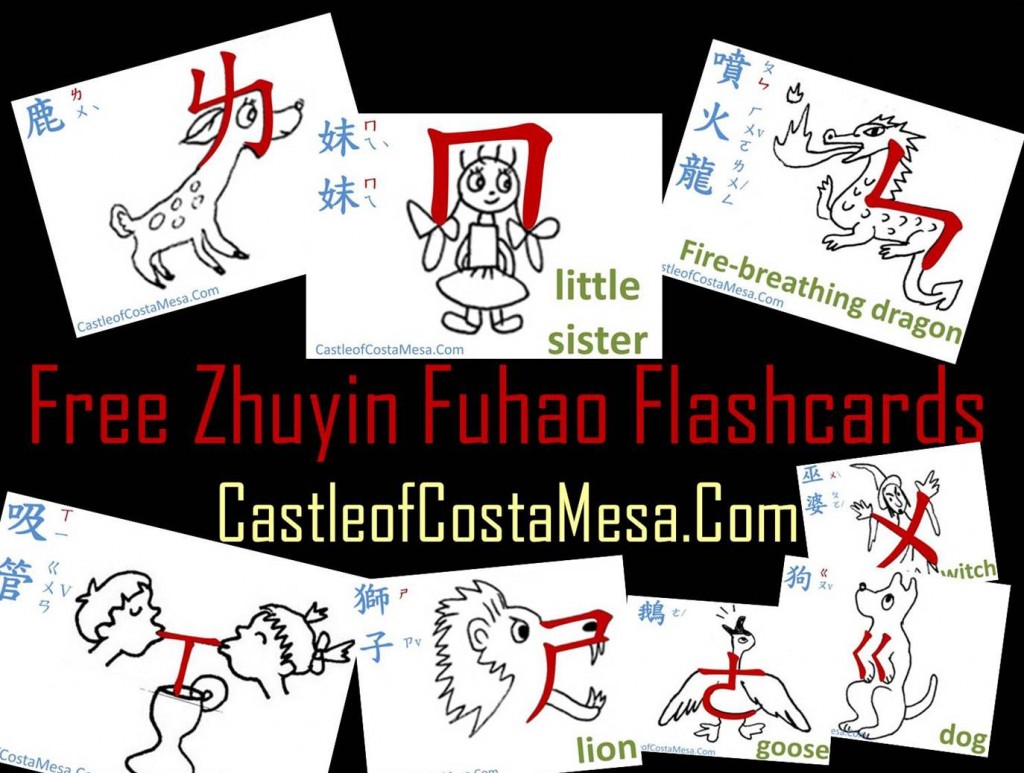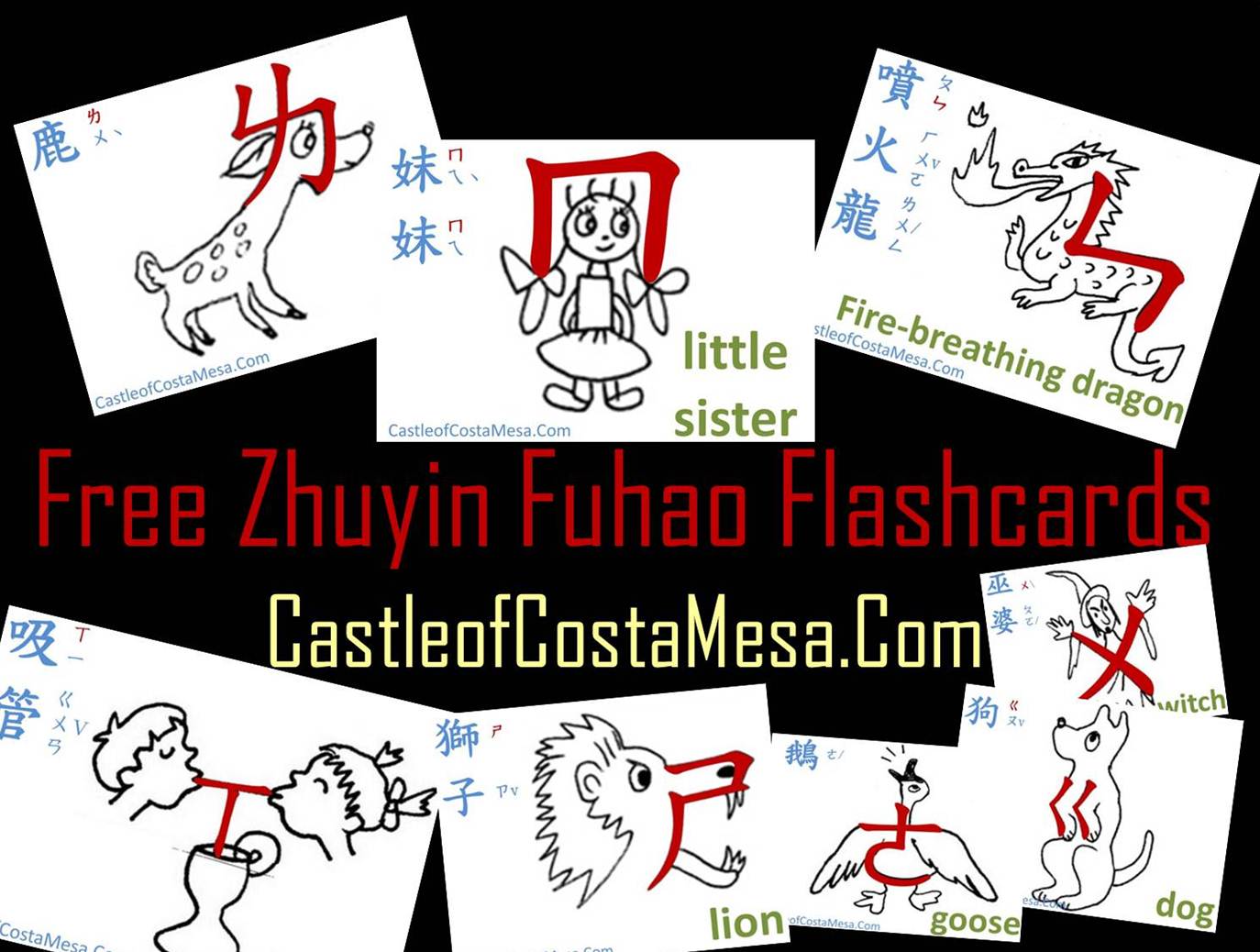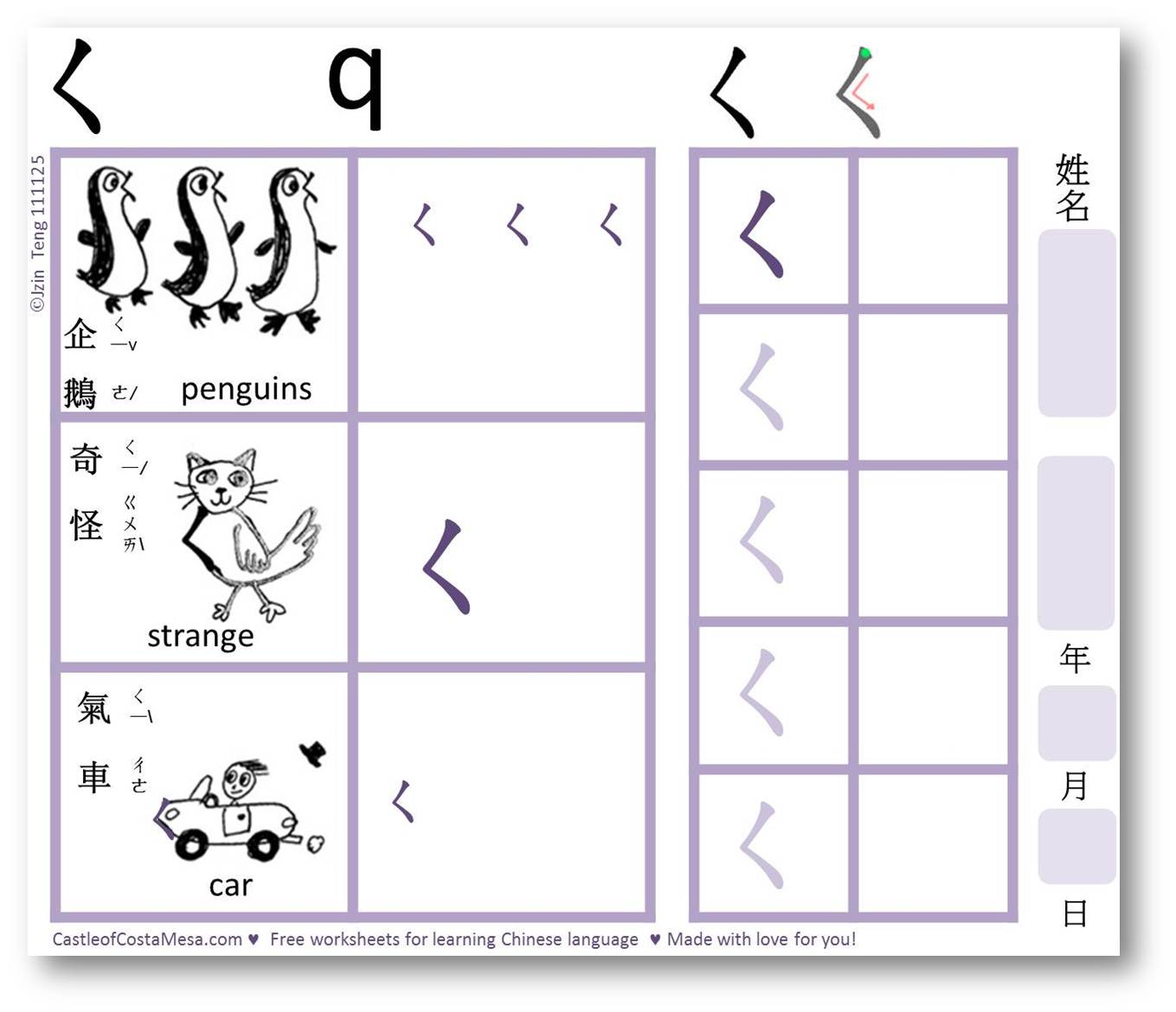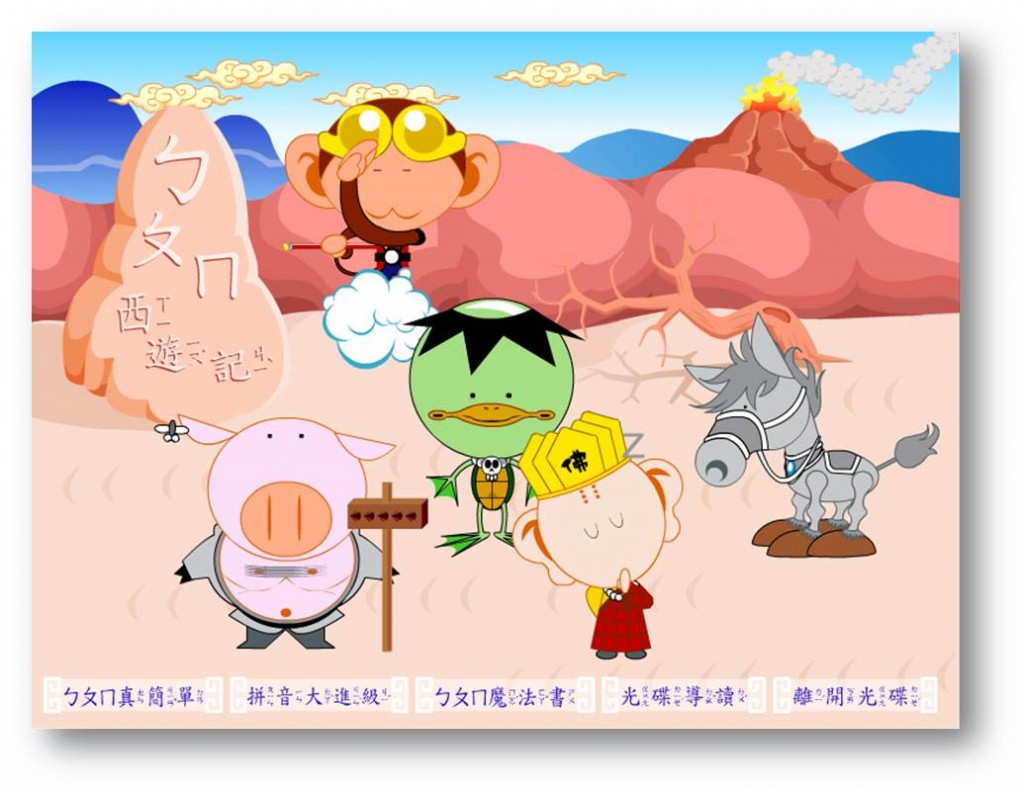 Go to songs list.
Go to Free Coloring Pages.
Check out my other pages, such as…
 Please "like" me on facebook. More goodies to come!