Chinese Lantern Plant Children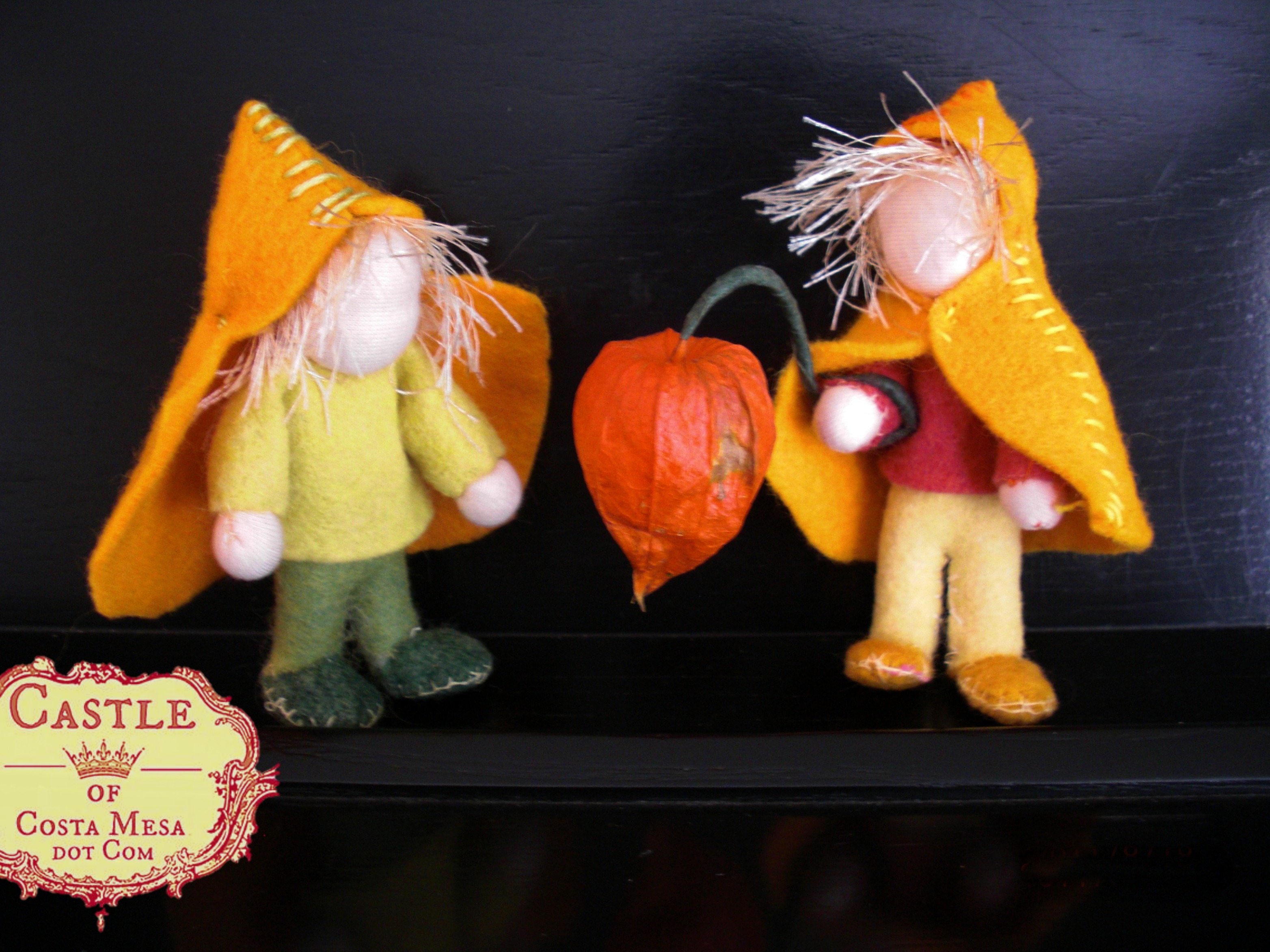 My fall greetings to you!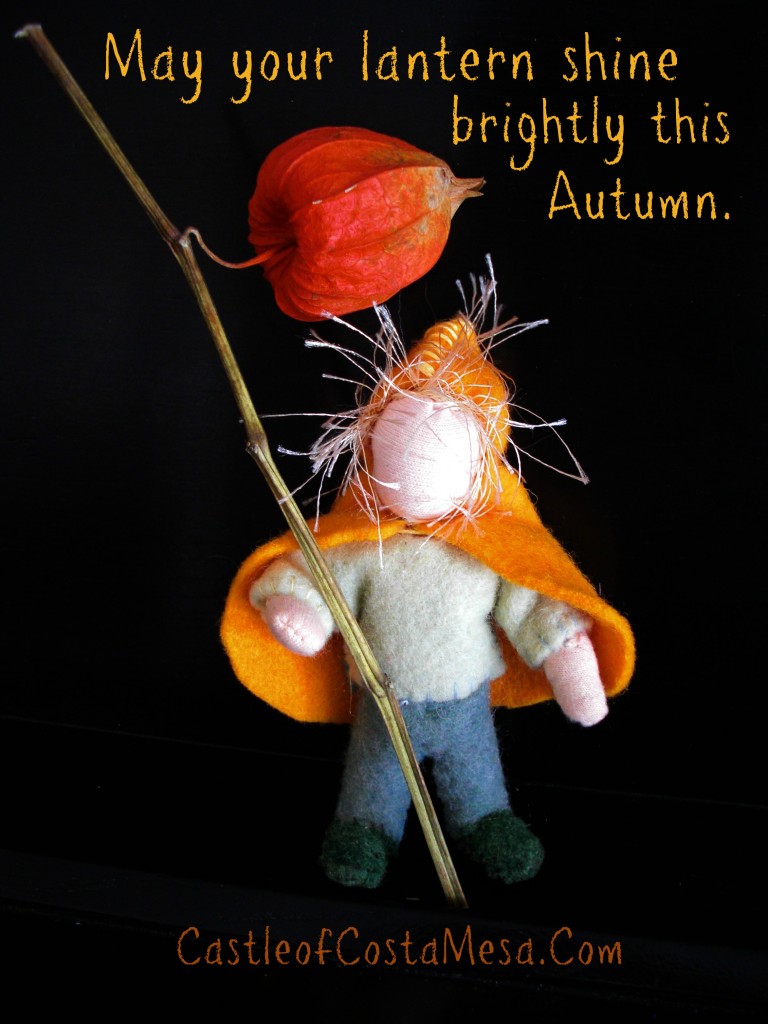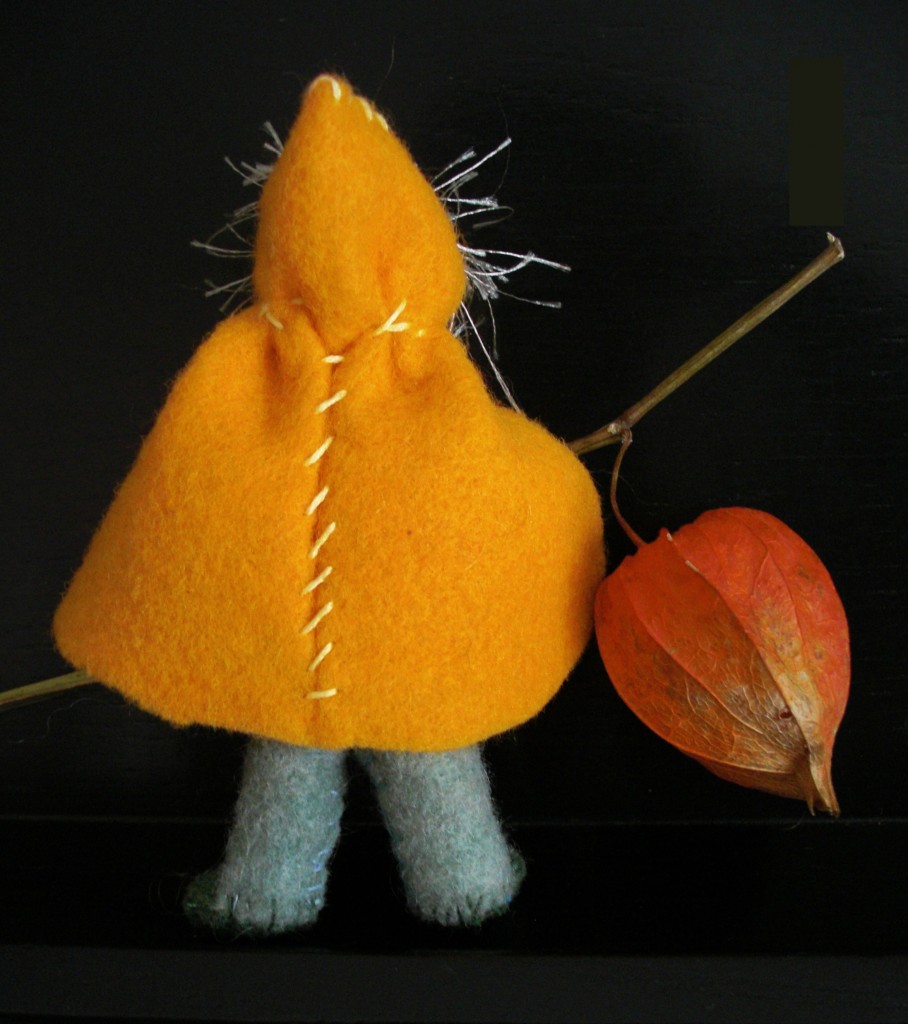 May your light shine for all.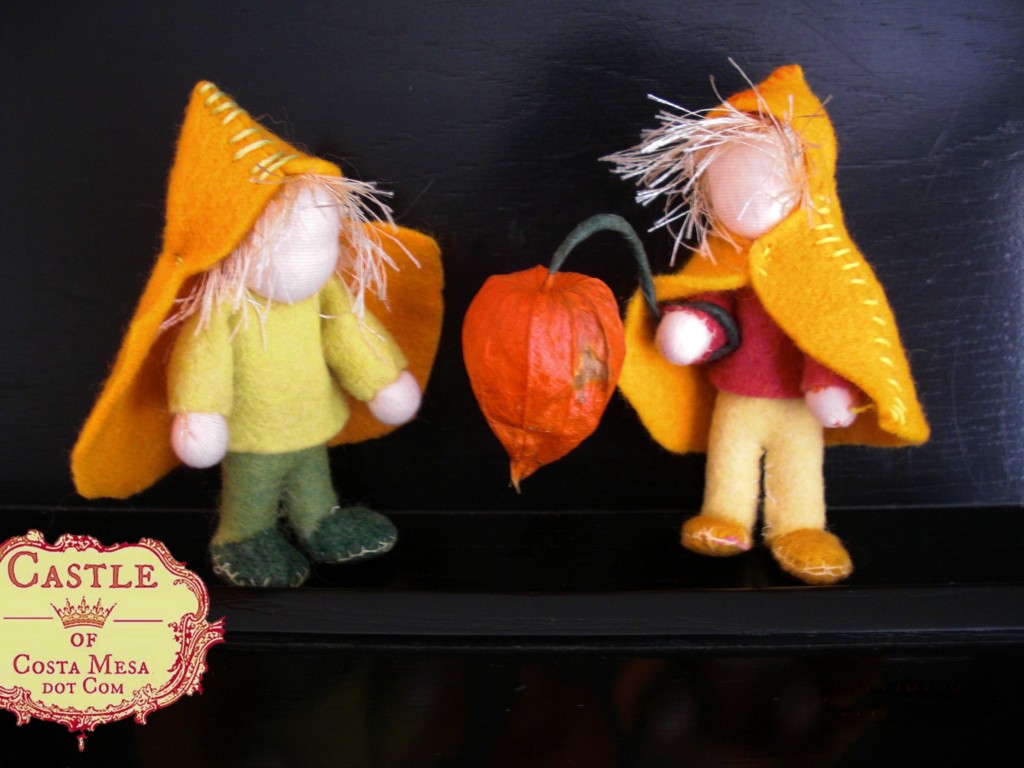 August 2011
Fall is coming! We made 2 Chinese Lantern Plant (Physalis alkekengi) children for Miss Brooke's First Grade classroom fall nature table.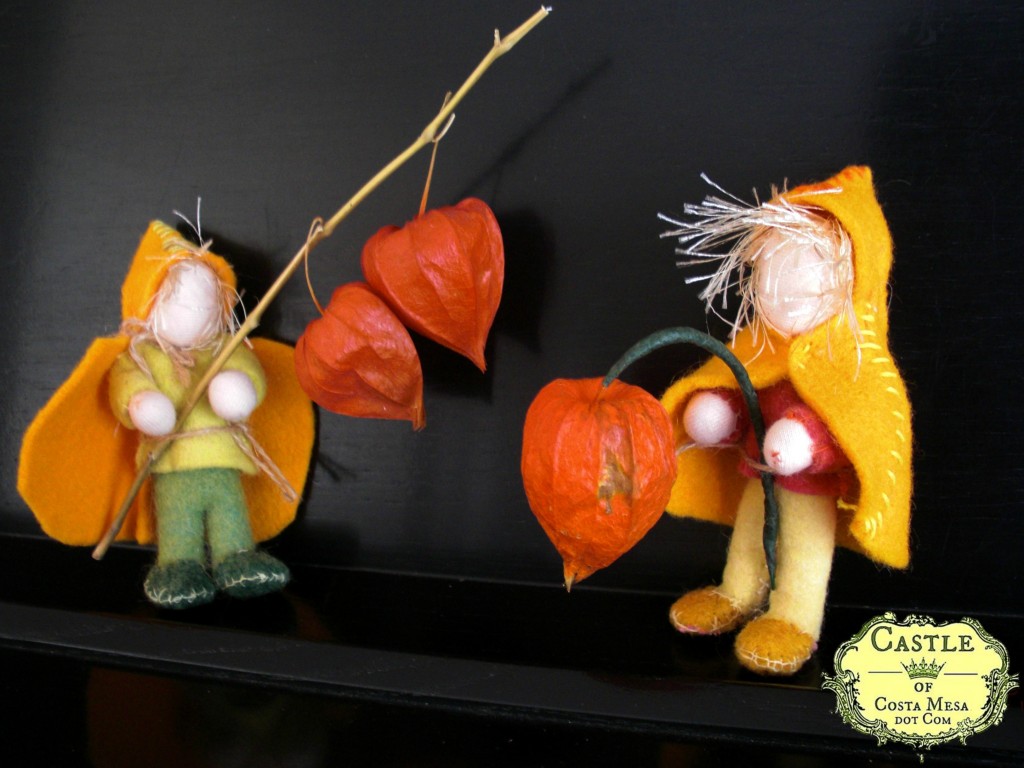 The little lantern children were so happy to receive their lanterns for these darker days of fall!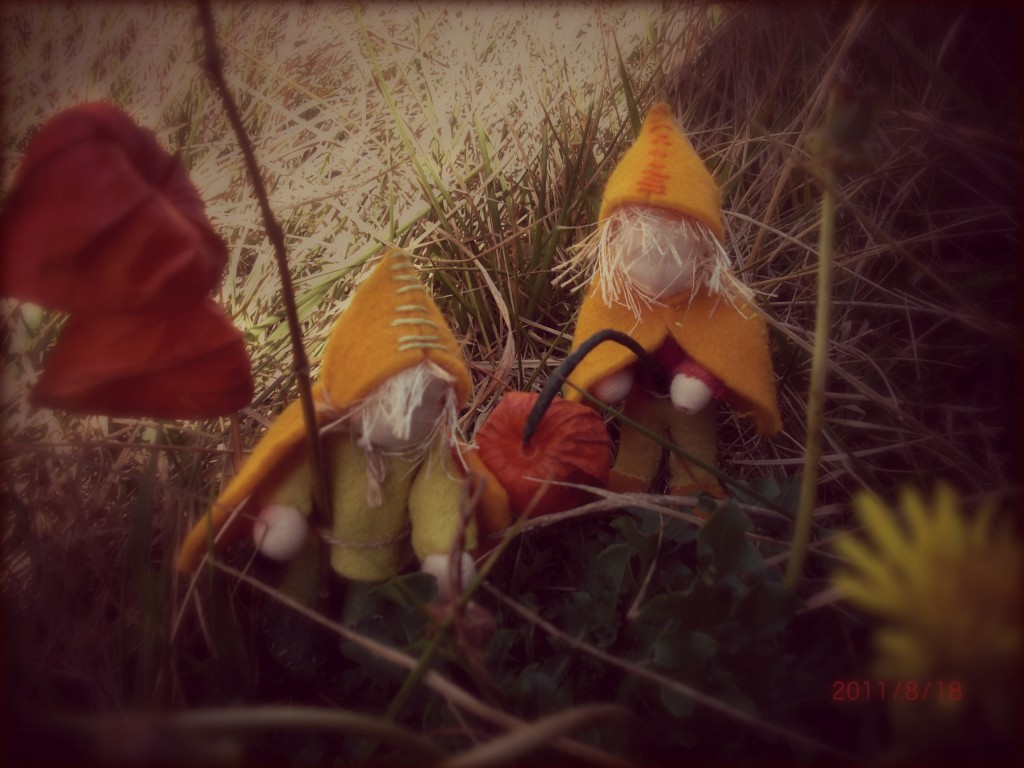 I got theses "lanterns" from Jackie, a gardener in New York from Etsy.com. Click here if you need some lanterns from Jackie.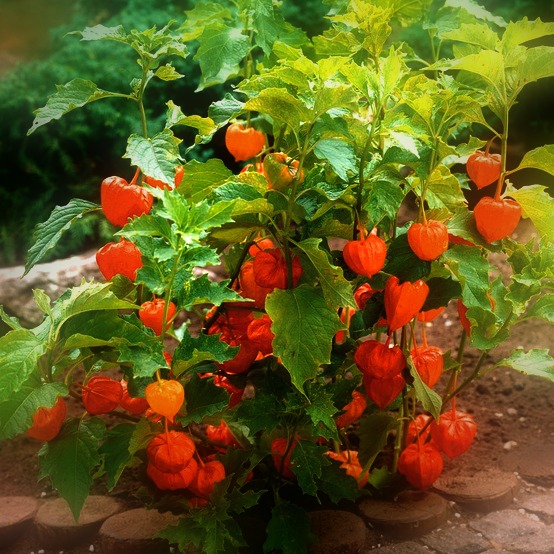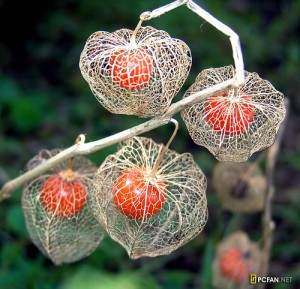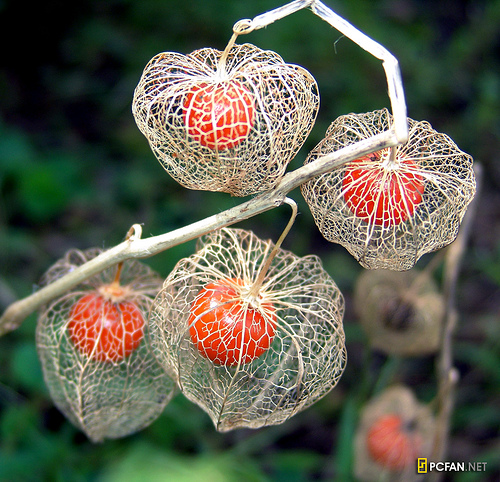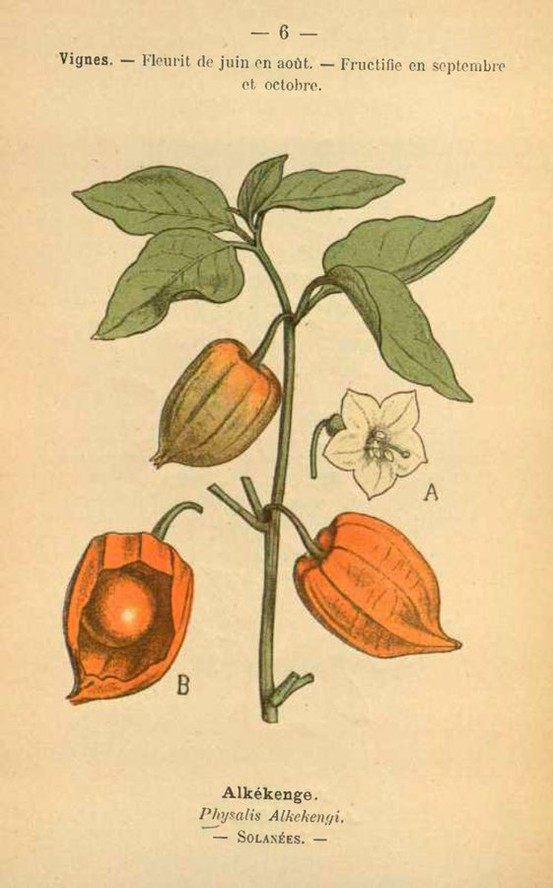 The Crafting Process
Here is my 6 year old assistant, diligently cutting out pants for the dolls…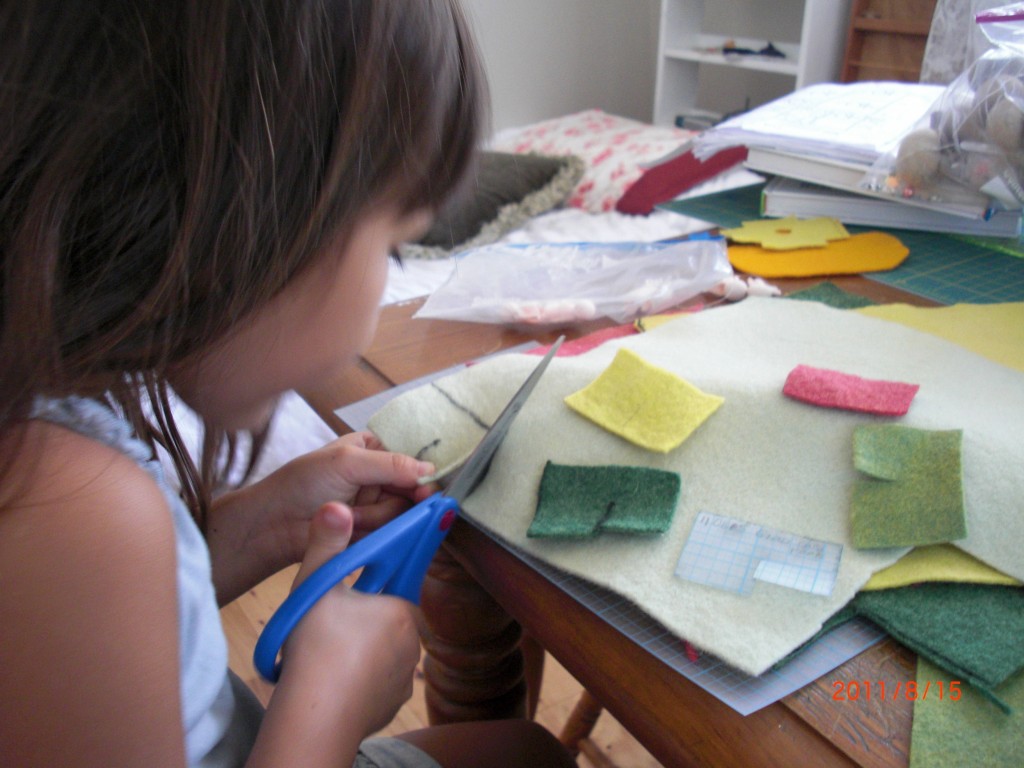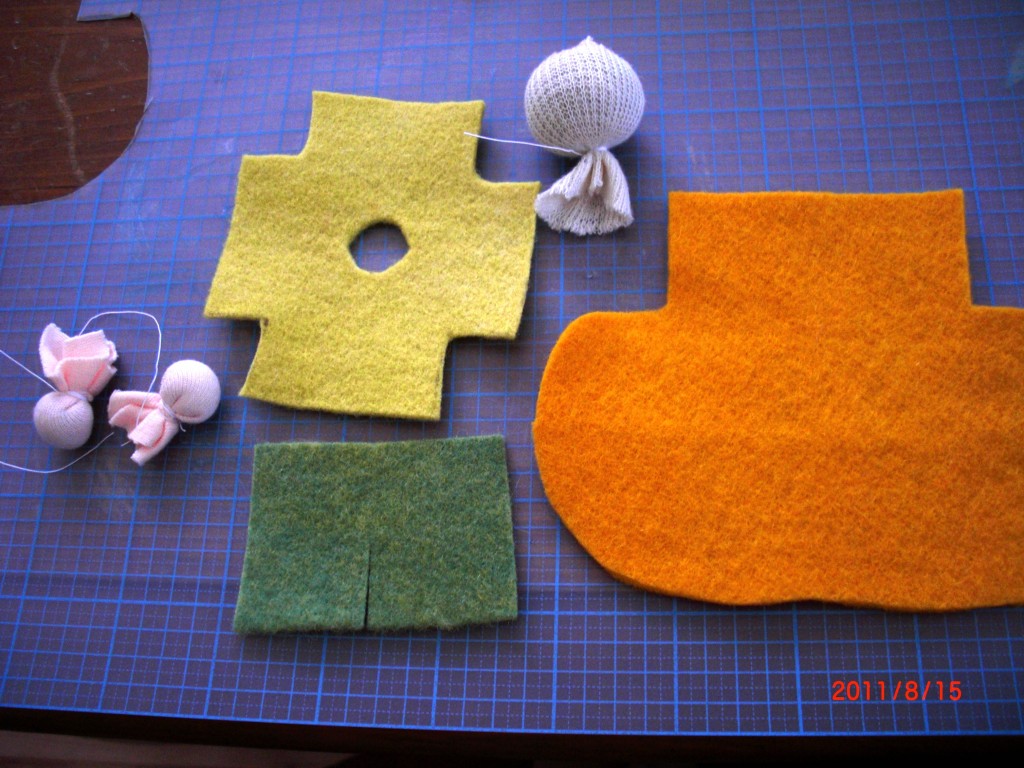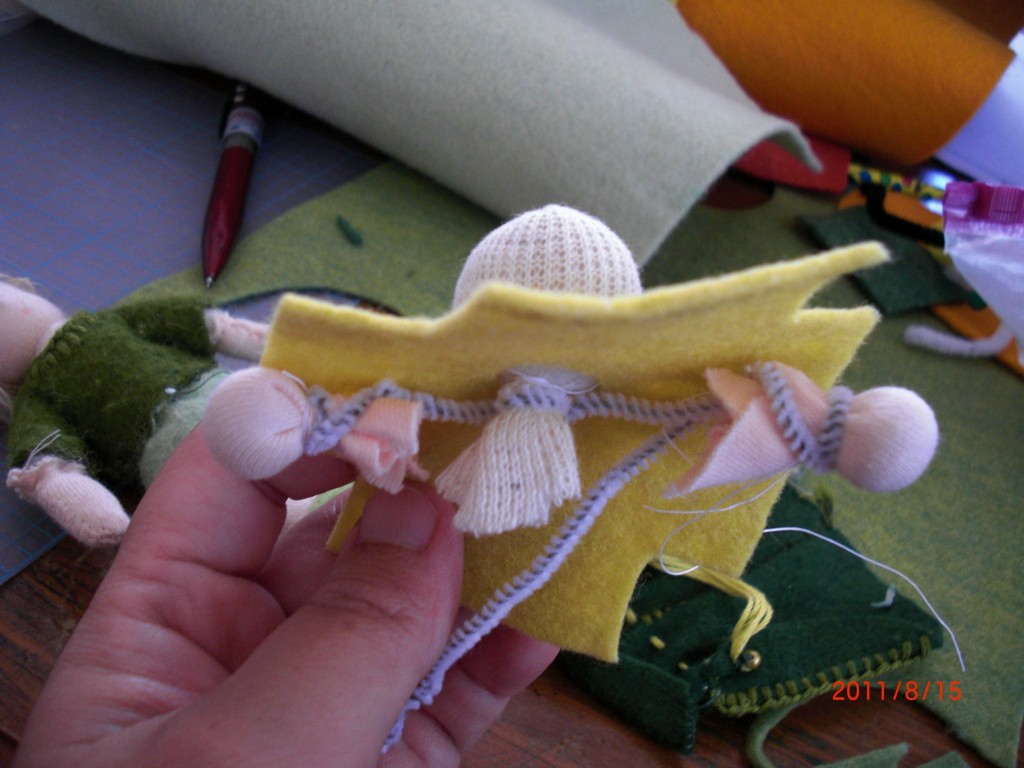 We made several Chinese Lantern Plant Children dolls that autumn…
2 were donated to a Waldorf First Grade classroom.
1 was given as a gift to a friend and neighbor.
1 was donated to our Waldorf School and it was sold at the fall fundraiser silent auction. The little guy now lives in Newport Beach, California.
One or more still sits in my craft room at home.
It is a joy to give!
Other Lantern Children by Wednesday Morning Craft Group
Our Waldorf School of Orange County craft group made some lantern children. Click on the picture below to see more pictures.
Here was one handmade by Heather Sebring at craft group.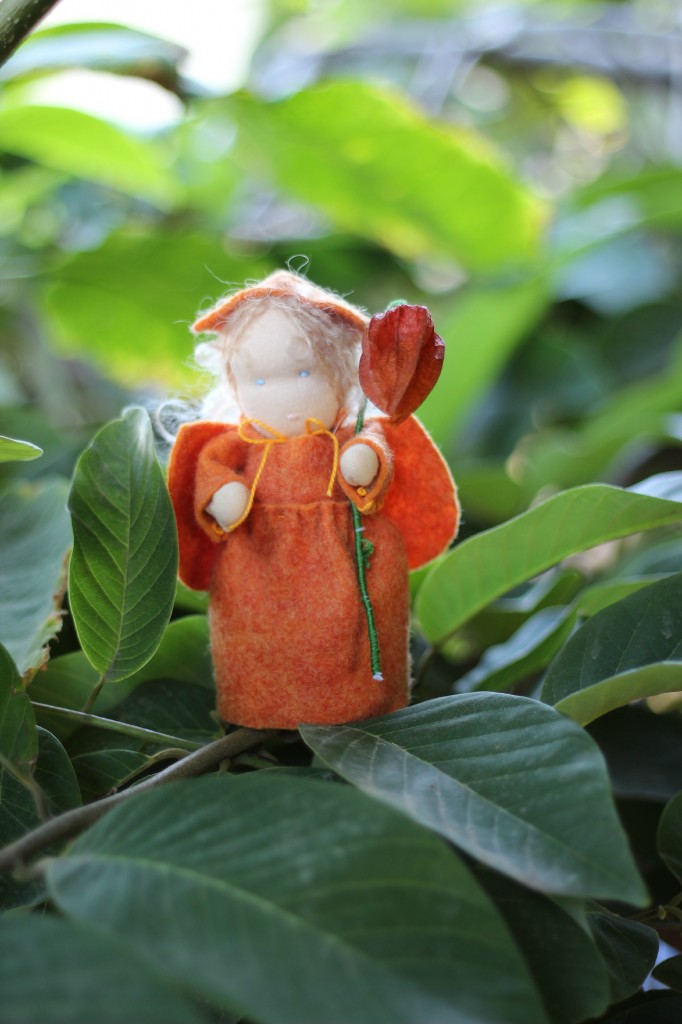 Here are flower children by Judy and Jill.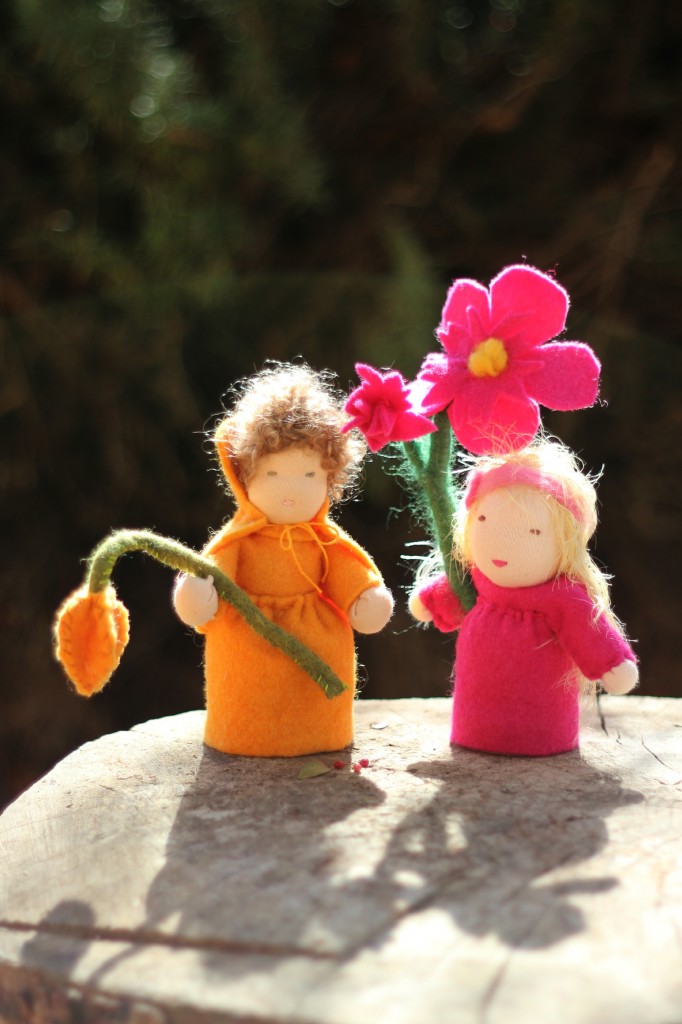 Reference
Making Flower Children by Sybille Adophi
Instructions on Making a Chinese Lantern Child…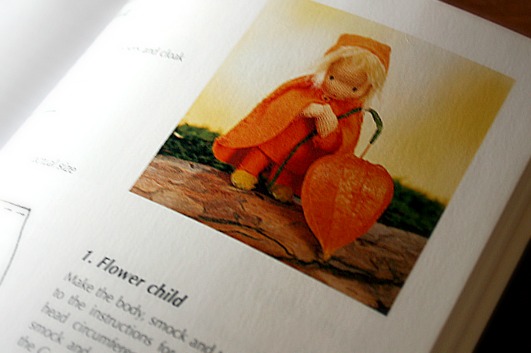 Amazon.com
Check out our Wednesday Morning Craft group gallery of crafts.
Check out my handmade Fairy Tale Dolls: Dolls and Tales page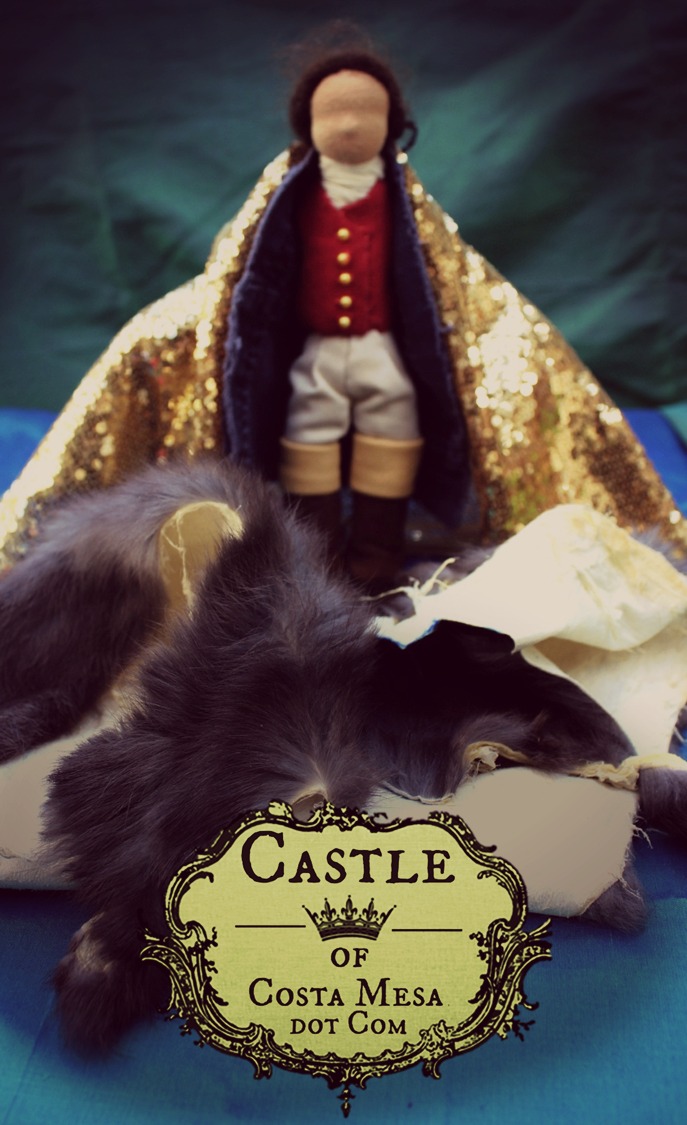 Check out my handmade dolls for Waldorf Seasons Nature Table
Please "Like" us on Facebook!
I giveaway handmade items periodically. If you "Like" CastleofCostaMesa on facebook, you will be notified of my giveaways. Click here to view my past giveaways.