Spring Waldorf Seasons Table
Click on the pictures to view more. (This page is still incomplete. Please "Follow Me" and check back later. Thanks!)
Caterpillar children who "grow wings and turn into butterflies in spring". These caterpillar children dolls come with removable wings for their caterpillar stage. These wings can be put on after they sleep in their chrysalis for about a weekend.
Spring is coming, spring is coming
birdies build your nest.
weave together straw and feather
doing each your best.
spring is coming, spring is coming
flowers are waking, too.
daisies, lilies, and daffodils
now are coming through.
spring is coming, spring is coming
all around is fair.
shimmer, glimmer on the meadow,
joy is everywhere.
Caterpillar-butterfly children

Audrey and Freckles
Lars the Caterpillar child
Skyler the caterpillar child

Flower Children
Cinderella Diorama
Spring picks
Reg Down's Big-Stamp Two-Toes and the Barefoot Giant.Wonderful to curl up to a child in bed and read.
"Love it! We have read all of the Tiptoes series and would HIGHLY recommend them to any child." Amazon Review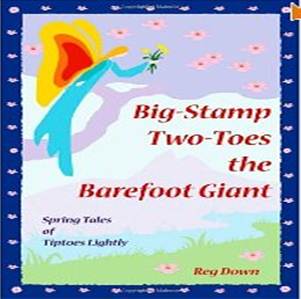 Amazon.com
"The Waldorf Book of Poetry". A wonderful book of poems to read aloud with your child, edited by David Kennedy: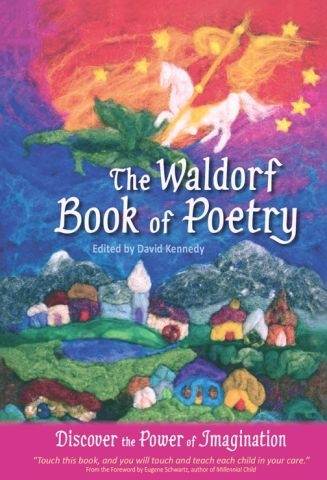 Waldorf Spring Seasons Nature Table items, handmade by those talented folks at etsy.com
Check out my other seasons table dolls…