Miss Upside Down Surprise Pansy Flower Fairy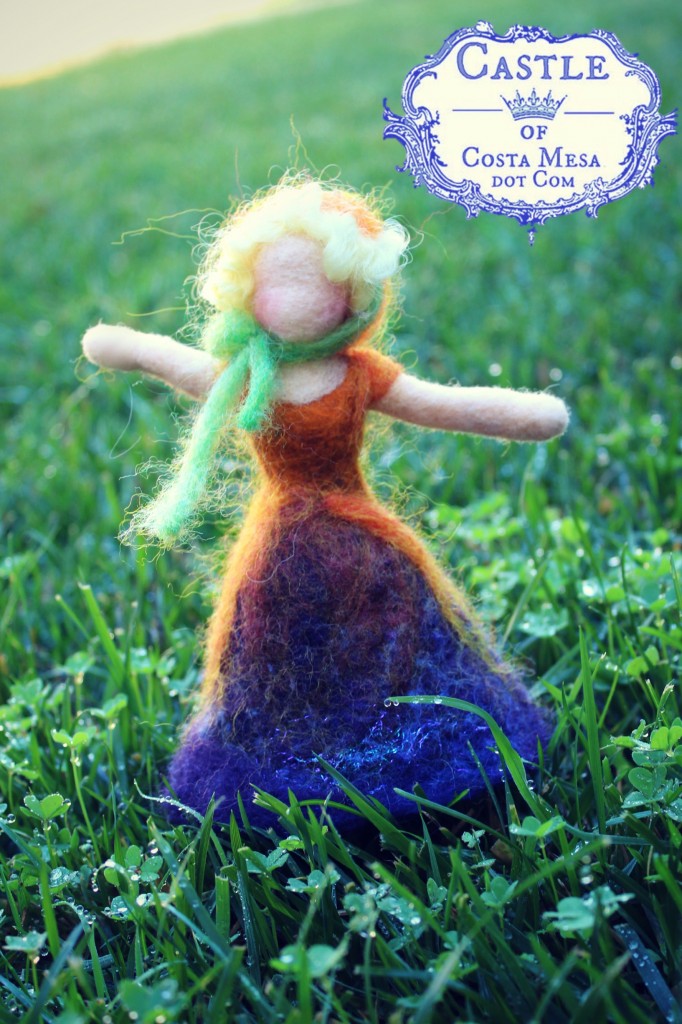 November 13, 2013 Wednesday.
Ever since I made my first batch of flower fairy for my Spring 2013 blog giveaway, I have loved the process of making girly flower fairies! They are so much fun to make! I get to indulge in my girly fashion fantasies and play with the most gorgeous fibers!

View my past seasonal GIVEAWAYS on CastleofCostaMesa.Com.

You can purchase my flower fairies on CastleofCostaMesa Etsy store. I also take custom orders.
Miss Upside Down Surprise Pansy Flower Fairy
It is springtime! Our Miss Upside Down Pansy Flower Fairy has been waiting all winter long to come out and play. She is so happy she is ready to do a cartwheel through the green, green meadows.
She is young, and her heart is overflowing with joy.

Here she is almost running headlong into a cartwheel.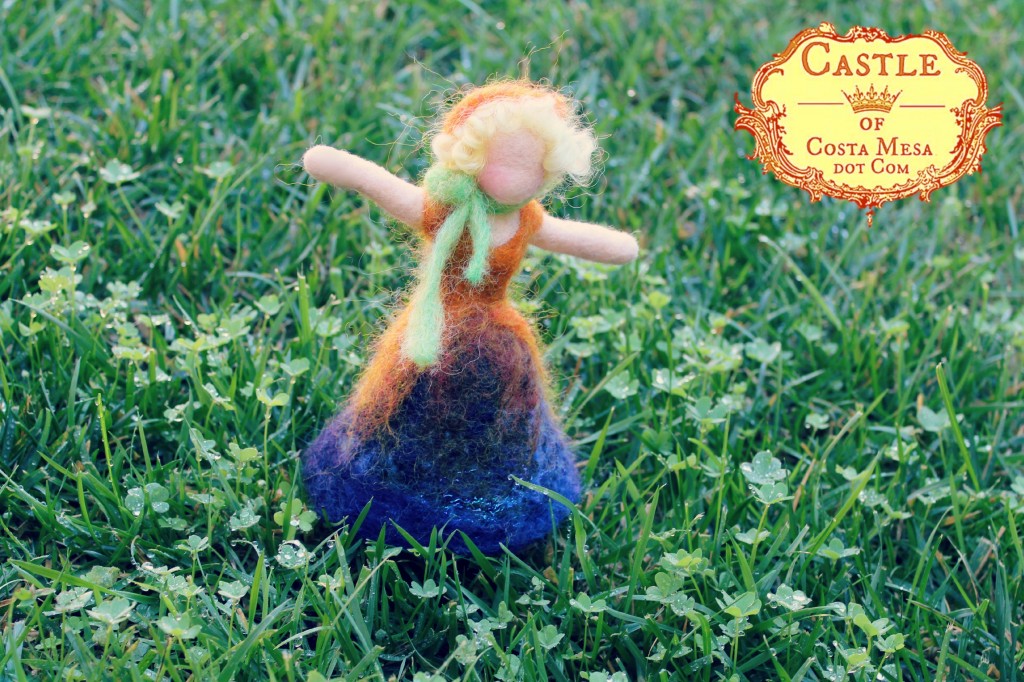 November 12, 2013. Tuesday evening. I finished needle-felting this doll. YAY! Her skirt is a version of my simulating velvet with needle-felting.
Miss Pansy is made with love. She loves to appear on your nature table in spring and summer time. She will surprise your special someone with her magical transformation! When turned upside down, she is a secret flower with a yellow center. When no one is watching, the flower fairies like to assume their fairy form and frolic in the garden.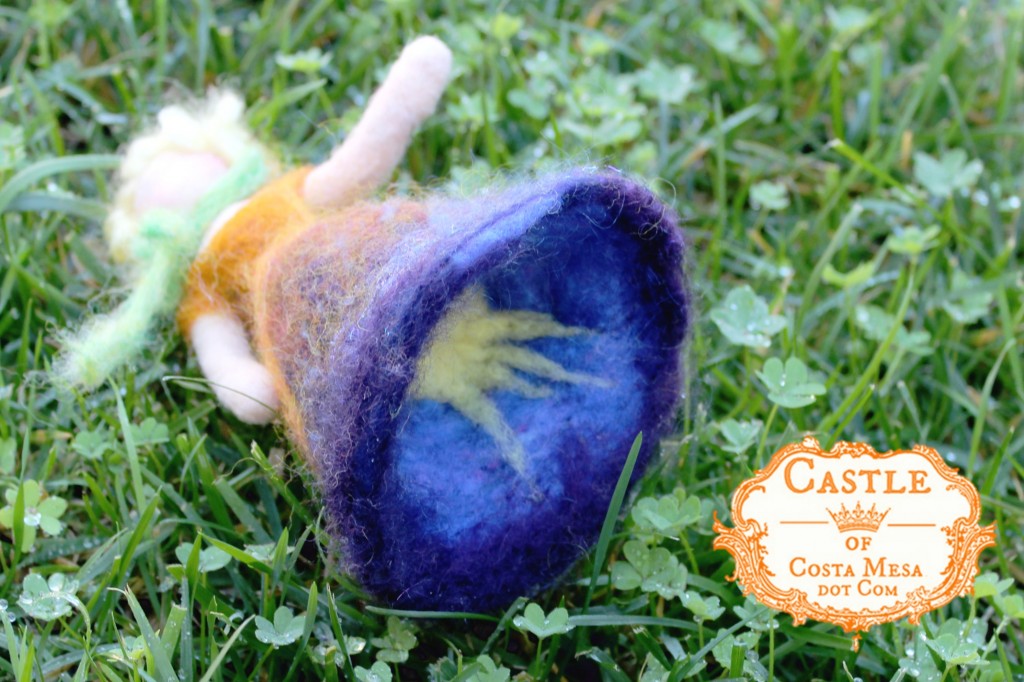 I purposefully made her in an understated way, so you can use her in different scenes and table top puppet plays. She can be a daughter, a mother, a princess, a flower fairy, a villager, a wife, etc. If you bundle her in a shawl and make her a folded miniature book, she can be a Christmas caroler for your Winter nature table.
Handmade with care and joy using the most wonderful, natural materials. Her skirt is felted from wool, highlighted with sparkly Angelina fiber for that magical look.
Her short golden wavy bob is made with the hand-dyed mohair locks. She will be a delight to behold, touch and to play with.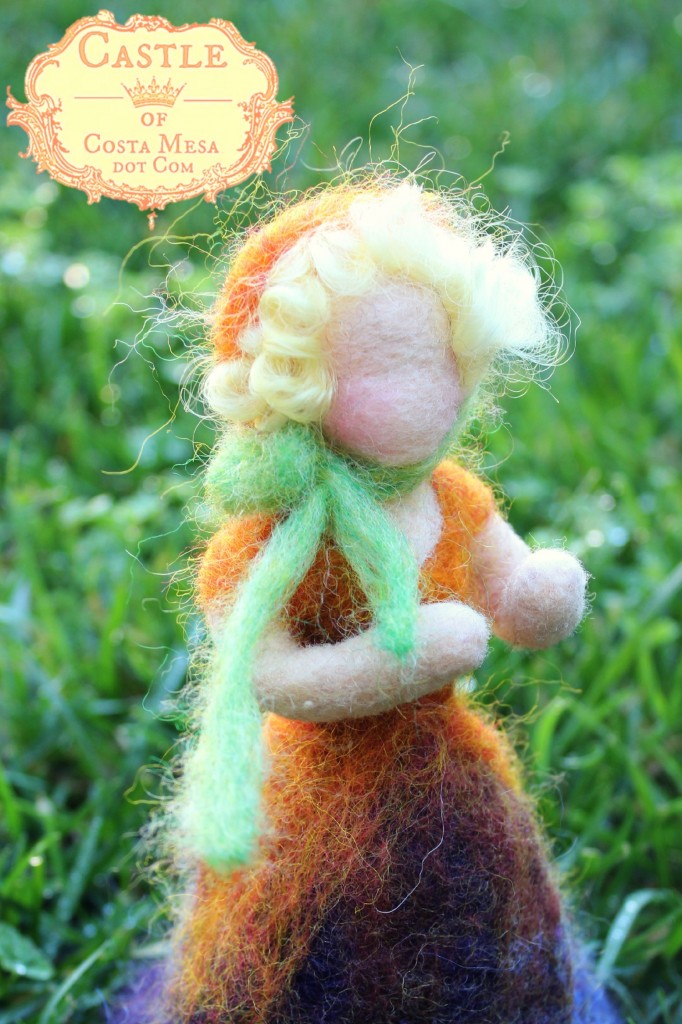 Our little Miss Pansy is a little less than 6.5 inches (16.5 cm) from the top of her head to the bottom of her flowery skirt.
You can purchase her on my CastleofCostaMesa Etsy store here. Thank you so much for visiting and thank you for supporting HANDMADE.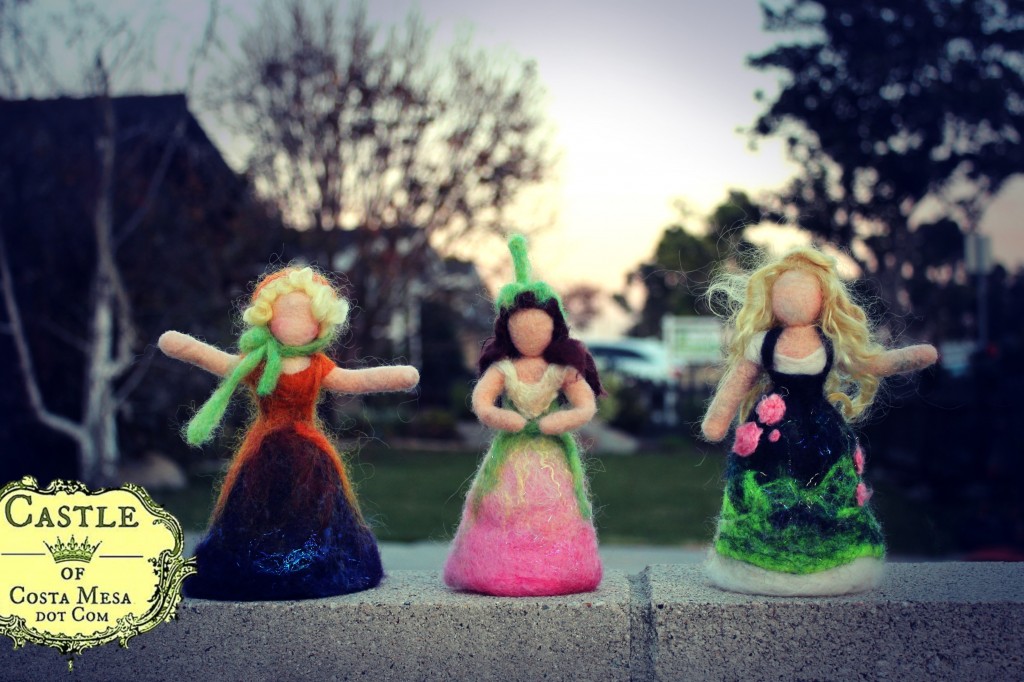 Thursday morning. January 2, 2014. Our Pansy flower fairy is sold to a horse-lover in Petaluma California. She will join Primrose Flower Fairy and Princess Buttercup to live in their new home.
Check Out Our Our Weekly Craft Group Projects Here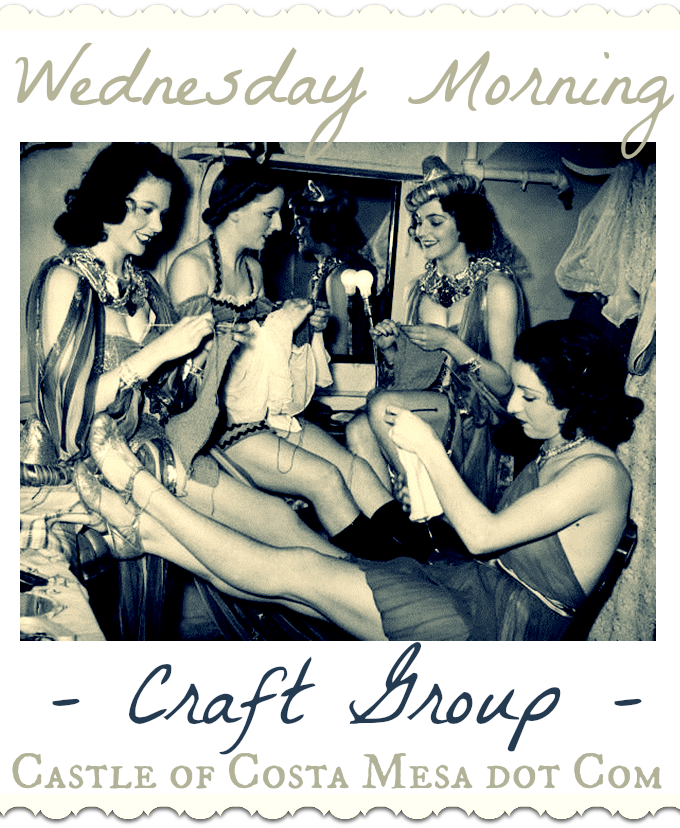 Jzin's Handmade Dolls
Click here to view my handmade dolls.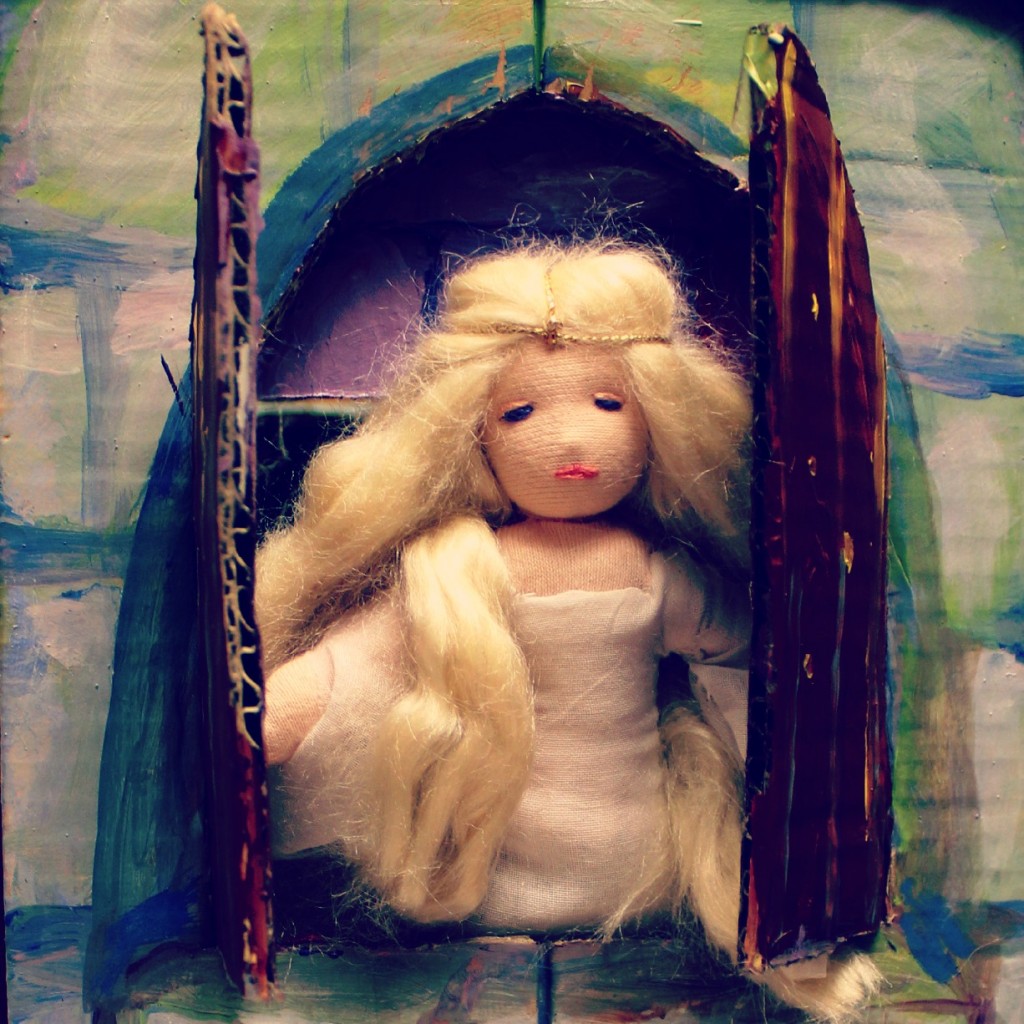 Please "Like" Castle of Costa Mesa on Facebook
Please "Like" CastleofCostaMesa.Com on Facebook (top left sidebar of this page). You will be connected to what we do here, plus you will be notified on our up frequent handmade giveaways. Click here to view our past handmade doll giveaways. Thank you! – Jzin
Click here to jump back to the menu on the top of the page. Whee!