Seussical The Musical. Arts and Learning. November 2015
Orange County Friends – This week only! Thursday 11/5/15, Friday 11/6, Saturday 11/7  and Sunday 11/8. Come watch Arts and Learning's Seussical the Musical at Segerstrom High School in Santa Ana. The kids have worked hard and they have fantastic shows with exciting costumes and sets! It will be a treat! Purchase your tickets online here: Seussical The Musical.
Opening Night. Thursday, November 5, 2015. Photos by Jzin, Castle of Costa Mesa.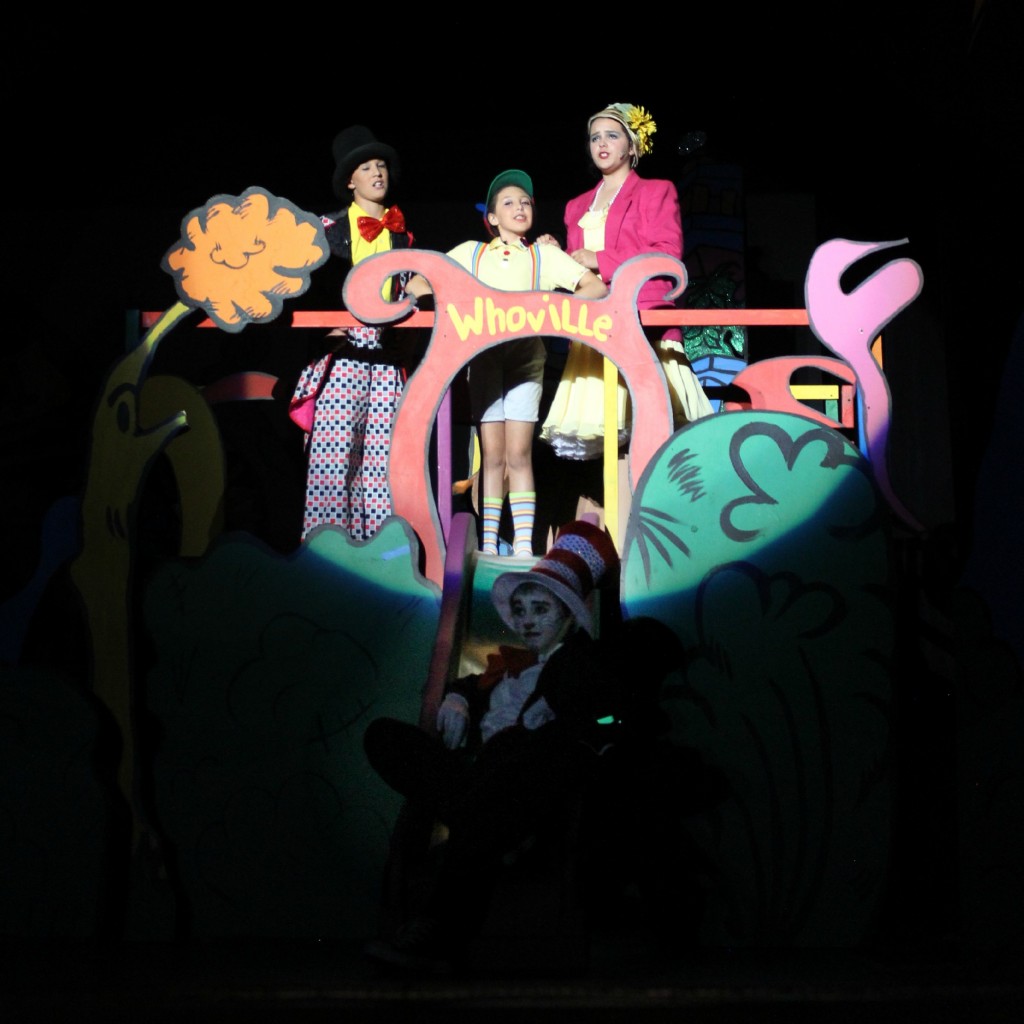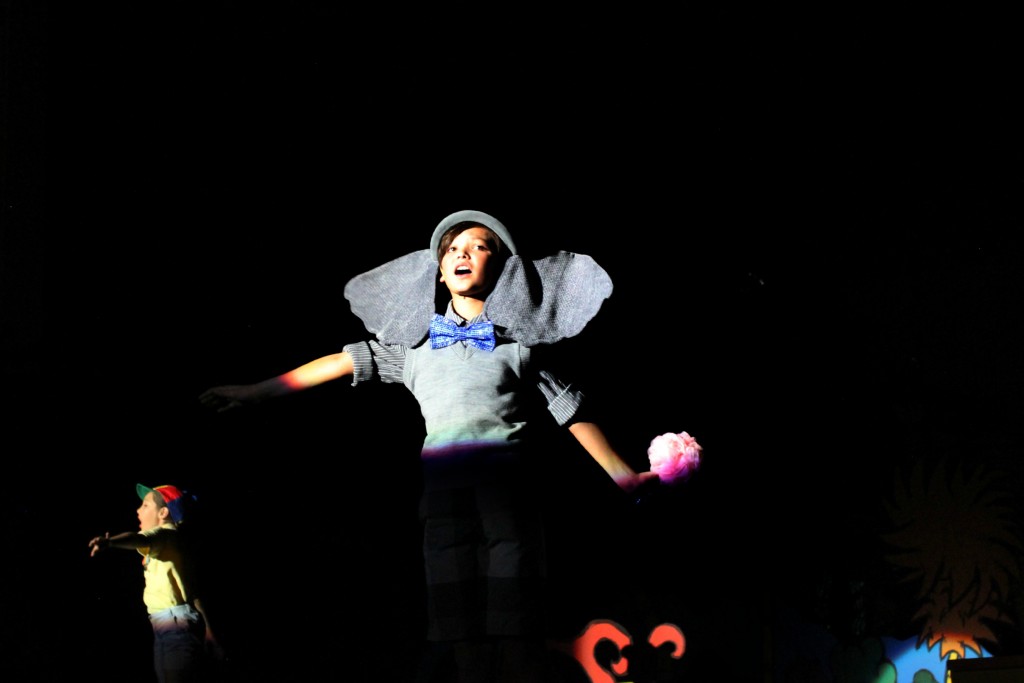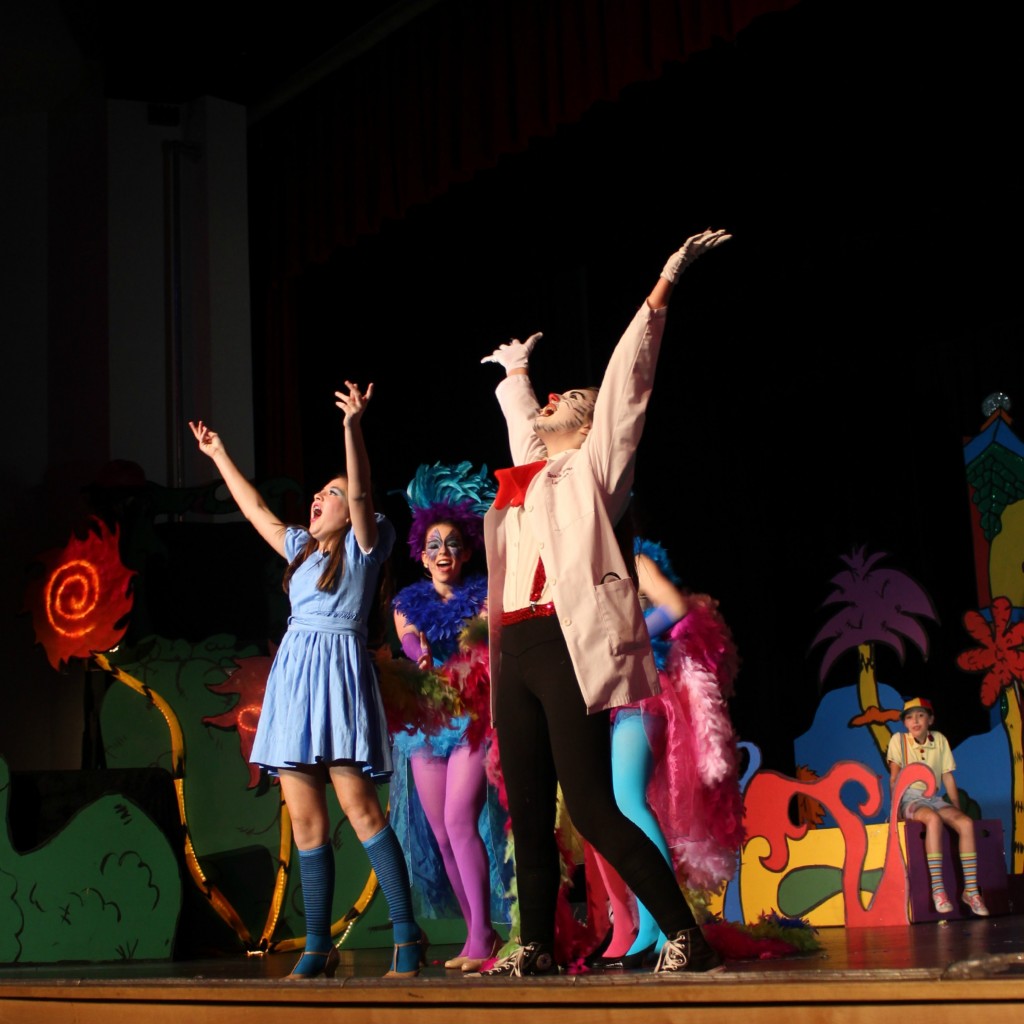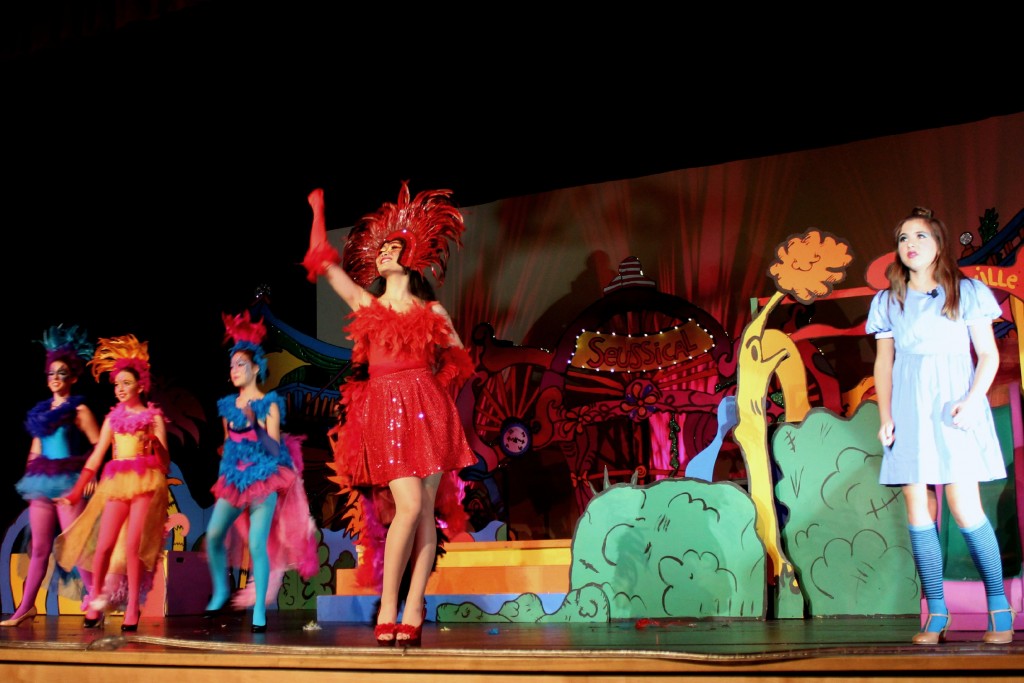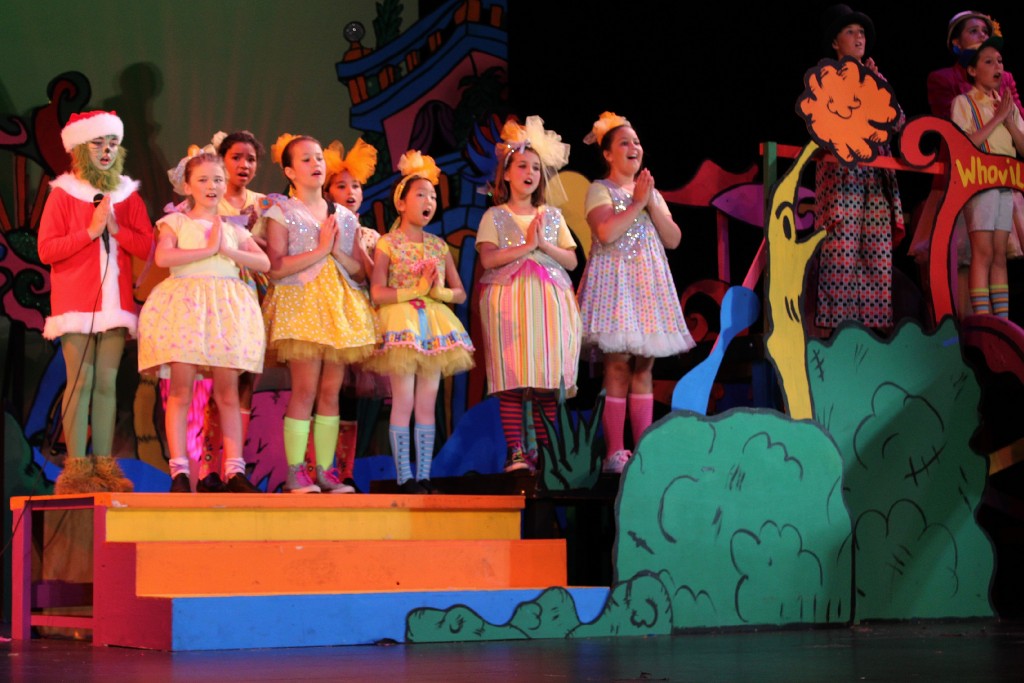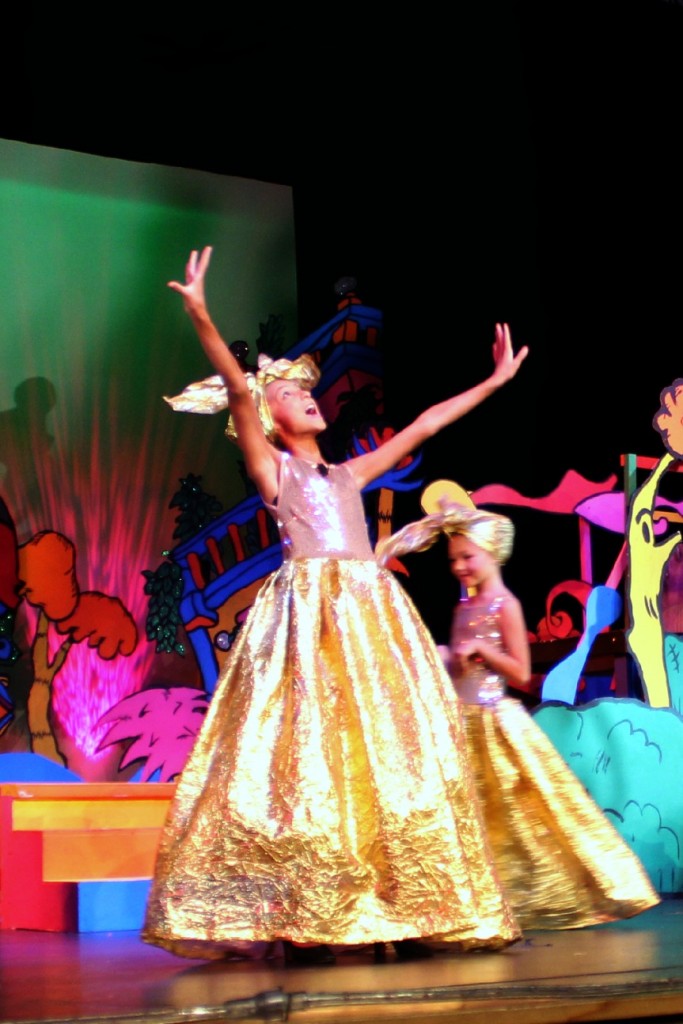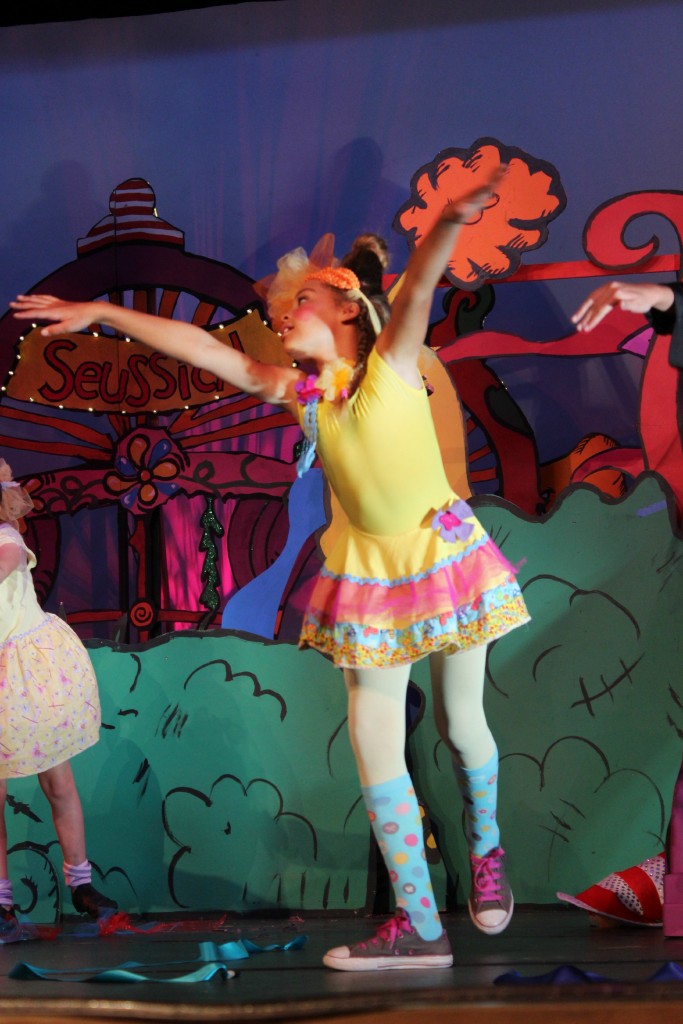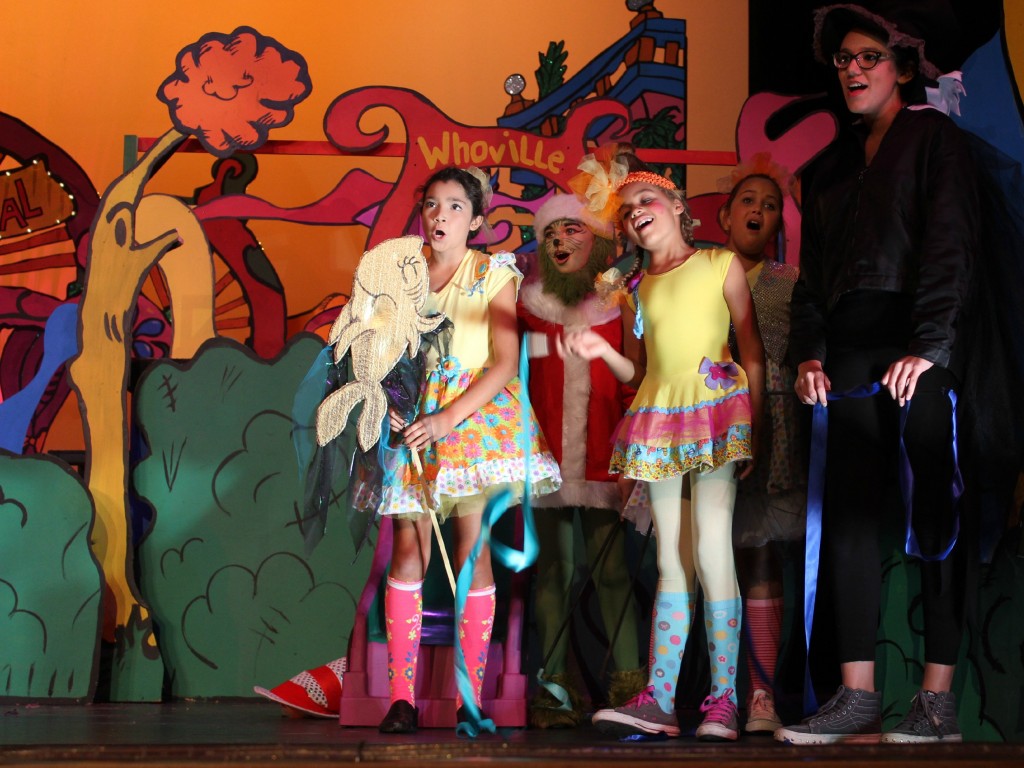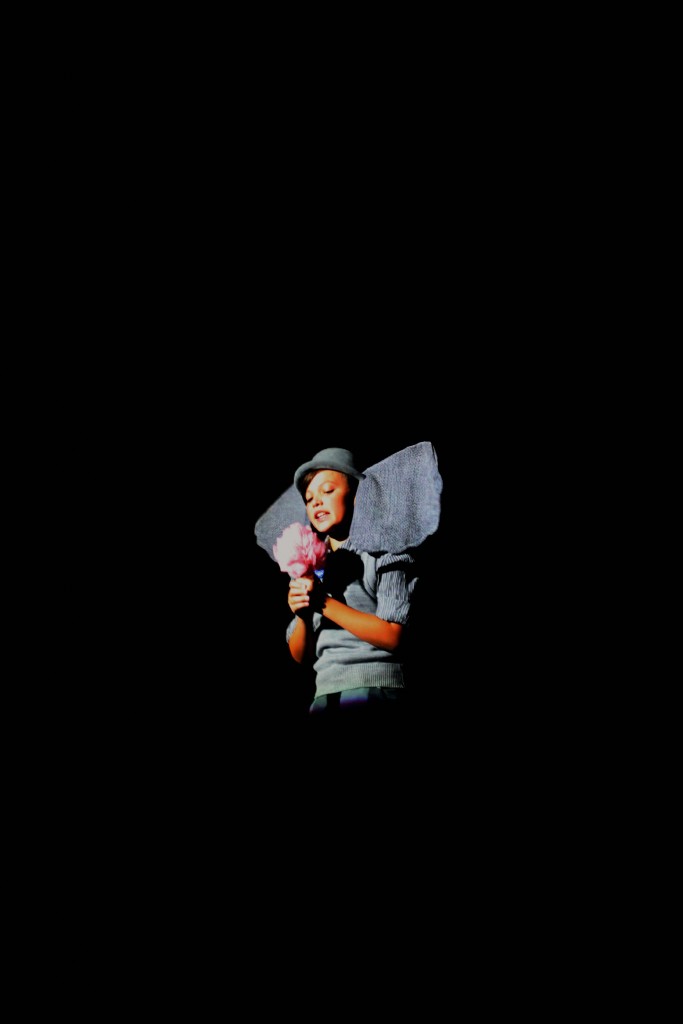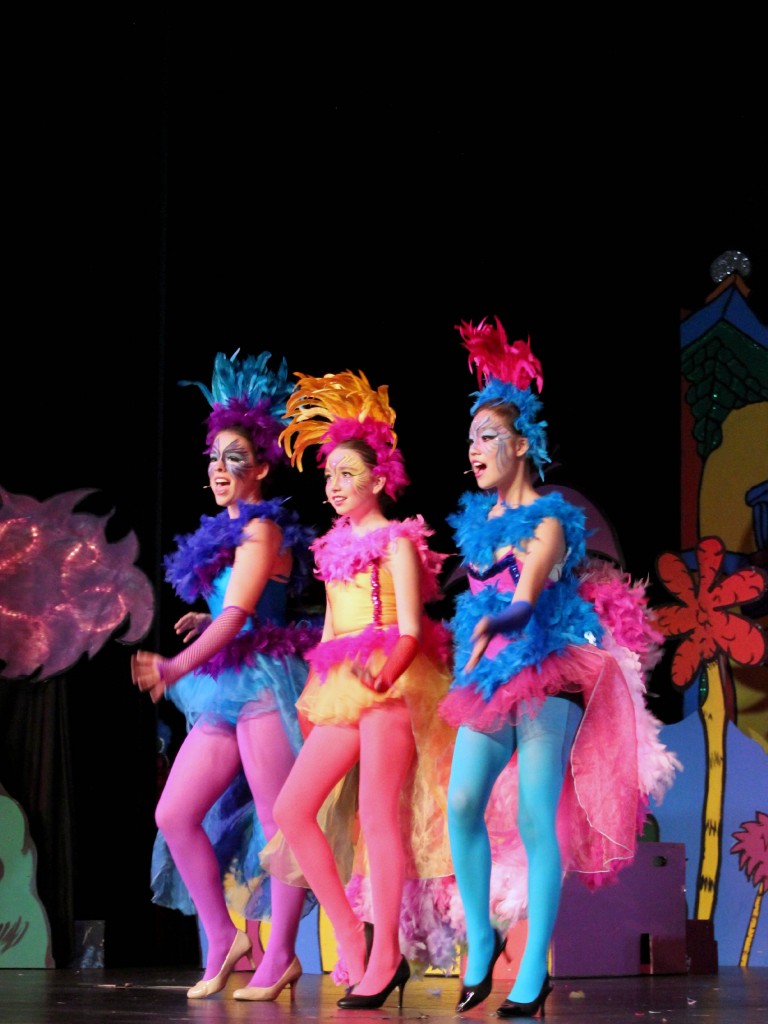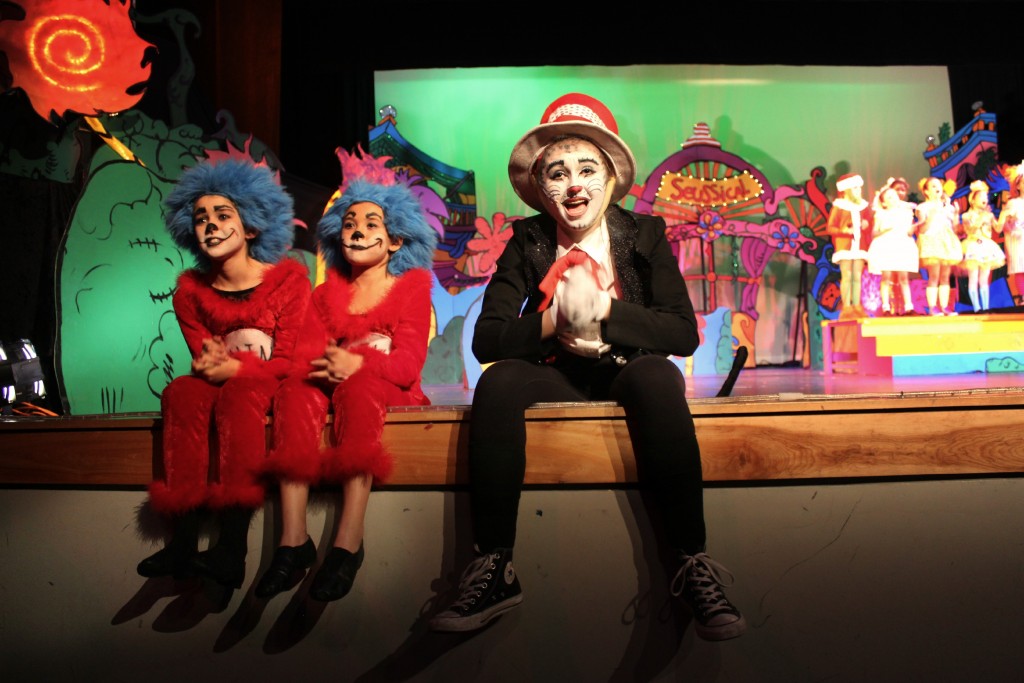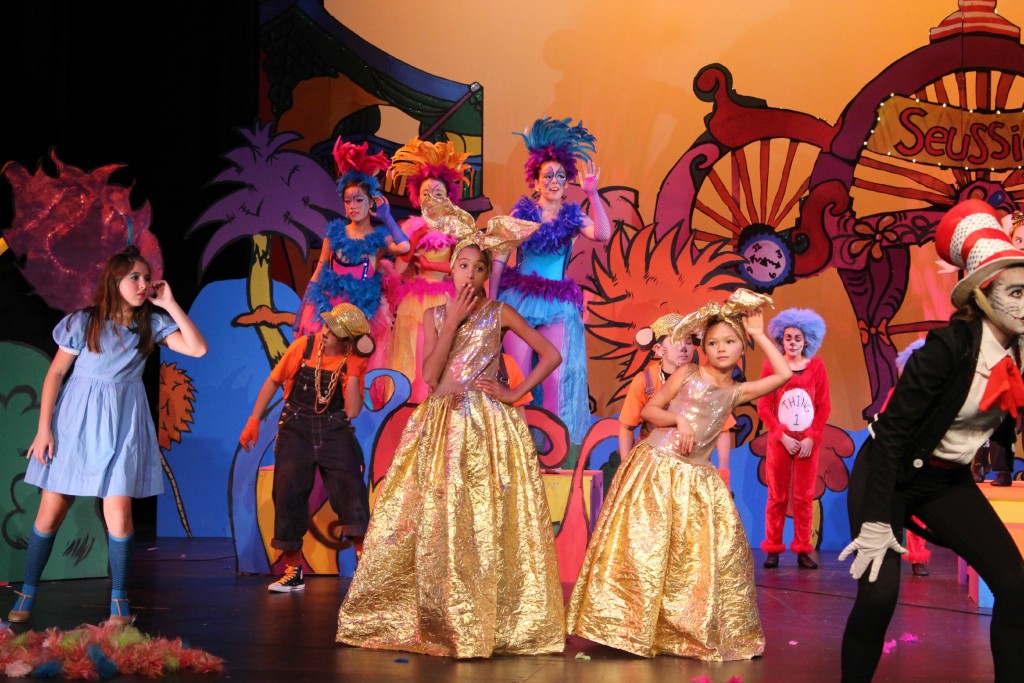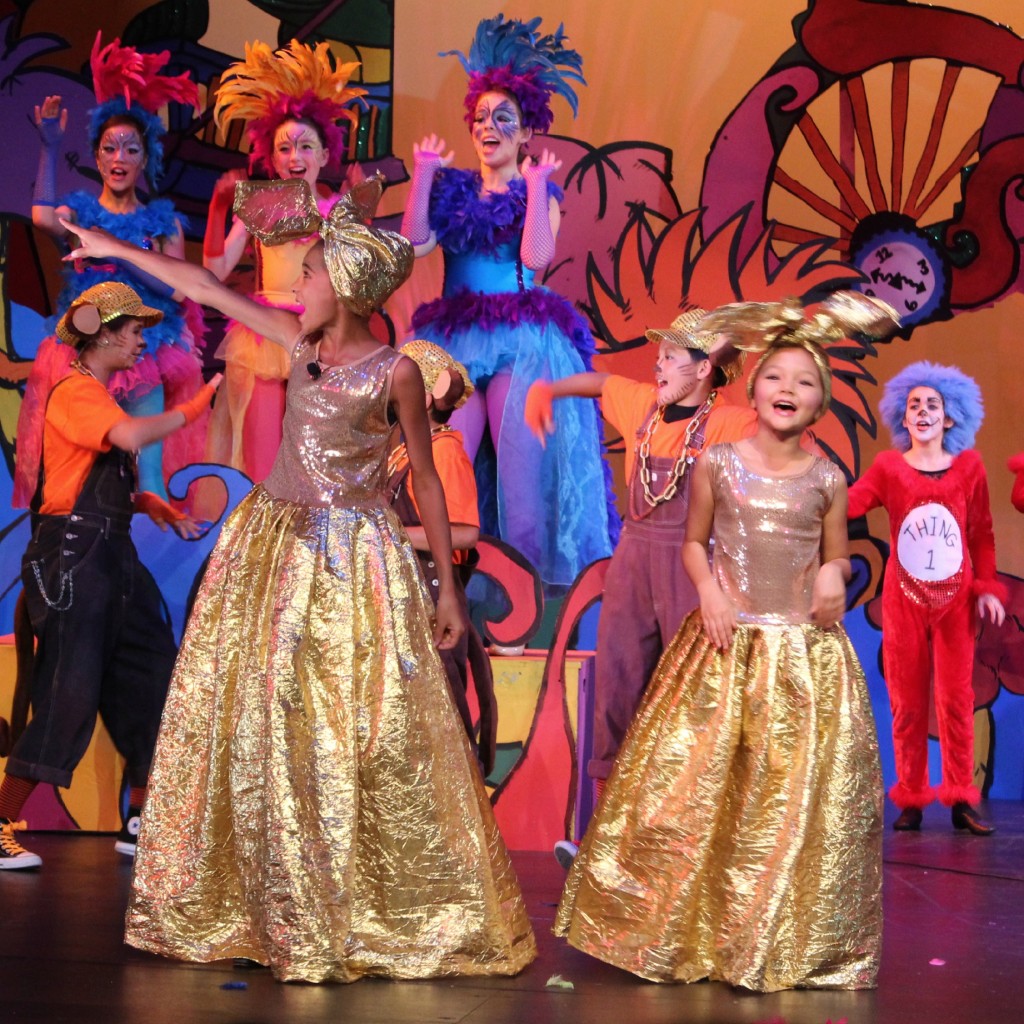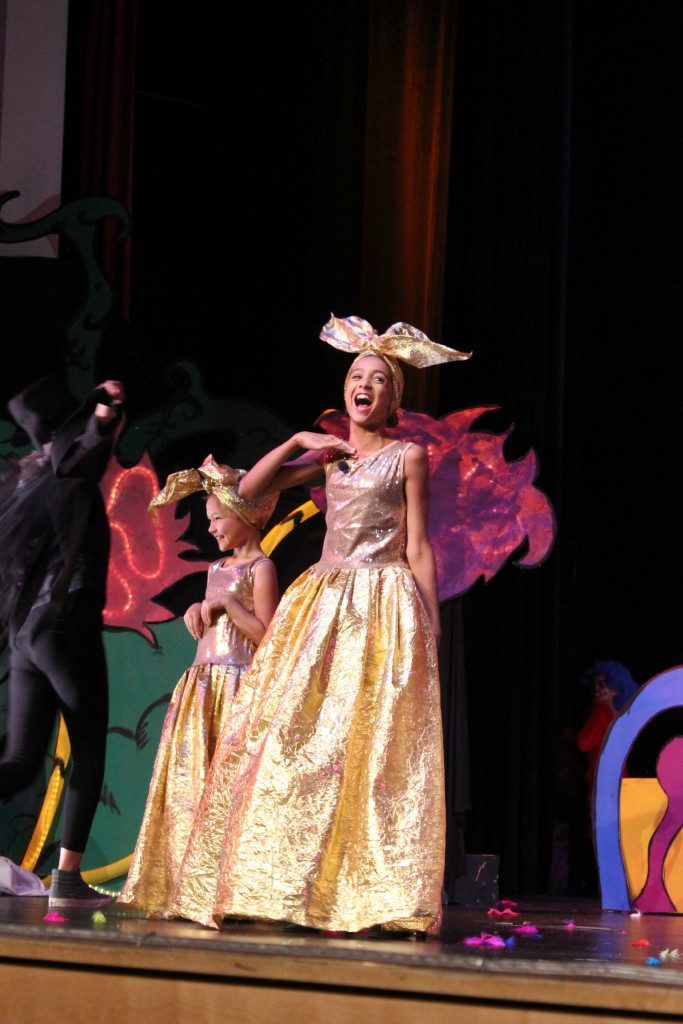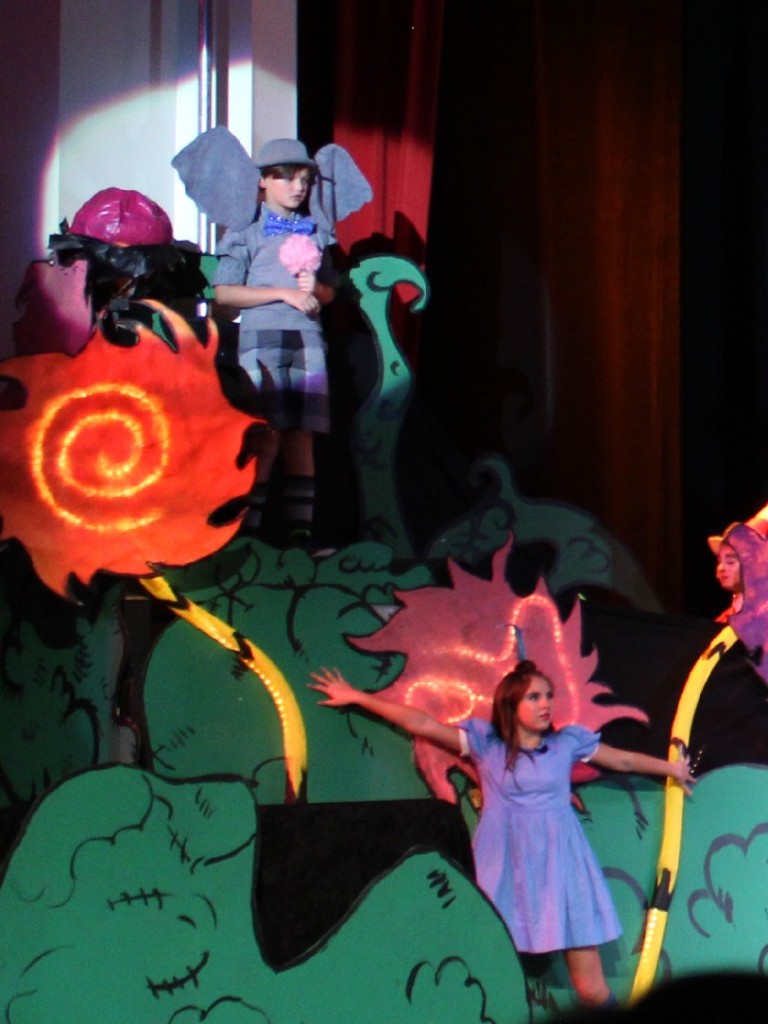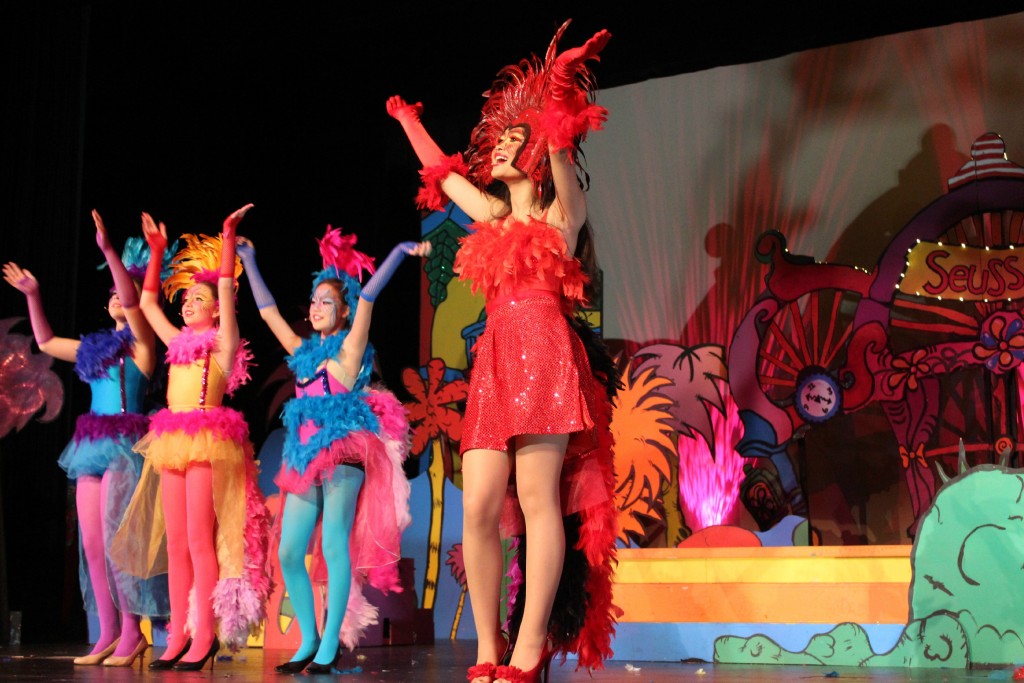 If you have a child in the above photos, feel free to take and share the photos on this page. – Jzin.
My Mamarazzi Photography