The White Poplar Tree 白楊樹
Here is another beloved song from my own childhood. One of those beautiful melodies that define the beauty of childhood!
白楊樹
高高的白楊樹,搖搖擺擺,向我們點頭說,小朋友早,
白楊樹白楊樹你也早,看我們圍著你唱歌舞蹈。
高高的白楊樹,搖搖擺擺,向我們點頭說,小朋友好,
白楊樹白楊樹你也好,聽我們大家唱白楊樹好。
四千金– 白楊樹 / 蕩秋千 The White Poplar Tree song is followed by the song Swinging on a Swing

Thank you FourGoldenPrincessFan1 for uploading this song on youtube.com
Please sign up and wait for more updates to this page! Thank you!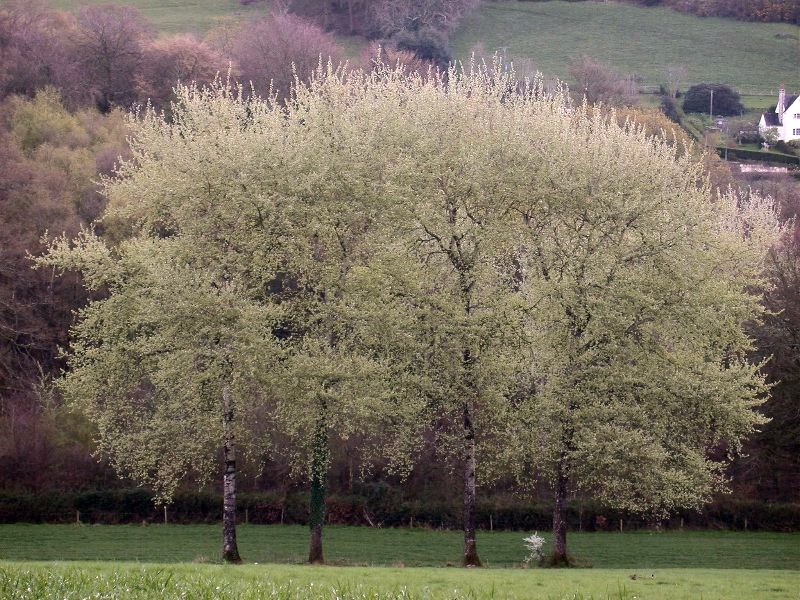 The poplars also nodded at painter Monet…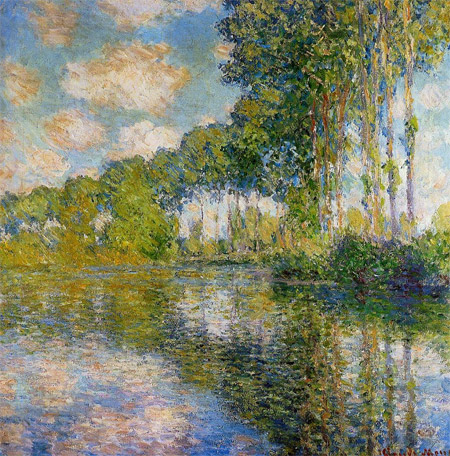 Claude Monet Paintings