Online games to increase familiarity with zhuyin fuhao.
Sound it out and other exercises: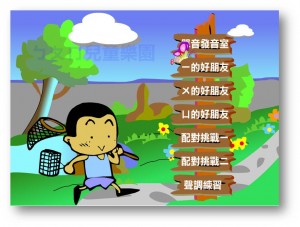 More exercises and quizes: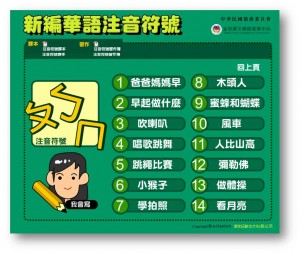 Bo po mo fo ㄅㄆㄇㄈ西遊記 Xi You Ji. This game is only in mandarin chinese. No English subtitles.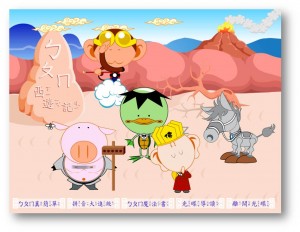 Please send me your favorite online games and website links for learning bopomofo! Thank you!