Please check back later, I am slowly working on this page. Thanks! You may leave me a question on Facebook or by commenting below. – Jzin
Jzin Recommends:
Jzin's favorite crafting tools
Jzin's favorite craft supplies
Jzin's favorite free stuffs/recyclables
Jzin's favorite craft books
Jzin's favorite children's books
Nature
Recyclables
Hardware Store
Jzin's Favorite Crafting Tools
I like small stackable, multi-level craft boxes that I can carry everywhere. Great to steal in some craft time for when I have to wait for my child's classes. Snapware makes them. I like the 6″x9″ ones to house my current projects which are small enough to carry places. I like to have at least 4 boxes: for storing (1) sewing tools (2) needle-felting foam box and needles (3) supplies (4) projects.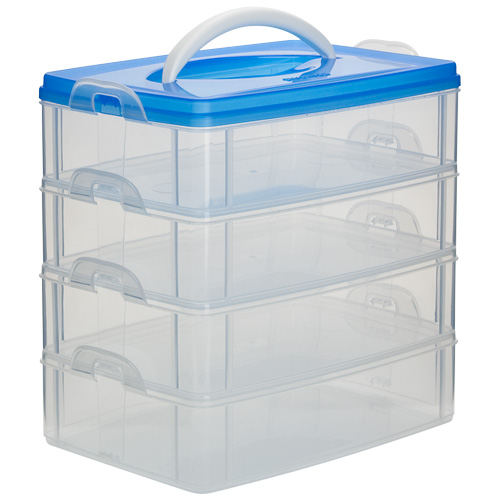 Source. You may purchase these from Jo-Ann's fabrics, Michaels or Target. Amazon.com sells them too.
Needle-Felting
Single needle felting needle
Needle-Felting Pen
Clover Felting Pen

I like this size for  detailed felting on my miniature doll's faces. I used this needle for some of my dolls such as listed below. If you are working with larger surfaces, you may want to use something else.
Spiral Felting Needles
Needle-Felting Pad
I like 6 x 6 x 2 inches foam pads. They are ideal size for my miniature dolls and fit just right in my carry-on craft box above. I bought the below foam pad from Woolpets on Etsy.com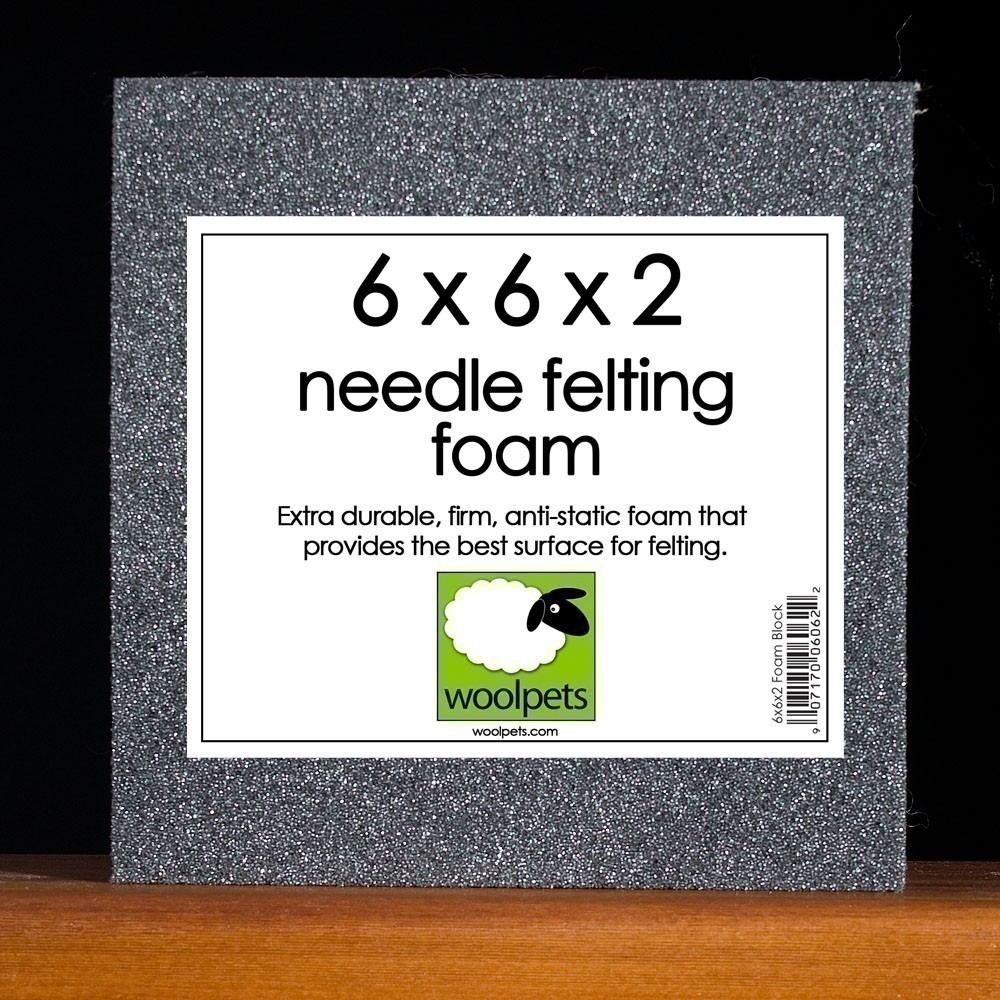 Craft Supplies
Felting Supplies
March 4, 2014. Wool Batt from West Earl Woolen Mill Knitting shop in Ephrata, Pennsylvannia, USA.
I bought 3 pounds of premium wool batt for $23.10, plus $13.10 shipping from Pennsylvannia to Southern California. Good price! Thank you Christine Newell for telling me about this place!
Here is there website with contact information: http://westearlwoolenmill.com/
Felted pictures on prefelt backing as Christmas tree ornaments for Winter Festival Elves Workshop
We created needle-felted pictures using prefelt, instead of felt pieces as backings. I love this fluffy prefelt! They are much easier to needle-felt than the dense regular felt. When we completed our pictures, we sew on colorful felt backings for a more finished look. We added a ribbon or yarn to enable these pictures to be displayed on a Christmas tree or on the wall.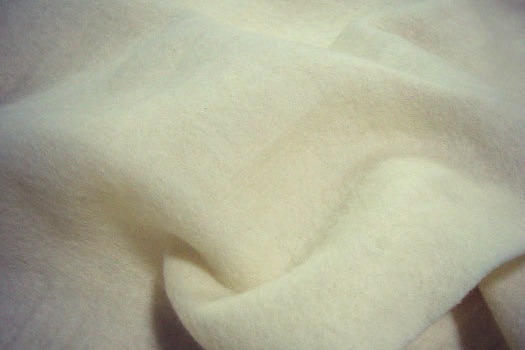 Christine told me she bought her prefelt from Northeast Fiber Arts Center online.
Vintage scraps, notions
Tussah Silk
I used Tussah Silk for the hair of Luna's Sleeping Beauty.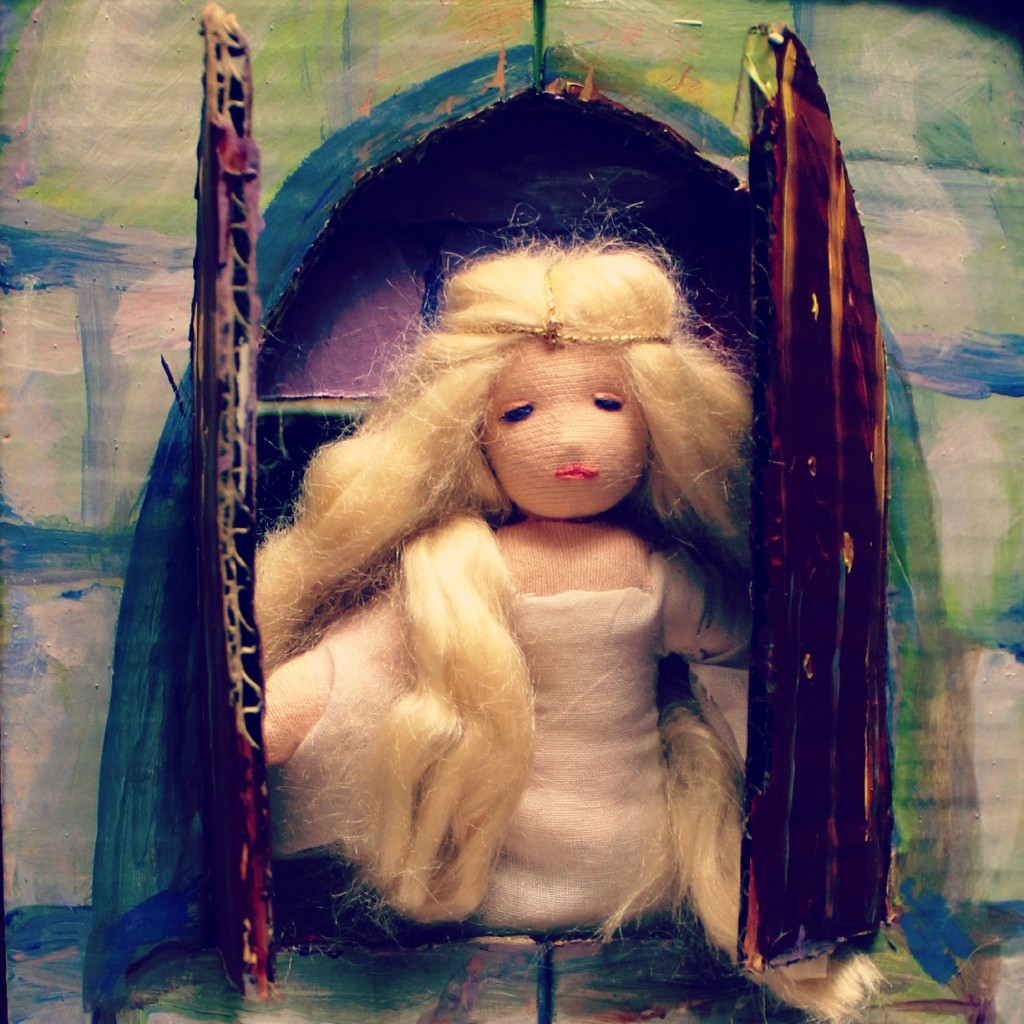 I love this sublime material. The most heavenly substance to come out the butt of a silkworm! So smooth, a joy to touch and to behold. But alas, it is delicate, not for rough play. Very young children will need to be reminded to use gentle handling.
Tussah or wild silk worms live naturally in tropical or semi-tropical forests. Their silk is gathered after the moth emerges. There are many varieties and shades of wild silk. As the caterpillars eat all kinds of different trees, all rich in tannin, the silk is beige to brownish toned. Tussah silks are wildcrafted and thus may be considered "organically raised". They are naturally tan, and generally are stronger and more resilient than cultivated "white" silks.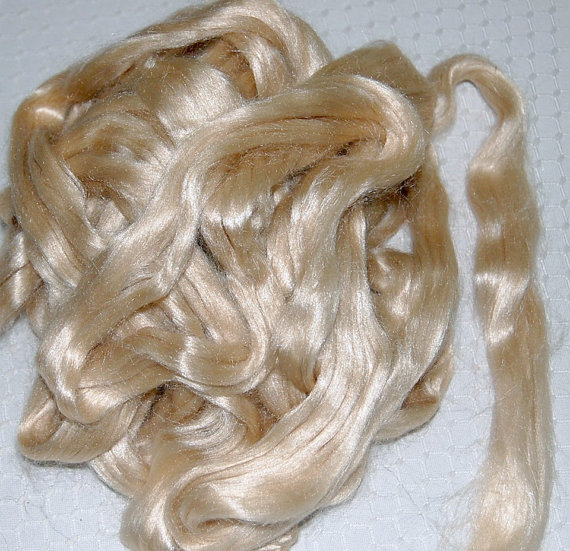 I got my Tussah silk from LaTeaDaDesigns on Etsy.com.
Hand-dyed Wool Felt
Fabrics
Sari remnants
Goose Girl
Snow White and Rose Red
Felt pad
Handstitched Dolls
Puppet Show Scenes and Props
Battery operated tea candles
I really love it when the little battery tea candle flickers in the set during the puppet show. It warms my soul!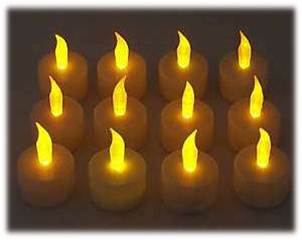 Crayola Model Magic is convenient for making props, such as a water jar here. which I buy in a large size tub when there is a sale at Michael's craft store. You can also purchase it online by clicking on the image below.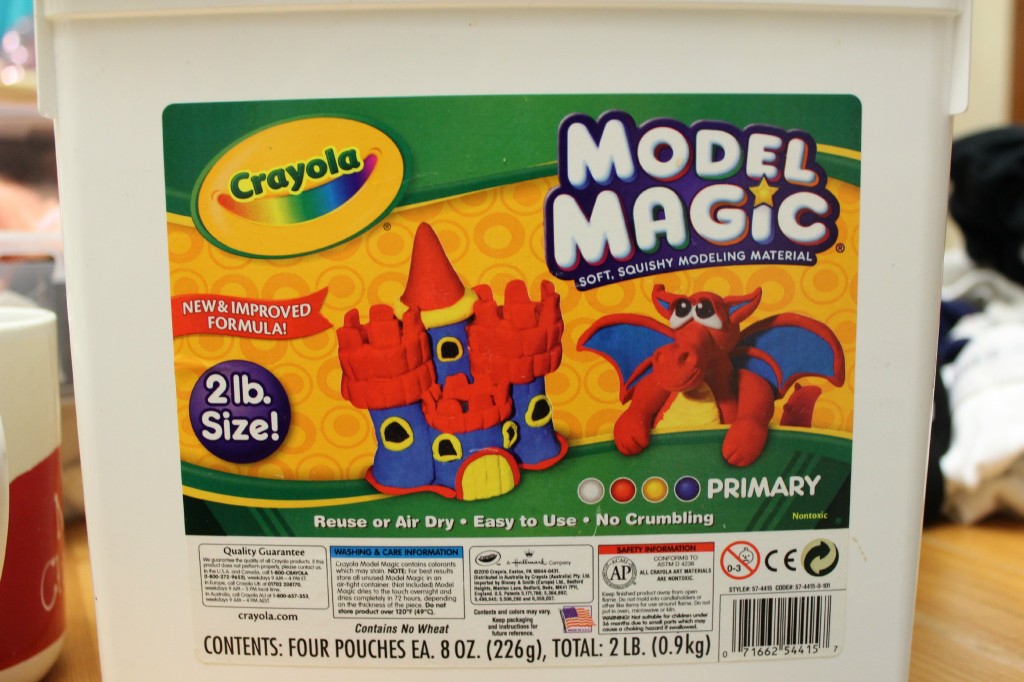 Available on Amazon.com
Craft Books
Making Fairy Tale Scenes by Sybille Adolphi
 A happy seed was planted in my heart to make fairy tale dolls and scenes when I first laid my eyes on Sybille Adolphi's book many years ago.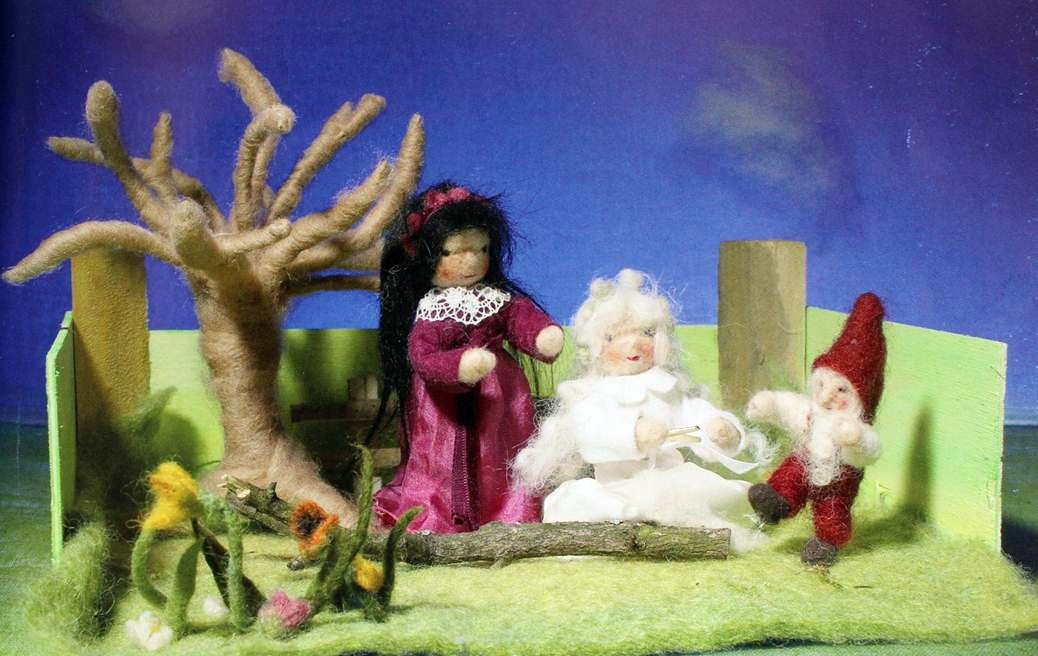 The adorable picture above came from Sybille Adolphi's book, Making Fairy Tale Scenes. This book provided me with the desire to make puppet scenes for children. Such joy! Thank you Sybille!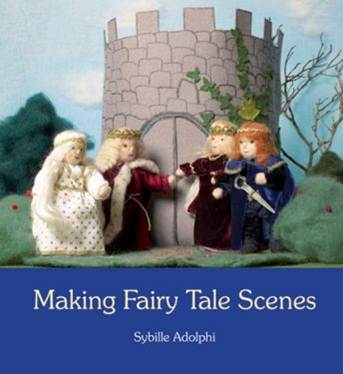 Historical Costumes book
References
Please "Like" Castle of Costa Mesa on Facebook
Please "Like" me on facebook so you will be in the loop when my Fairy Tale Puppet Shows are presented. Also, I giveaway my handmade dolls periodically. I announce the giveaways with Facebook. Thanks! – Jzin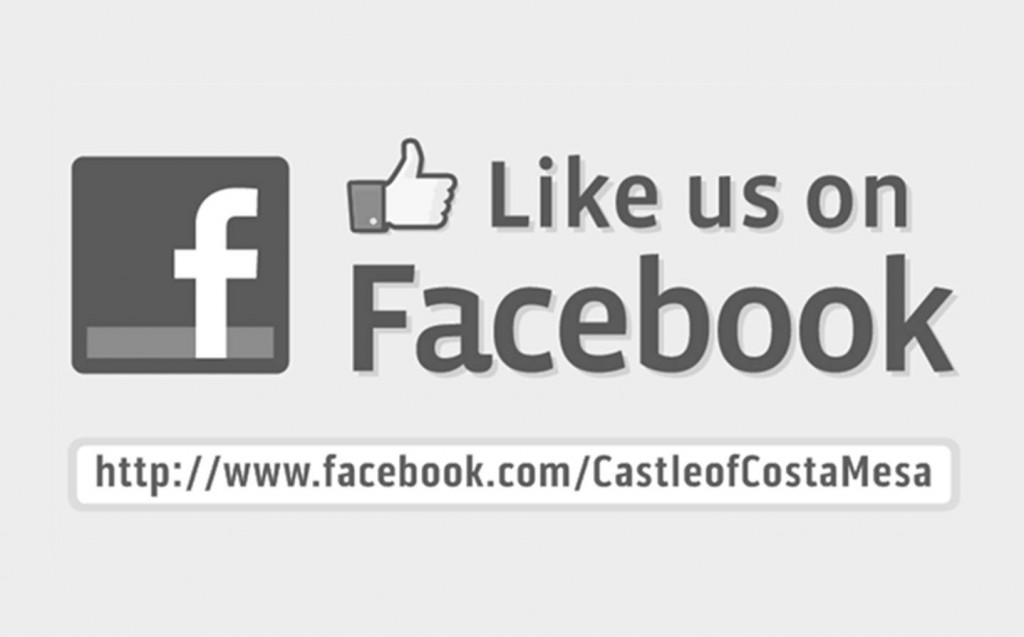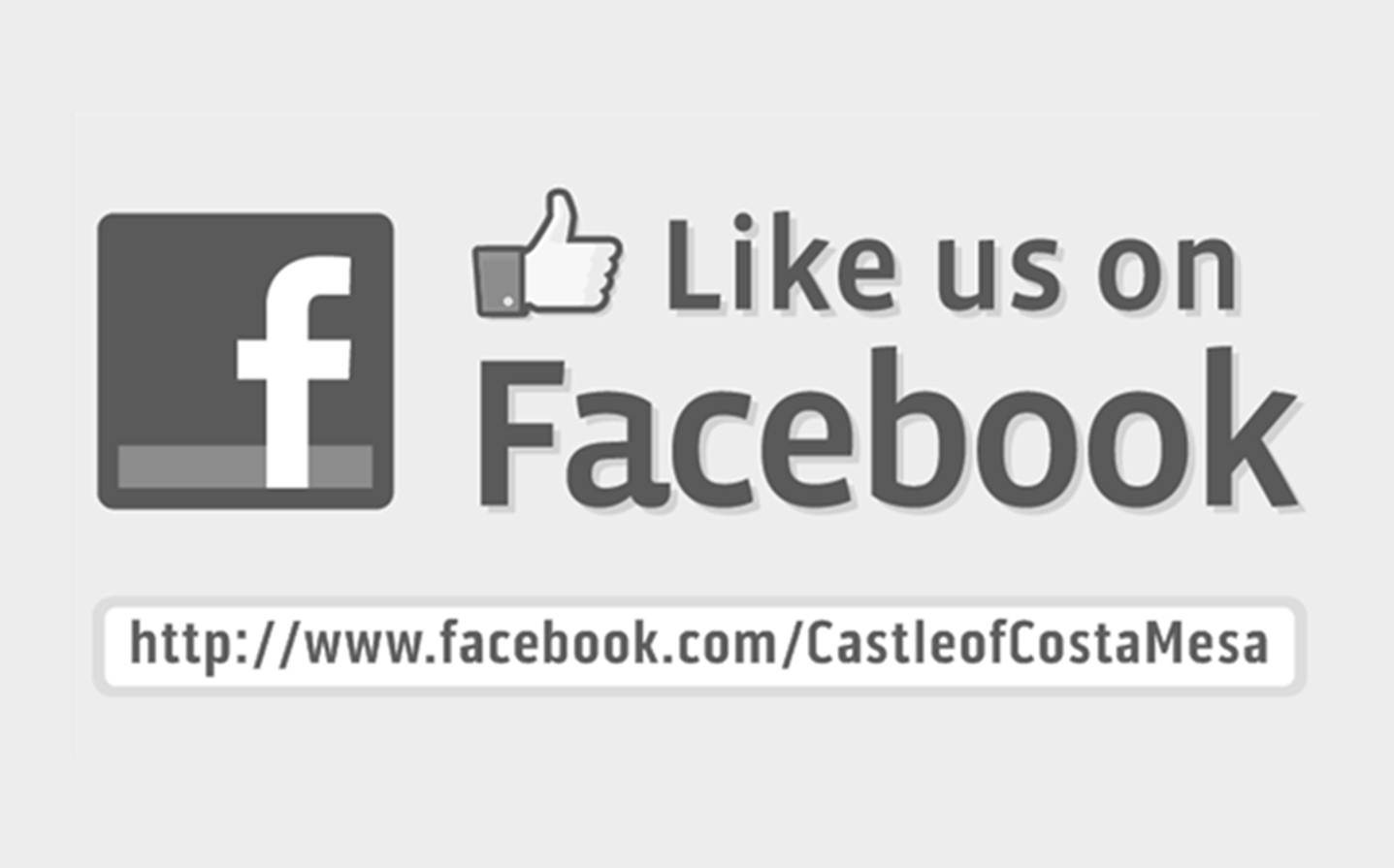 My Handmade Dolls
Click on the picture of my handmade Sleeping Beauty Dolls to look at the Gallery of my handmade dolls.