Tuesday, October 2, 2012. Yet another shipwrecked soldier was washed ashore the sweeping coastline of Corona Del Mar!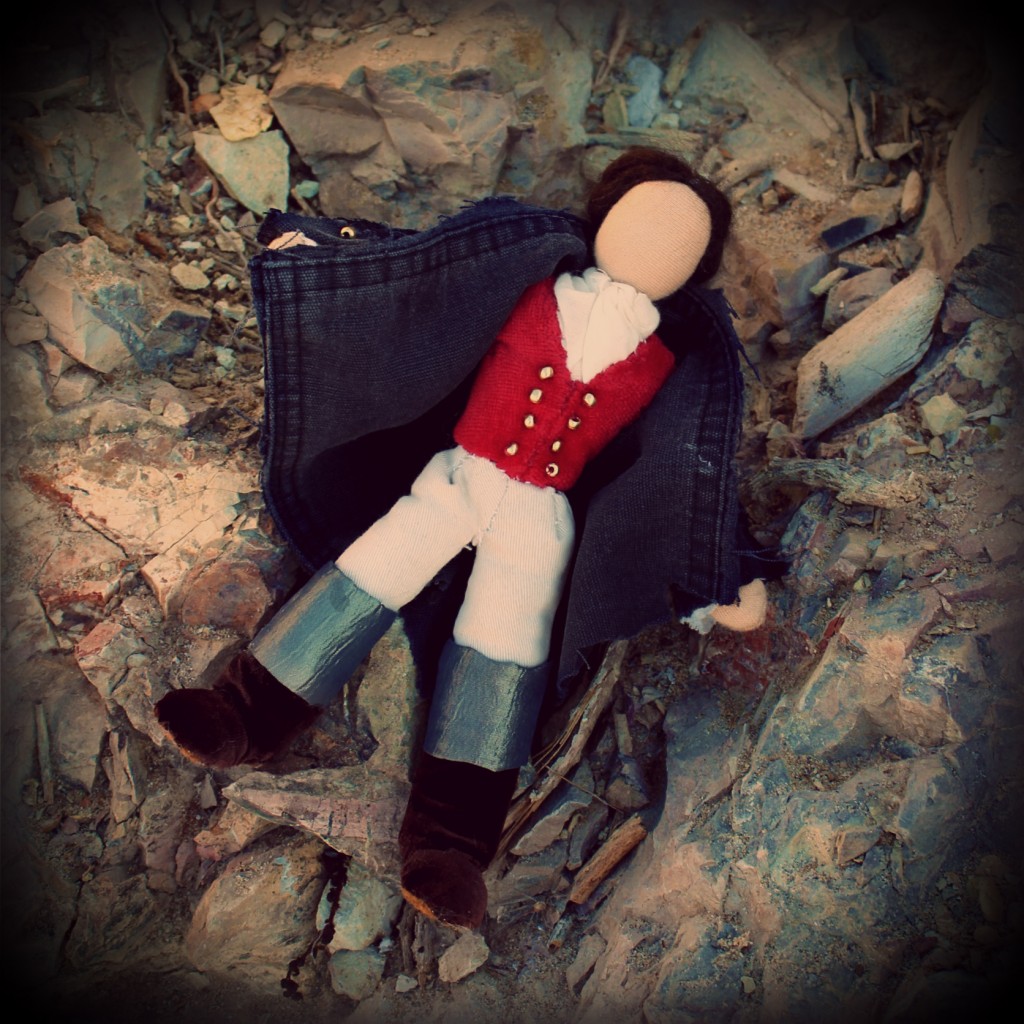 The Shipwrecked Soldier.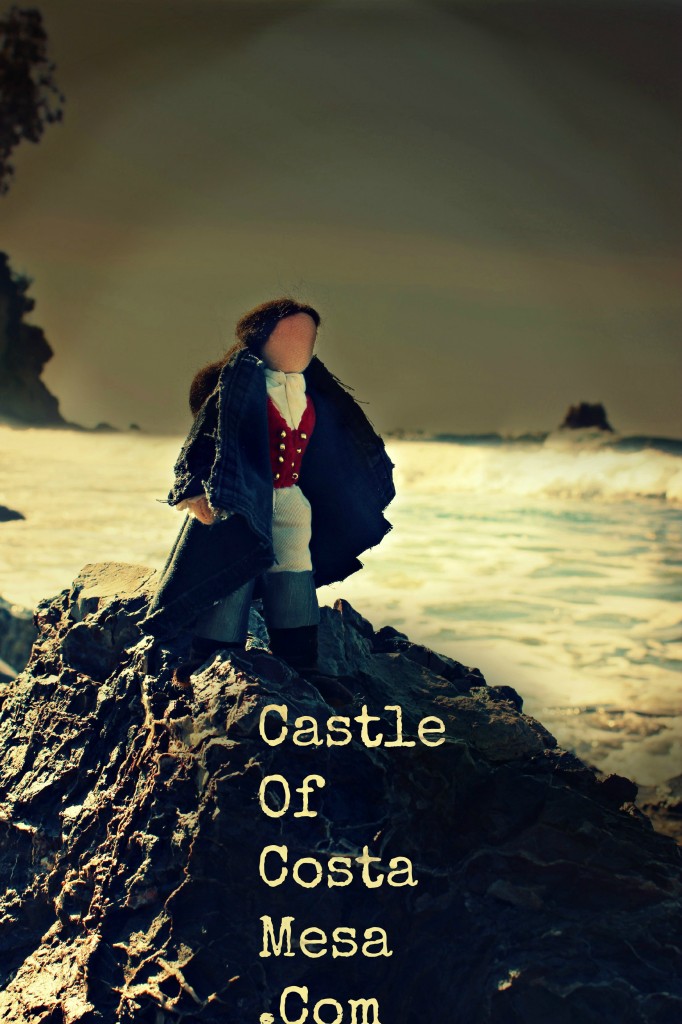 Click here to see the sailor prince shipwrecked on these very shores earlier. These waters are full of dolphins and migrating whales. The shores were also rumored to lure mermaids of all sorts.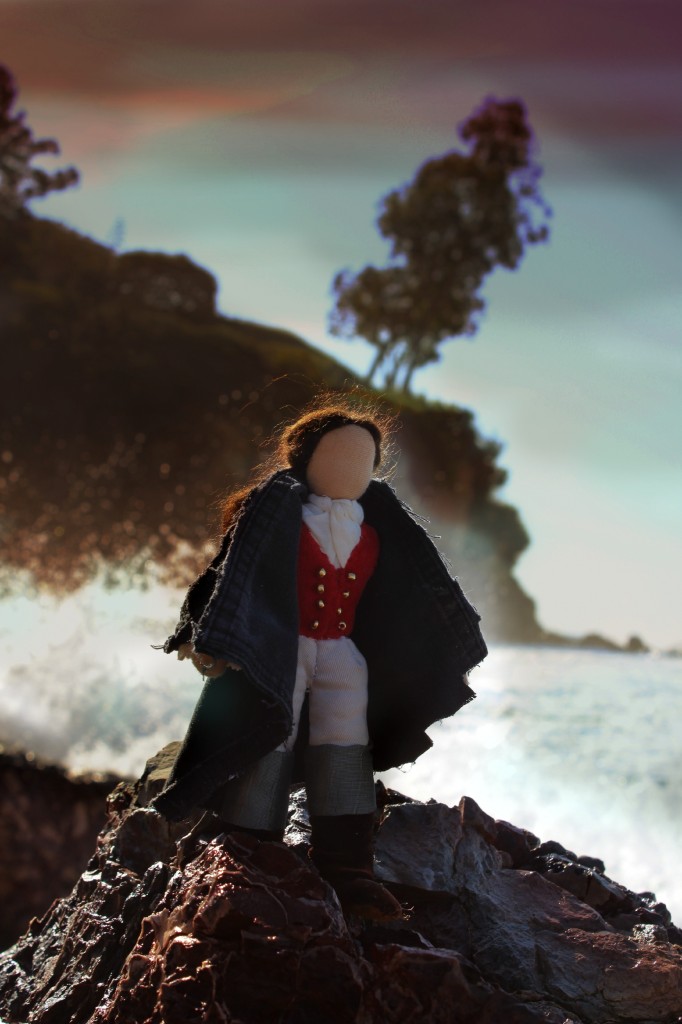 His boots got wet from the ocean but quickly dried in the hot October sun of Southern California.
Ahoy! Anybody out there?!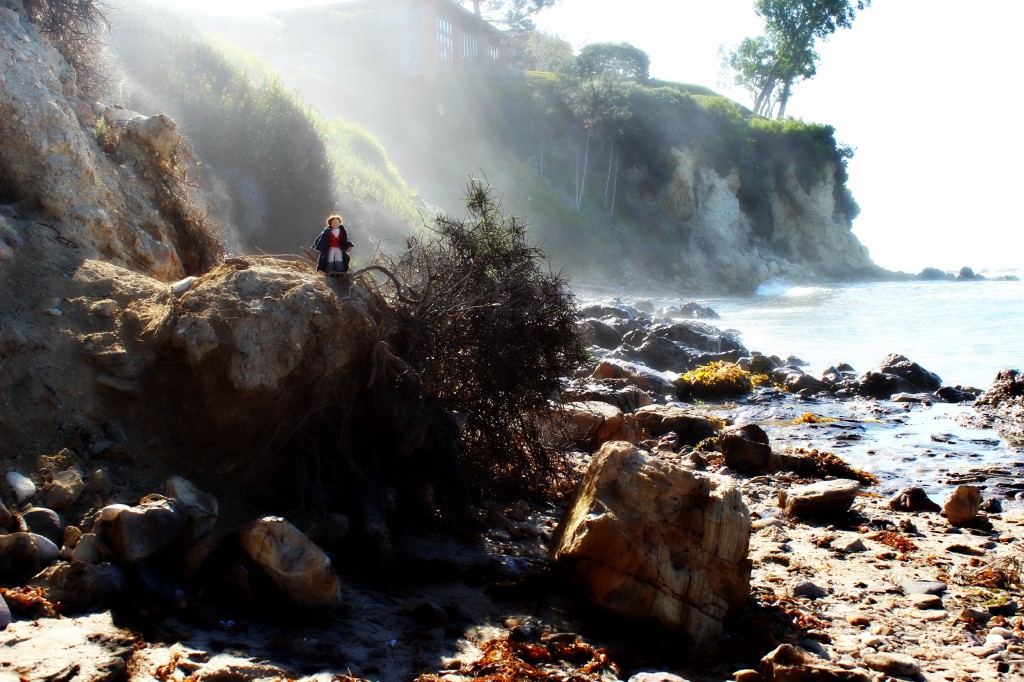 The soldier missed his comrades and wondered if they fared any better than him in the storm.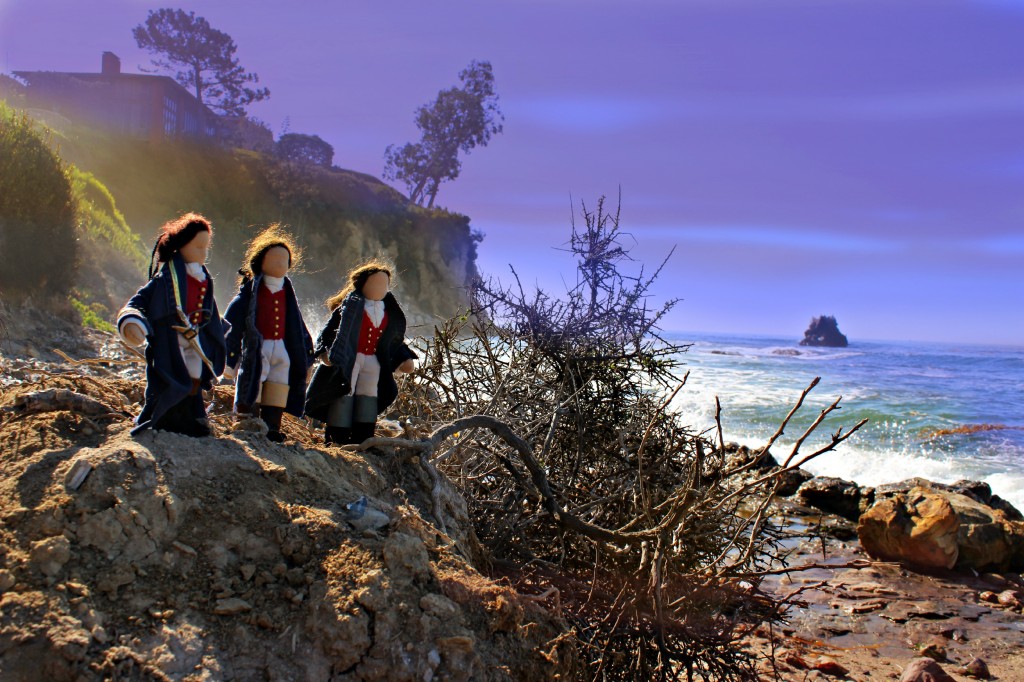 Left: The Sailor Prince; Center: The Bear Prince; Right: Just finished making…The Shipwrecked Soldier!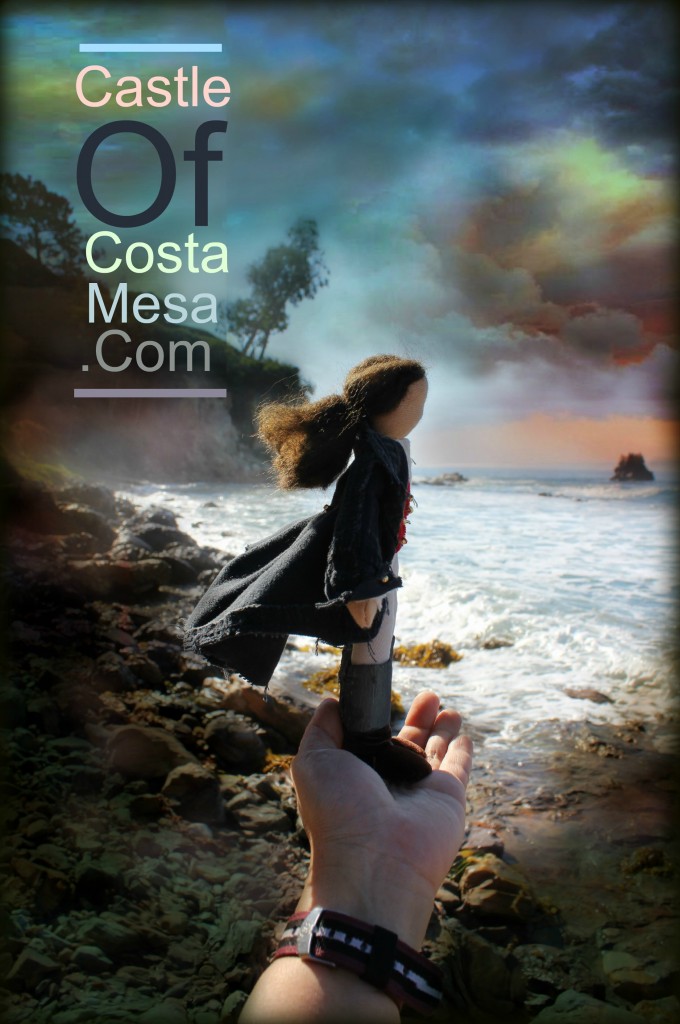 October 2, 2012. Tis' my first time conjuring up clouds with free online photo editing tools PicMonkey!
Left in solitude, the soldier turned pensive.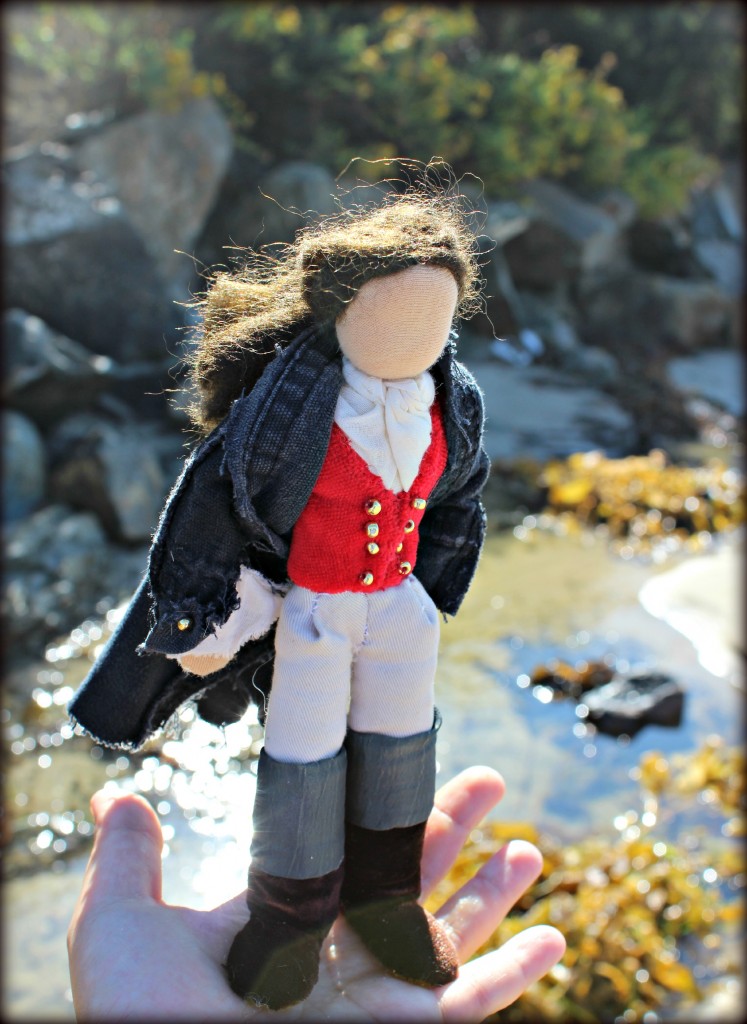 October 1, 2012. Monday after the Chinese Mid-Autumn Festival.
YAY! Thanks to Sarah's reminders, I finally finished making this soldier man doll!
This handmade doll is about 20cm (less than 8 inches) tall.
His prussian blue coat and beige breeches were recycled from my boy Dimiter's outgrown pants.
His cravat was fashioned from a light cotton blouse from our lovely Alauna of Santa Ana.
The soldier's hair is made from wool roving from Suzoo's Wool Works in Costa Mesa.
Golden glass beads "buttons" are from Piecemaker's Country Store in Costa Mesa.
Skin colored cotton knit fabric was purchased from The Company of Angels Store in Costa Mesa.
His boots were made of velvet, hand dyed (by Christine Newell) wool felt and grey taffetta because I ran out of leather.
These flowers reminded him of his beloved. "I must find a way to get back home!"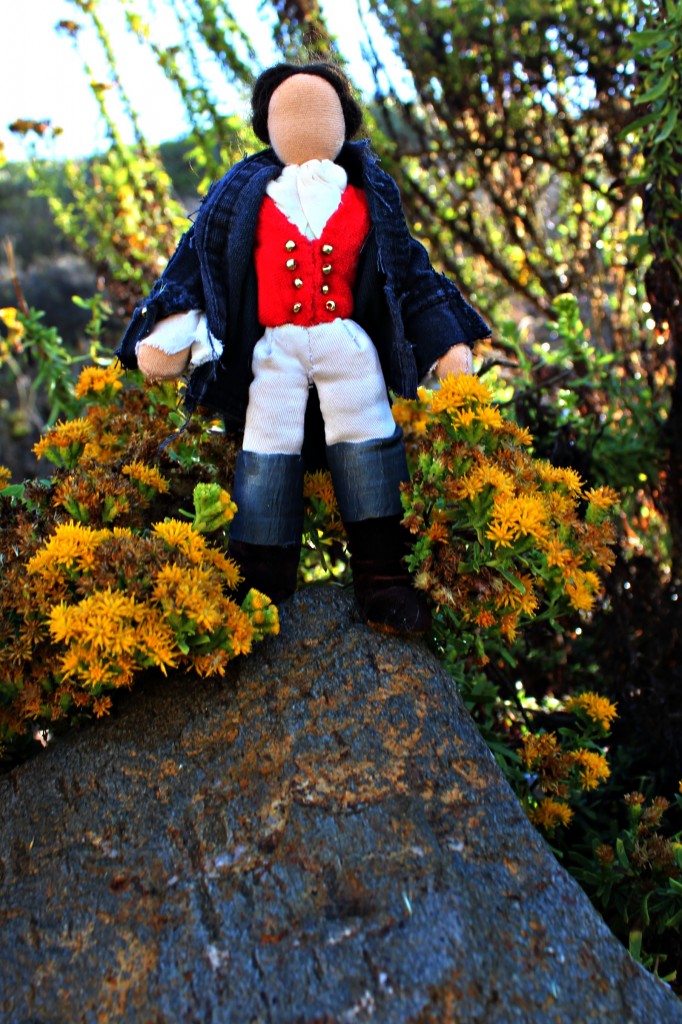 Discovery of A Surprise Package
October 4, 2012. The lonely soldier walked along the shores. He discovered a wrapped bundle! What is this? He greedily picked it up and hid it under his coat.
Perhaps it is a fortune! Gold coins! Lost treasures! It is not light. What could it be?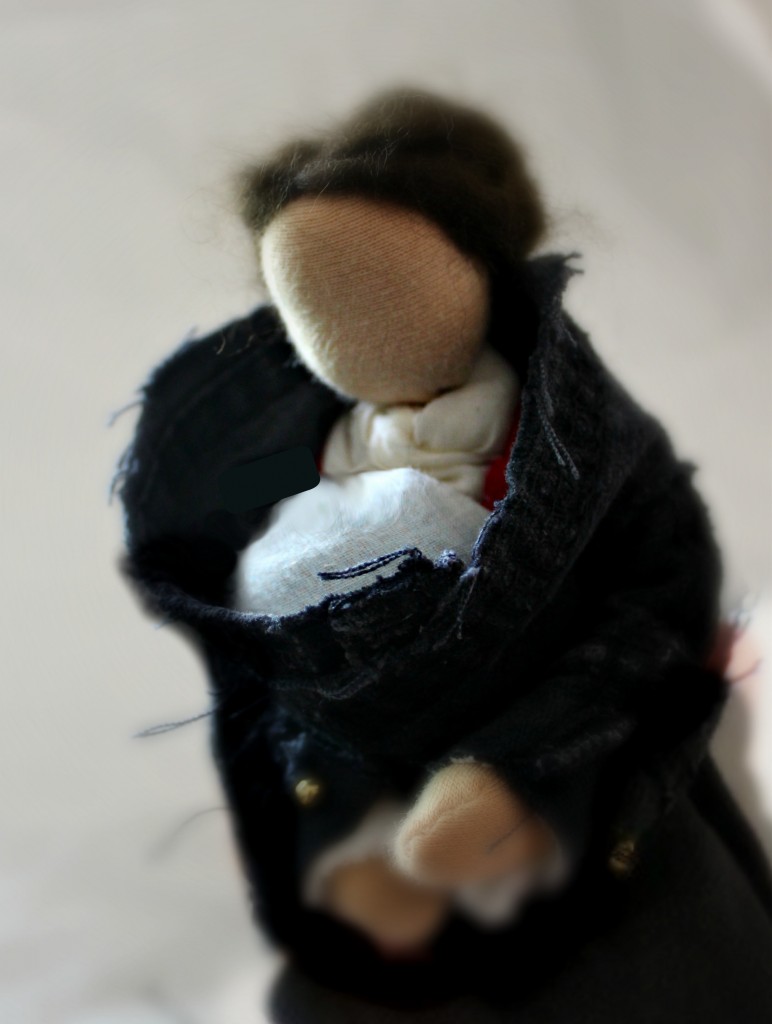 The soldier found a safe and secret spot on the cove and proceeded to unwrapped the bundle…what could it be?
He fell down in shock when it opened the package!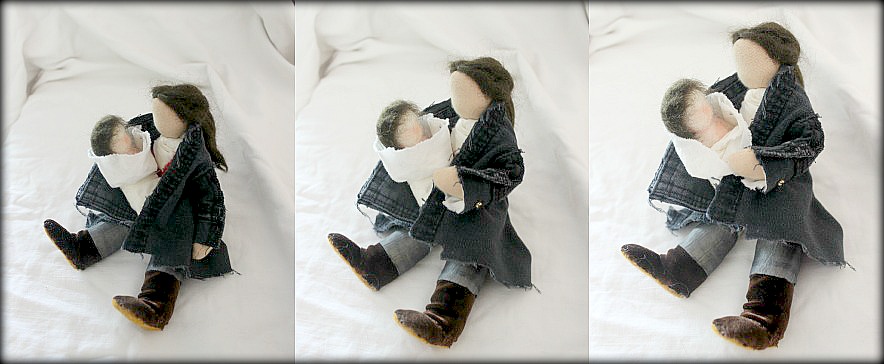 Awww…The soldier's heart melted. This is the best treasure of all! A cute little baby!
But not any ordinary baby…but a merbaby!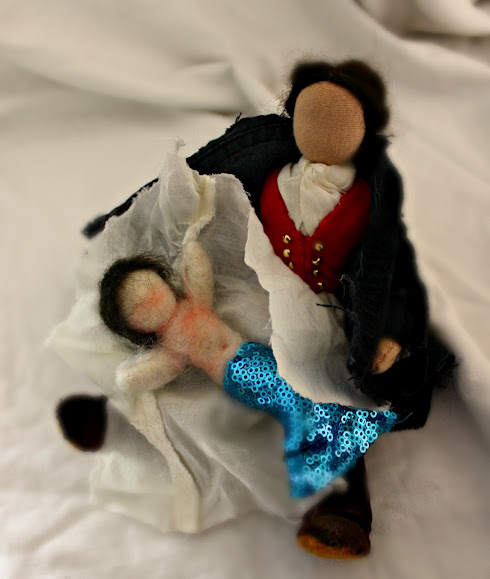 October 4, 2012. Yay! This handmade doll is SOLD on etsy. Thank you!!! I busily crafted a little extra surprise to go with the soldier to his new home in the north. Please check back next week and I will post what that surprise in the package is! –  Jzin

Scuppers the Sailor Dog
Unlike the Sailor Dog, Scuppers, this soldier was a land lubber. His ship was tossed in the waves and he ended up in kasbahs and strange lands just the same as Scuppers.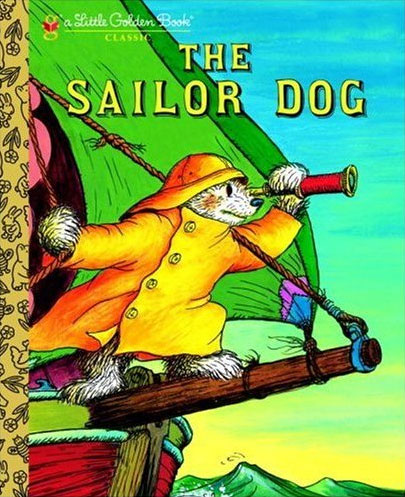 A beloved book: Scuppers the Sailor Dog. Nunu received this beautiful book on her 3rd birthday.
Inspirations for This Doll
The young, strappling Edmond Dantes, played by Gerard Depardieu's son Guilliame in Le comte de Monte Cristo (adapted from Alexandre Dumas (père)'s book). Oh! I LOOOVE that story! La Princesse Haydée de Janina and others are also sources of inspiration for doll making.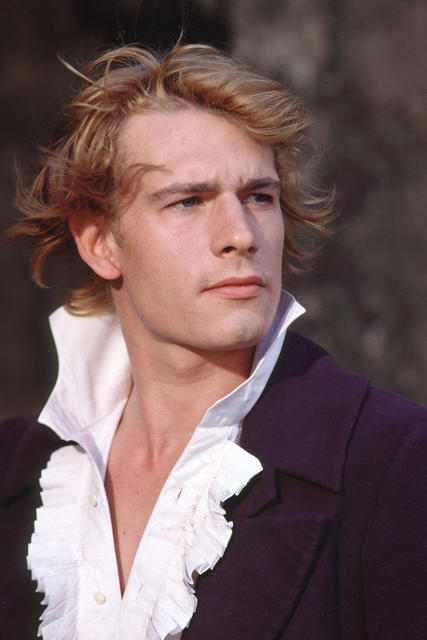 Guilliame Depardieu as the young Edmond Dantes in Le comte de Monte Cristo.
Ah fleeting youth…Edmond Dantes and his sweetheart.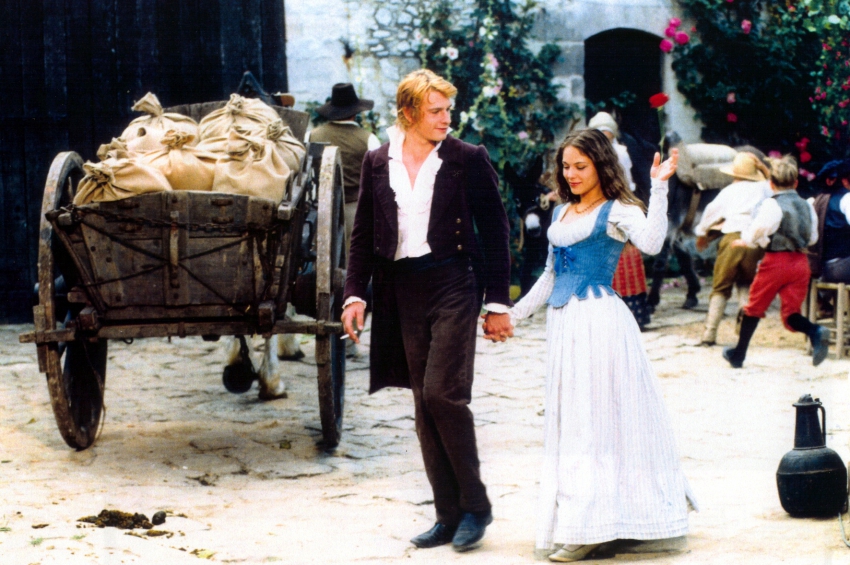 Le Comte de Monte Cristo/ The Count of Monte Cristo.
Click here to return to my other handmade dolls.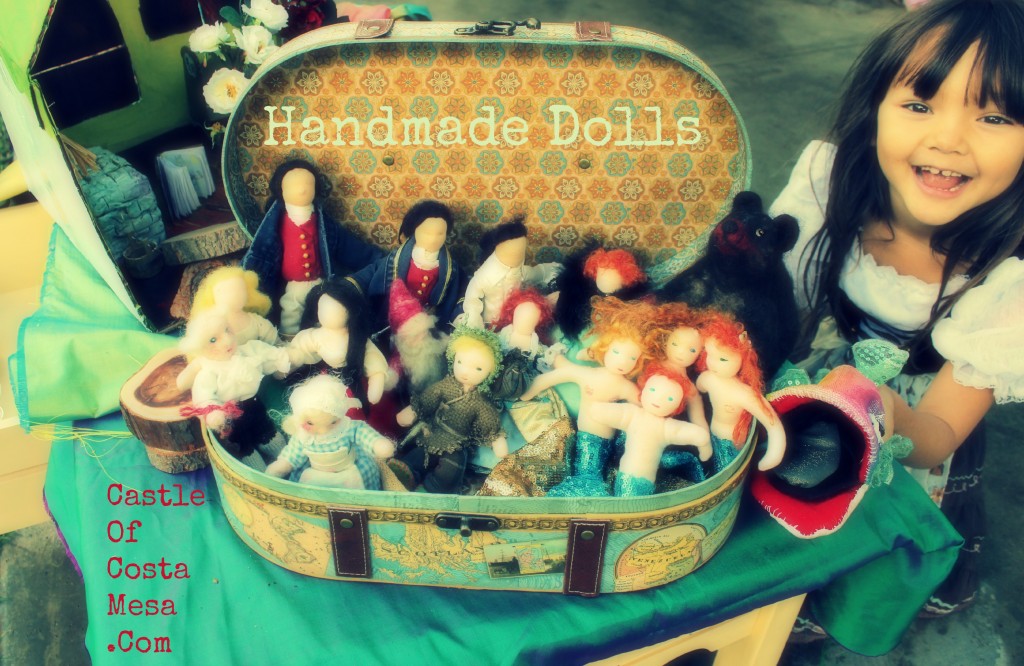 I am giving away a handmade doll in Fall 2012. Please leave a comment below and suggest the doll(s) you will like to see on my giveaways. – Jzin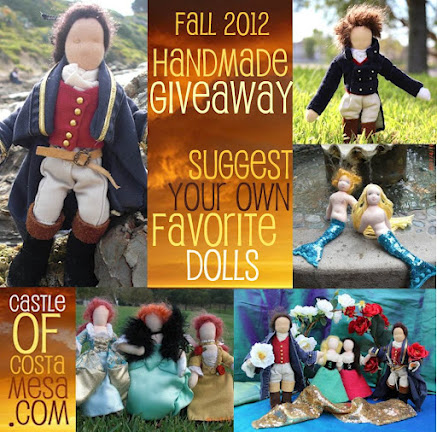 If you liked this page, please "Like" me on facebook! Thanks! – Jzin