Wednesday Morning Craft Group
Click here to see our weekly Waldorf Wednesday morning craft group creations, process, tutorials.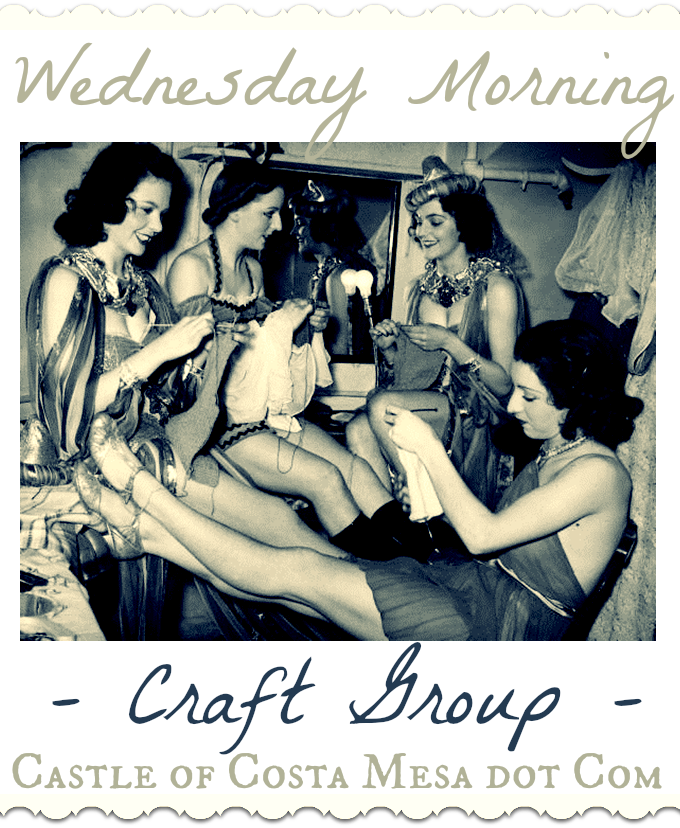 Jzin's Favorite Crafting Tools, Supples, Books, Reference and Such
Crafts and Tutorials by the Season
Caterpillar and Butterfly children
Lavendar Scented Felt Seahorse freezer boo-boo remedy
Mermaids, merbabies and the rest of the merfolks
Kite Child
Felt Freezer Boo-boo remedies
Snow White and Rose Red puppet theatre set
Winter gnomes
Crafts to Motivate Learning Chinese Language and Culture
Chinese New Year Crafts
Moon Festival Crafts: paper lanterns
Our Beloved Handmade Song Book.
Ancient Chinese Buddhist Sutra style handmade books to house your child's handmade textbooks.
Ancient Chinese Book Binding Craft for Children to Teach Your Child a Reverence and Love of Books Tutorial
Chinese Historical Costumes
Crafts to Motivate Learning Piano and Music History
Composer Dolls
Composer Paper Dolls and Diorama. Paper Composers, Paper Piano and Studio.
Dolls
Simple table top puppets for early childhood
Handmade heirloom dolls
My personal favorite craft books
Books that inspires me
Please "Like" Castle of Costa Mesa on Facebook
Please "Like" me on facebook so you will be in the loop when my Fairy Tale Puppet Shows are presented. Also, I giveaway my handmade dolls periodically. I announce the giveaways with Facebook. Thanks! – Jzin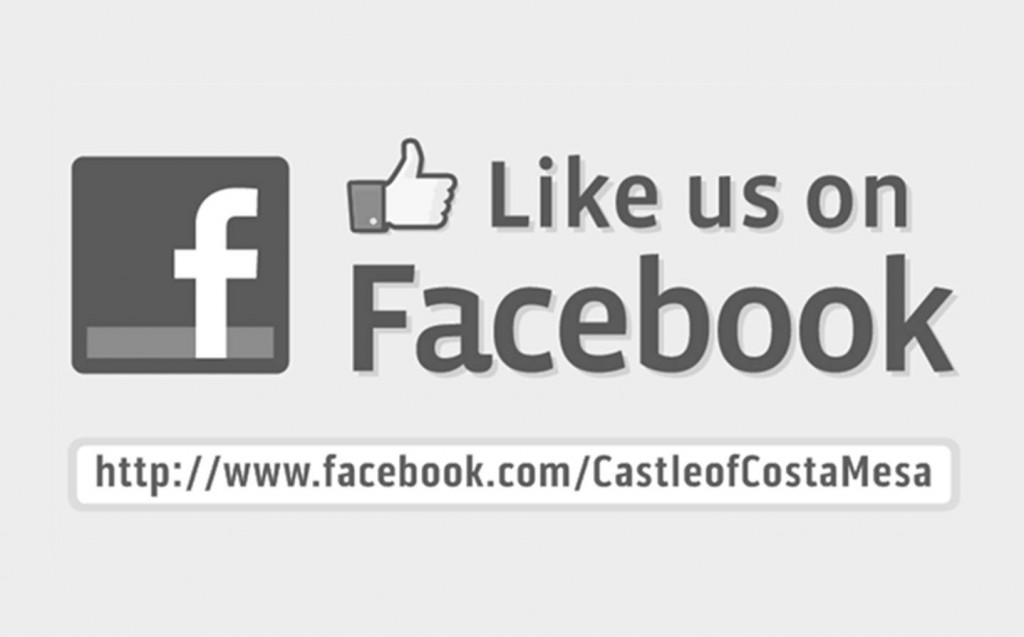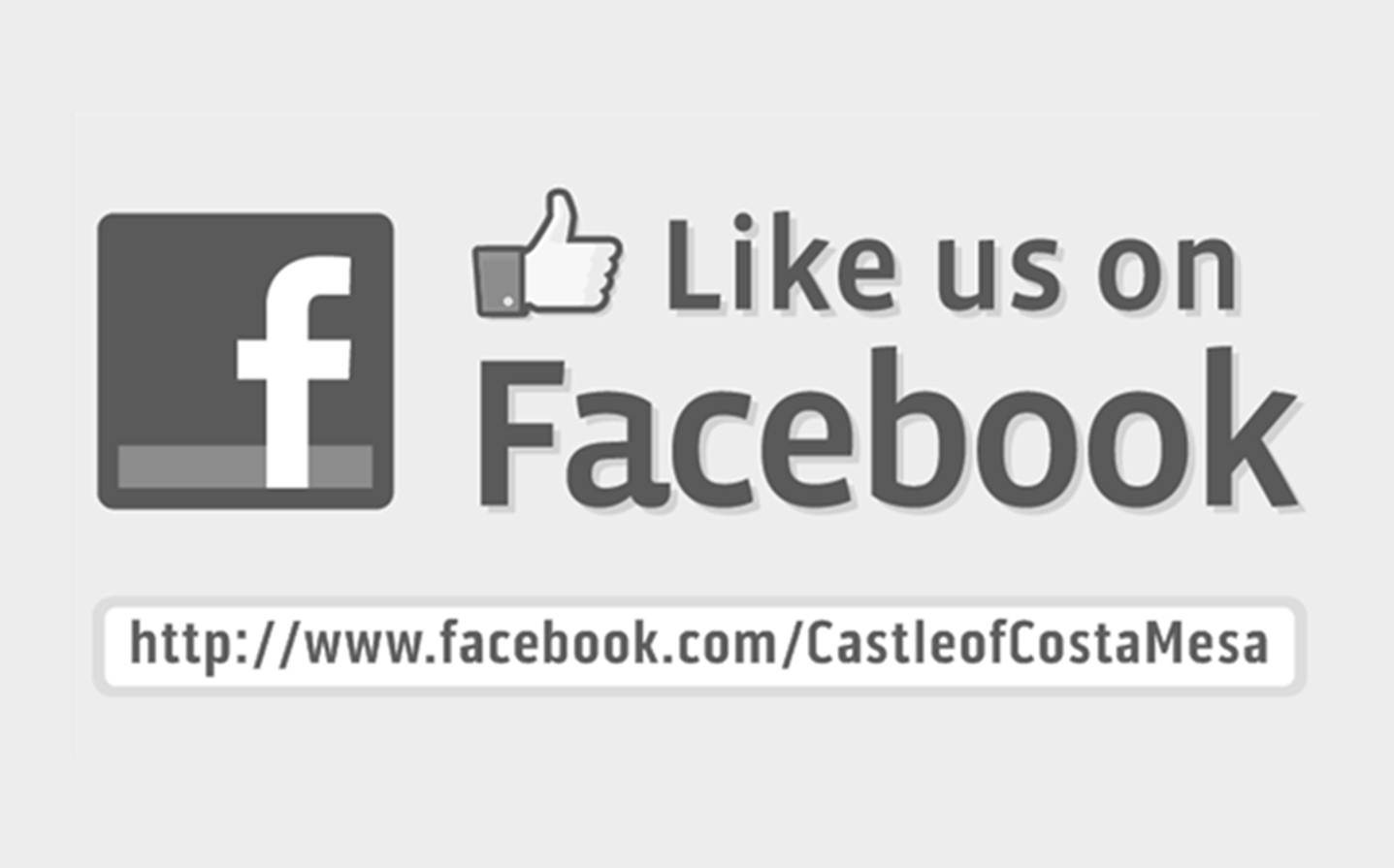 My Handmade Dolls
Click on the picture of my handmade Sleeping Beauty Dolls to look at the Gallery of my handmade dolls.