You may see the below content and more on my new blog here:
Here are some of my artwork. I sell some of them on my Etsy store. If there is a piece you like, you can enquire about it by leaving a comment below for me. – Jzin
Click on each of the squares below to view more of my creative process that night. It will also bring you to my new art blog, Jzinteng.com.
Please like my art facebook page so you can see my upcoming artwork: https://www.facebook.com/JzinArtist
Life Drawings
Art and I are like star-crossed lovers separated by forces in life. Yet, after the storms pass, the organic love remains and the lovers are gradually getting re-acquainted, gazing at each other again. Thank you for being a witness to that which is enduring and cherished. – Jzin, January 2014.
Paintings
Click on the pictures below to see more.

Watercolors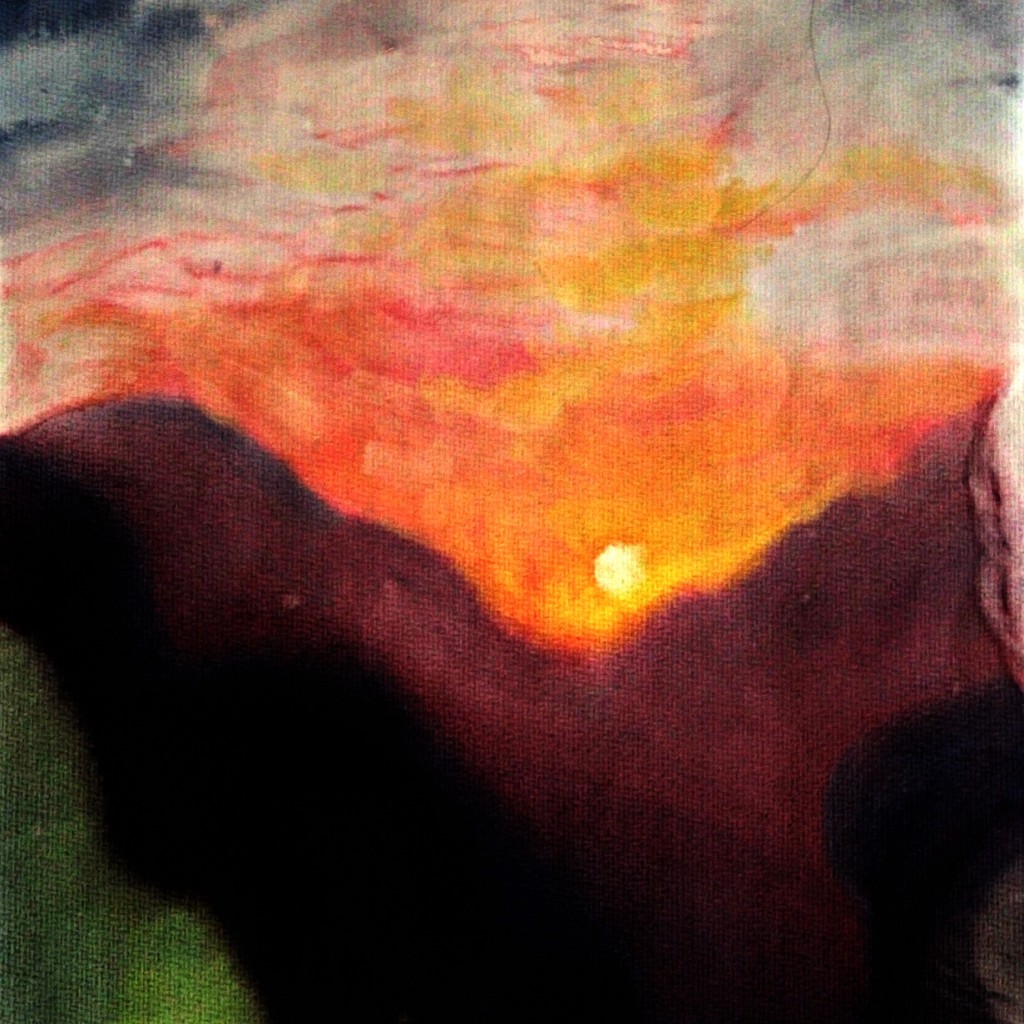 Felt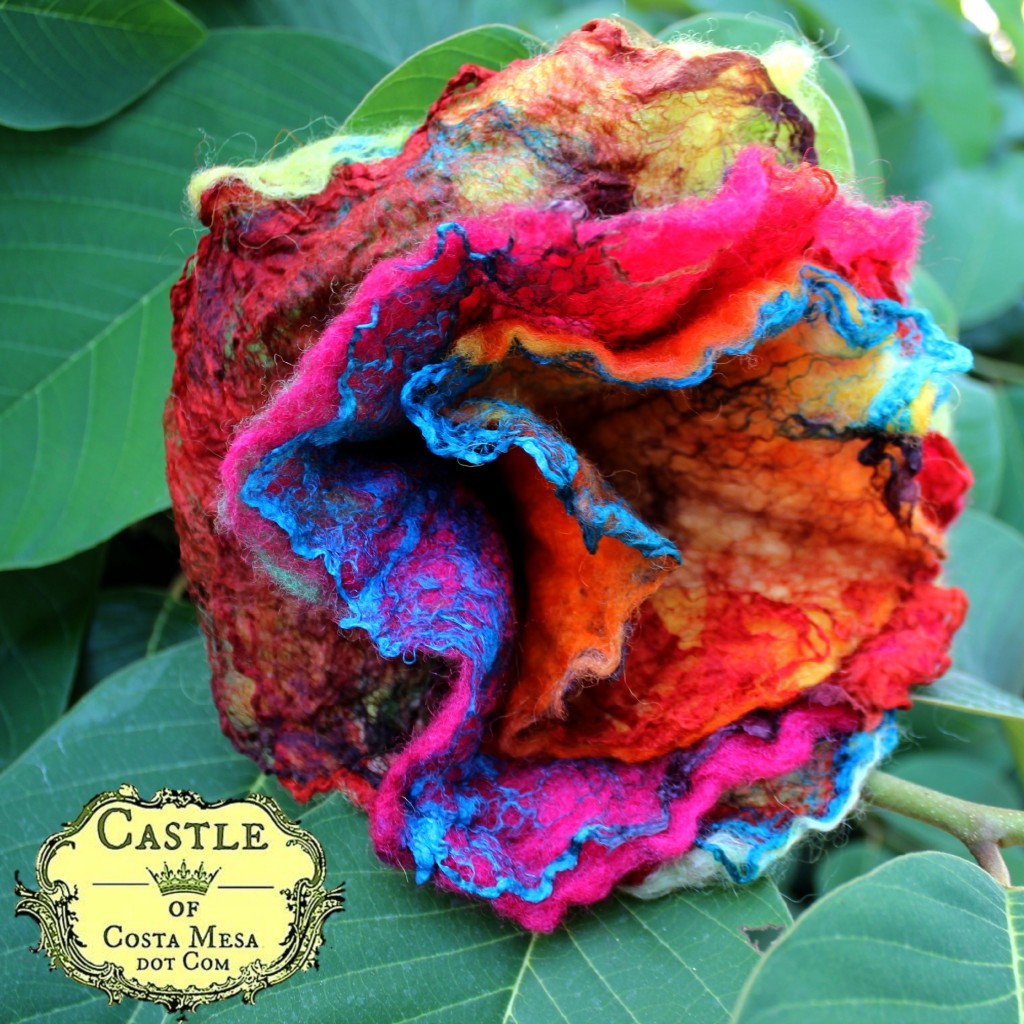 Wool Tapestry
Handmade Dolls
Click here to view a gallery of my dolls.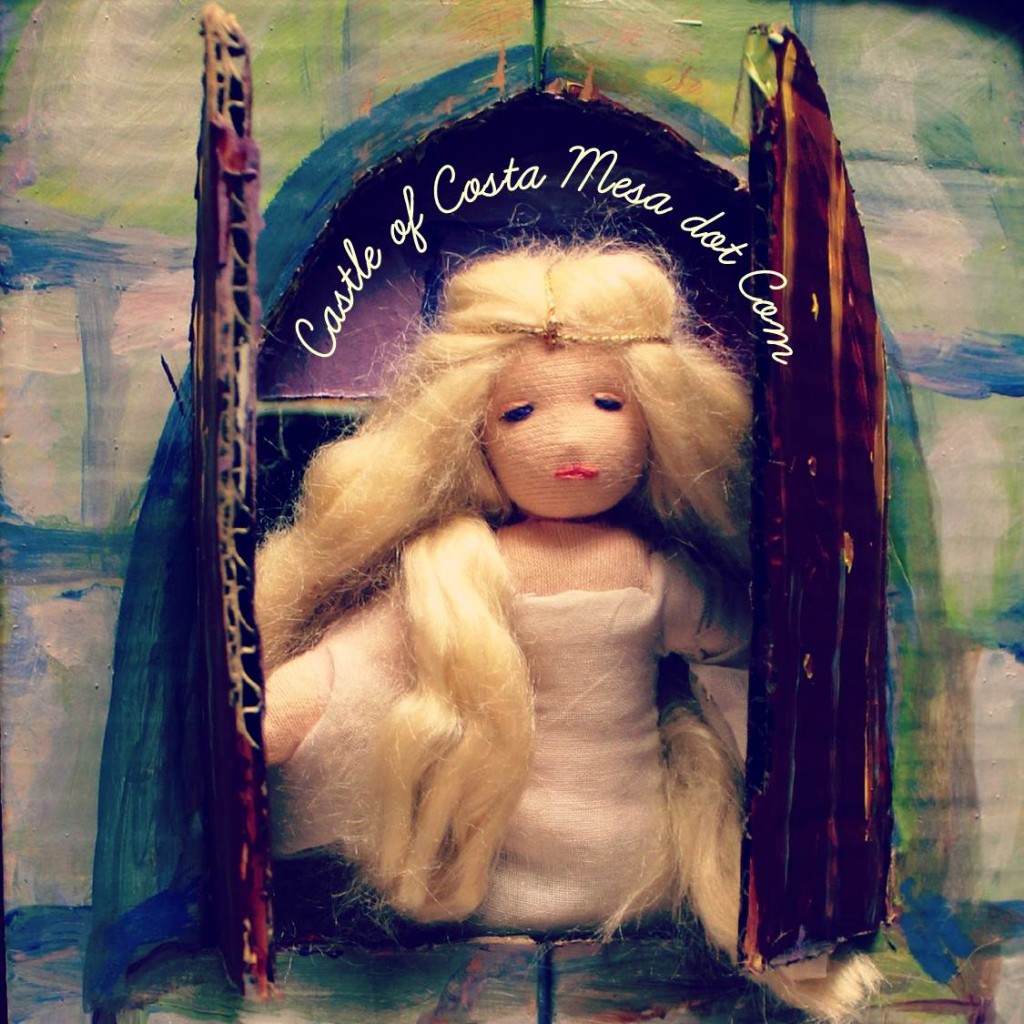 Puppet Shows
Photography
This is relatively new medium for me. – Jzin. February 2014.
Choreography
Local Weekly Community Waldorf Craft Group
Click here to view gallery of our weekly crafts.