Show your love, click on the pictures to visit and support our families at the Irvine Chinese School community!
Click here if you are interested in placing an ad on this page.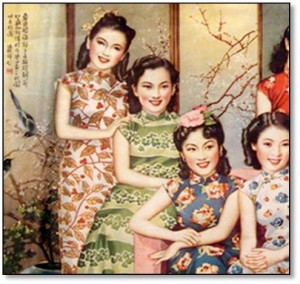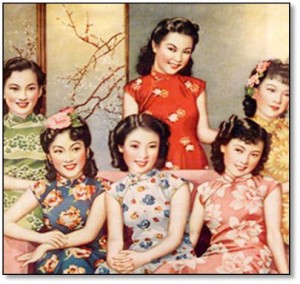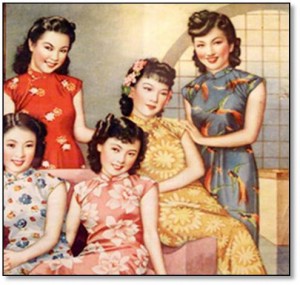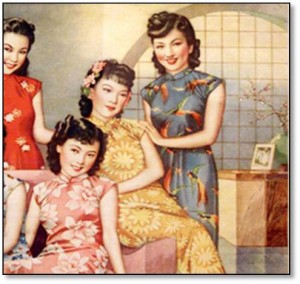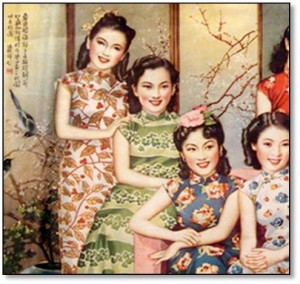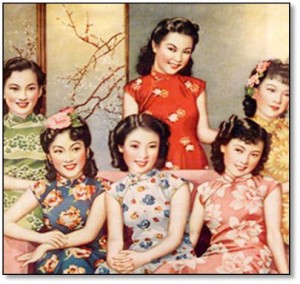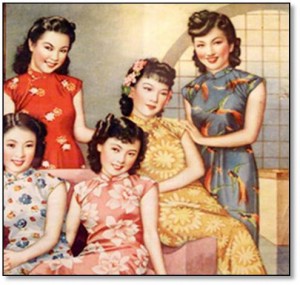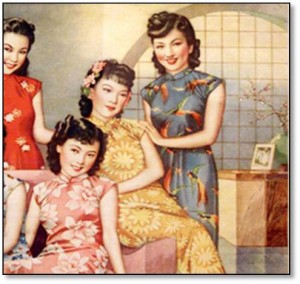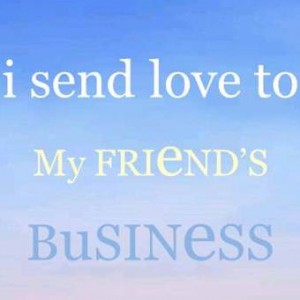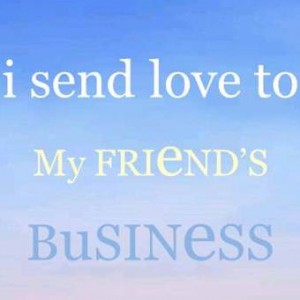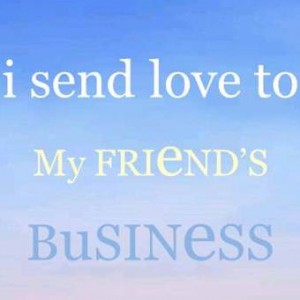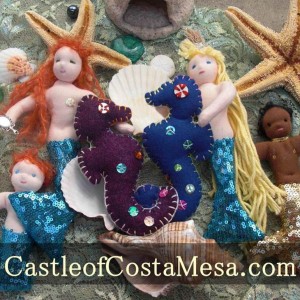 You may share this page on Facebook.com or your blog. This way we get more support for our lovely community! Do drop me a line (box below). I would be so happy to hear from you!