Menu (Copy from the other page)
Click here to see the puppet show
Click here to view photos from the birthday
All Night Crafting.
Just because I am preparing a puppet show in 1 week does not mean all my other chores ceases to exist.
Practicing The Music Pieces.
Nunu practicing Czerny etude she nicknamed "The Golden Water" (Etude No. 56, Op. 599) for Scene 13: Catching the Golden Rooster.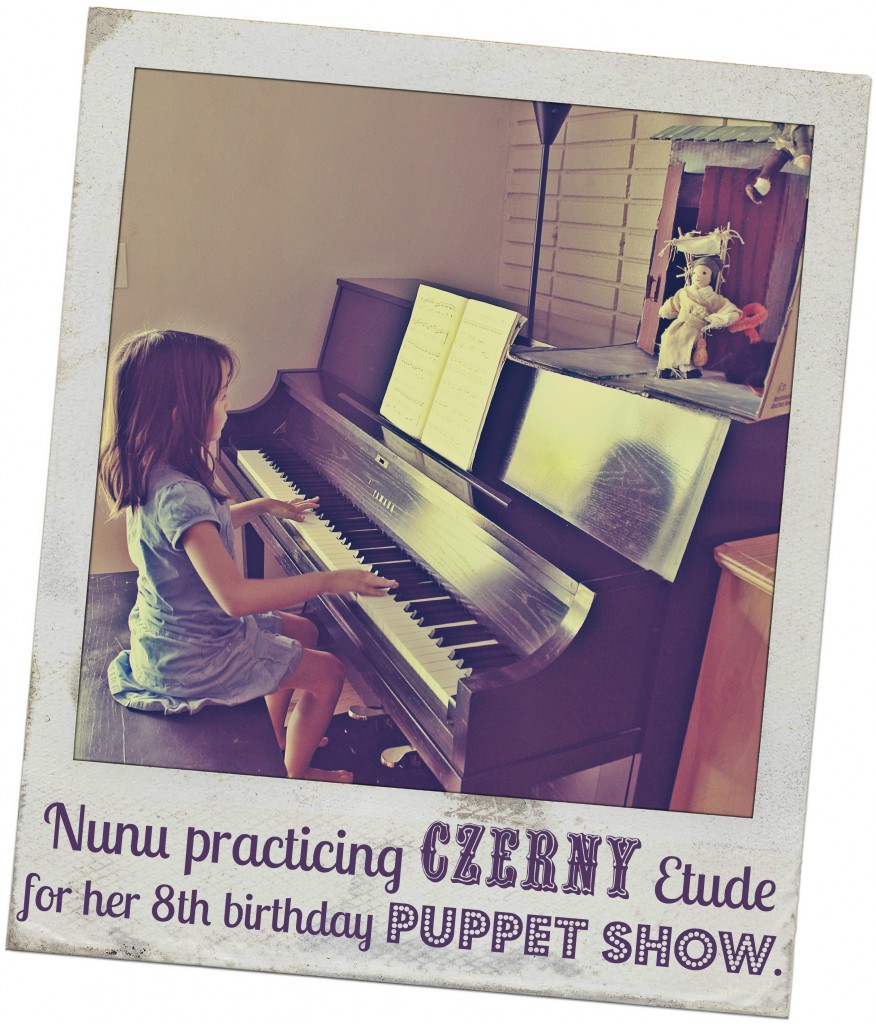 November 1, 2012. Thursday. Geraldine brought over her humongous keyboard with many octaves! My pianists practiced playing on her instrument.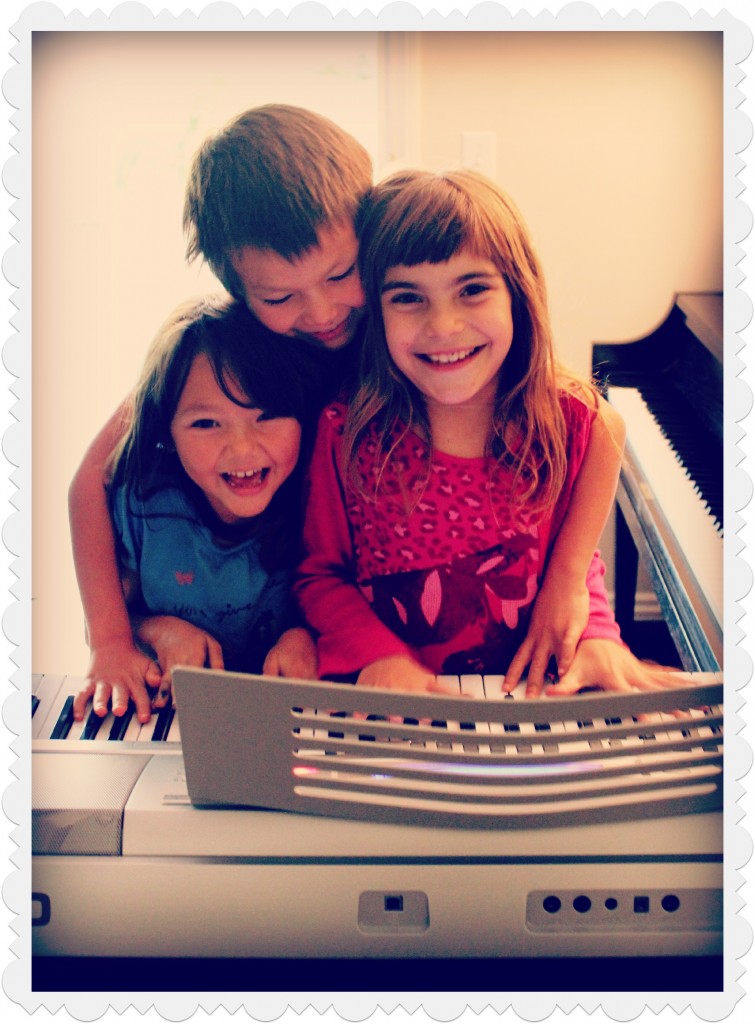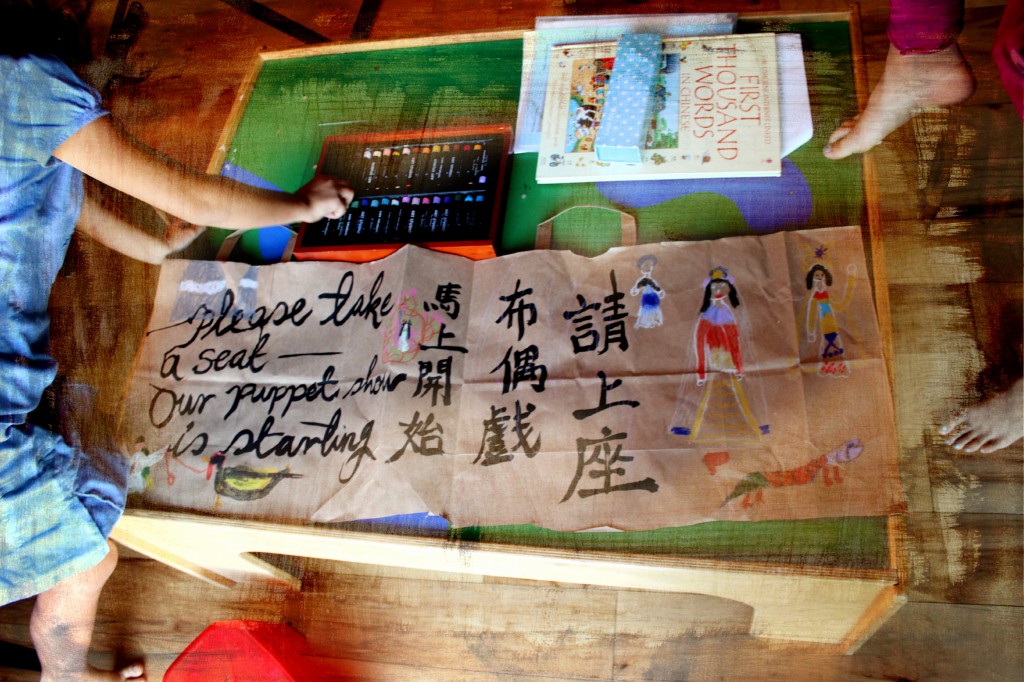 November 5, 2012. Monday. The Birthday Party.
The day of the puppet show. It was November. But we had nothing but blue skies!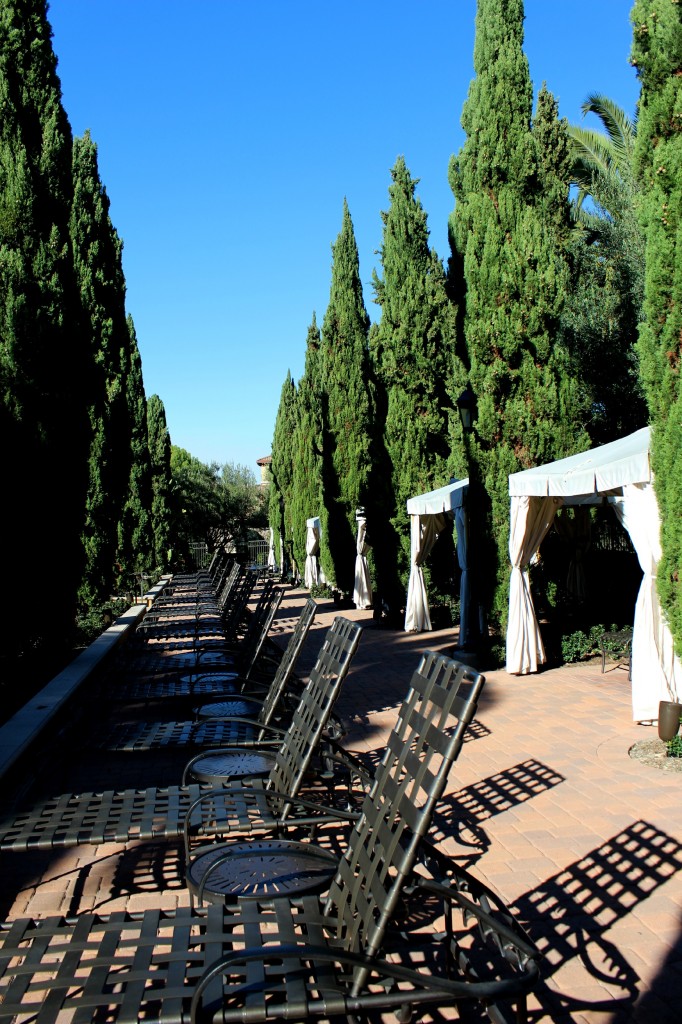 Unlike last year, after setting up the outdoor party, thunder and rain came. We had to change venues for the puppet show. But this year, all was swell!
We are so fortunate! The cabanas were perfect as puppet show stages. My little assistants and myself hid inside to set up while the party guests frolicked in the pool.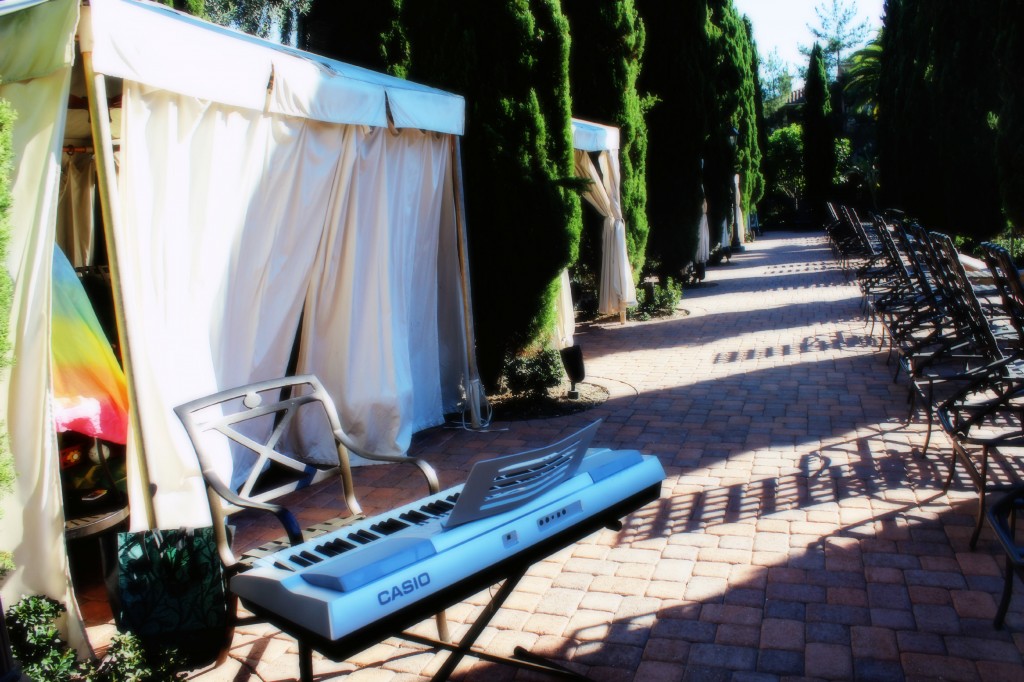 Inside the cabana, puppet theater backstage …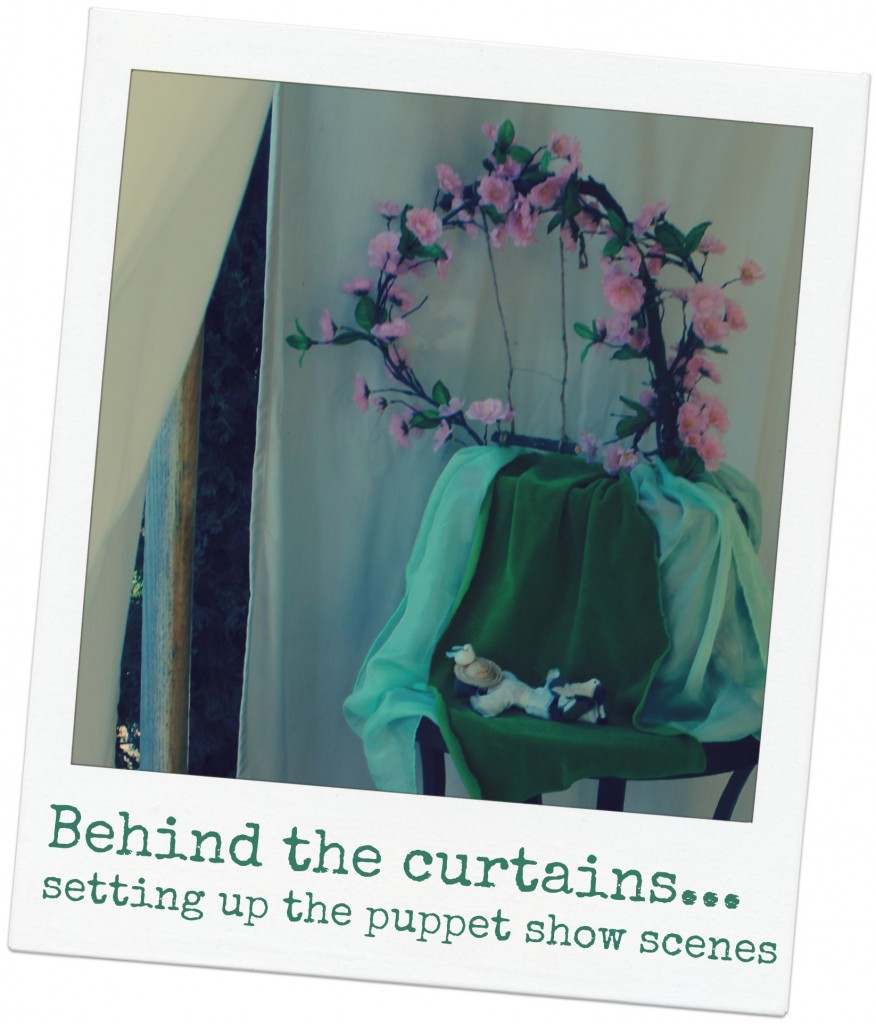 Underneath the pink silk is Scene No. 5: The Old Rice Farmer carrying a heavy sack of rice in front of his warehouse.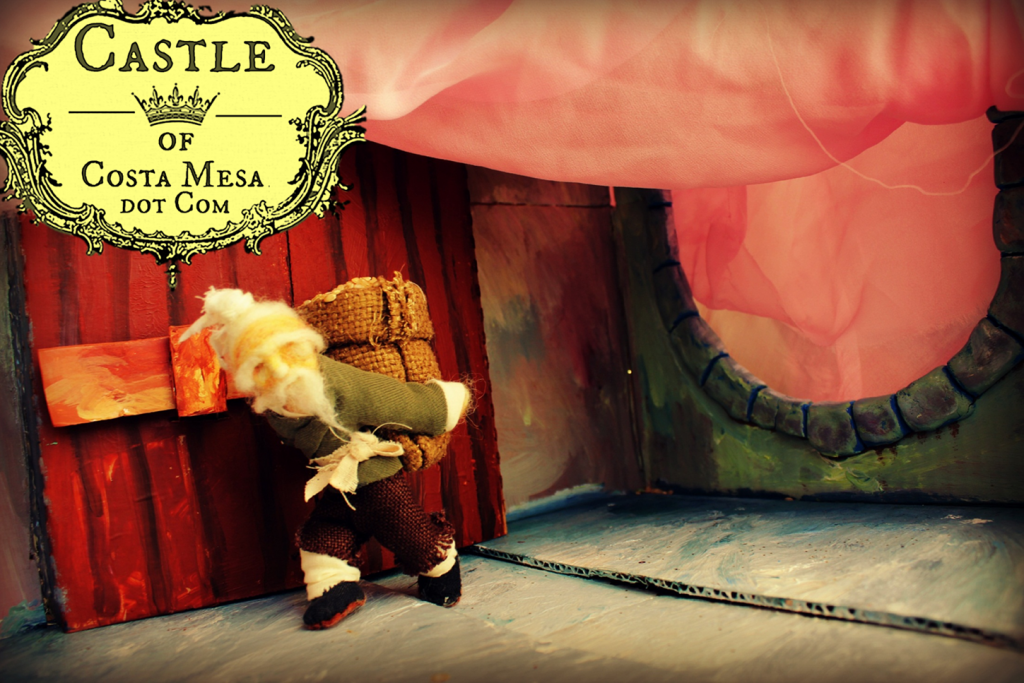 Thank you Alena for handstitching that sack of brown rice!
Everyone needs to be in place for the starting of the puppet show…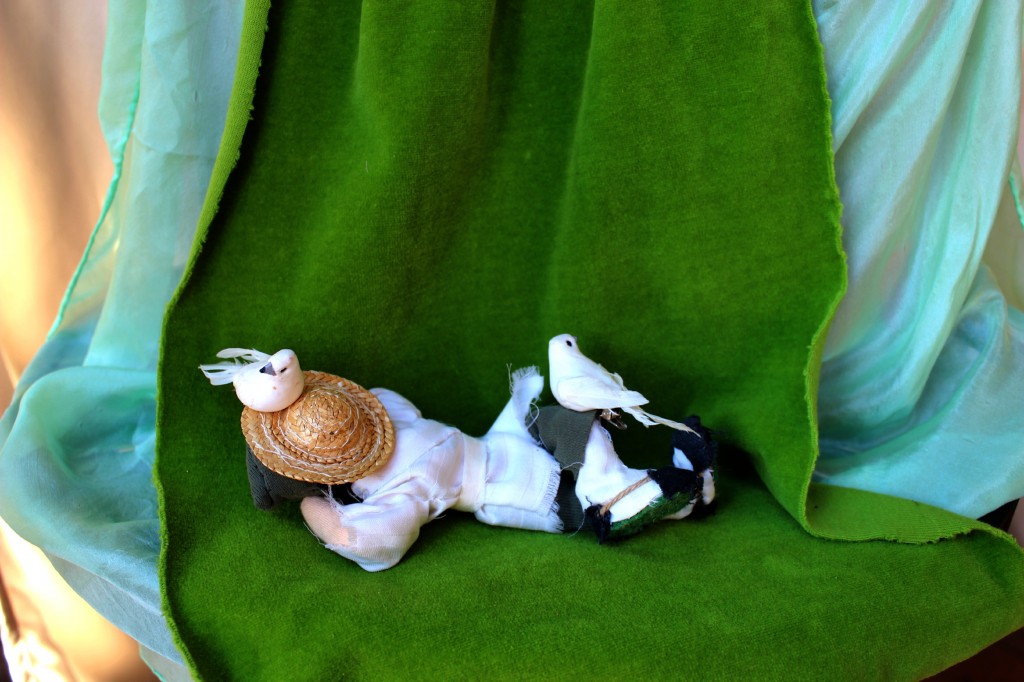 Laibao on the foot of the hill in the Opening Scene.
Nunu and Anichka testing out the sounds system for the puppet show.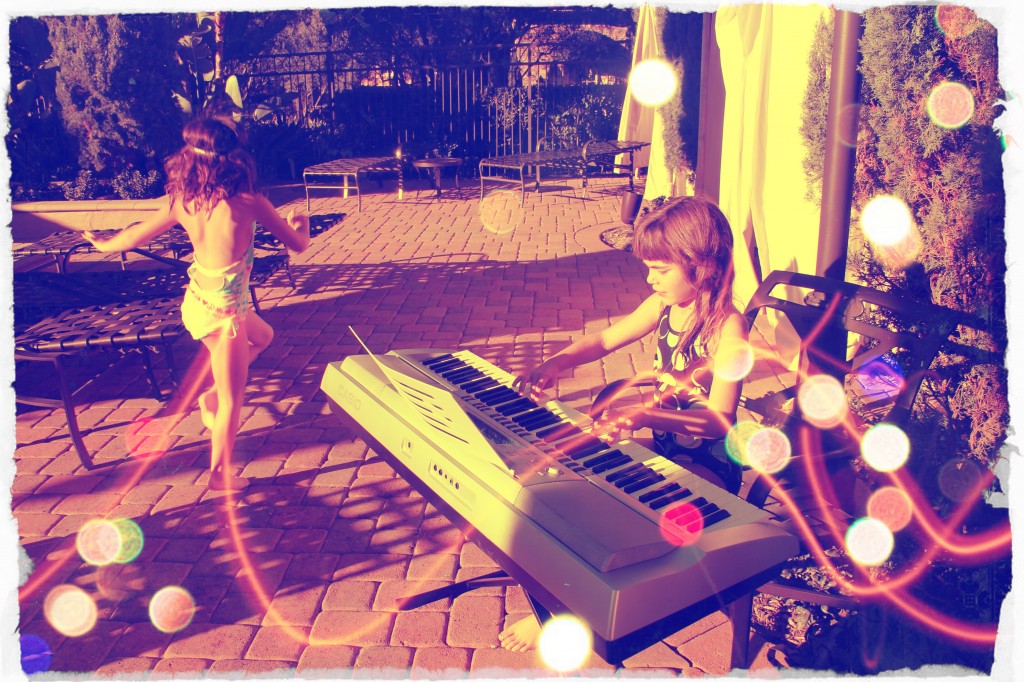 backstage…