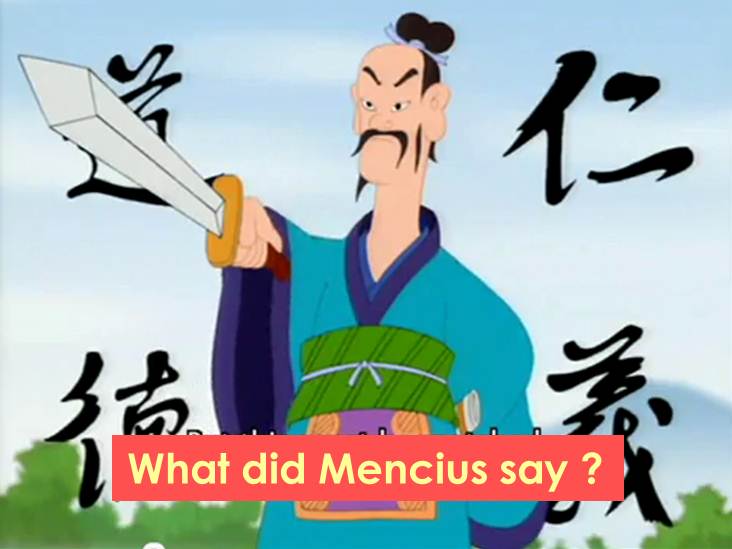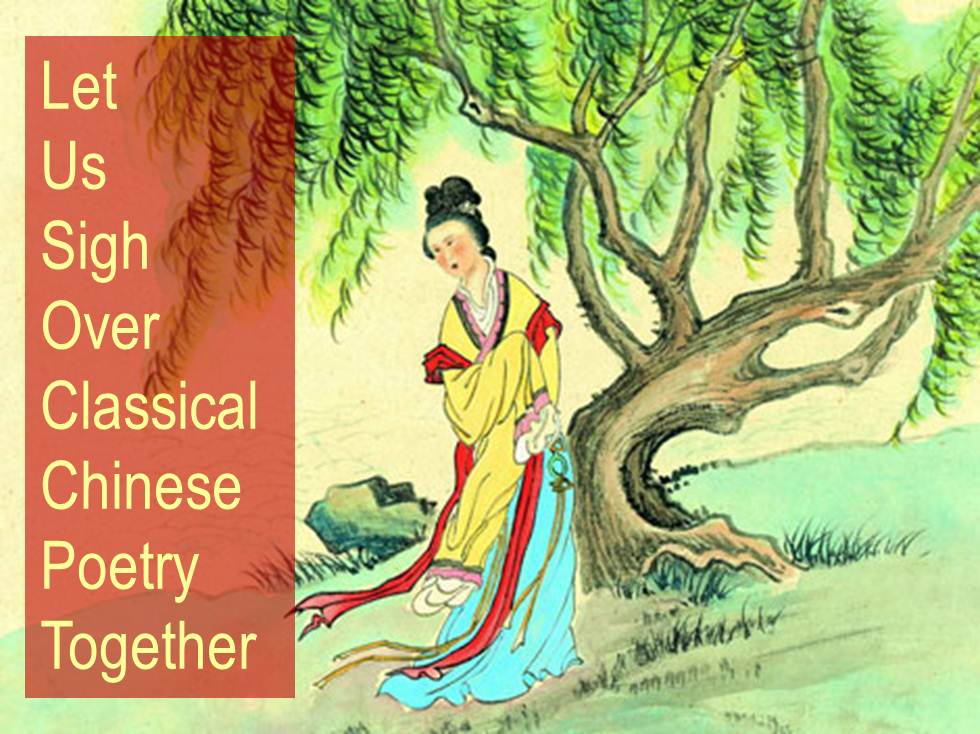 Chinese idioms for children 兒童成語故事
Classical Chinese Poetry in easily digested format for children and adults alike.
Meet interesting people!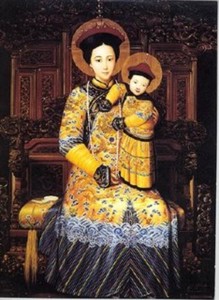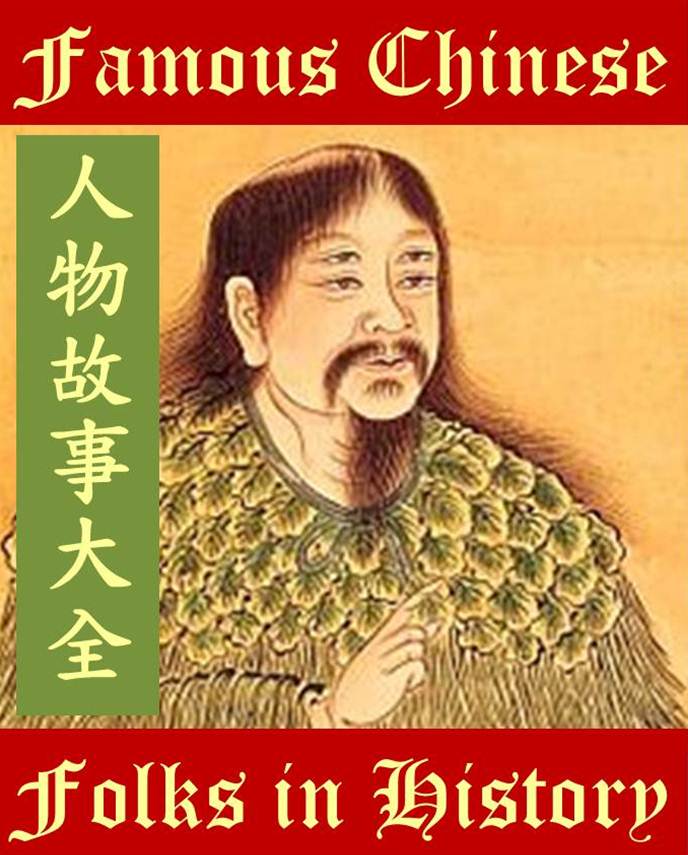 Travel interesting places!
Devour such interesting stories!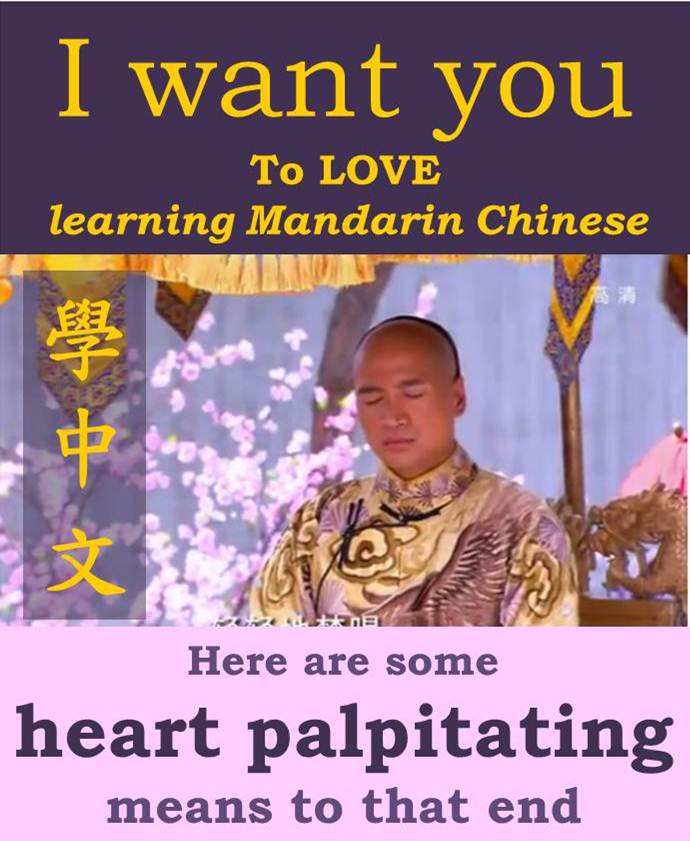 Taste delicious delights of the hearts.
Sing Songs and Dance in mandarin chinese!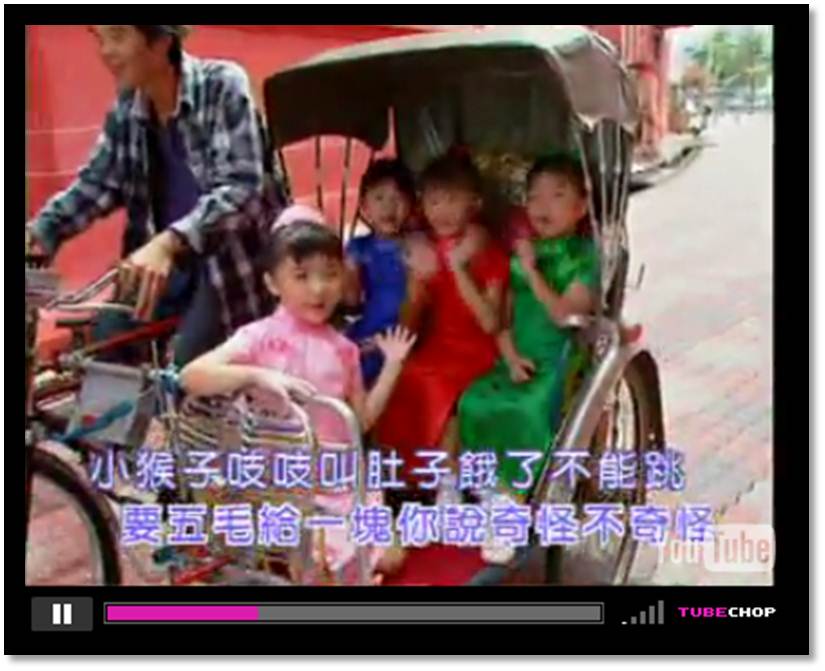 Peek into the meaning of life!
Go ahead and subscribe (click Google Friends Connect) and check back on this website as I add good stuffs to it! Go have a good day now!