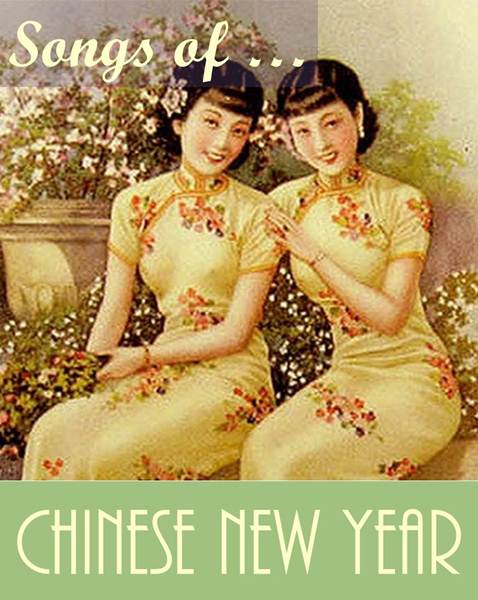 Hello! If you are from Ms Grace Yeh's class, click here to see the list of Chinese New Year Song I compiled for the class!
Click here to view Chinese New Year Songs for Children listed alphabetically by hanyu pinyin titles.

Enjoy these medleys of Chinese New Year Songs!
I am currently still working on these pages, please pardon the mess!

Thank you Edwin0520 for uploading this delightful playlist on youtube.com!
小甜甜~大家来拜年 A playlist of 35 songs
The choreography has interest and variety, the moves and the wordings are clear.

Thank you childrenst4rs for uploading this playlist on youtube.com
小甜甜 (Xiao Tian Tian) is a girl band from Malaysia. The literal translation of the band name is "Little Sweet Sweet".
四千金 Chinese New Year Song. A very festive video!

Thank you fourgoldenprincessmv for uploading this festive video on youtube.com
Gong Xi Fa Cai, Happy New Year! May your new year be full of bliss and abundance!