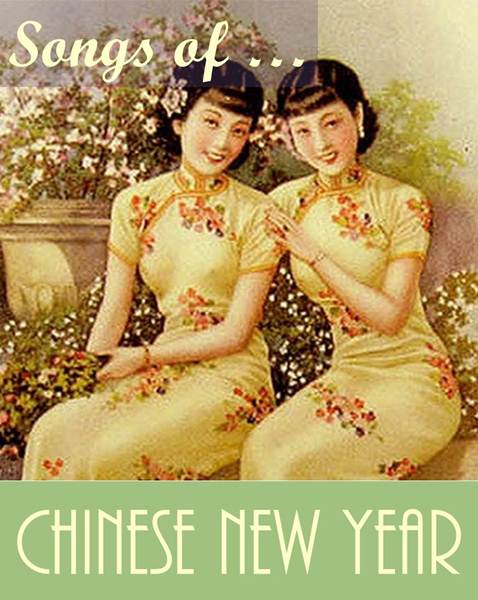 Happy Chinese New Year! Chinese New Year is yet another good excuse for our kiddos to learn mandarin chinese via singing these festive songs!
Medley's of Chinese New Year Songs for Children in 1 page
List: Chinese New Year Songs CD compilation for Ms Grace Yeh's First Grade Class
My little research for Chinese lion dancing videos for children.
Laibao's Quest For A Bride 來寶求親 Homemade Chinese Fairy Tale Puppet Show
Enjoy our homemade Chinese fairy tale puppet show on this page below.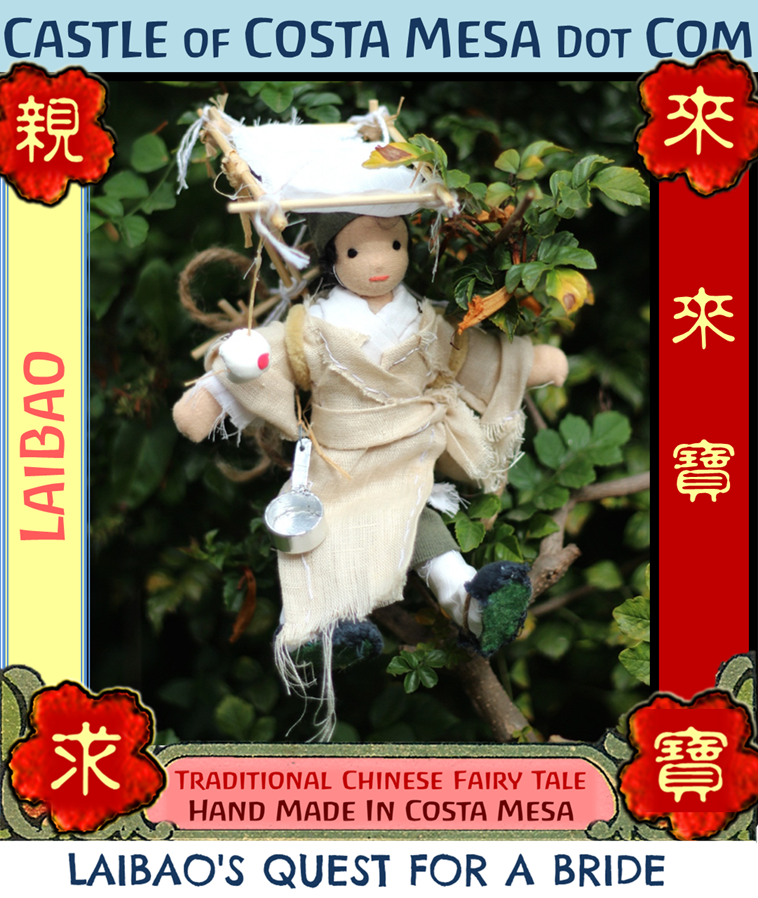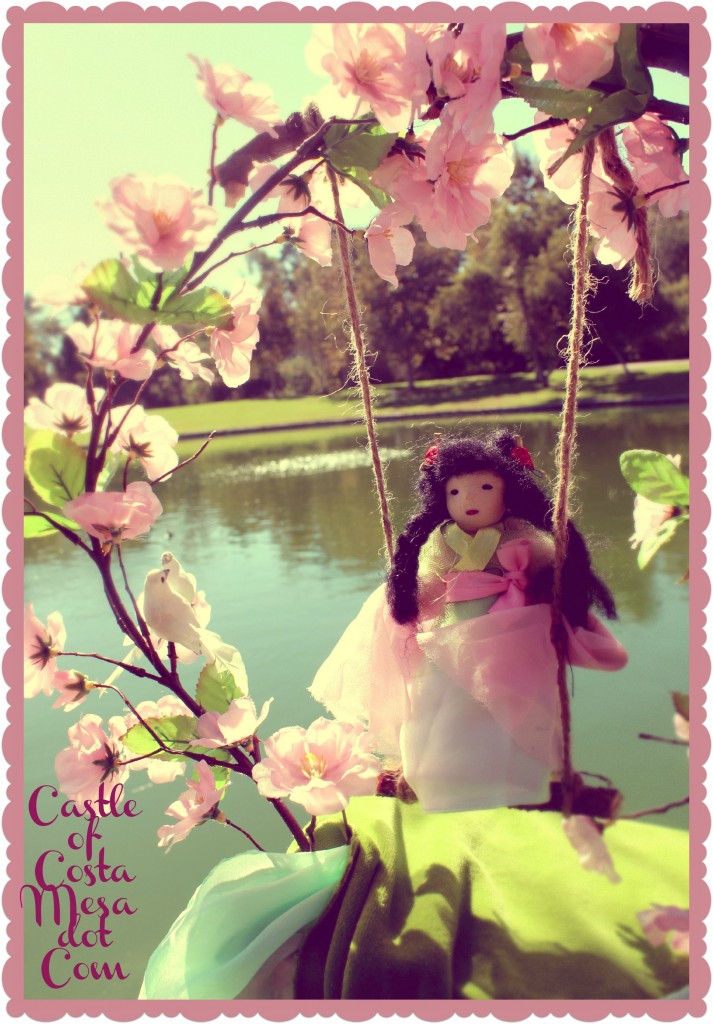 Handmade Giveaways
Please "Like" CastleofCostaMesa on Facebook so you will be notified of our upcoming handmade doll giveaways
Click here to view our past handmade giveaways.