Maple Leaf and Seedpod Child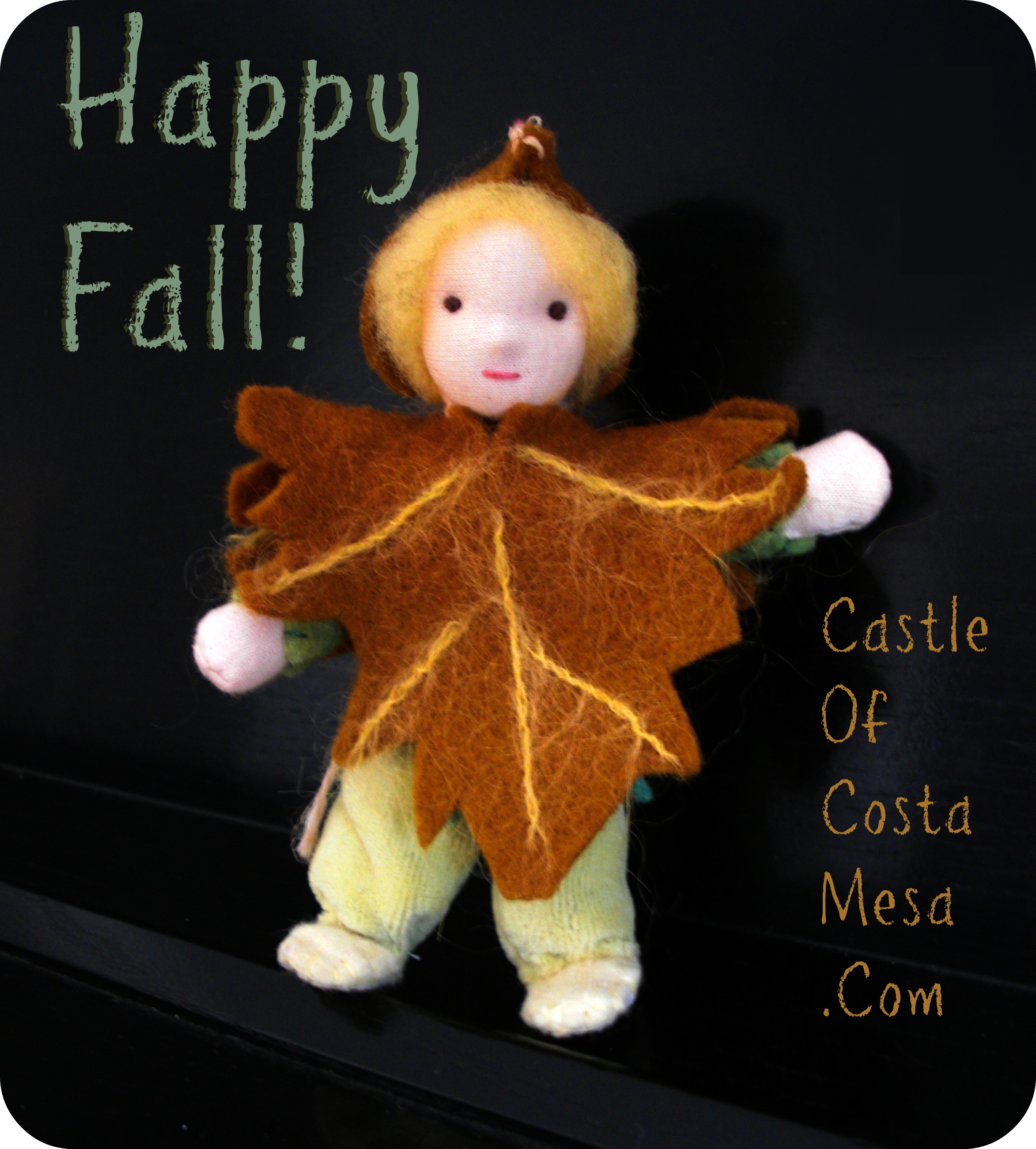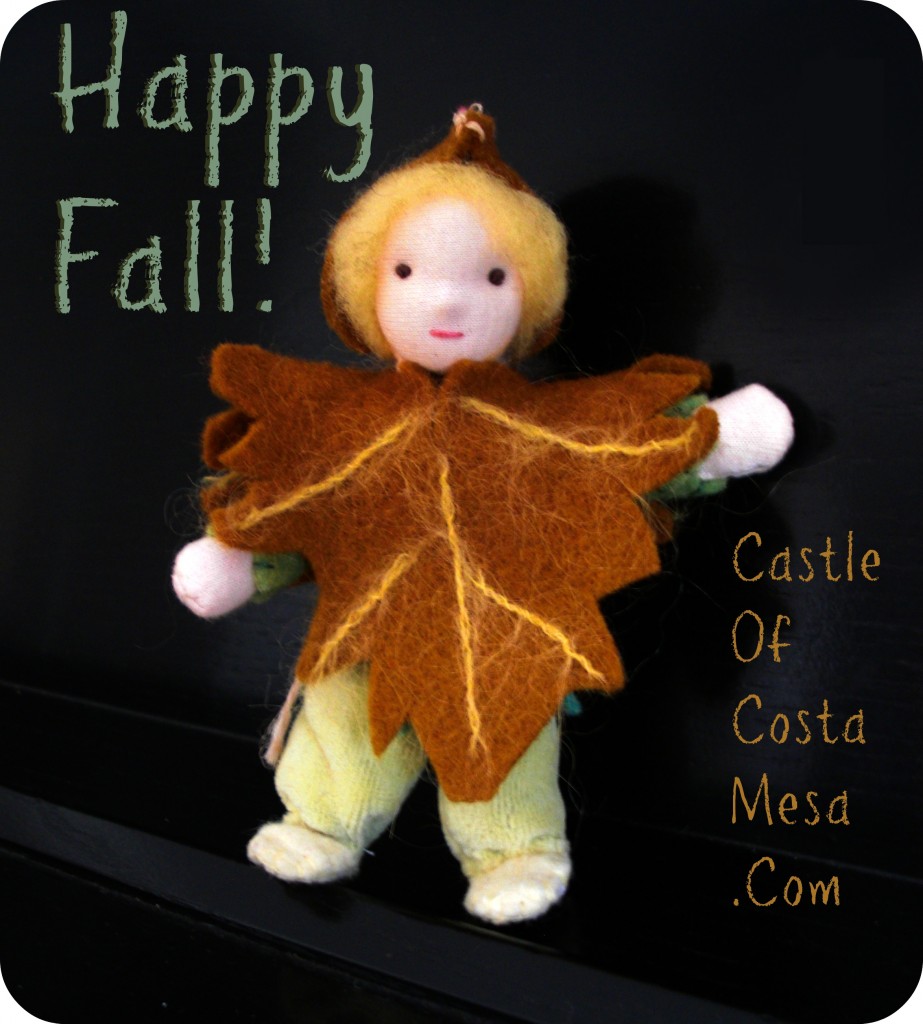 Fall is here. Little maple leaf boy changes his coat into a brown one, then he dons his maple seed pod hood. Underneath his brown coat, is his green one he had been wearing all summer long. He loves to roam around a pile of maple leaves on your Waldorf Autumn Nature Table. He announces the arrival of fall and the colder days ahead.
 This little maple leaf child was made with much love and great joy by me with carefully selected natural materials, so that he would be a feast to the eyes and to the touch. His sweet face is embroidered. The leaf coat is needle felted. His outfit is hand sewn with visible stitches. His undershirt is made from hand dyed wool. He is stuffed with natural wool roving.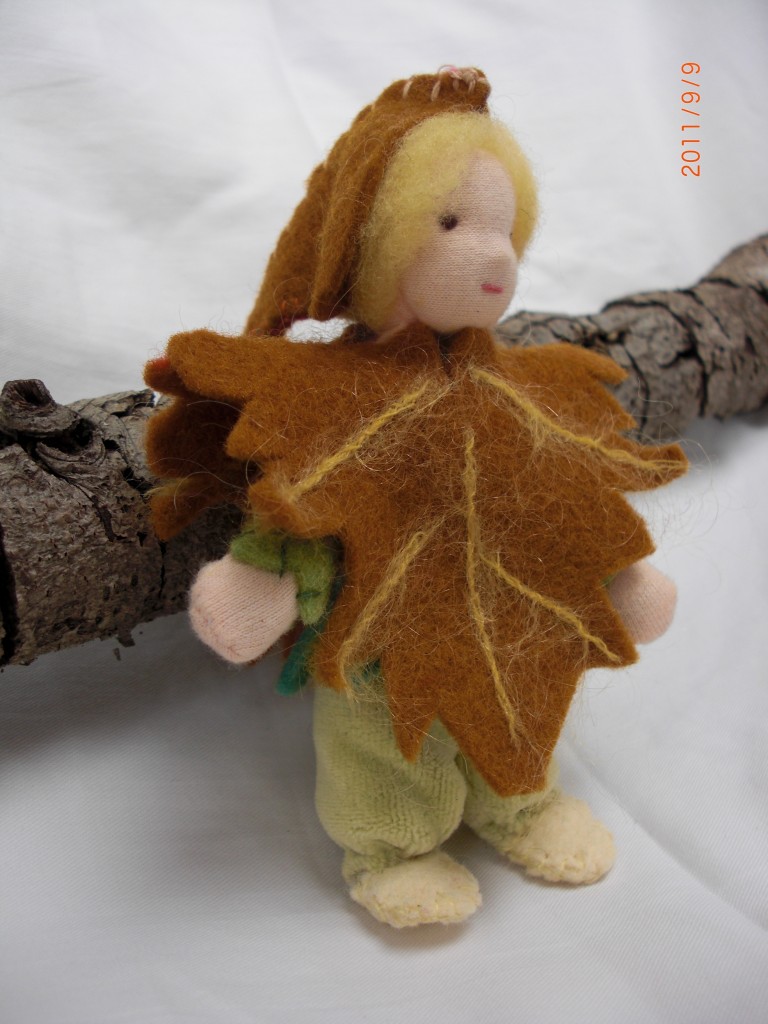 Peek! the maple leaf child is still wearing his green summer maple leaf undershirt!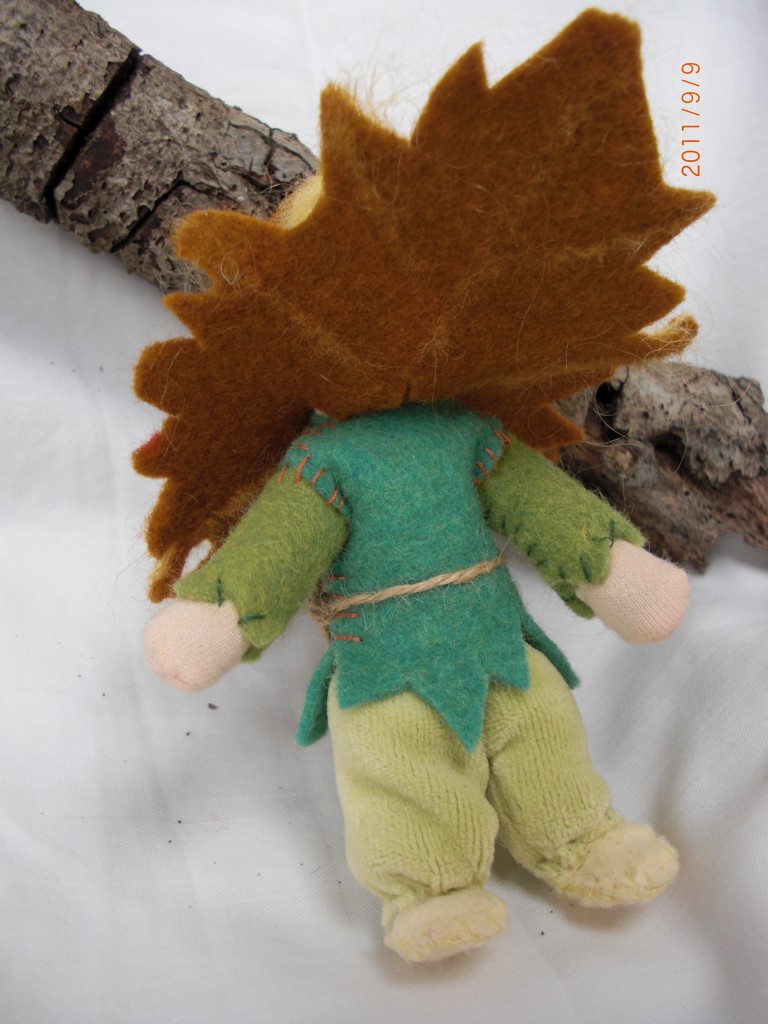 I listed this child on my etsy.com store on a Friday afternoon in September 2011. On Saturday morning he went to live with a family in town in exchange for a bucket of beautiful apple and pear tree slices (wood blocks). Whoosh!


beautiful pink maple seed pods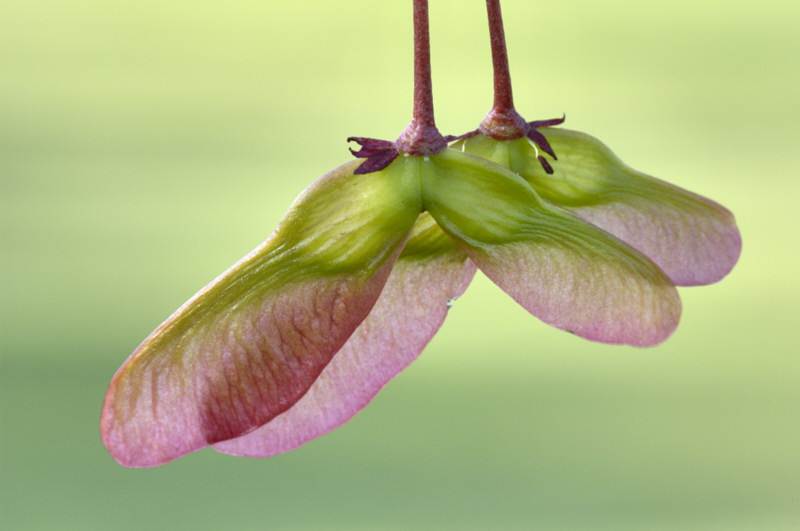 What a sight to behold when the maple leaves turn their colors…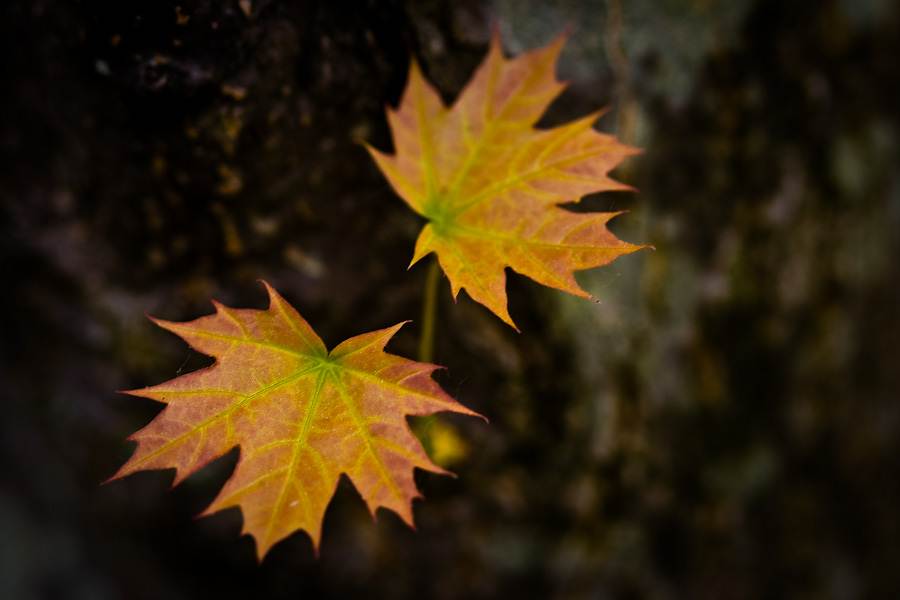 Now our little Maple Leaf child happily lives in Santa Ana, California with a loving family.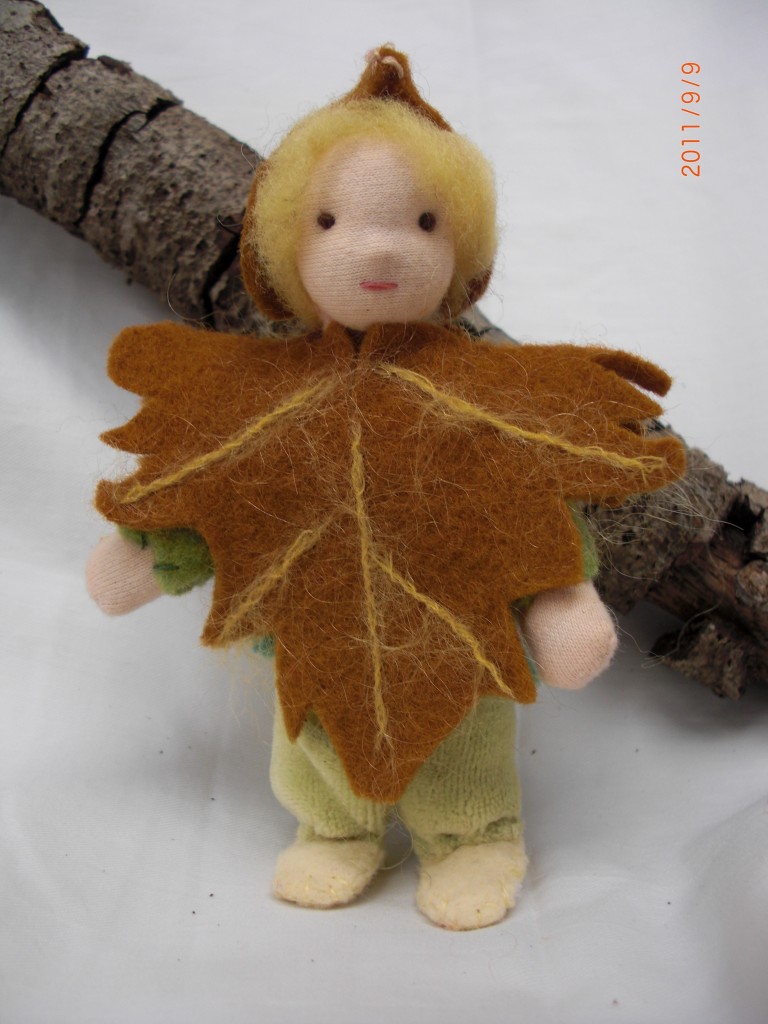 With the lovely barter system, the Maple Leaf and Seedpod child went to live with a loving family of 5 children in Santa Ana. In his place, we received a basketful of pears and apple tree branches sliced into blocks, pillars and discs! Such beautiful wood!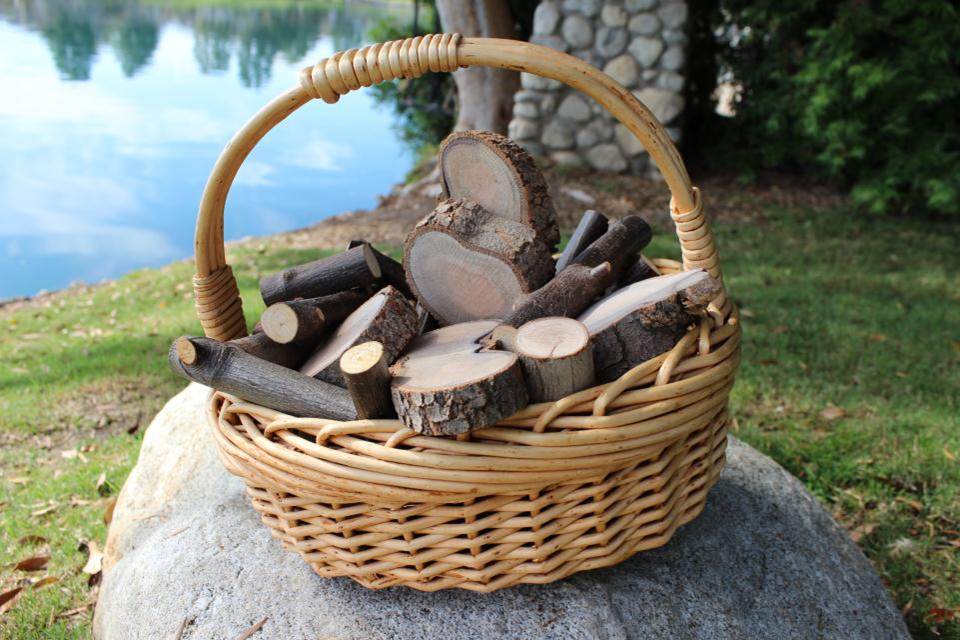 Here are some of my favorite books for Fall
The Apple Cake by Nienke Van Hichtum. Click here to view our own handmade and homespun puppet show for this story book.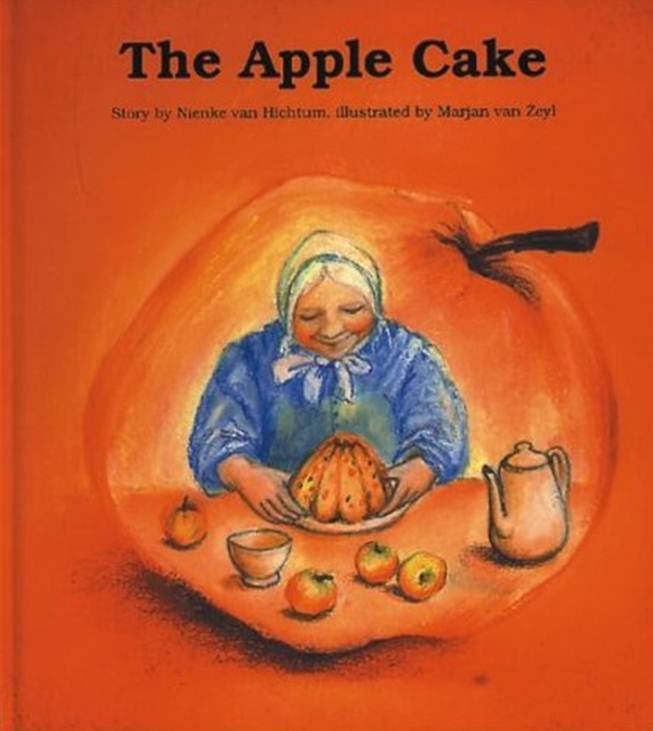 The Little Old Lady Who Was not Afraid of Anything by Linda Williams
Pumpkin Moonshine by Tasha Tudor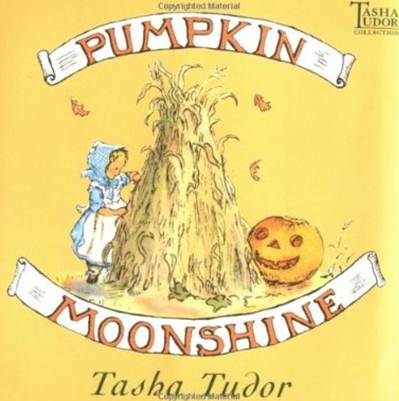 Waldorf Seasons Table Dolls by Castle of Costa Mesa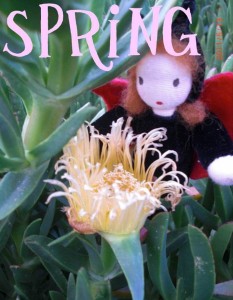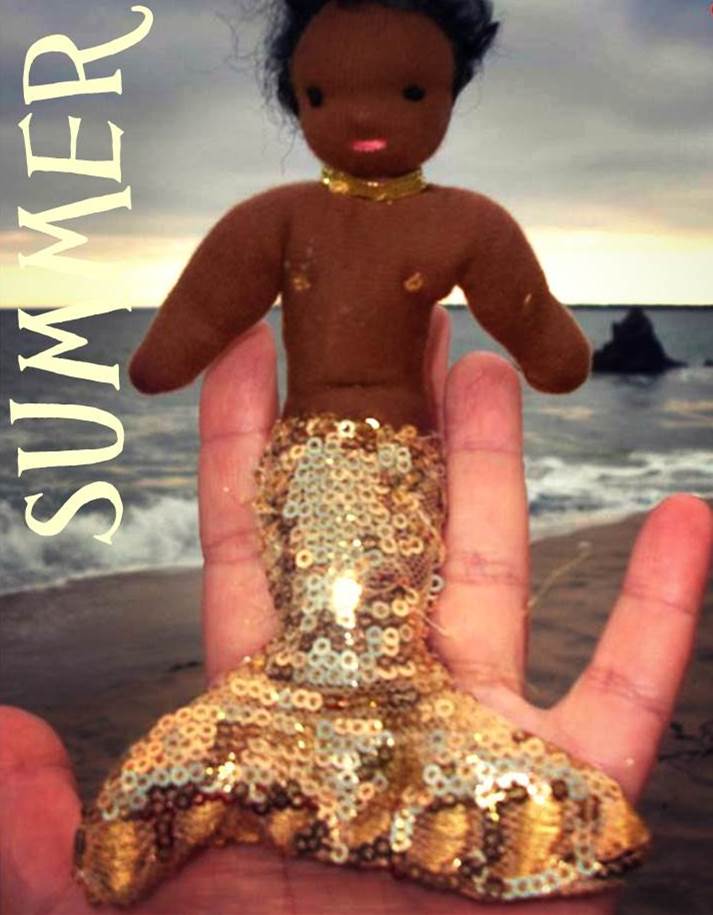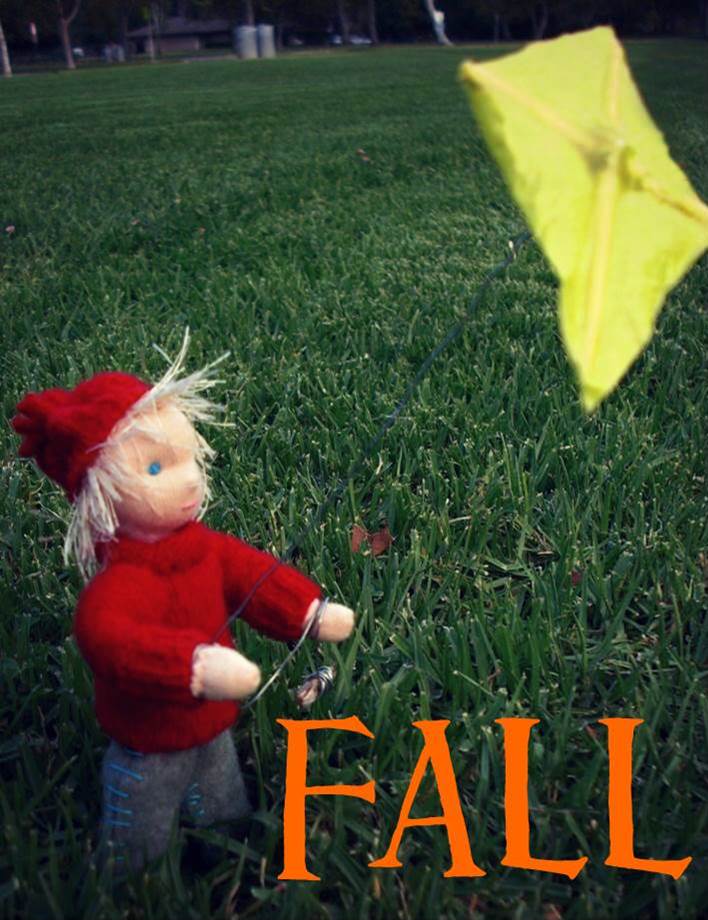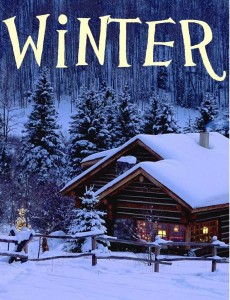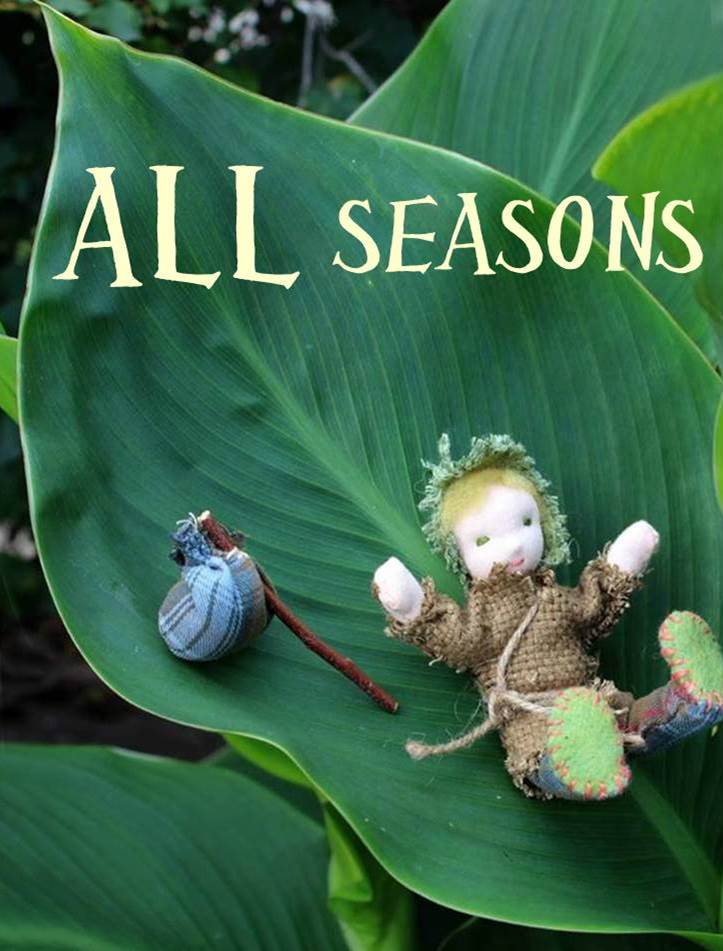 Castle of Costa Mesa's Etsy Store
Click on the image below to enter Castle of Costa Mesa Etsy store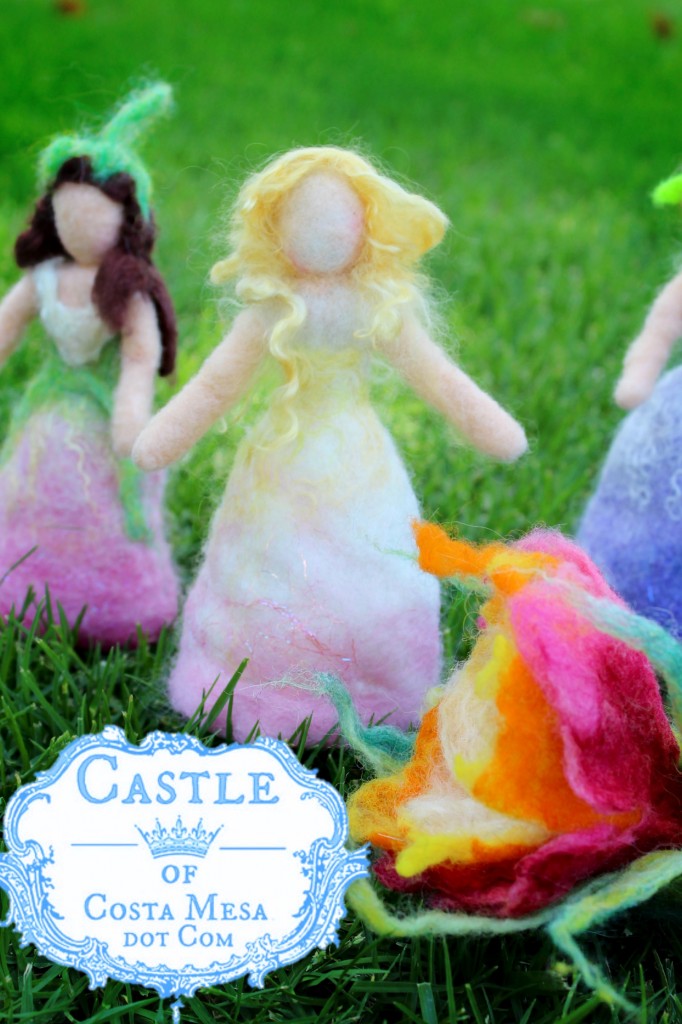 Click here instead view a gallery of my handmade dolls.
Castle of Costa Mesa Handmade Doll Giveaways

I give away my lovingly handmade dolls periodically. If you "Like" my Castle of Costa Mesa Facebook page, you will be notified of upcoming giveaways. Click here to view the list of my past giveaways. Perhaps the next winner could be YOU?
Photos from Waldorf School of Orange County Craft Group