Chinese Children's Songs About Family and Home
Songs about Family and Home
This is My Home

When I was just a baby
Get free coloring pages

here.
Here is a family portrait of Frida Kahlo. What is your own family portrait like?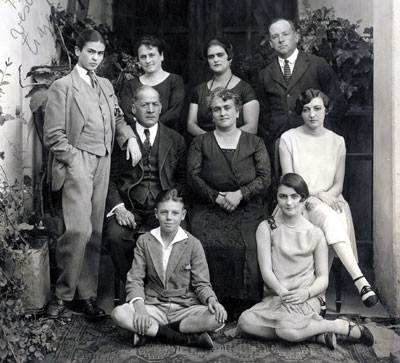 Frida, on the left
Here is a picture of "House" by my favorite painter, Fernando Botero. What does your house look like? Can you tell us a story with a picture?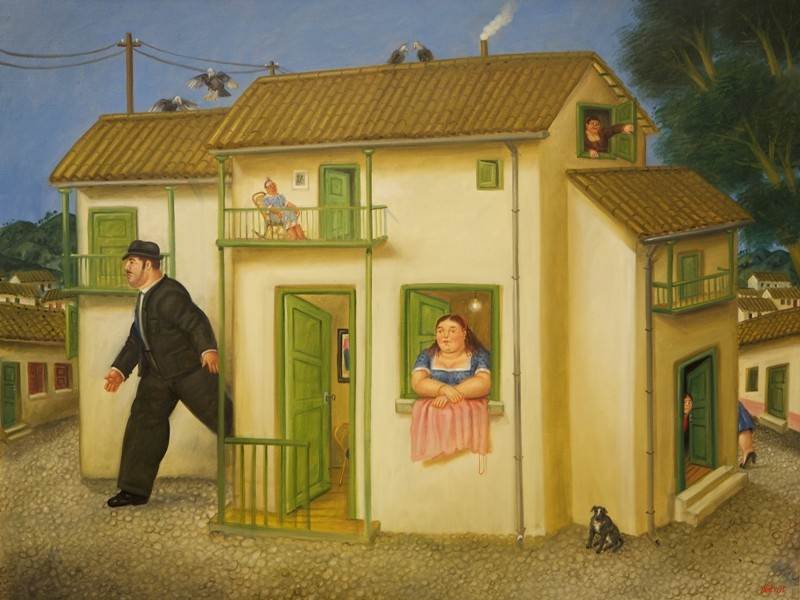 Fernando Botero. House, 1995. Source.
Here is a little chinese home with a courtyard. Would you like to live in this type of home?

Illustration to the Second Prose Poem on the Red Cliff by Qiao Zhongchang. Source.