Pekinese Puppy 哈巴狗 Hapa gou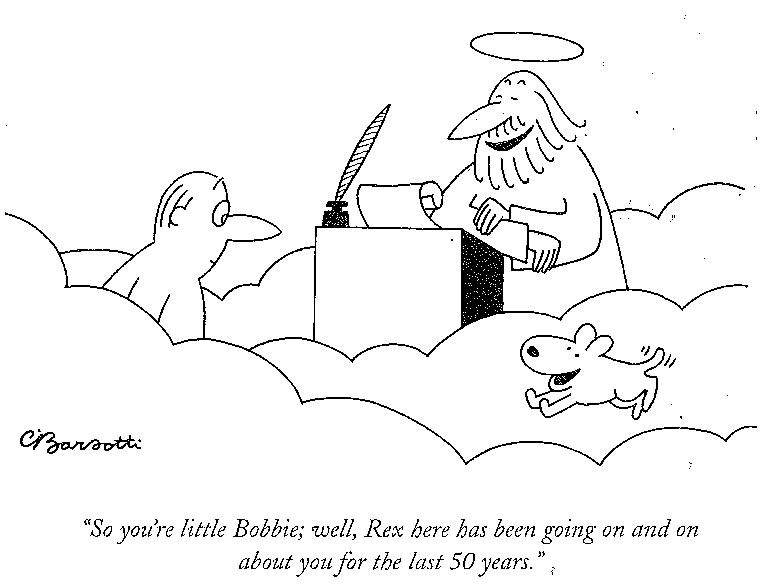 A cartoon that brings tears to my eyes! Just remember to be kind to those who adore us! Here is a song about a grateful little pekinese dog. Do leave a comment below in the box if this cartoon moves you like it does me.
A sweet song for the very young child.
哈巴狗

一隻哈巴狗 汪汪

坐在大門口 汪汪

眼睛黑黝黝

想吃狗骨頭

一隻哈巴狗 汪汪

吃完狗骨頭 汪汪

尾巴搖一搖

向我點點頭

A Pekinese Dog

A Pekinese dog <bow-wow>

Sat by the front door <bow-wow>

With black and sparkly eyes

Wishing for a bone with meat

A Pekinese dog <bow-wow>

Ate up his bone and meat <bow-wow>

Wagged his little tail

Then he nodded at me
Here are some handmade and vintage artwork from my friends at etsy.com

Go back to SongList. Listen to Next Song.