Show your love, click on the pictures to visit and support our talented friends in our local Waldorf community in Southern California! Let us be the support for one another!
Click here if you are interested in placing an ad on this page.
How many ways can I support my friends?
Tell everyone about it.

I may share this page on Facebook.com or post it on my blog! This way I can  get more support for our lovely community!
Leave Glowing Reviews
After trying out their businesses or services, I can leave glowing reviews for my friends…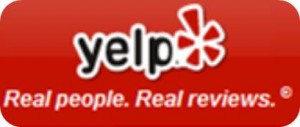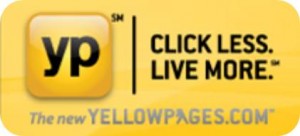 Support Local Arts and Crafts
I can click FAVORITES on their Etsy.com stores!


I can subscribe to their blogs, write a review for their Amazon.com book, and so on…
Be an engaged reader on their blogs
Bartering like the old days
Perhaps try out bartering? My goods for your services and vice versa?
Grab a button
Post this button on your website or blog, so that others may easily access this page. You may copy any of the button below and link it to this webpage: https://castleofcostamesa.com/love/waldorf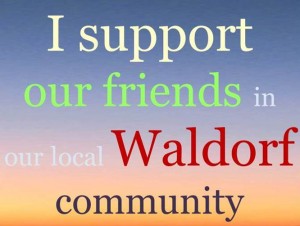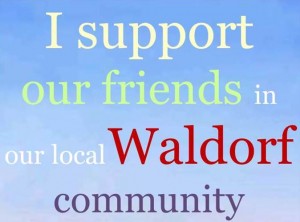 Please Backlink or Otherwise share this page!
If you can put a pictorial link or mention this page on your website, I would appreciate it. Thank you very much!
Post a button to CastleofCostaMesa.com!
here is the link: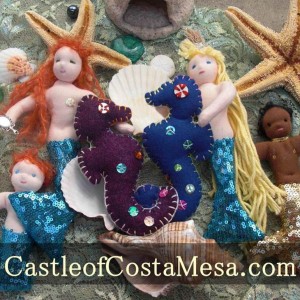 https://castleofcostamesa.com/
I would be so happy to hear from you!
What other ways can I show LOVE for my friends, do drop me a line (box below) and let me know!