Homemade Puppet Shows
Chinese Stories
Laibao's Quest for a Bride (in progress)
Cowherd and the Weaver girl. A Folk Tale
Dong Yong 董永 and the 7th Fairy girl 七仙女 (in progress)
Amazing Stories of Filial Piety.  Cartoon format in Mandarin Chinese. I would love to make these into puppet shows!
Legend of the White Snake
Art of War by Sun-Tze. Hmmm…this will be kinda epic!
The Story of Nian-Shou/ The Story of Chinese New Year
European Tales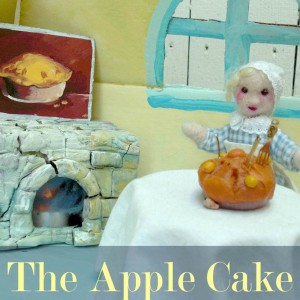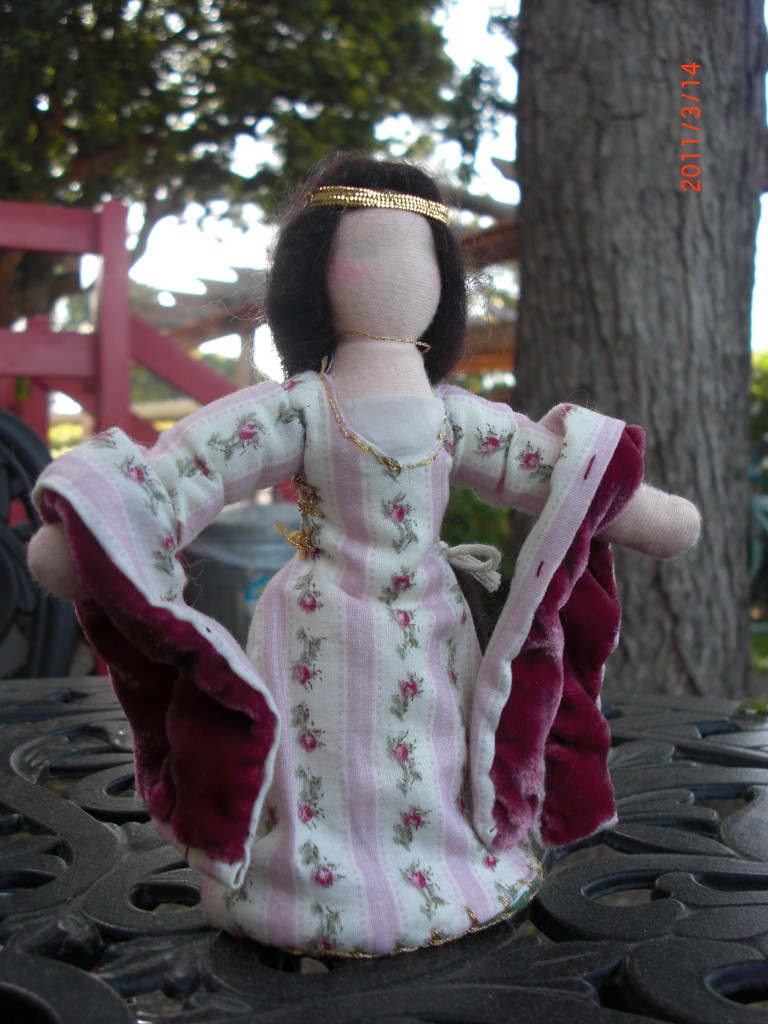 Rose White and Rose Red by The Brothers Grimm. A handmade and homespun puppet theatre for Nunu's 7th birthday
The Little Mermaid
Russian film, The Little Mermaid / Русалочка
Some of my handmade mermaids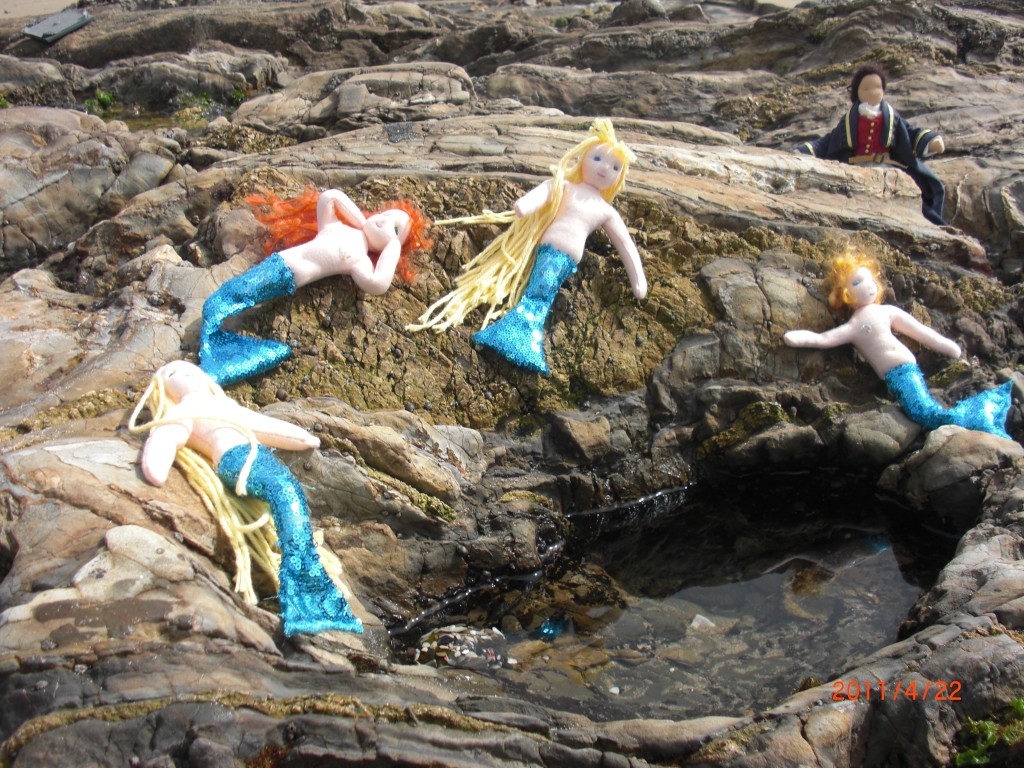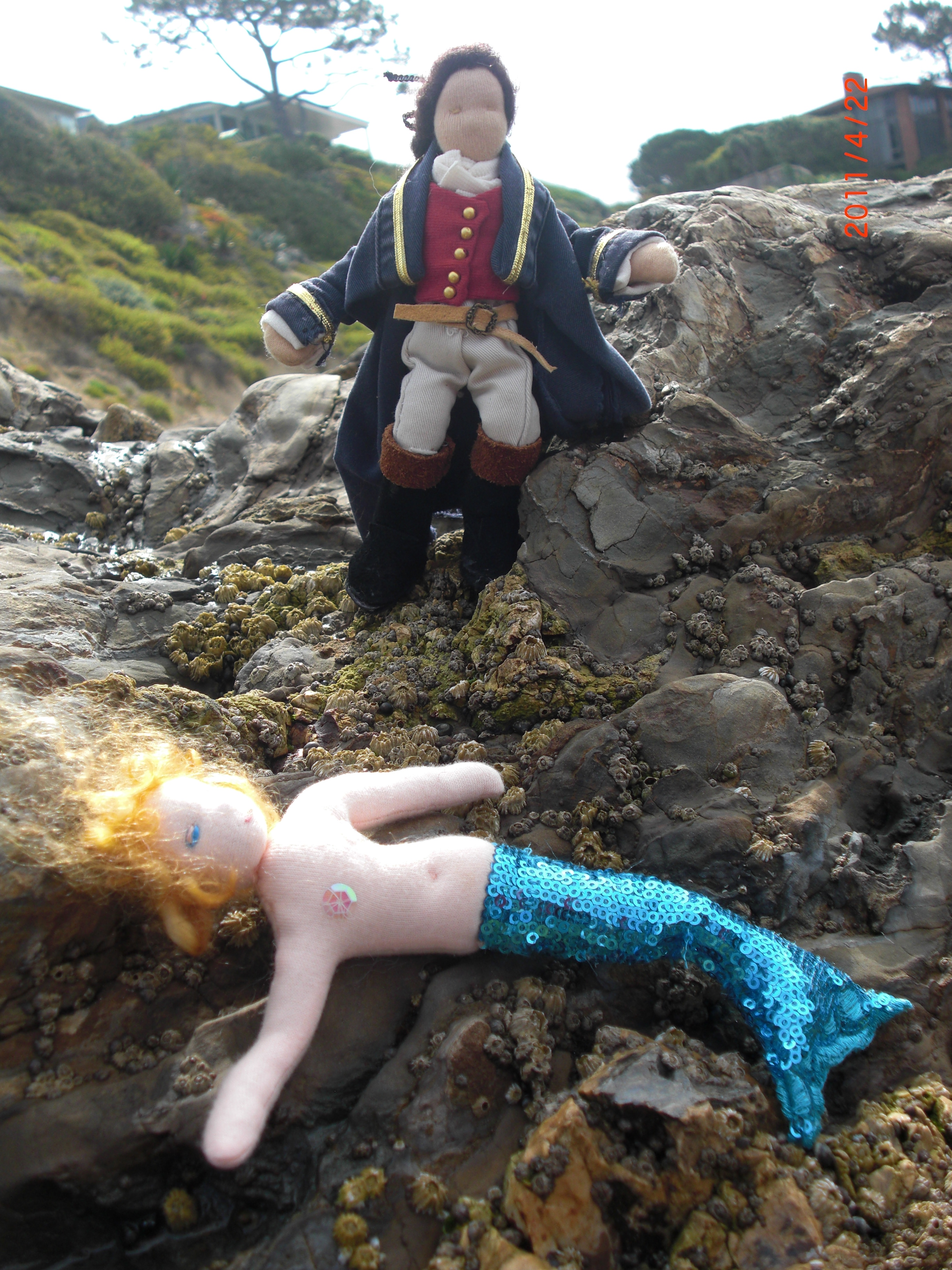 Heroes and Monsters of Greek Mythology by Bernard Evslin
Heathcliff from Wuthering Heights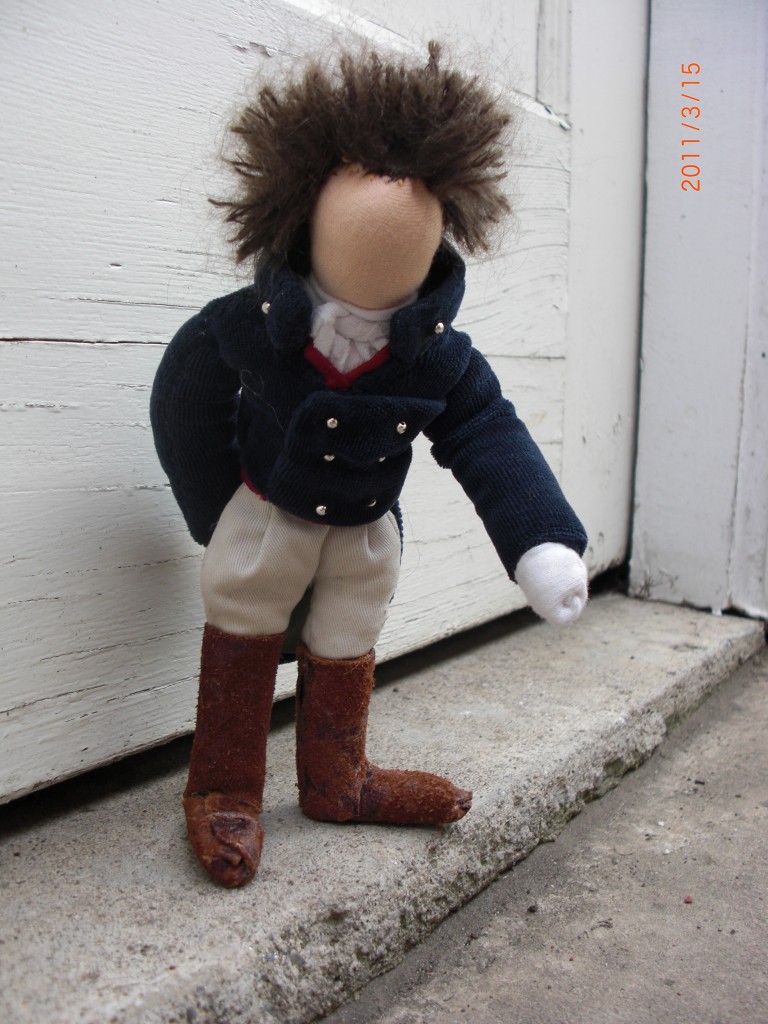 The Talking Bird, The Singing Tree and the Golden Water. Handmade Puppet Theatre, work in progress, April 2012.
Italian film: il fiore delle mille e una notte on bing.com.

A 1974 Italian film directed by Pier Paolo Pasolini. Its original Italian title is Il fiore delle mille e una notte, which means "The Flower of the One Thousand and One Nights".
Sweet, interesting, innocent, beautiful film. Explicit content.
This film won the Grand Prix Spécial Prize at the 1974 Cannes Film Festival.
Waldorf Tales
Stories not by me…
Tales of Tiptoes Lightly by Reg Down
Other Cultures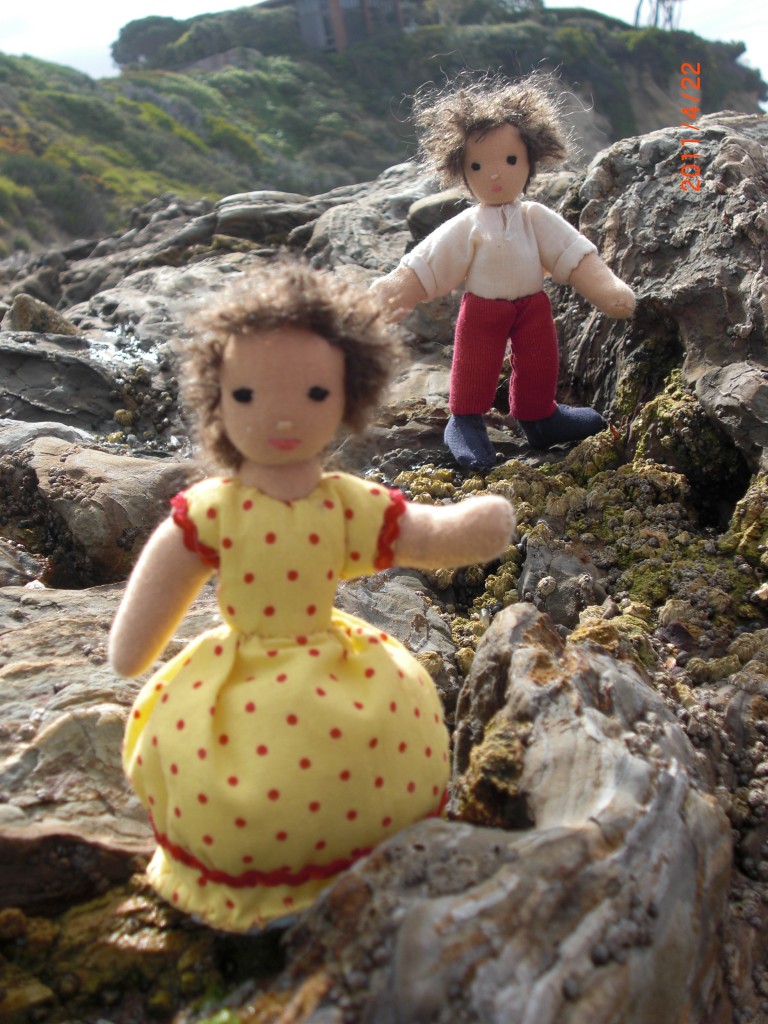 Handmade and vintage works from my creative pals on etsy.com
Waking up from the spell, all she could remember were these fragmented pictures. Alas! When pieced together will a happily ever after or a wretched otherwise surface?