What do you like to do all day? Let's look at some of the things people enjoy doing…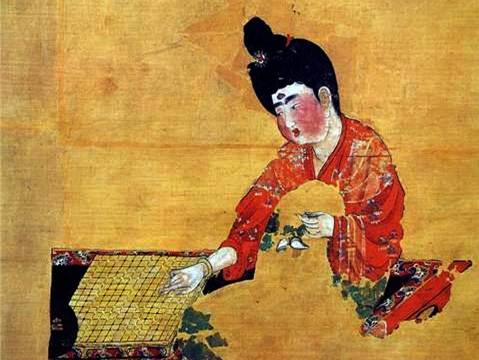 A woman playing chess /weiqi. Source.
A Game
Bamboo Leaf Boat 竹葉船

Come Dance, My friends who love to dance 愛跳舞的朋友快來跳

Guessing Game

Little Robot 小小機器人
Little Dolly's Song 娃娃的故事

Who is he? (A riddle)
Get free coloring pages here.