This Raffle is closed.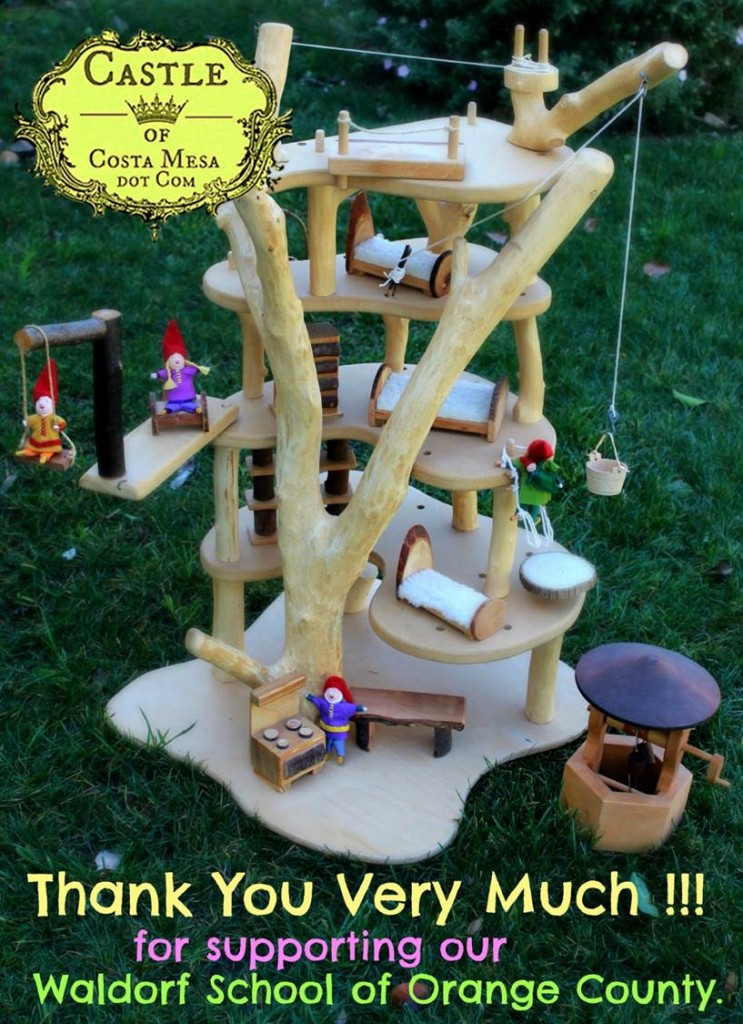 Thank you very much to everyone who supported our Waldorf School of Orange County Annual Gala + Fundraiser. The winner of our Wooden Magic Tree house raffle is Pam Lusk. Congratulations! – Jzin. March 11, 2013.
…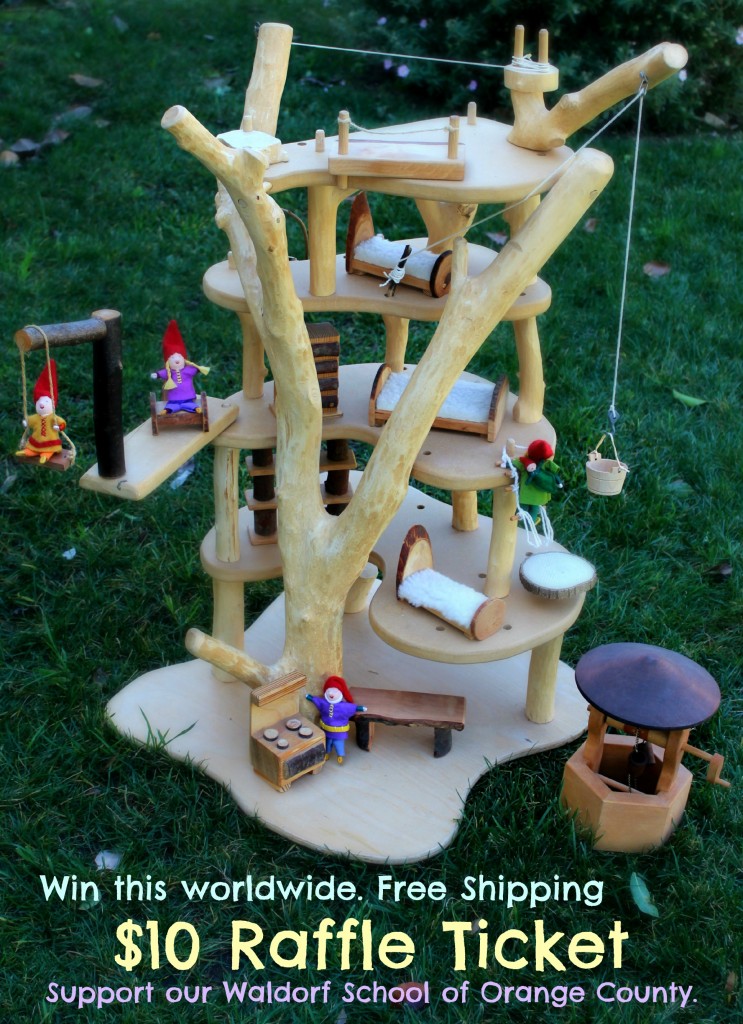 Click on images to enlarge view.
Just $10 gives you a chance to win and support our school! Click here to buy your raffle tickets online now.
Beautiful and rugged handmade, hand-carved treehouse. 5-stories to play with, including pulleys for playful functionality and lots of delightful furniture! Scroll down for more photos.
Winner will be drawn on the evening of March 9, 2013 at the Bliss Gala. Winner need not be present to win. For each entry received, you name will be put into the hat 1 time. If you win and are not in attendance on March 9, 2013 we will contact you on March 11, 2013. Good luck! If you live far away and are very lucky, we will take care of shipping it to you.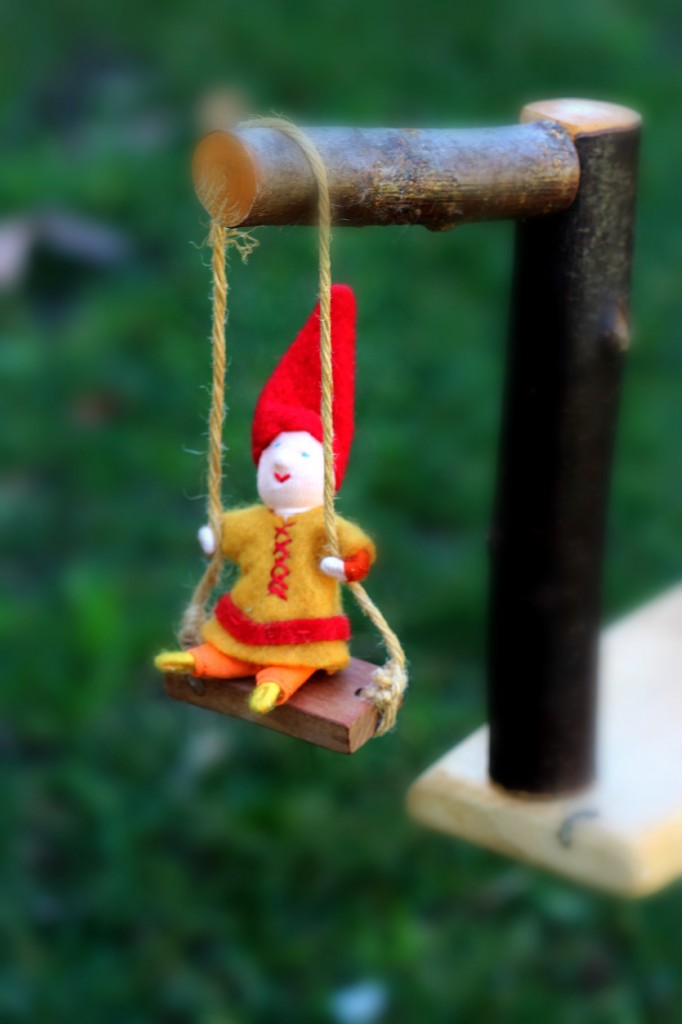 A handsome working wooden draw well with buckets.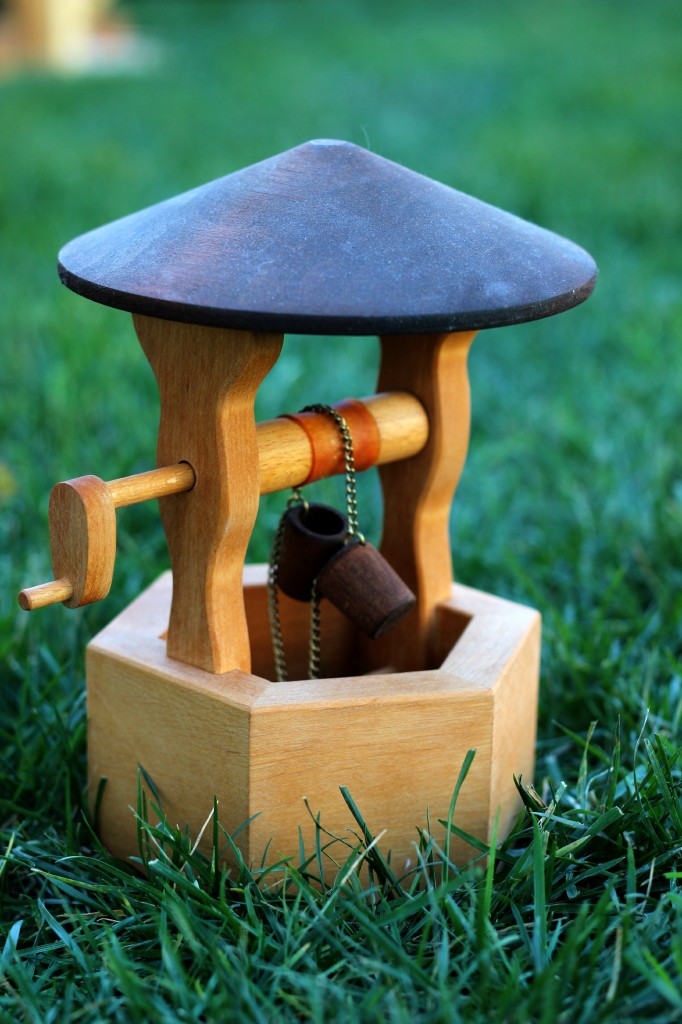 Miniature wooden bucket for drawing water to the upper floors.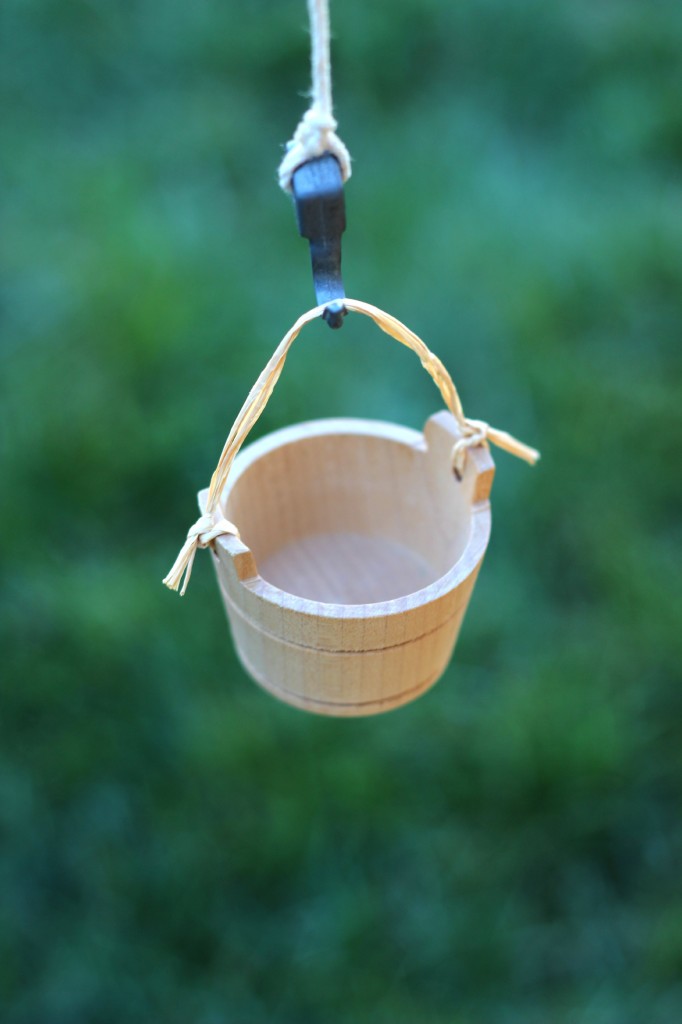 Simple swing for tiny folks.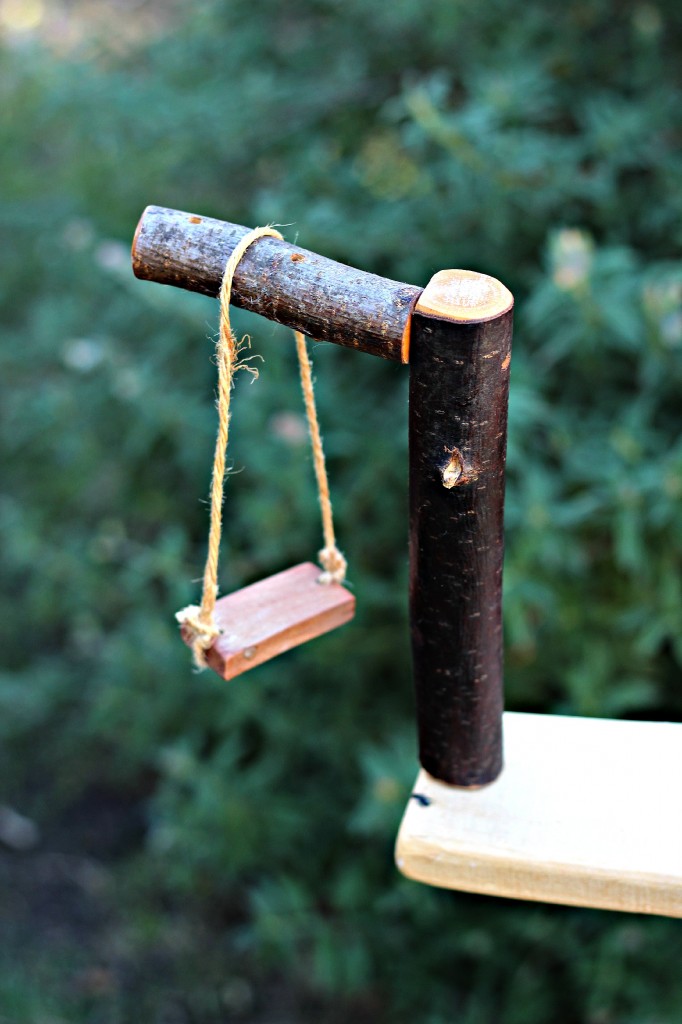 Waldorf School of Orange County Annual Gala and Auction 2013:

Follow us on Pinterest: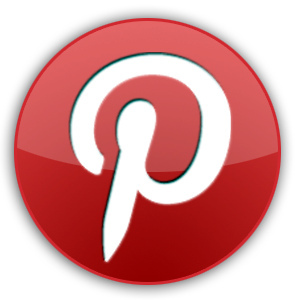 Share this on Facebook: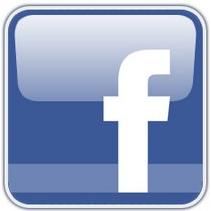 View the rest of our fabulous auction items here:

Gallery of Past Projects from The Waldorf School of Orange County Craft Group
Click on the image below to view our Waldorf School of Orange County weekly craft group projects.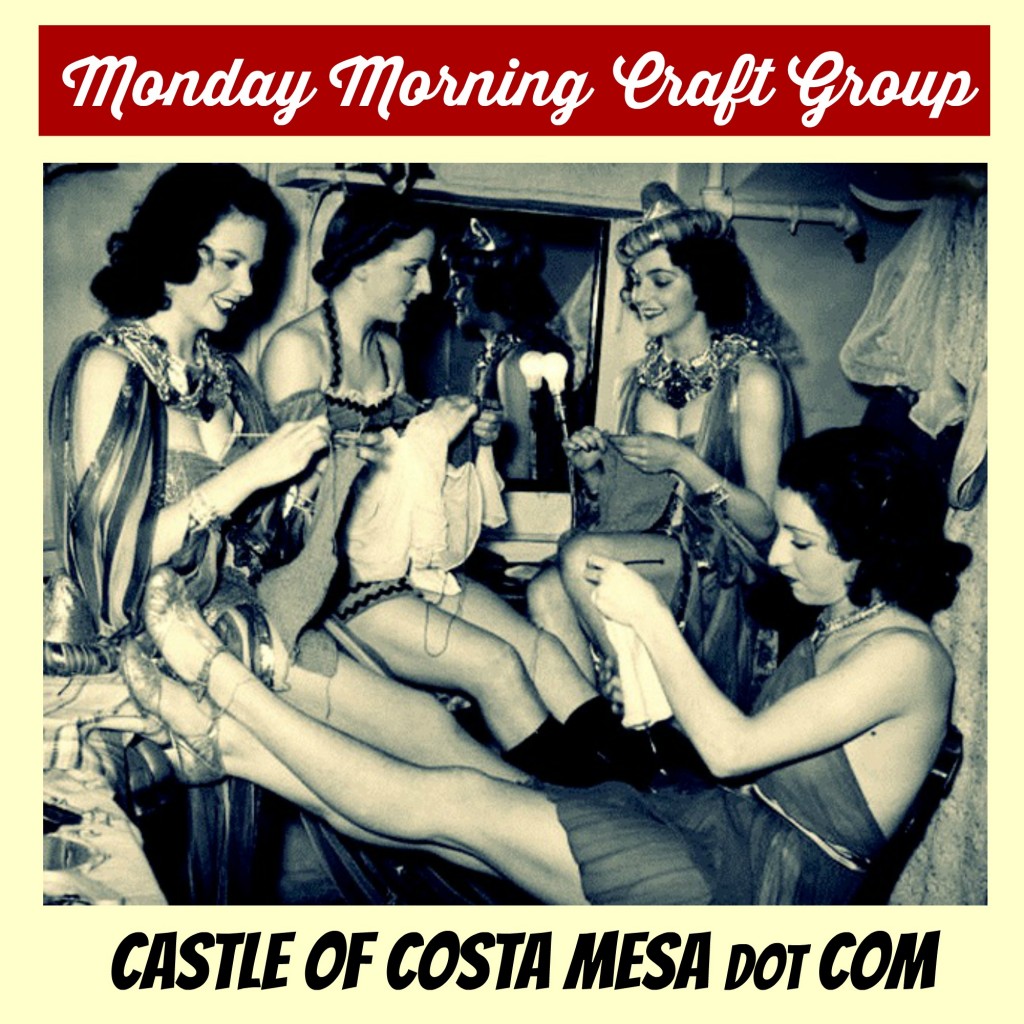 You can "like" and follow our weekly craft group projects on facebook here.
Be in the know for upcoming handmade giveaways: Like CastleofCostaMesa.Com on Facebook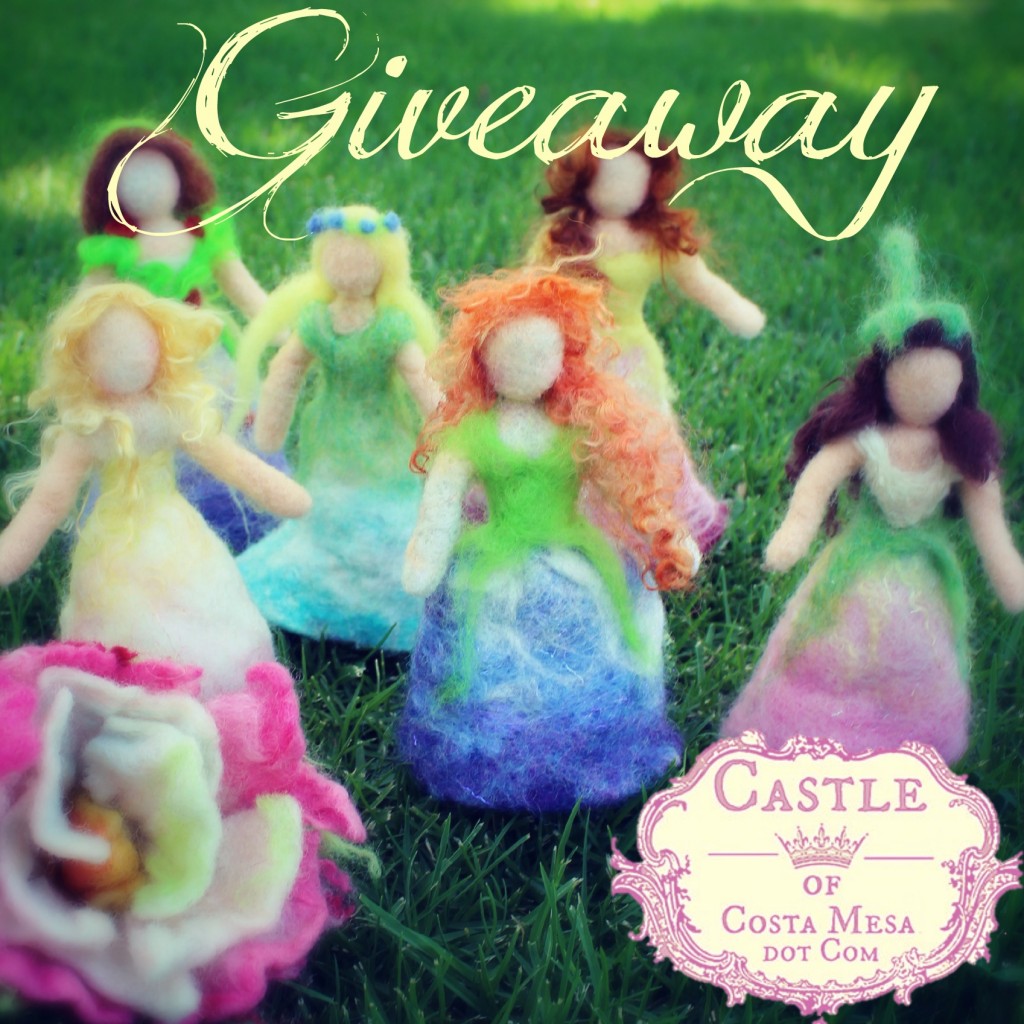 I give away my lovingly handmade dolls and crafts seasonally. If you "Like" my Castle of Costa Mesa Facebook page, you will be notified of upcoming giveaways. Click here to view the list of my past giveaways. Perhaps the next winner could be YOU?