May 1, 2010. Waldorf School of Orange County. Wednesday Morning Craft Group. Crafting Handmade 16″ Waldorf Cuddle Doll with Christine Newell.
In the Spring of 2010, Christine  showed us how to make 16″ Waldorf dolls. This was my first handmade Waldorf cuddle doll.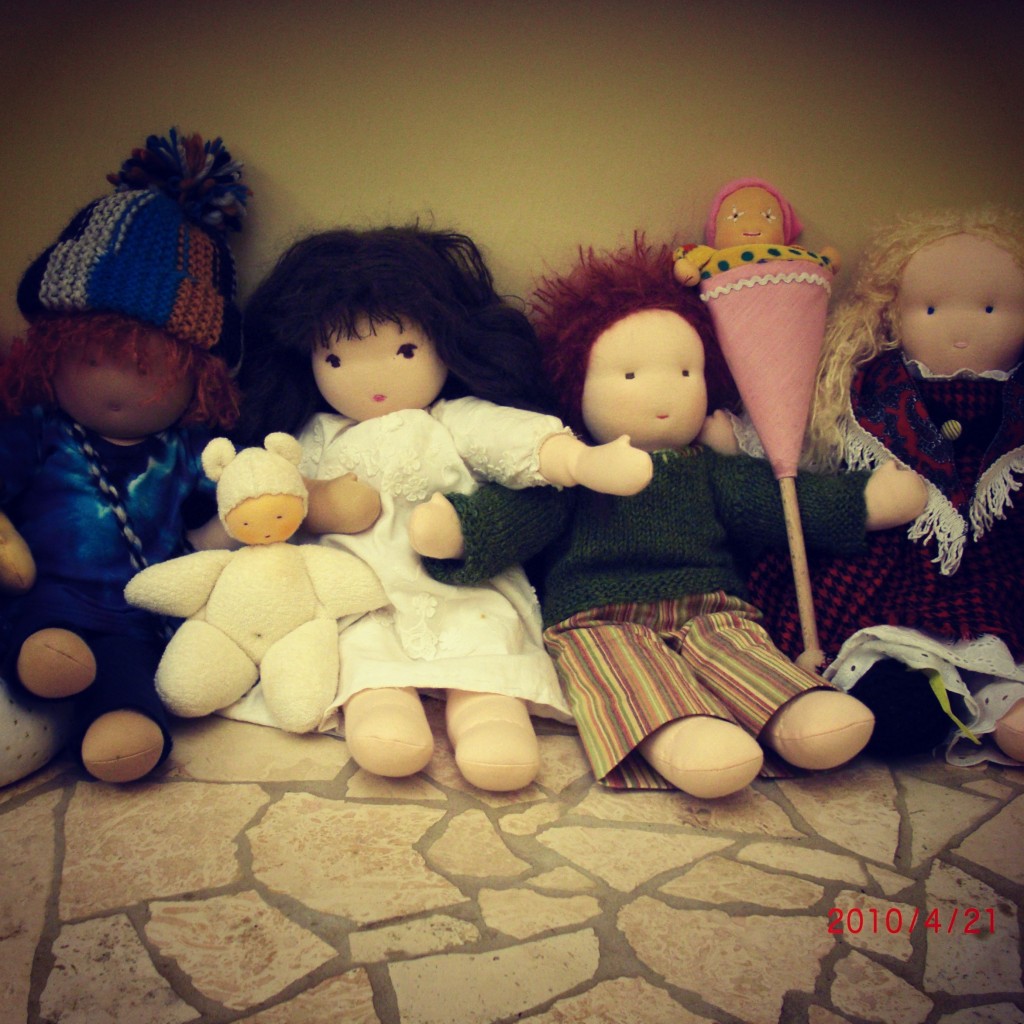 Left to Right: Correct me if I am wrong. I think Julie made the boy in tie-dye top, I made the brown haired girl in white nightgown, I don't remember who made the next one, followed by Rachel's Welsh girl in tartan.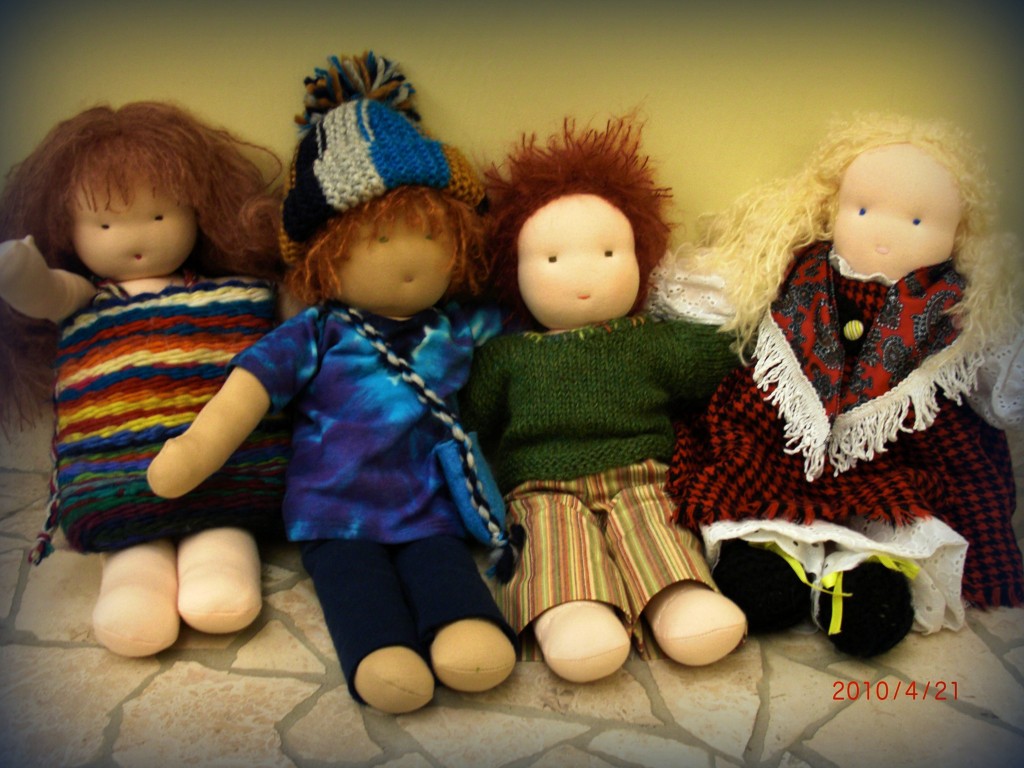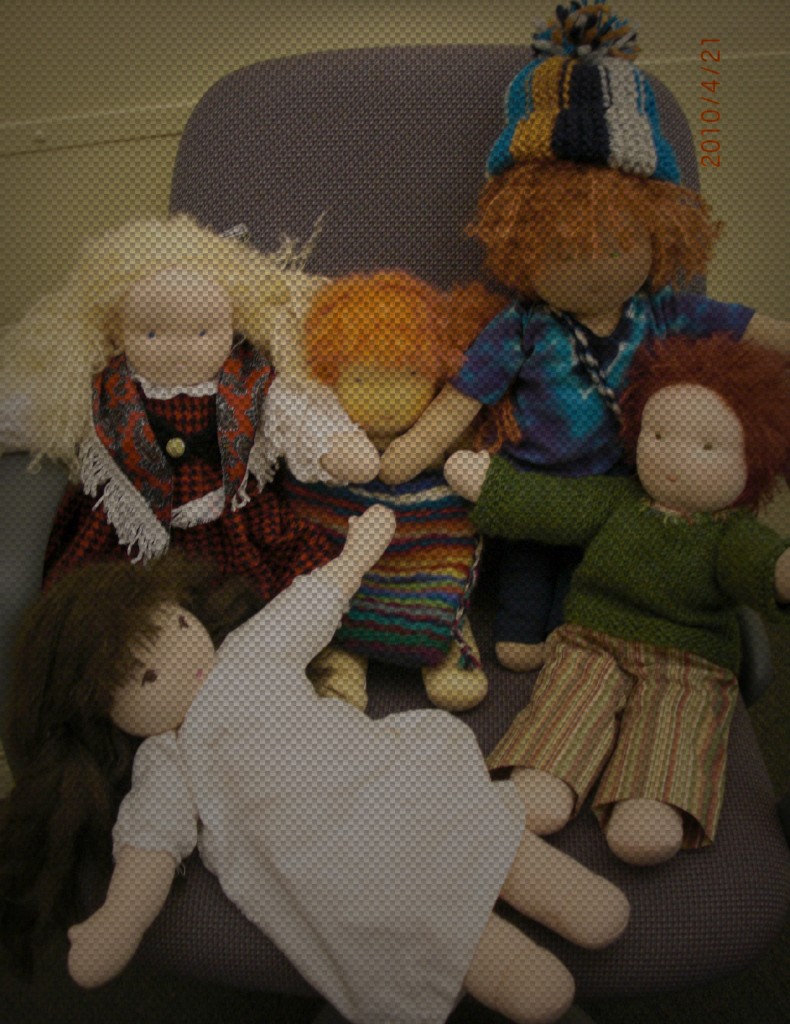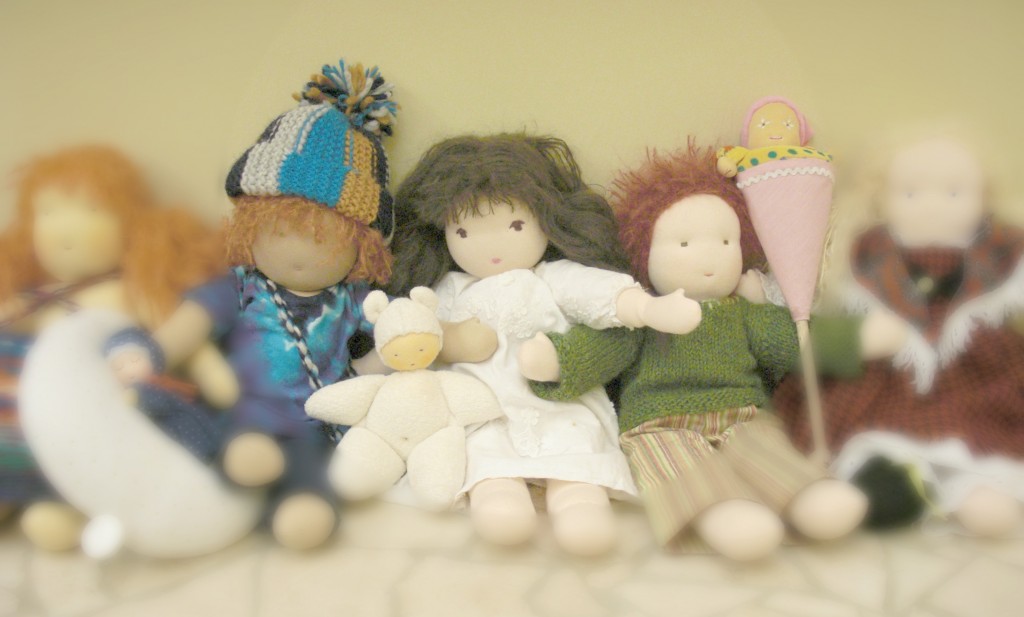 Some knitted dolls handmade previously in the front office Conference Room.
Nunu enjoying her handmade Waldorf cuddle doll, which she quickly named "Rose Petal".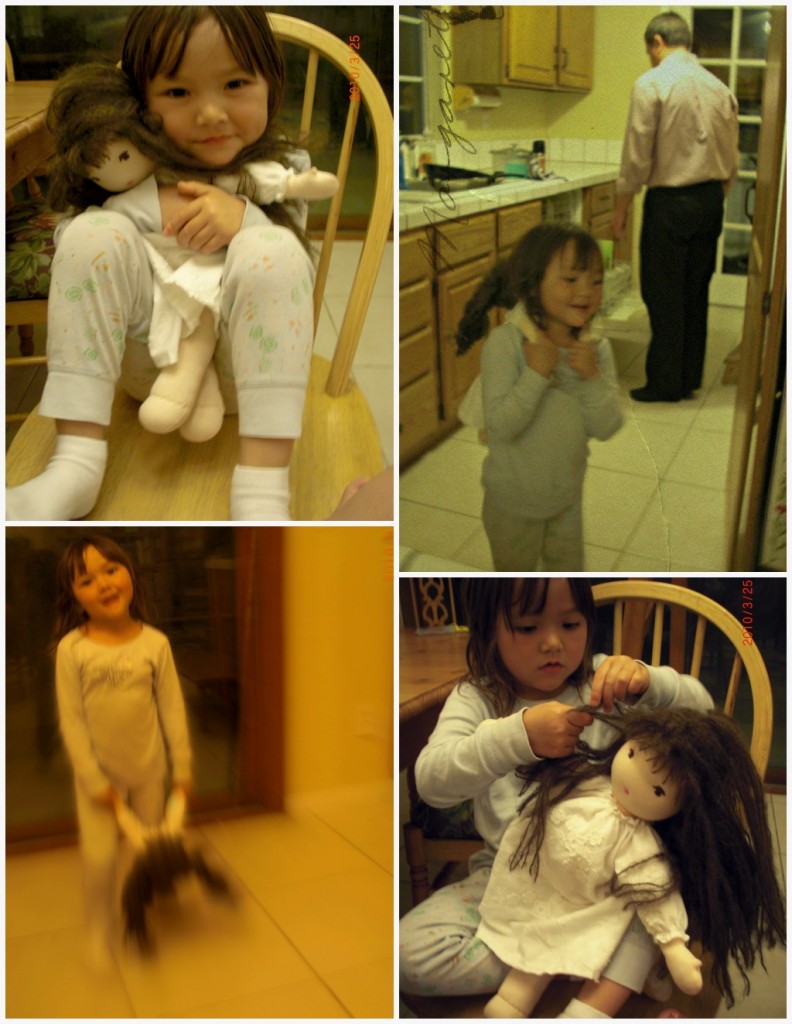 Here, Nunu dressed her 16″ Waldorf cuddle doll in Bulgarian national costume. She has decided to change her name from Rose Petal to Rumiana. Baba taught her a Bulgarian song about a girl named "Rumiana".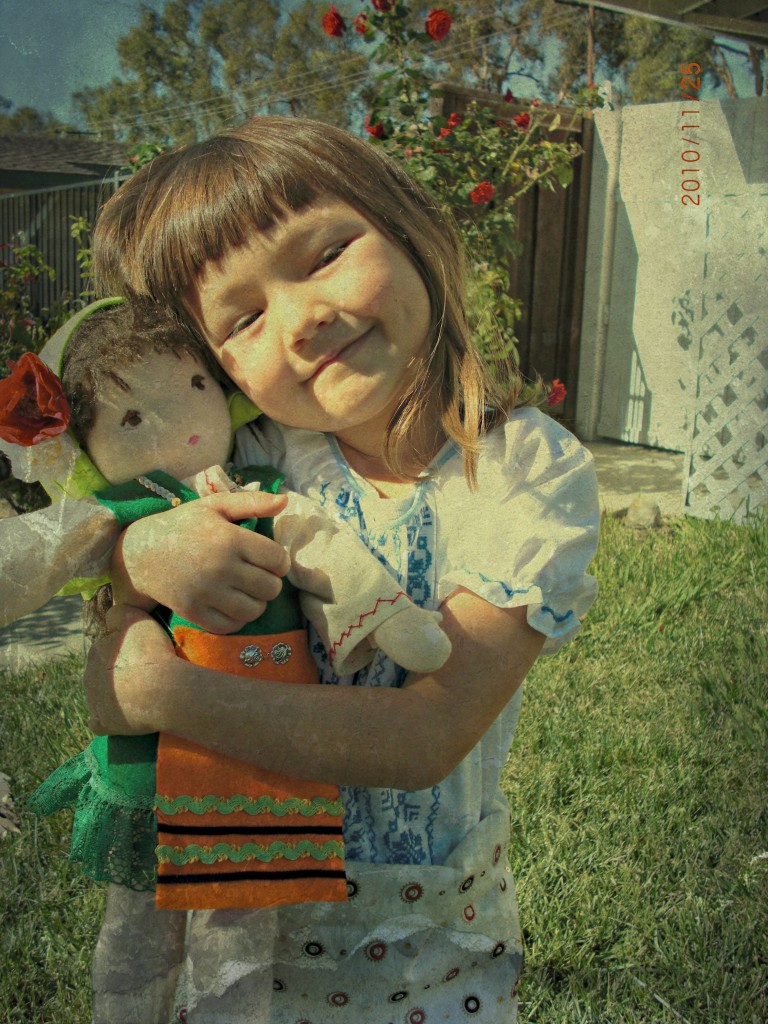 Nunu and Rumiana.
To see dolls from our more recent workshops (October 2012 and later), click the image below.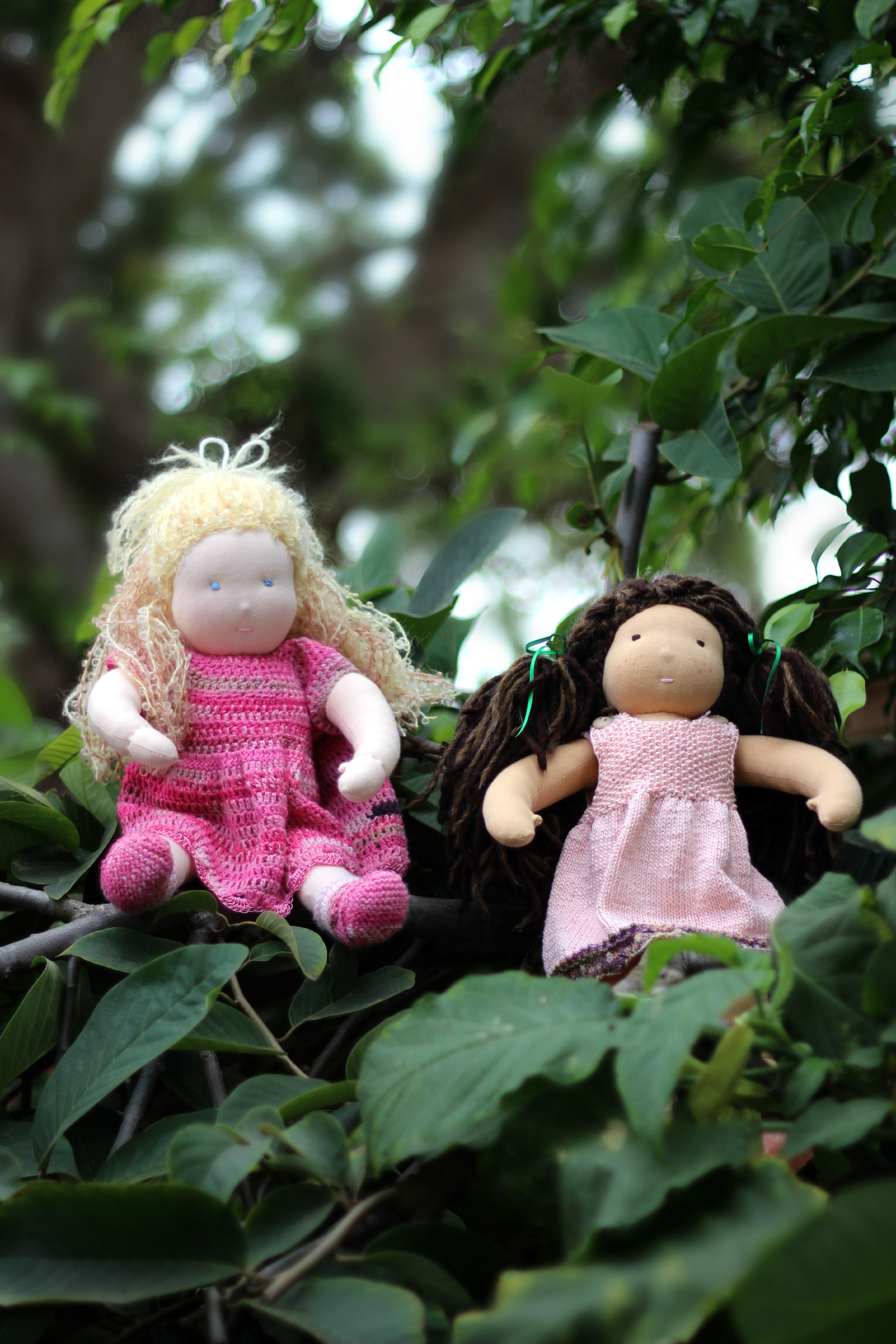 Return to Wednesday Morning Craft Group Project Gallery.
Check out my Seasons Table Dolls…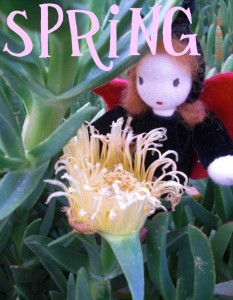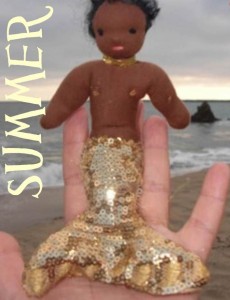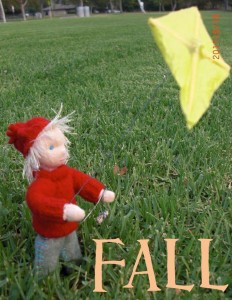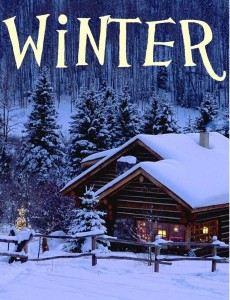 Please "Like" me on Facebook!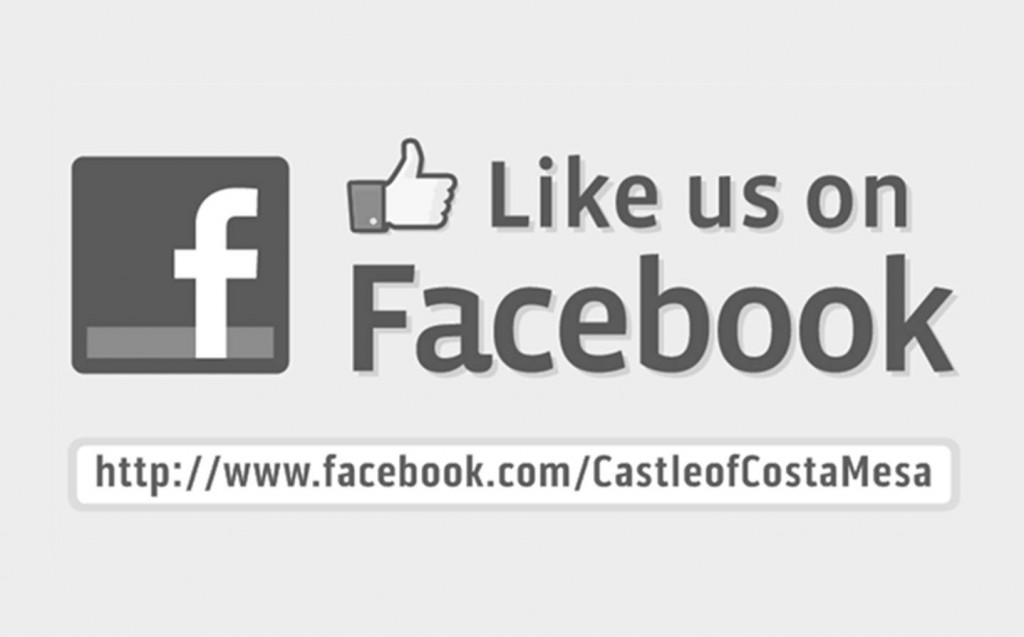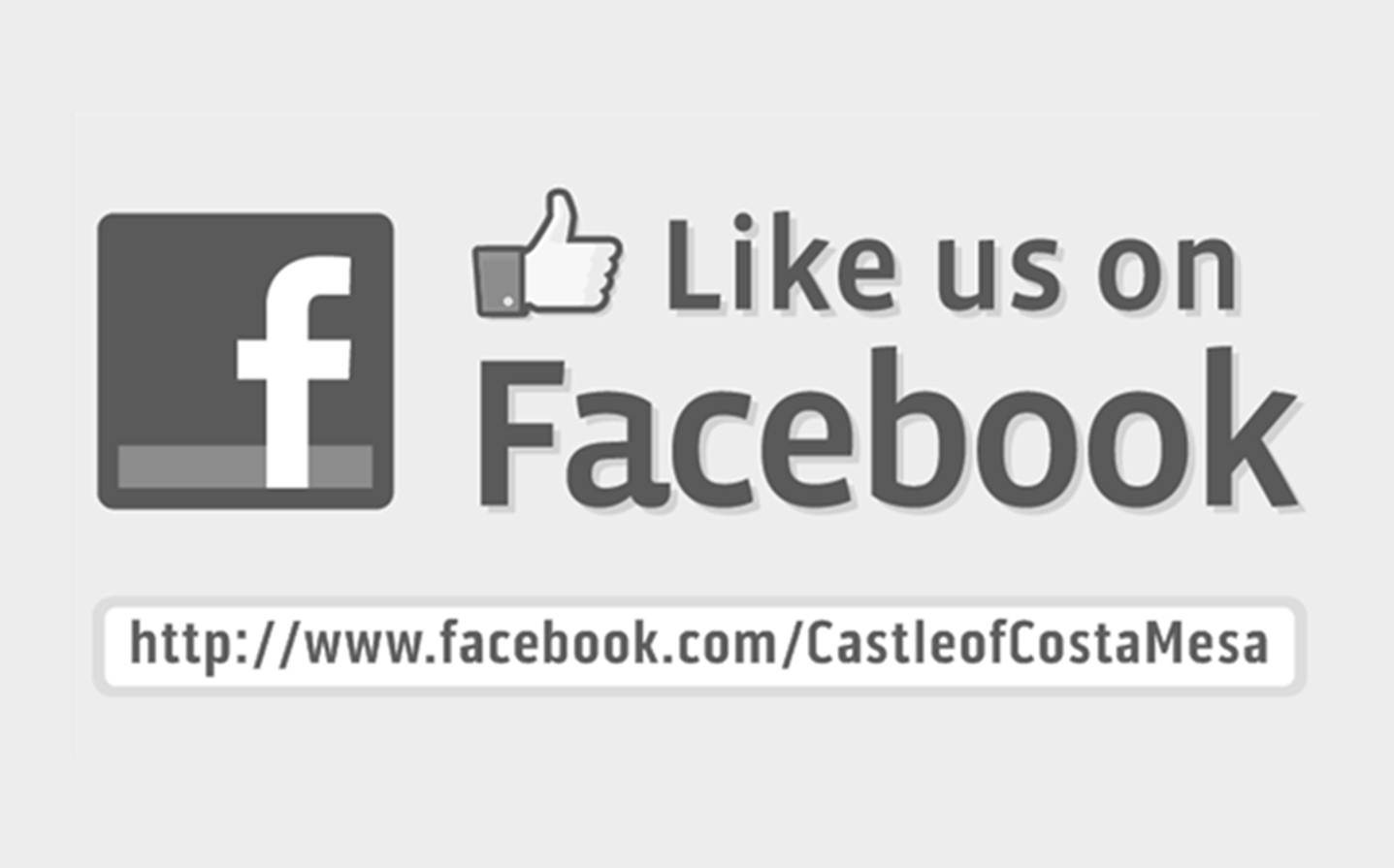 Please check back later for…