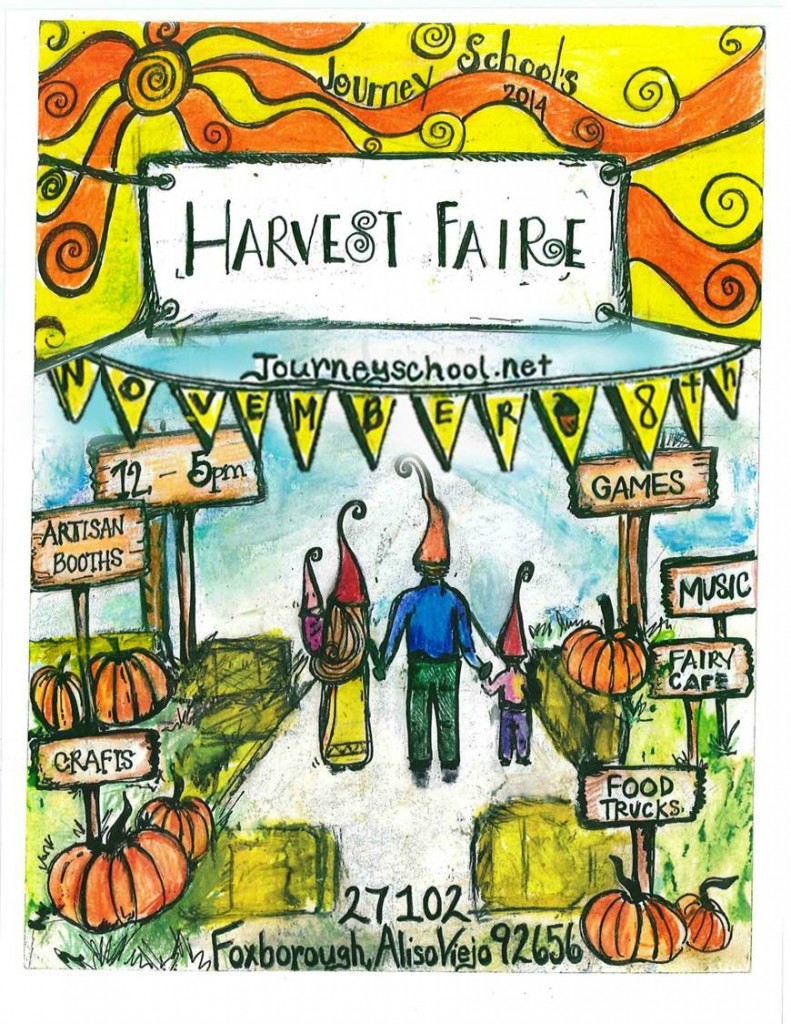 Enjoy a lovely day of crafts, fairy cafe, food trucks, games, music, artisan booths. The Harvest Faire is one of Journey School's biggest and most spectacular events!
Come support local artisans:
Castle of Costa Mesa (flower fairies, gnomes, playscapes, wool pictures, toys)
Michaela's Open Ended Creations (curvy boards)
Miss Phyllis Gilmer's handmade dolls, wooden strollers, cra

dles)

…and more!
Harvest Faire at The Journey School
Date: November 8, 2014, Saturday
Time: 12pm – 5pm
Location: 27102 Foxborough, Aliso Viejo, California 92656, USA.
You may also win a $50 gift certificate to Castle of Costa Mesa Etsy store while supporting a Waldorf School!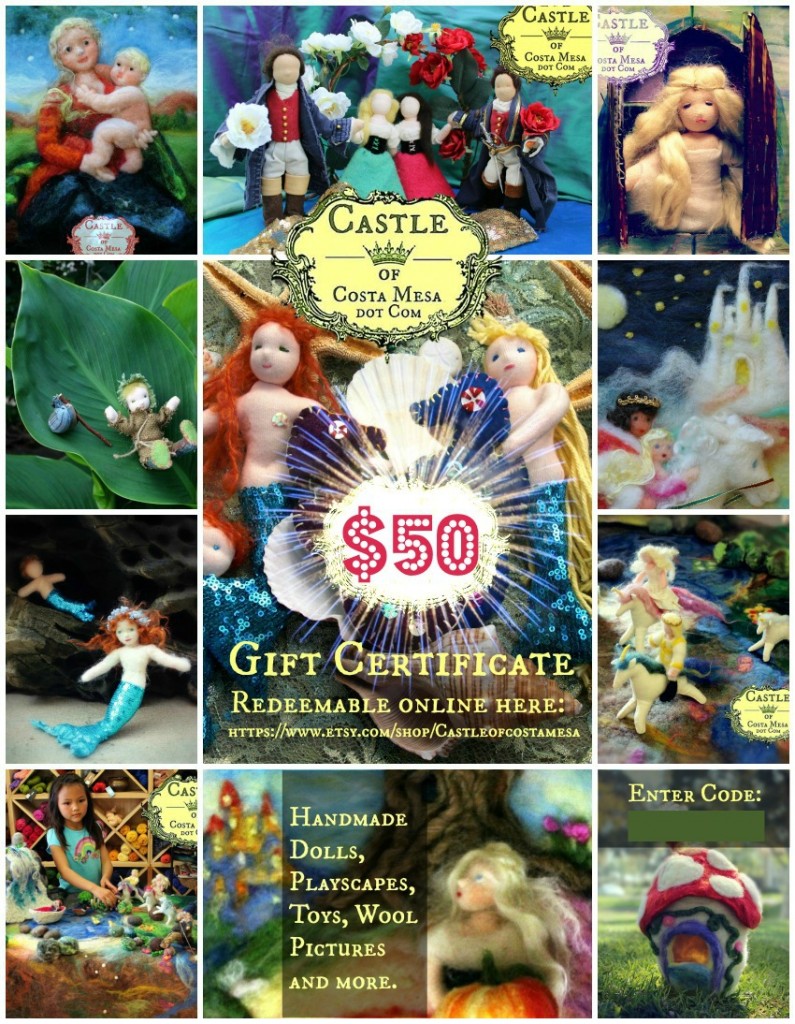 Here are some offerings from my booth… $10 Finger warmer gnomes, small wool pictures, …
Upside Down Flower Fairies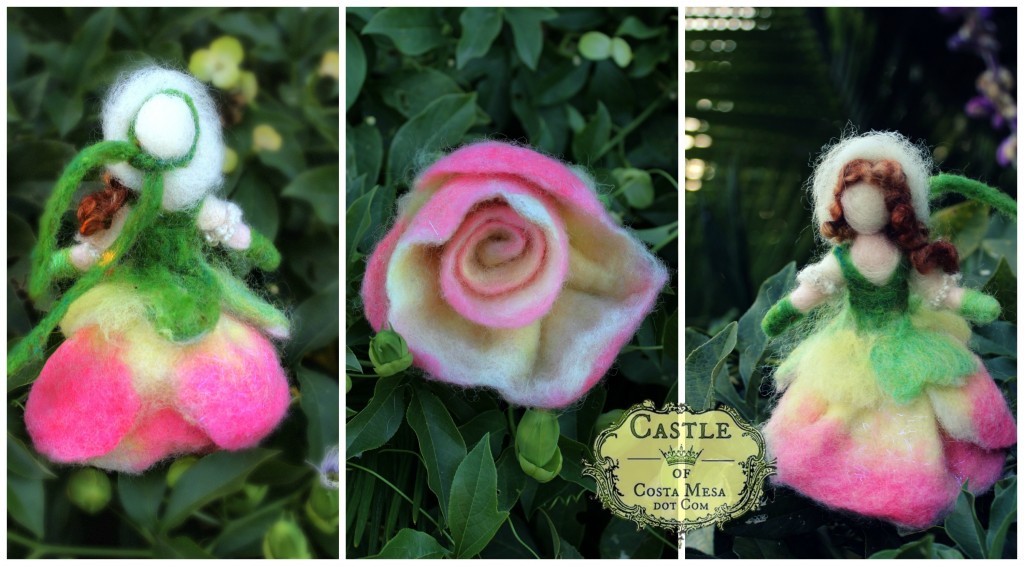 Guardian Angels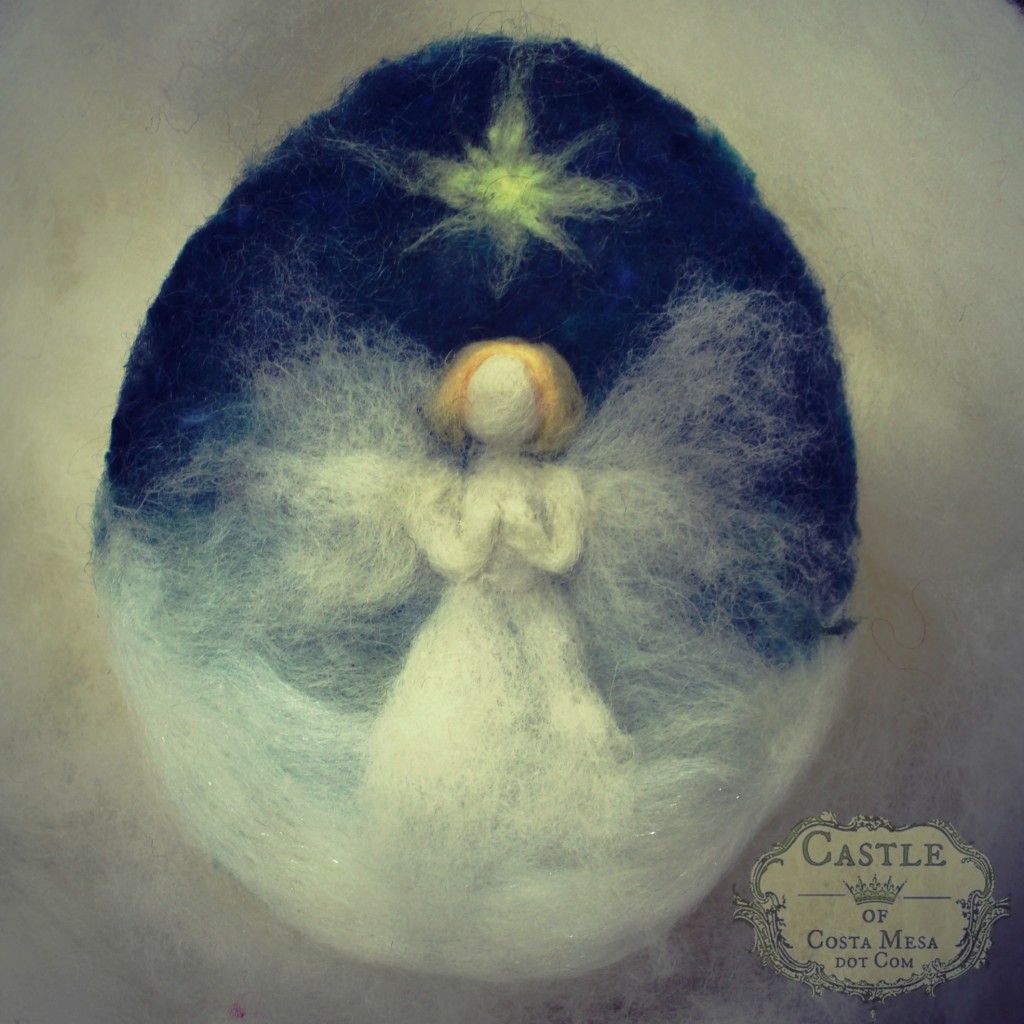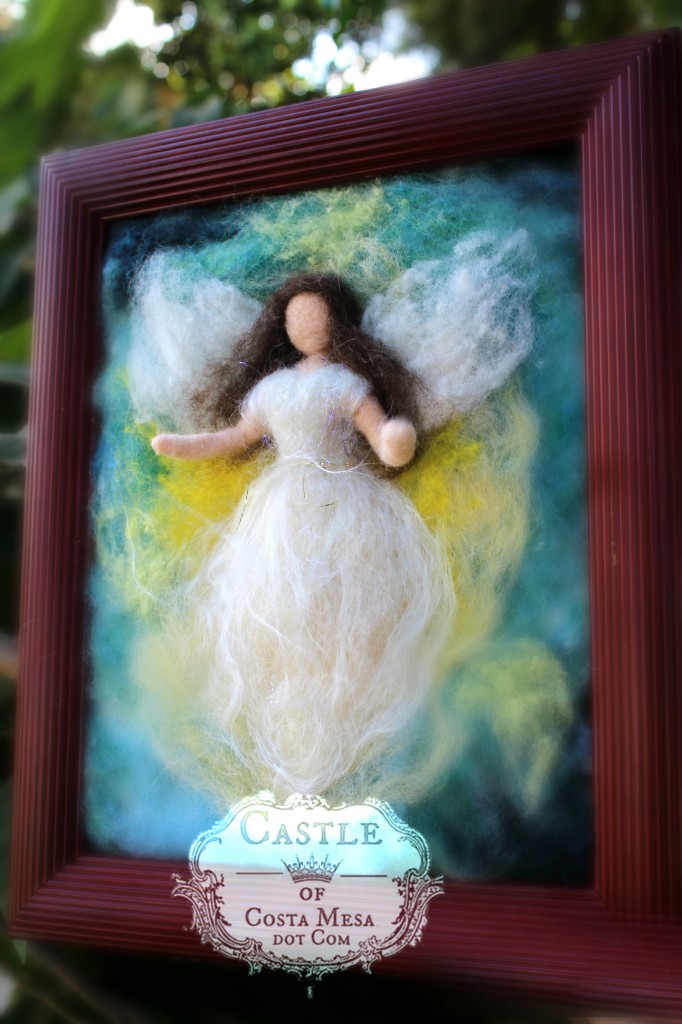 Wool Pictures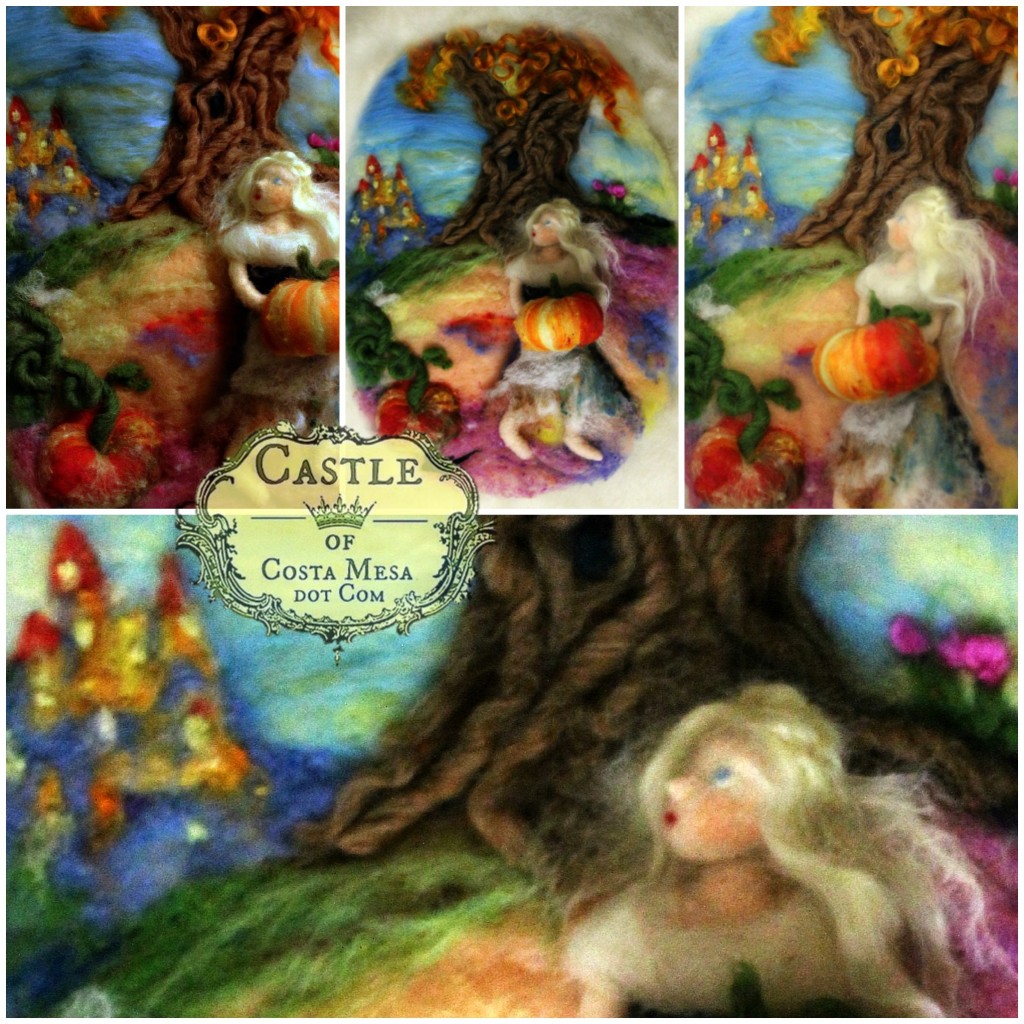 Playscapes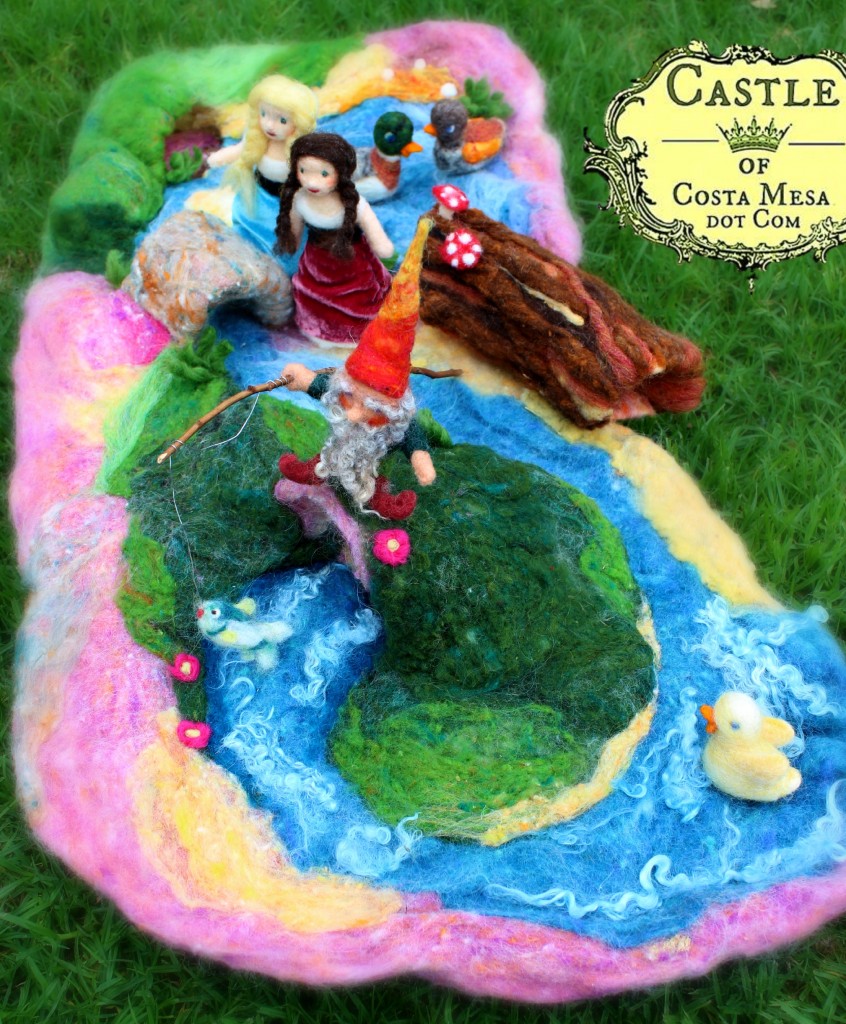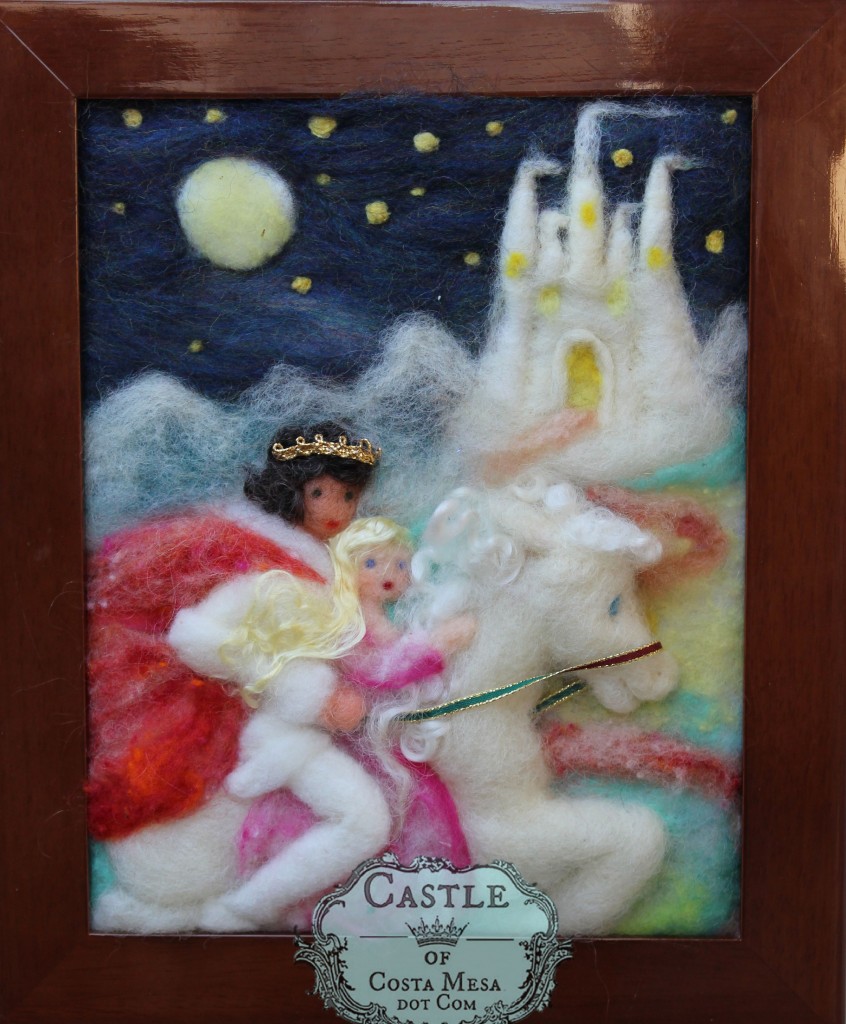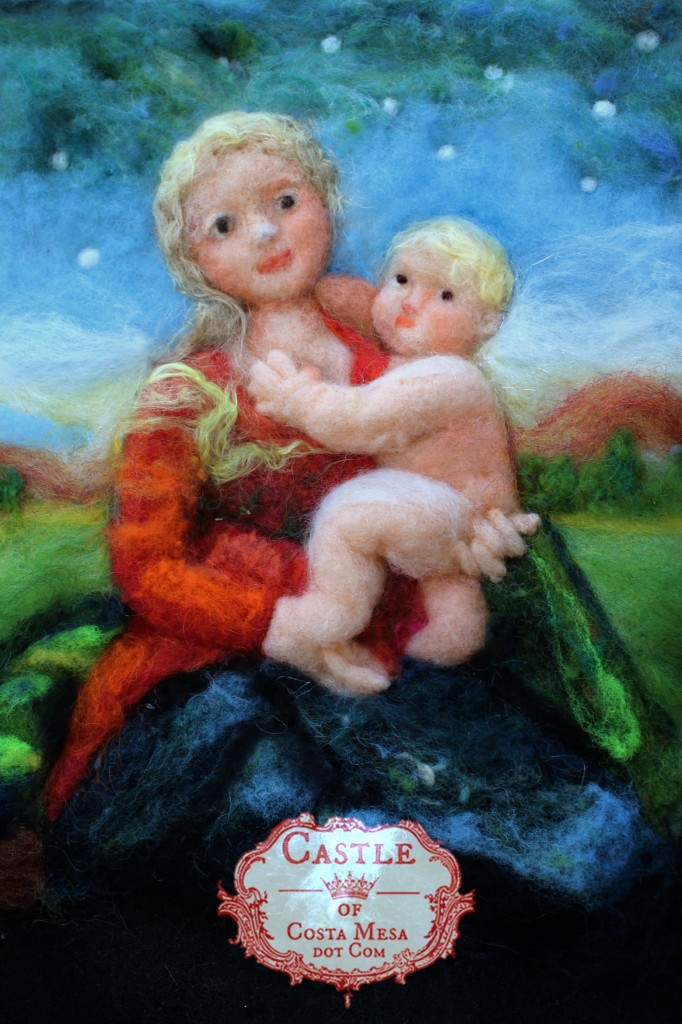 Mother and Child of the Morning Stars by Castle of Costa Mesa.
and much, much more!
Be sure to "Like" CastleofCostaMesa on Facebook. I will be doing a HANDMADE GIVEAWAY in November 2014!