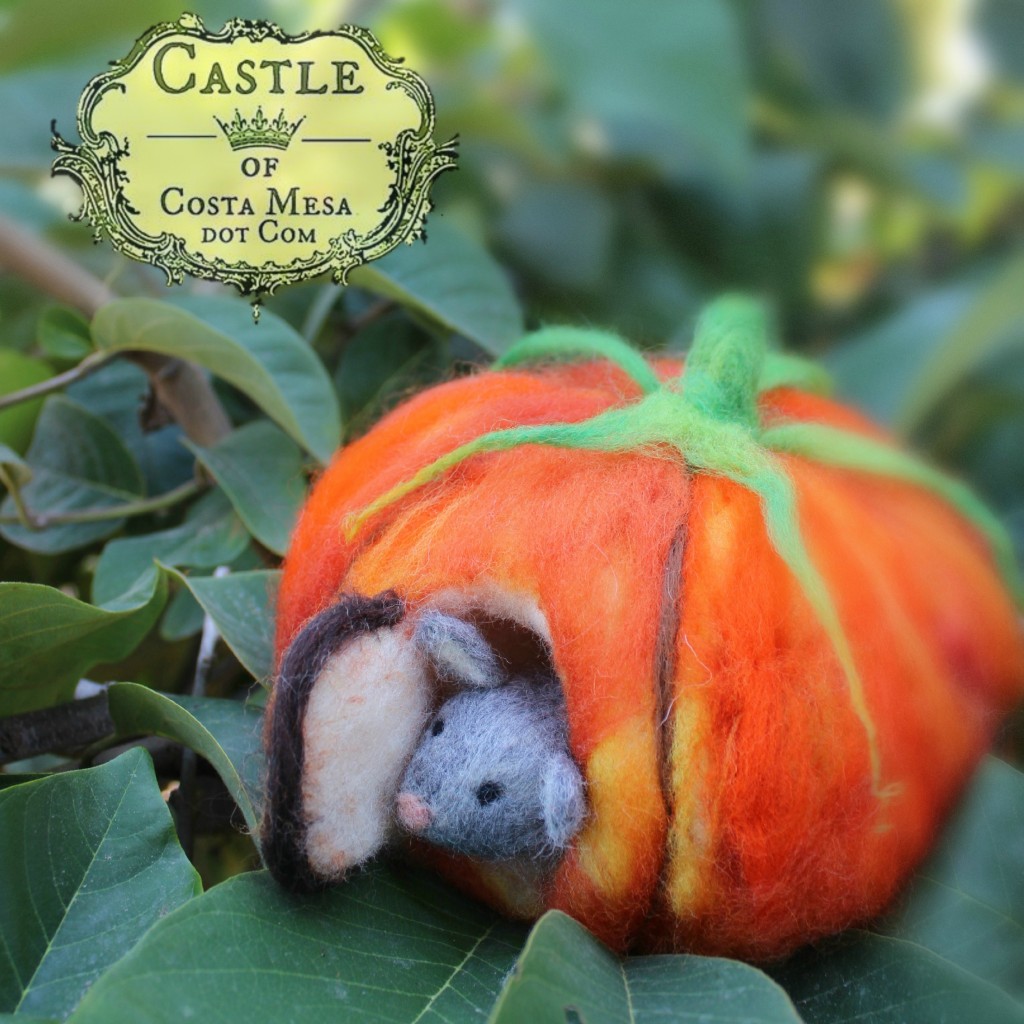 Click here to view the schedule and information of our Waldorf School of Orange County craft group. Click here to view Jzin/Castle of Costa Mesa upcoming workshops and events.
Clicking on each picture below will lead you to a photo diary of our crafting journey for that day. You can also "Like" CastleofCostaMesa.Com on Facebook to see upcoming posts. Enjoy! – Jzin
Be in the know for upcoming handmade giveaways: Like CastleofCostaMesa.Com on Facebook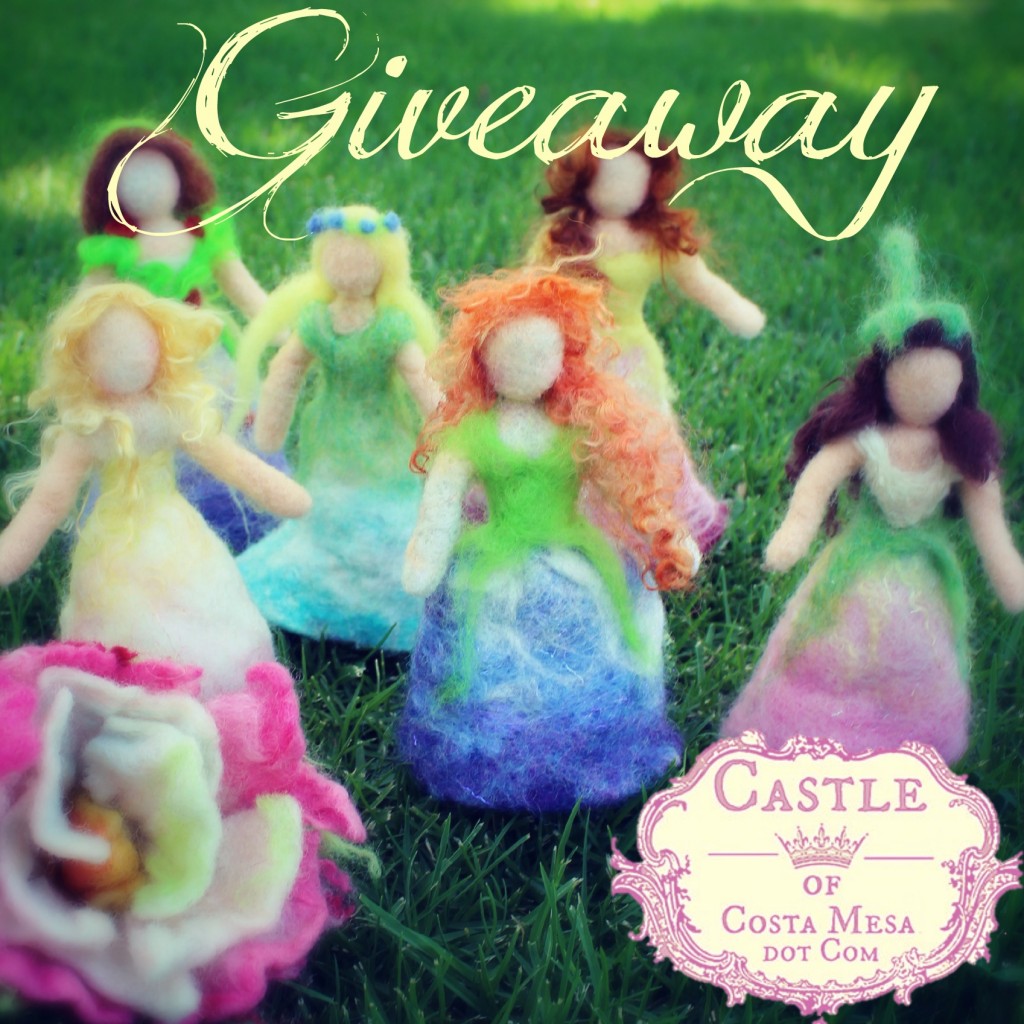 I give away my lovingly handmade dolls and crafts seasonally. If you "Like" my Castle of Costa Mesa Facebook page, you will be notified of upcoming giveaways. Click here to view the list of my past giveaways. Perhaps the next winner could be YOU?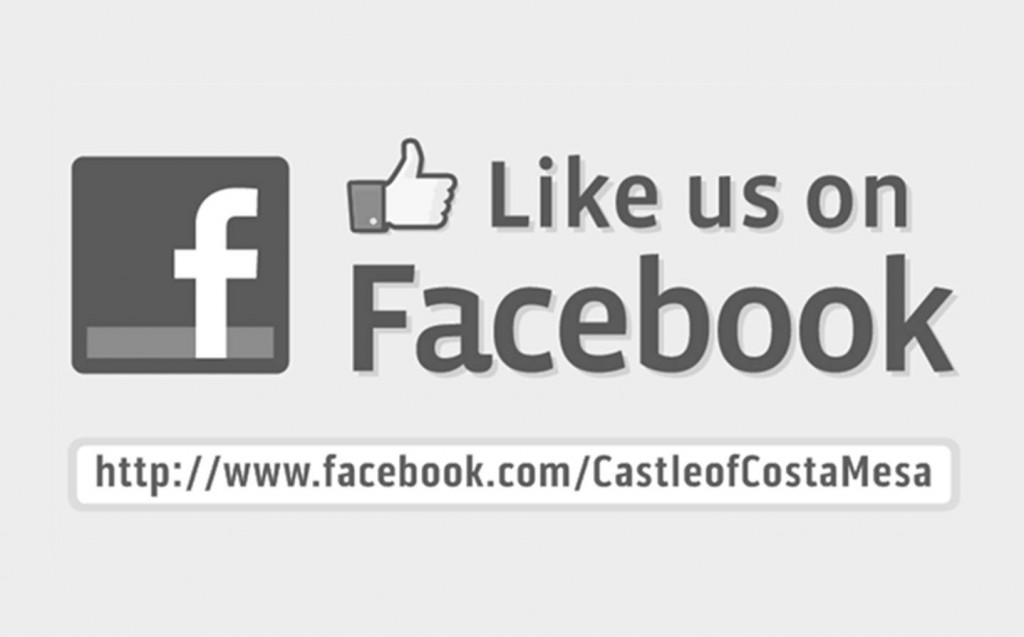 Support Our Local Waldorf Community/ Place a Free Ad
If you are interested in placing an ad on "Support Our Southern California Waldorf Community" (free if you are a member of Southern California Waldorf community) please e-mail me a good picture and a link. If you would like a free shout out for any special events or offer, let me know as well. Time permitting, I will toot your horn. Meanwhile, please support our local peeps! Thanks! – Jzin