Knitted Ducks Craft Group, Taught by Dan Chen
Dan Chen, mother of Scot and Lucas Liang, taught craft group to knit ducks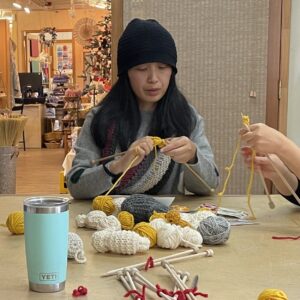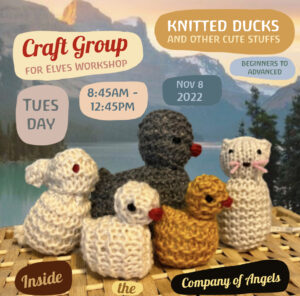 Before teaching knitting, Dan made knitting needles…





Thank you Amber Bohr for the little duckling!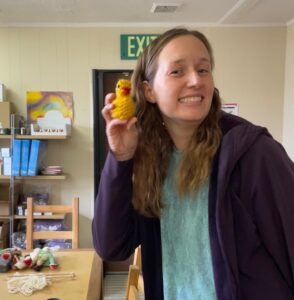 The ducklings will be donated to Elves Workshop 2022.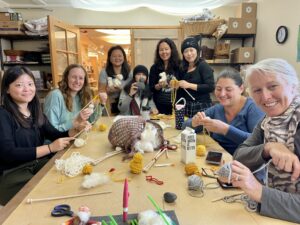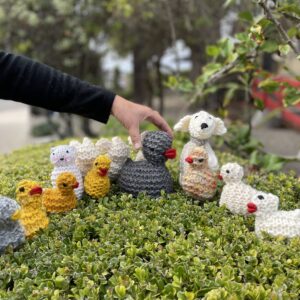 Thank you Maple Village Waldorf School Sakura Ishi for helping us knit ducklings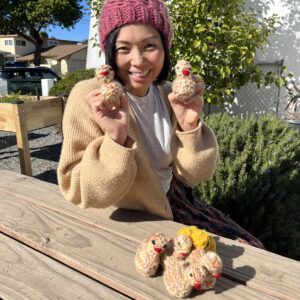 Dan made more ducklings!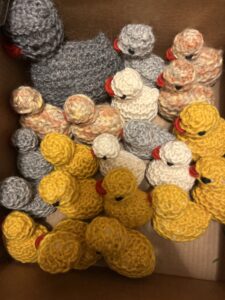 Elves Workshop 2022
Click on the photo below to see beautiful photos of Elves Workshop 2022 at the Waldorf School of Orange County.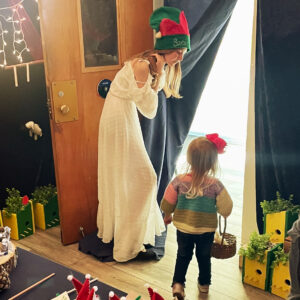 Click on the picture below to see the secret elves that made the crafts for Elves Workshop.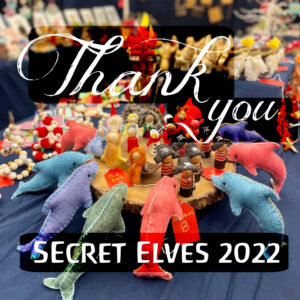 Related Links