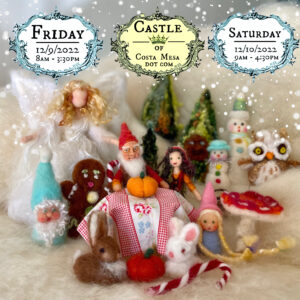 Castle of Costa Mesa 2022 Handmade Sale
December 9-10, 2022. Costa Mesa, California.
It's that time of year again! Jzin's Castle of Costa Mesa just had a Christmas Handmade Sale Pop-up in front of The Company of Angels at the Waldorf School of Orange County. If you missed it, you can shop online here.
Mermaid Kingdom Display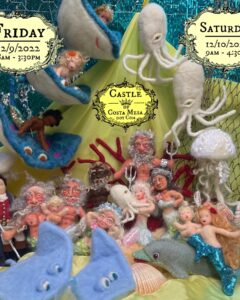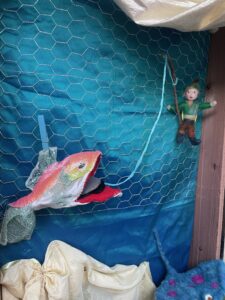 I had fun making many mermaid men!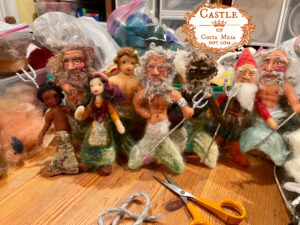 My son Vihren making stingrays in fall 2022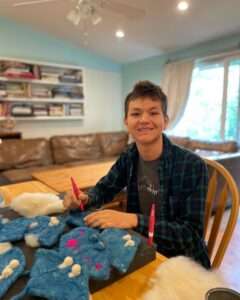 My son Dimiter making stingrays in summer 2022.
Whee! Mermaids were riding on stingrays!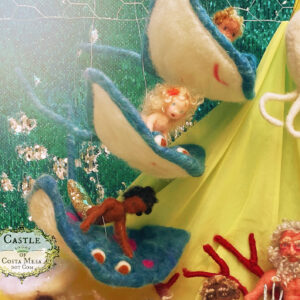 November 13, 2022. I was making many mermaid men for this event.





Fluffy Christmas Tree Topper Angels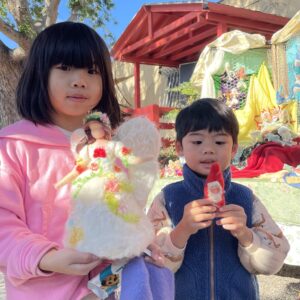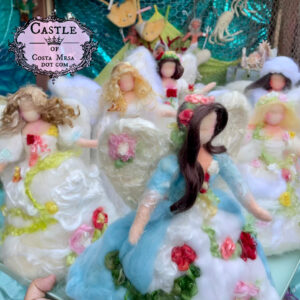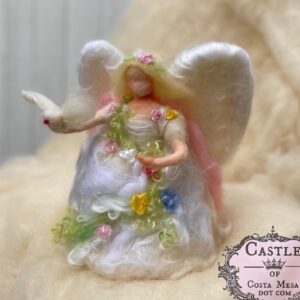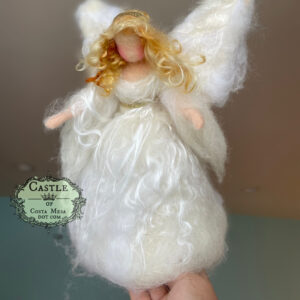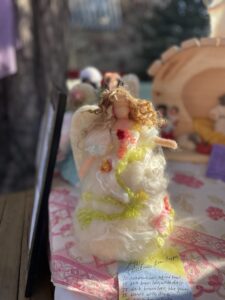 Christmas tree topper angel doing what she's supposed to do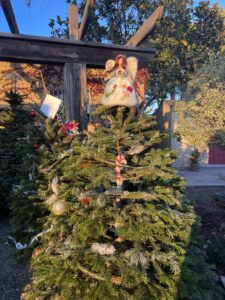 Fairy Tale Dolls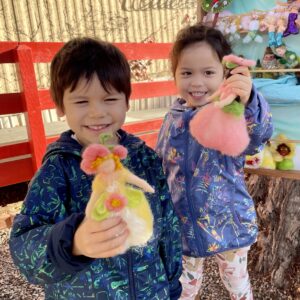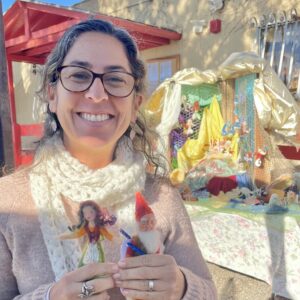 My heart was warm and overflowing with joy, meeting and connecting with friends.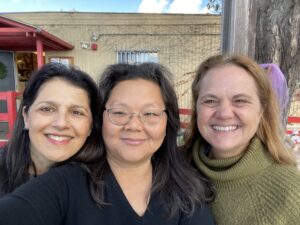 $10 Sale – 100% Wool Finger-Warmers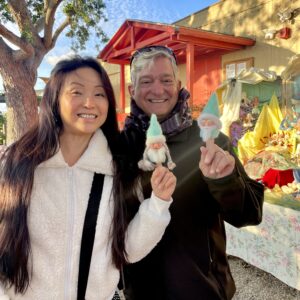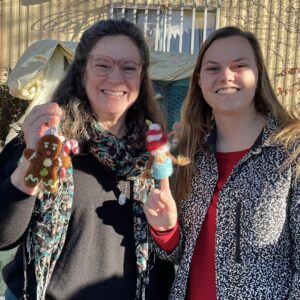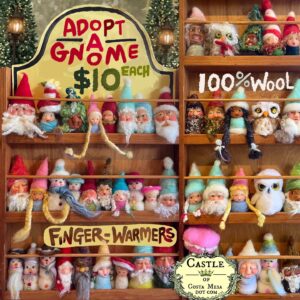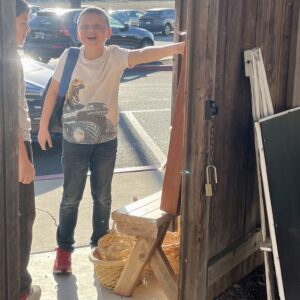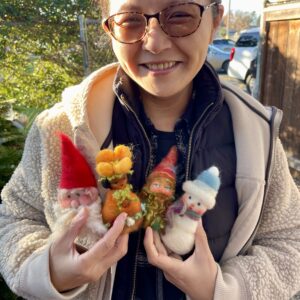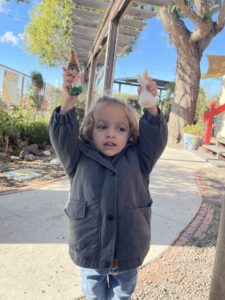 Wool Relief Artwork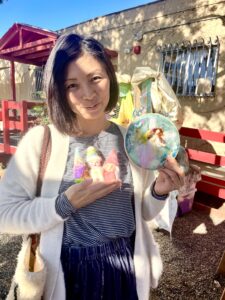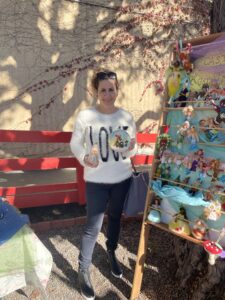 Thank you Joy for delivering surprise hot food for me!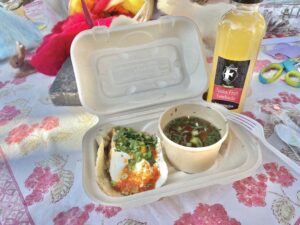 Nativity Set
I made my first wooden manger in Jack Bryant's woodwork class this winter 2022. Click here to see that page.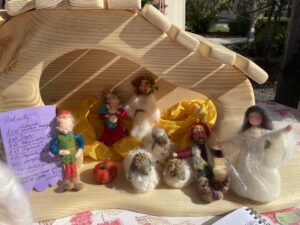 The End of The Two Days of Handmade Sale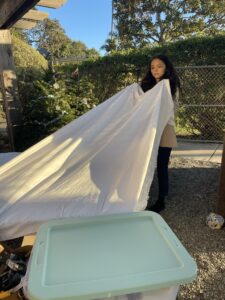 My daughter came over to help me wrap up our handmade sale to go home!
Thank you gifts
After the handmade sale, I wanted to thank all the good folks who had been so helpful to us as we worked on Elves Workshop 2022. So I brought some left overs and gifted them to these wonderful people on campus…some folks are not shown here.
Follow us on Instagram