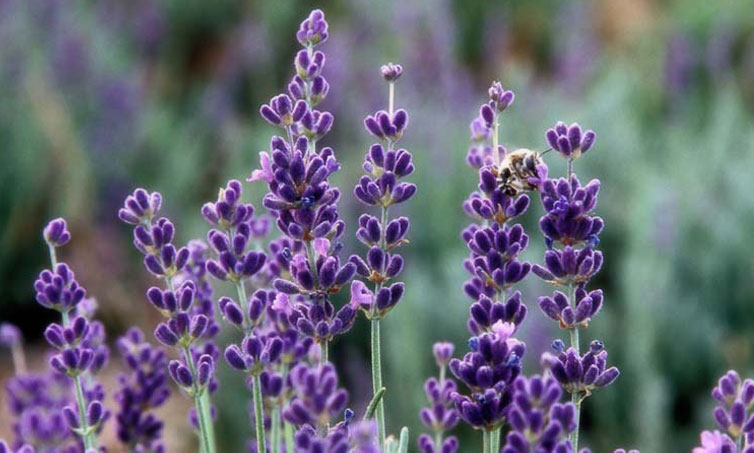 Castle of Costa Mesa demonstrated felt crafts at this Sunday, March 20, 2016's Sheep Shearing at Highland Springs Resort.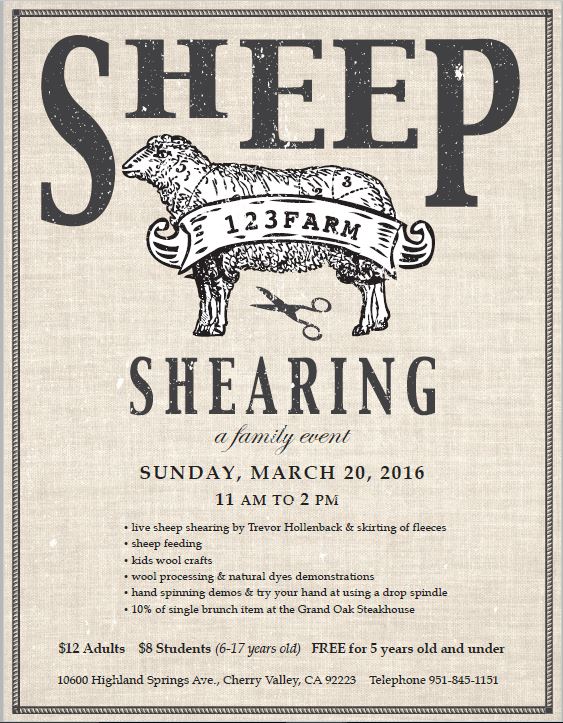 For larger view, see link to the above flyer.
Sunday, March 20, 2016.

Sheep Shearing at Highland Springs Resort. Castle of Costa Mesa will be present to demonstrate felt crafts.

You may also purchase some of our handwork that day. Come join us!

See how wool is transformed into finished products
Feed the sheep after they get their haircut
10% of any single restaurant menu item during brunch that day (with ticket)
live sheep shearing and skirting of fleeces
kids wool crafts
wool processing demonstrations
natural dyes
hand spinning demos and try your hand at using a drop spindle
educational family event
$12 for adults, $8 students/seniors, 5 & under free
Highland Springs Resort Website: http://www.hsresort.com/farm.php
Follow the happenings through the seasons on Highland Springs Facebook page: https://www.facebook.com/hsresort/
Castle of Costa Mesa had a booth displaying needle-felted Mermaid Kingdom, Fairy Tale Dolls, Wool Relief pictures and much more. See Castle of Costa Mesa Etsy shop here for some of the items.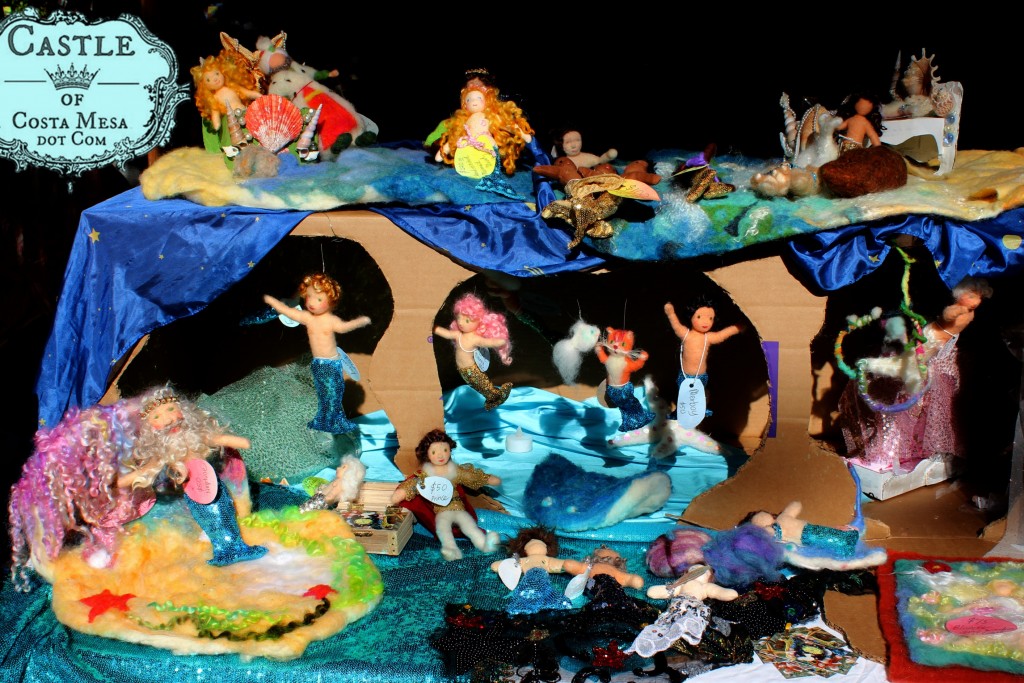 My daughter Nunu, 11 and her dear friend Anicka, 10 were busy helping me teach visitors to needle-felt. I managed to take only a few photos. Here are a pair of sisters who made their first needle-felted bunnies that day with us.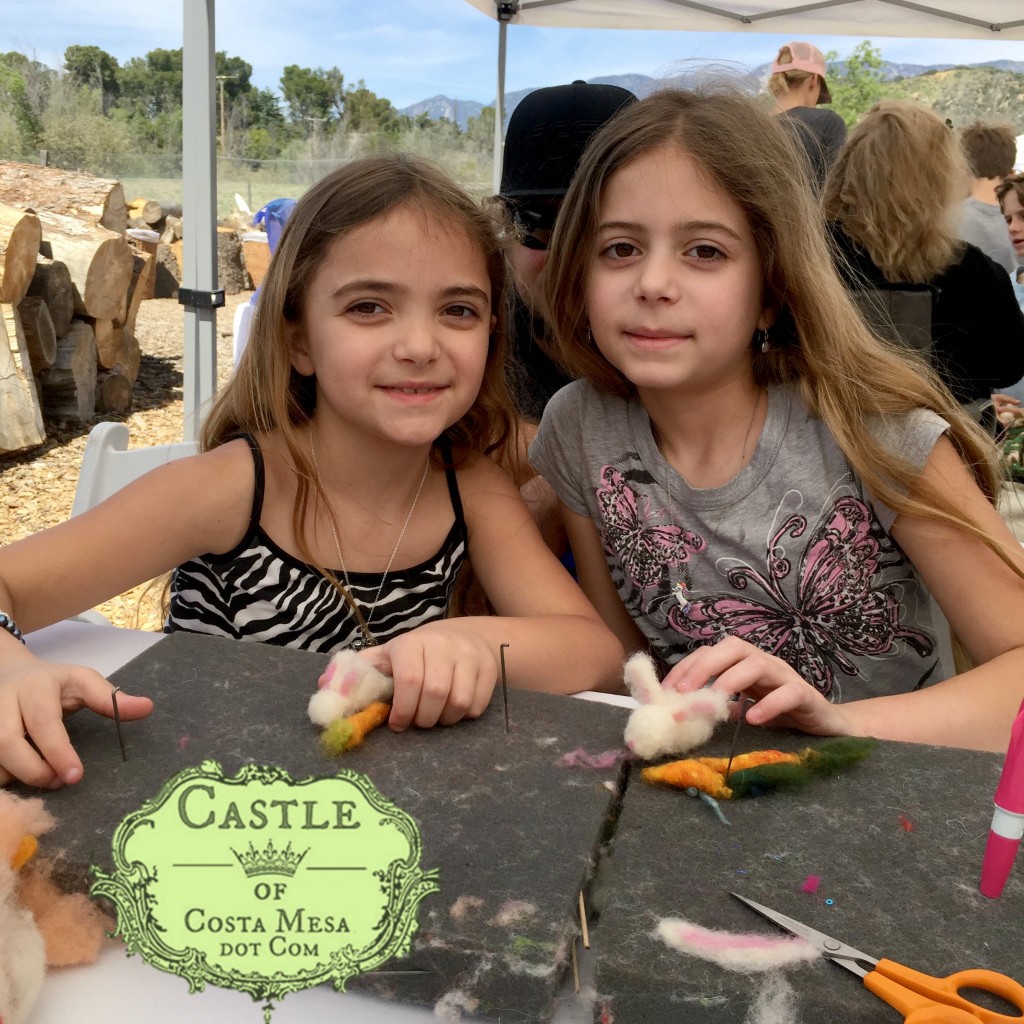 My daughter's students, displaying their finger puppet gnome and needle-felted bunny with carrot.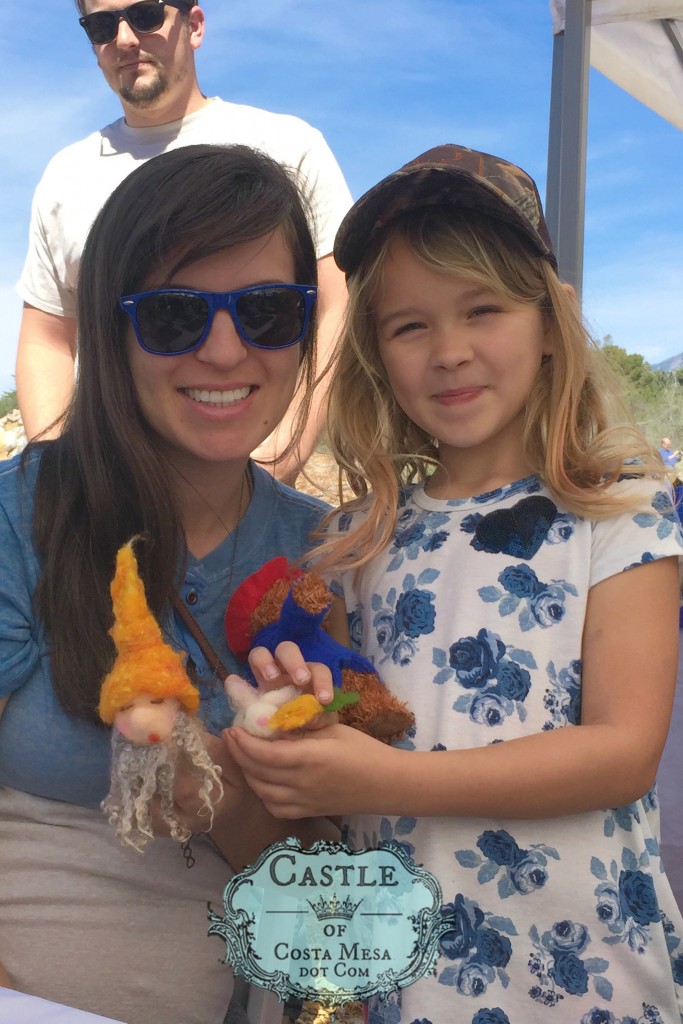 Anicka, age 10, teaching a newbie how to needle-felt a finger puppet gnome girl.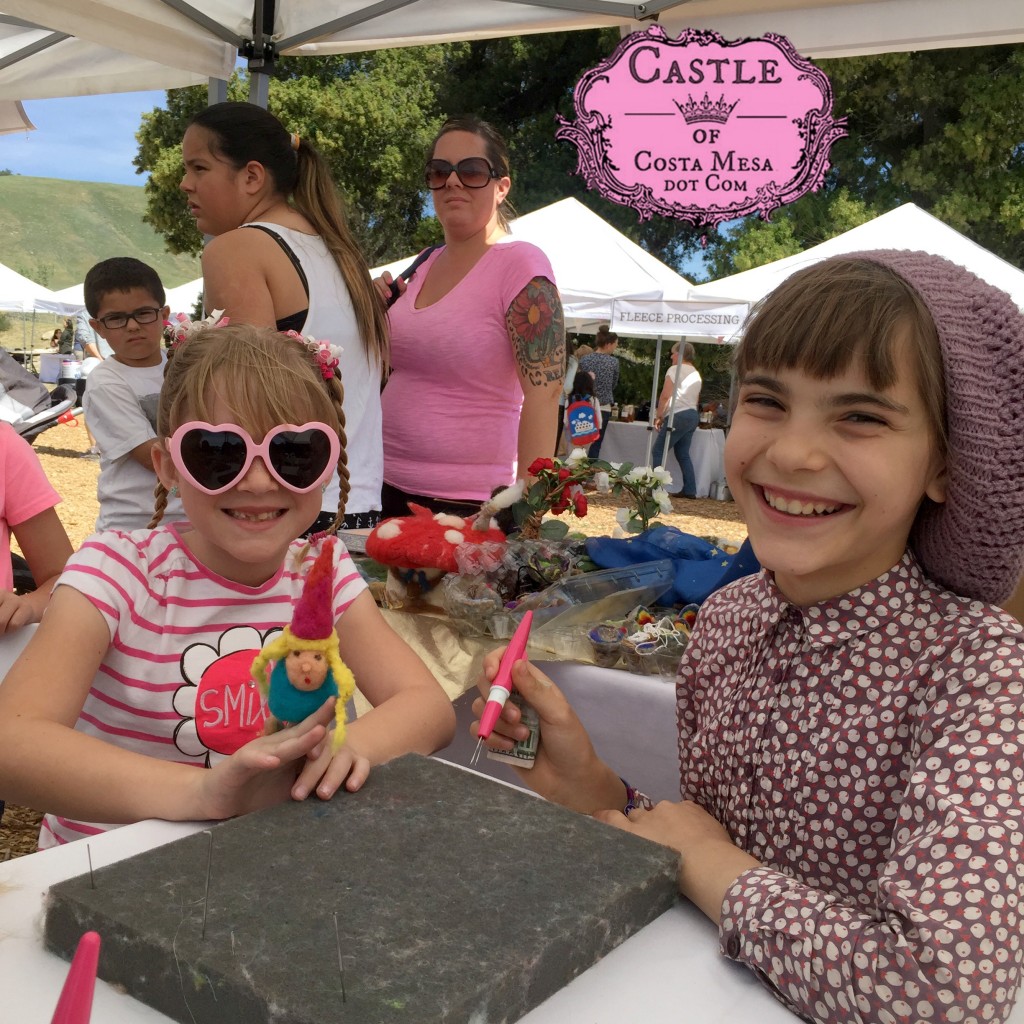 The girls appeared in the local newspaper! (you will need to click on the sheep shearing photo and scroll on to see the photos of the girls)
The children loved climbing and running around this 1,100 year old oak tree in bloom!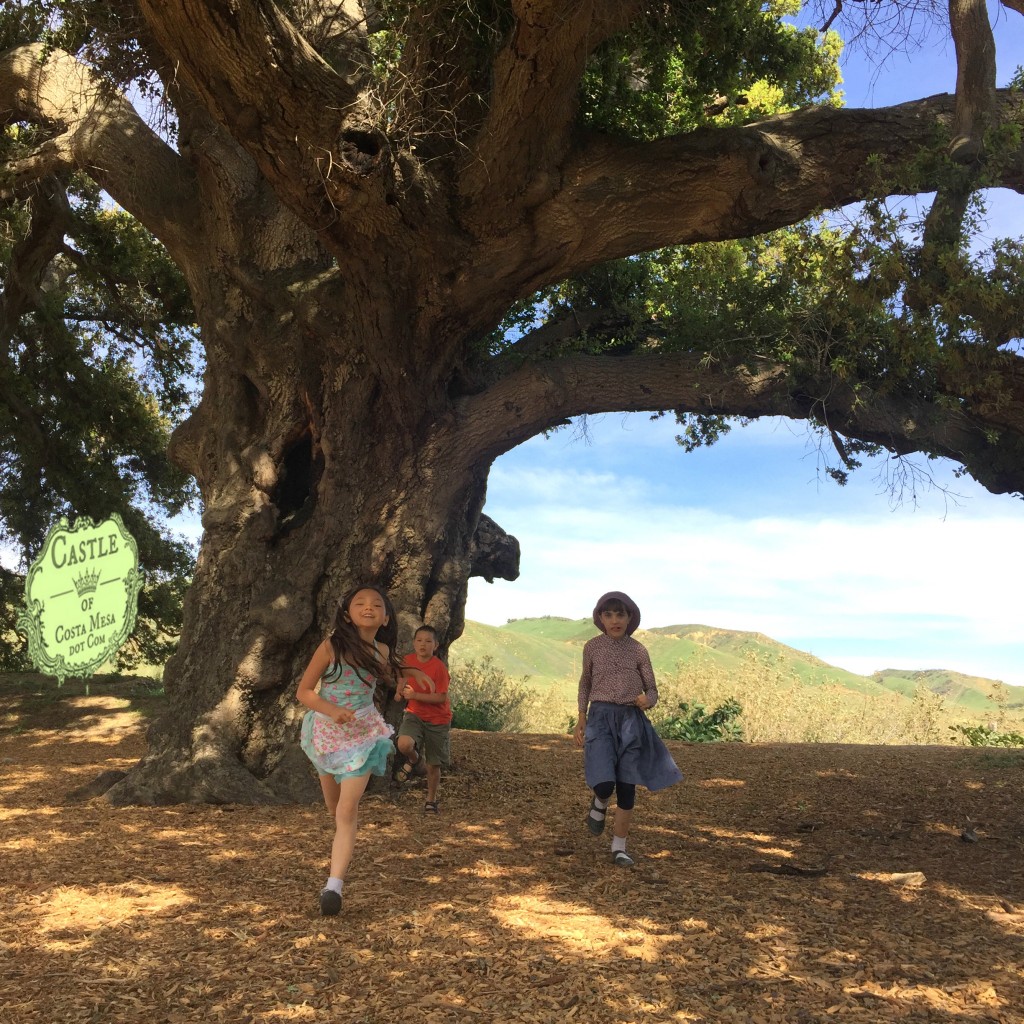 How I wished I could compost with 1,100 year old oak leaves, alas, there were no dropped oak leaves in spring.
Nunu, 11 and Anicka, 10 at Highland Springs Resort in Cherry Valley, California.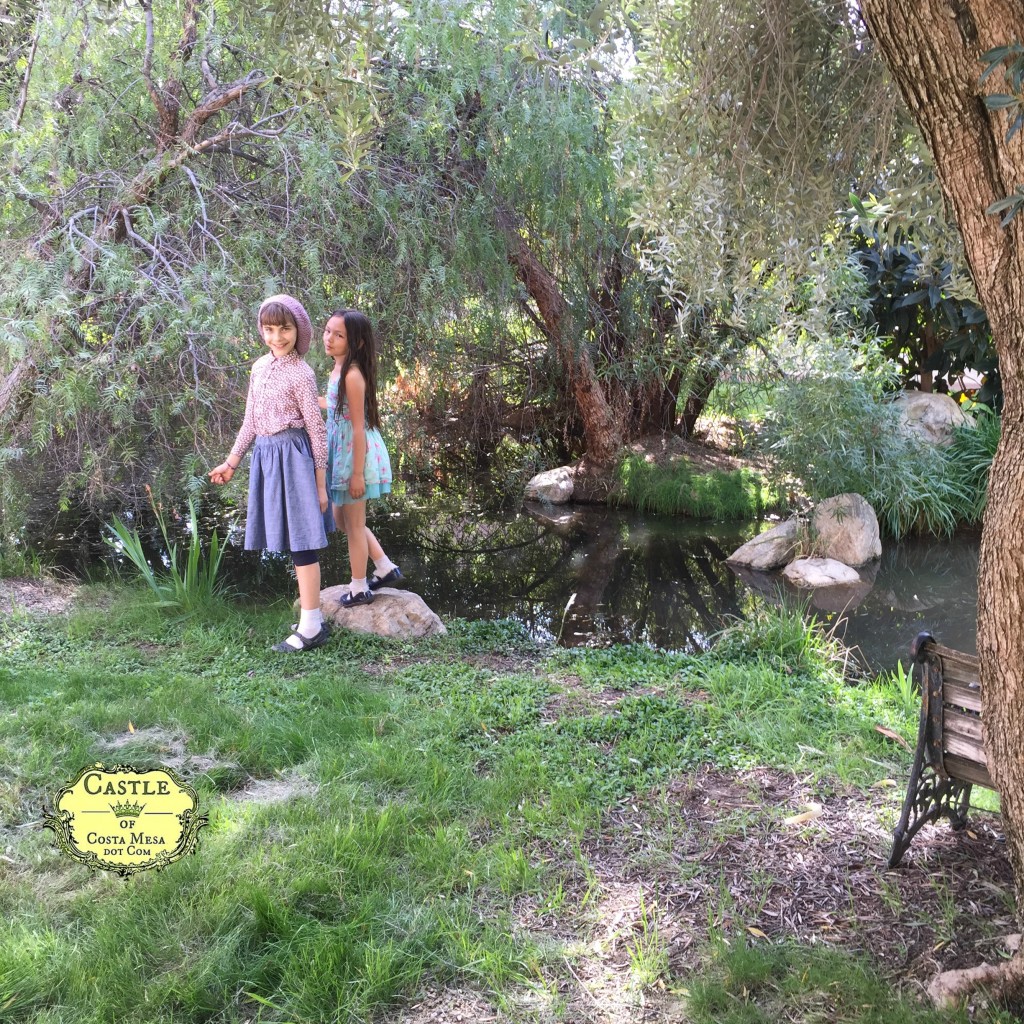 My son Vihren in the olive grove.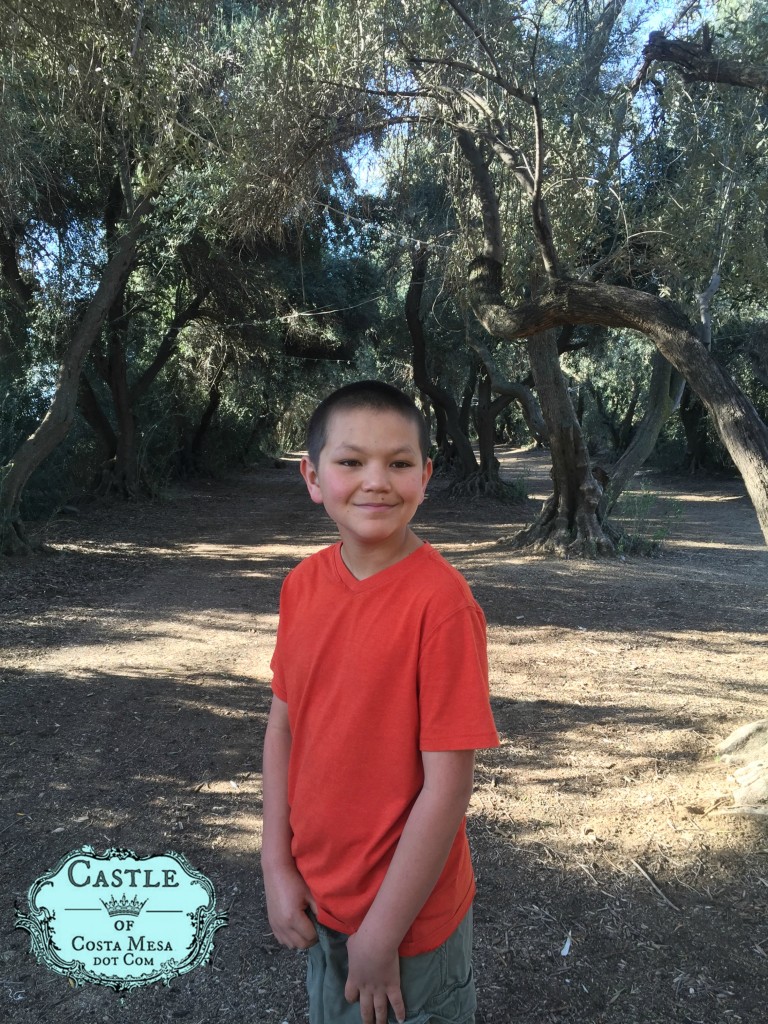 We all had a nice little vacation at Highland Springs Resort!
2016 Sheep Shearing at Highland Springs Resort
Here are photos of the event on Highland Springs Resort Facebook Page:
View Photos from Last Year's (2015) Sheep Shearing Event
Thank you Kristi Meyers for sharing these photos from 2015 with me.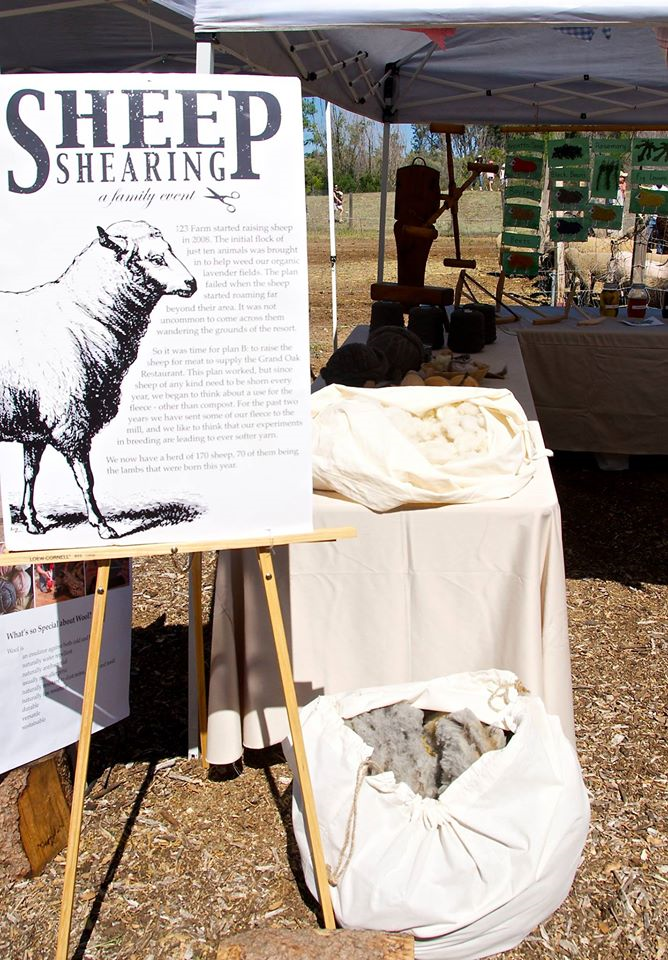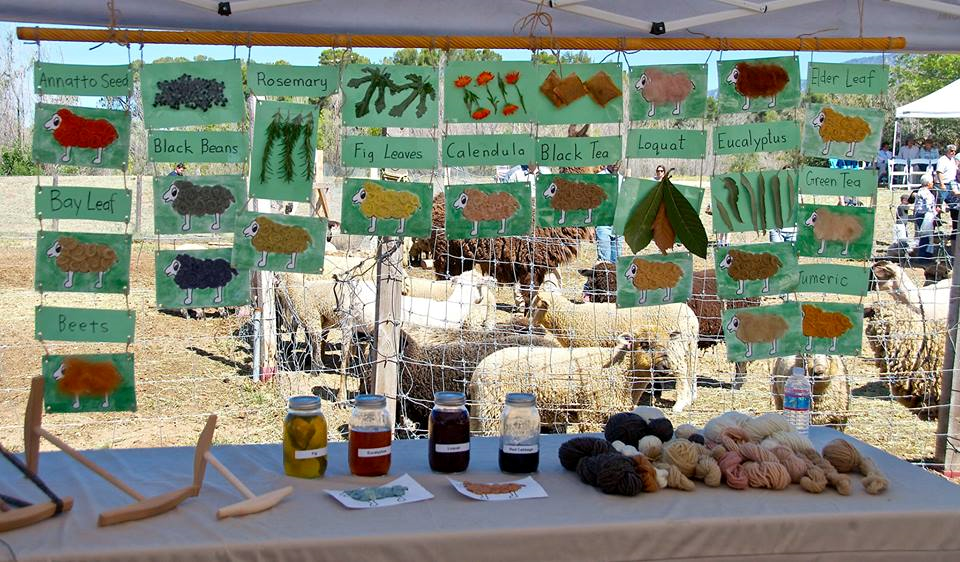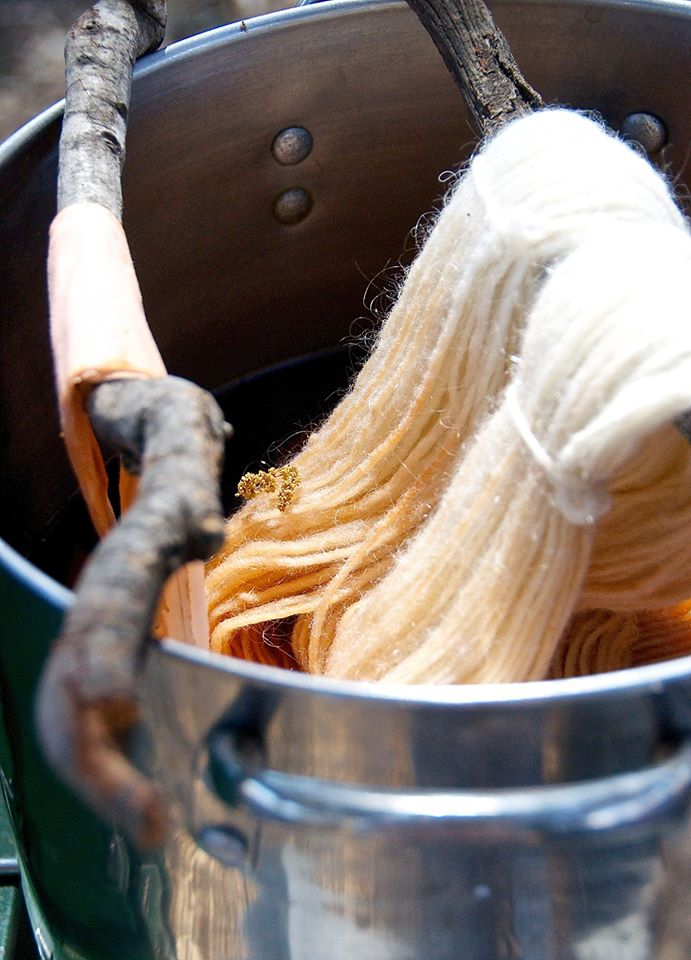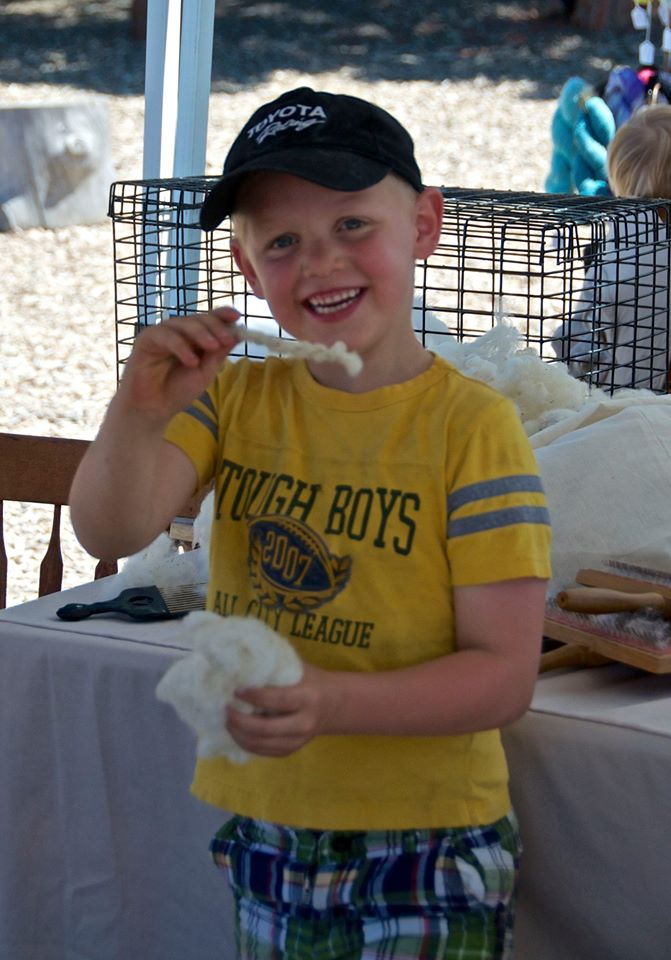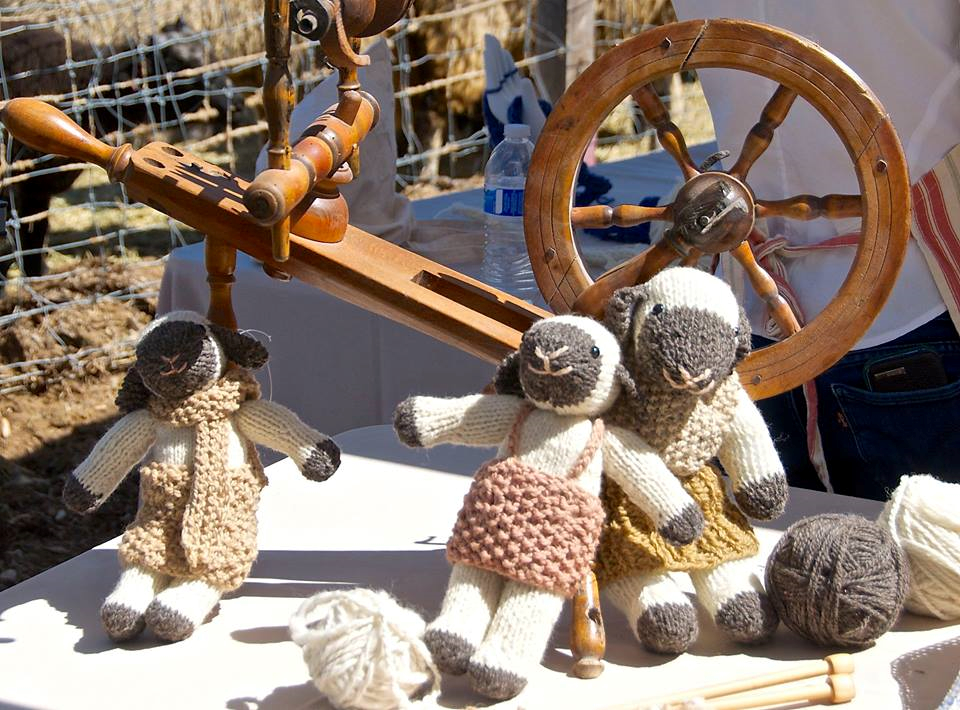 Check out the beautiful photos of Highland Springs Resort on Facebook.
2016 Booths
Fleece Processing
dipping processed yarn, washing fleece,

carding, spinning, weaving, knitty knotty, drop spindle, weaving, display of dyes.
Felt packets, wool, knitted products, lavender products, olive oil, drinks, snack foods
Castle of Costa Mesa – Jzin Teng
Free demonstration, felting gifts and kits, fiber art, wool relief artwork, felt crafts, Fairy Tale Dolls, Playscapes, finger puppet gnomes. Castle of Costa Mesa Etsy shop.
Children's Crafts- (next to fleece processing)
Farm Camp- Andrew & Staff
Red Barn Yarn – Catherine Petitti
Wooly Walkers – Una Walker
Griffin Dye Works – Theresa or Ursula
The Fiber Ranch – Cris Godfrey, Antelope Valley
Fine Fleeces- Mary Hurley
Enlightened Ranch Dog Training- Chris Ashton
Camlon Farm- soaps- Debra Dillon
Little Piggy Patterns- Linda Gavaldon
Castle of Costa Mesa Etsy Shop
I sell my handwork on Etsy. Everytime someone buys my handwork, I do a happy dance! – Jzin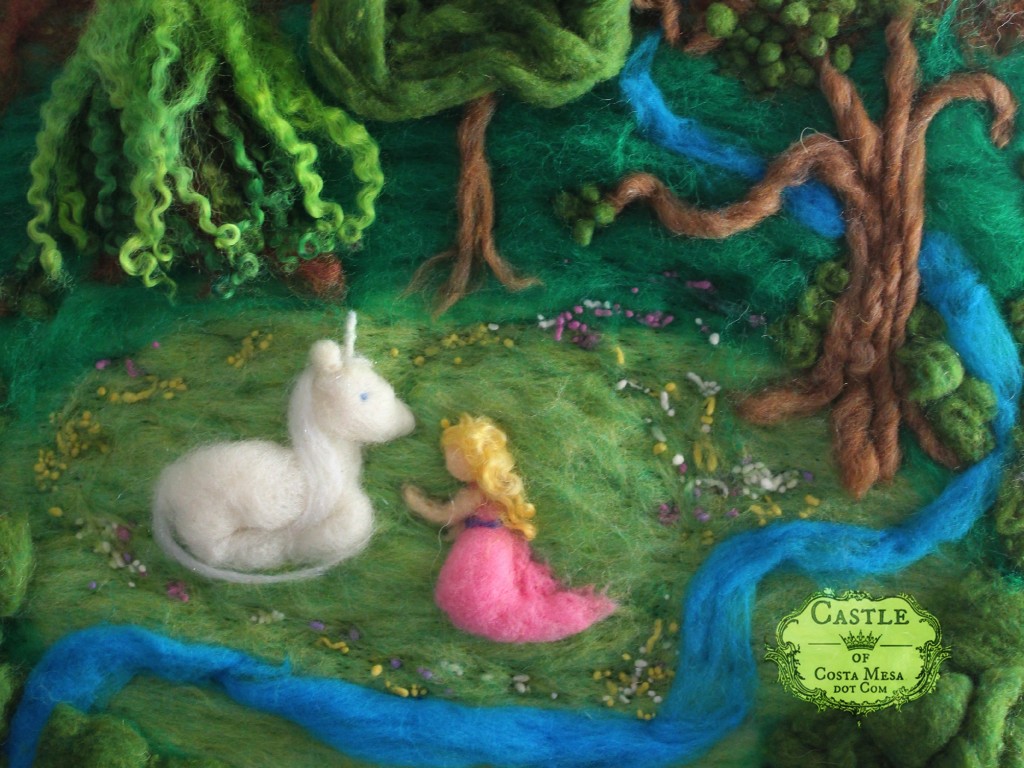 Castle of Costa Mesa Etsy shop.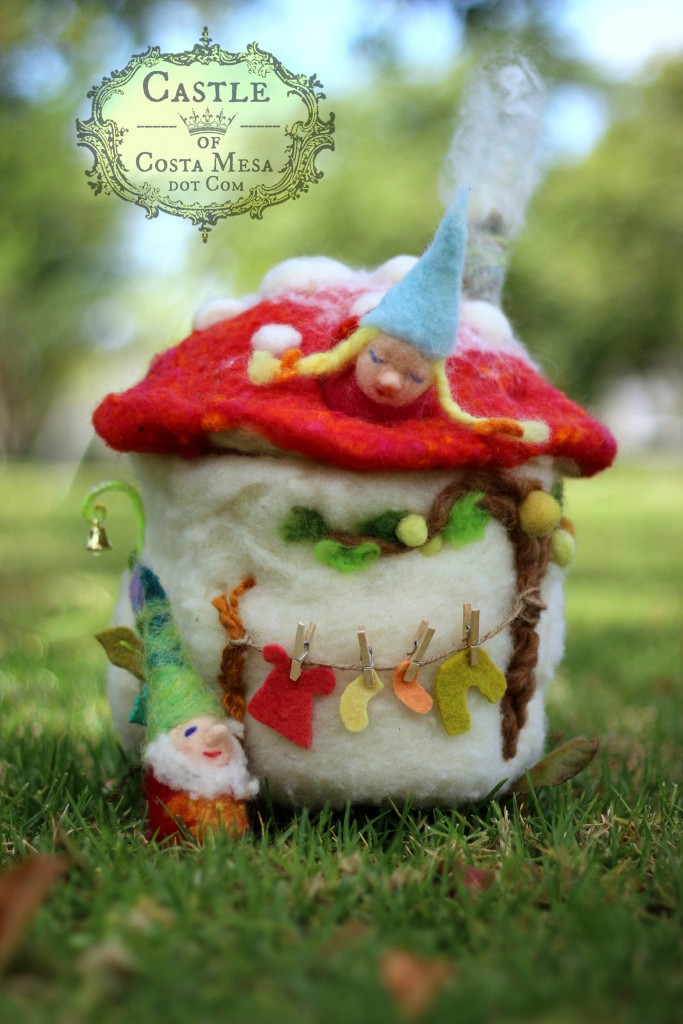 Follow Castle of Costa Mesa on Pinterest!
Tuesday Morning Craft Group: Schedule and Gallery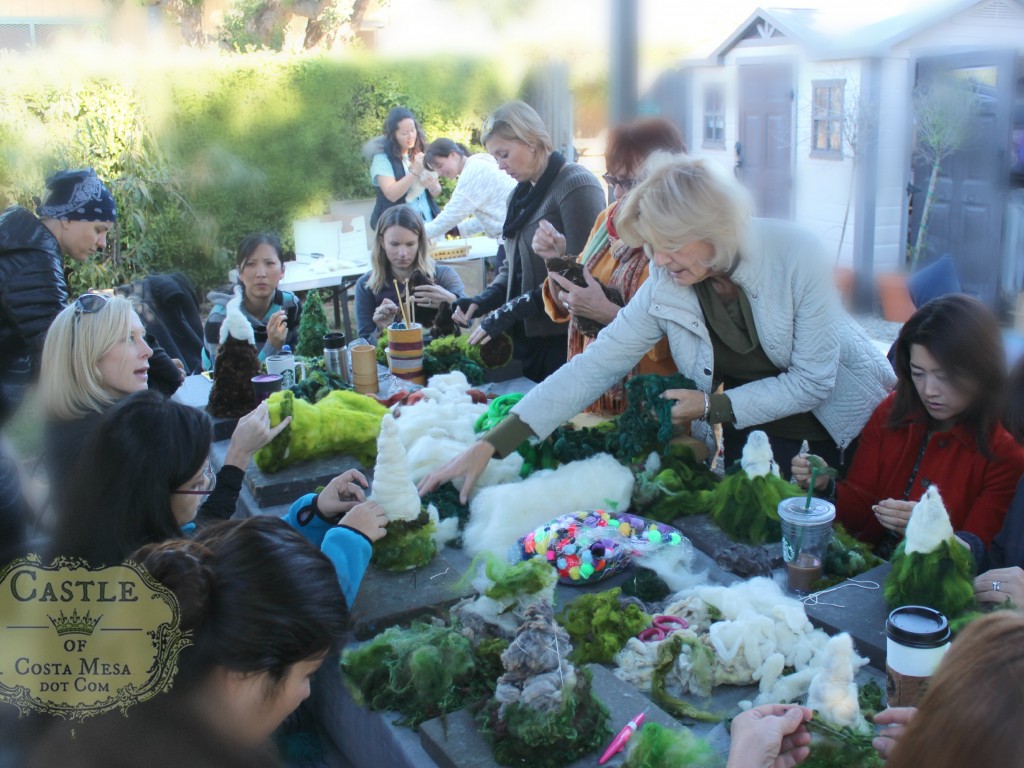 Click on below picture to see FUTURE craft group schedule plus a gallery of our PAST craft group projects.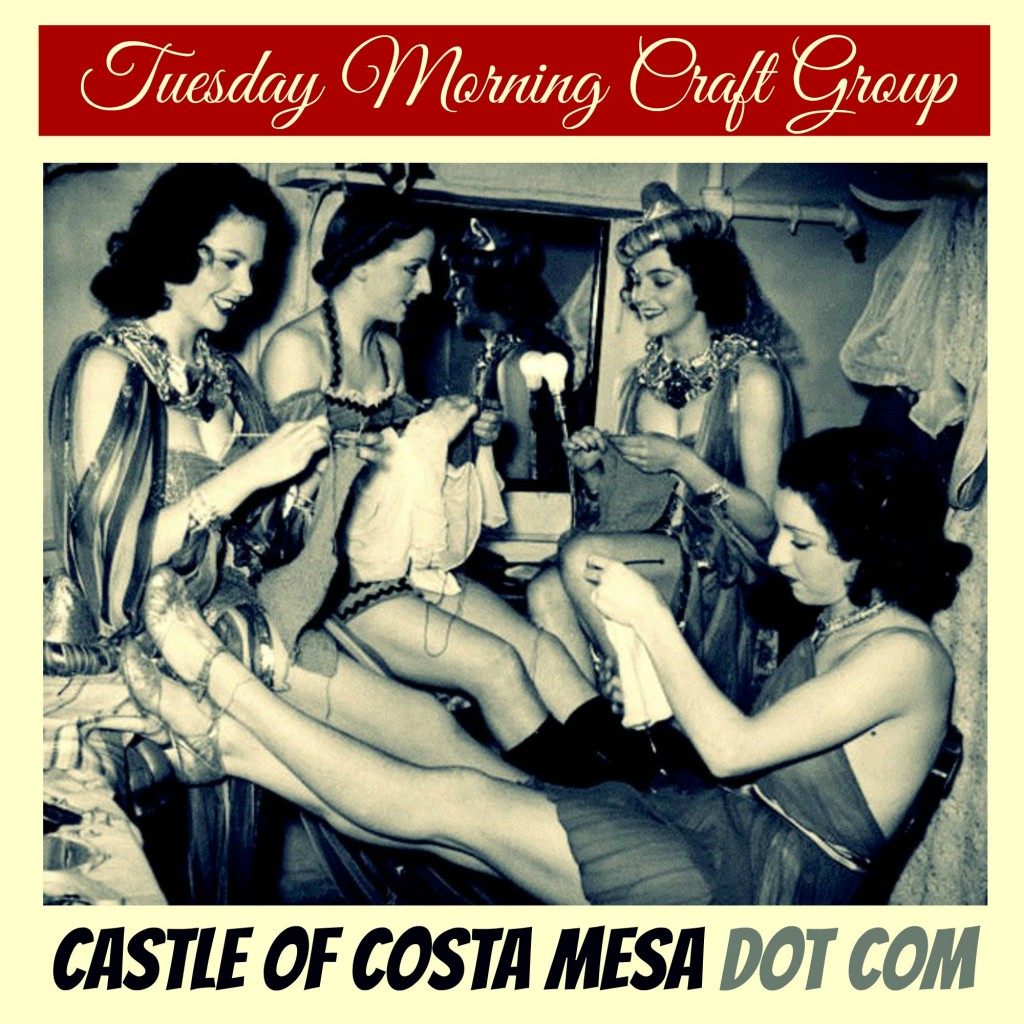 You can "like" and follow our weekly craft group projects on facebook here.
Let's Be the Support for Each Other
You may place a free ad on this page below. Let us be the support for one another! love, Jzin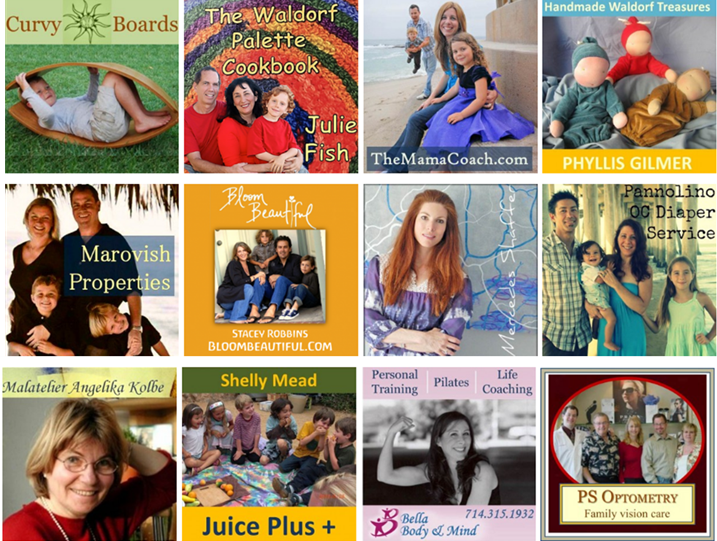 Be in the know for upcoming handmade giveaways: Like CastleofCostaMesa.Com on Facebook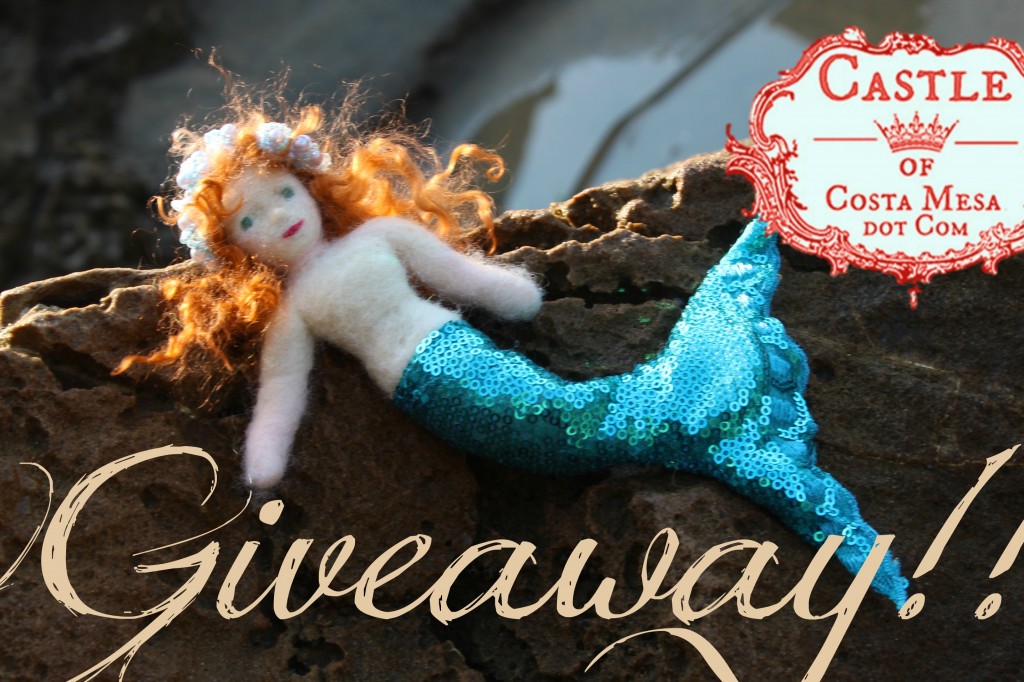 I give away my lovingly handmade dolls and crafts seasonally. If you "Like" my Castle of Costa Mesa Facebook page, you will be notified of upcoming giveaways. Click here to view the list of my past giveaways. Perhaps the next winner could be YOU?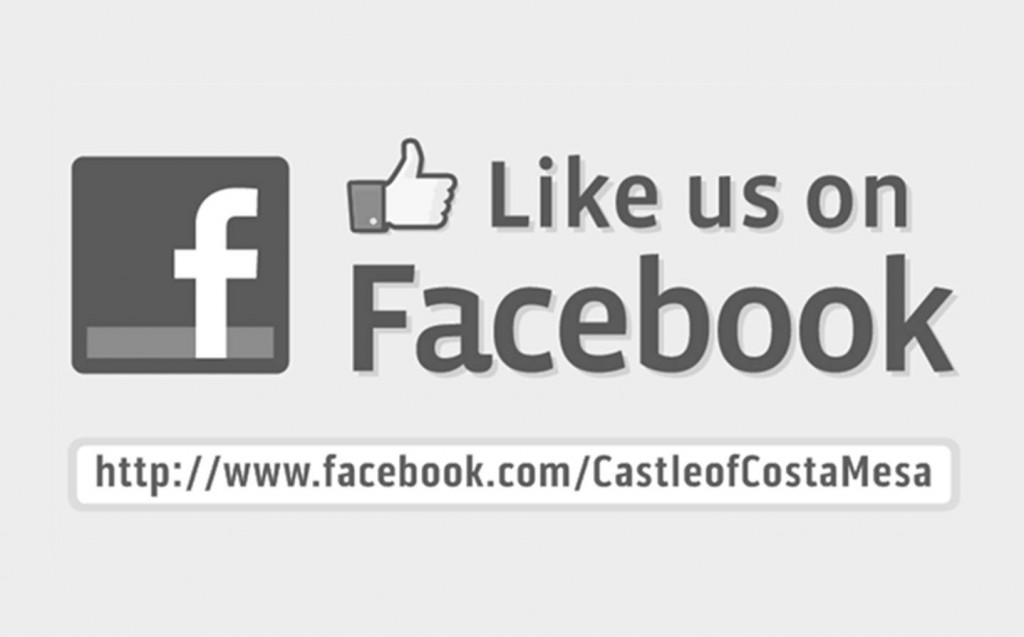 Castle of Costa Mesa Facebook page.