Handmade Dolls by CastleofCostaMesa
I give away my handmade dolls periodically. Please "Like" my facebook page so you will be in touch for the next handmade doll giveaways! – Jzin
You may leave a comment below and let me know what type of dolls you would like to see in my next handmade doll giveaways.
Please click on the images below to see more. However, between chopping wood and carrying water, I have yet to fully update this page, thus some of the images will bring you no where. So drop me a line if you want to see more of a specific doll, I will update the page. Thank you!

Hearthrobs of Literature and History…and other Men Dolls
Handmade Fairy Tale Dolls and Puppet Shows
Felted Playscapes and other Felt Works
Topsy Turvy Dolls
The reversible byzantine Pauper / Prince:
Chinese Folk Tales
The below list is a work in progress. Please pardon me, they are not completed yet.
Laibao 來寶 : Our honest, simple and thoughtful hero. He wanted with all his heart to marry the lovely Peach Blossom.
Peach Blossom 桃花姑娘 Prettier than all the peach trees that blossomed in springtime.
Peach Blossom's Father 桃花姑娘的爸爸 who was reluctant to let his darling daughter marry the poor orphaned Laibao.
The Old Farmer 老農夫  The tired farmer's warehouse full of rice disappeared completely in one night.
The kindhearted Old Grandmother 好心的老婆婆 whose vat of water from the river mysteriously dried up one night.
The big Dragon 大龍 He wanted to ascend and live in the heavens but his time had not yet come.
Xi Wangmu, The Western Queen Mother 西王母 The Goddess grants only 3 wishes to those who travel the long journey to seek her.
The Western Queen Mother's retinue of fairy girls 仙女.
The Pearl that Glows in the Night 夜明珠. Laibao needed to find and bring this treasure to Peach Blossom's father in order to marry Peach Blossom.
The One-Legged Golden Rooster 獨腳金雞 the mysterious beast that Laibao needs to catch in order to marry Peach Blossom.
The Three-Legged Frog 三脚青蛙 another rare creature that Laibao needed to procure in order to marry Peach Blossom.
Arabian Nights
 Buddhist Parables
Tales of Tiptoes Lightly by Reg Down
The story of the Forget-me-not child
Waldorf Seasons Nature Table Dolls
Click on the square to view dolls for that season…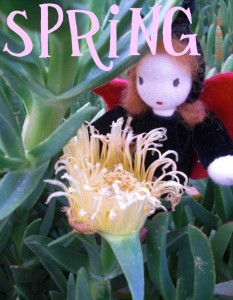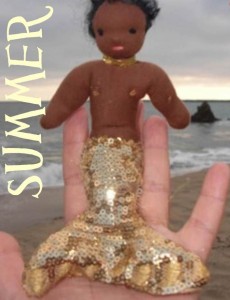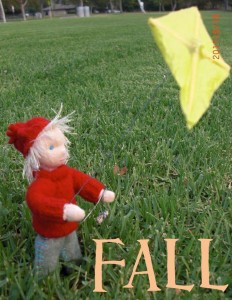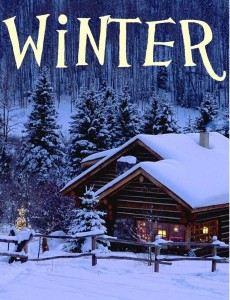 GIVEAWAYS!!! Please "Like" CastleofCostaMesa.Com on Facebook.
I giveaway my handmade dolls from time to time. Please "Like" CastleofCostaMesa on Facebook (upper left sidebar) and you will be informed of the next giveaway. Thanks! – Jzin
Winter 2013 Giveaway: "The Knight and His Lady". Giveaway ends January 30, 2013. Enter here.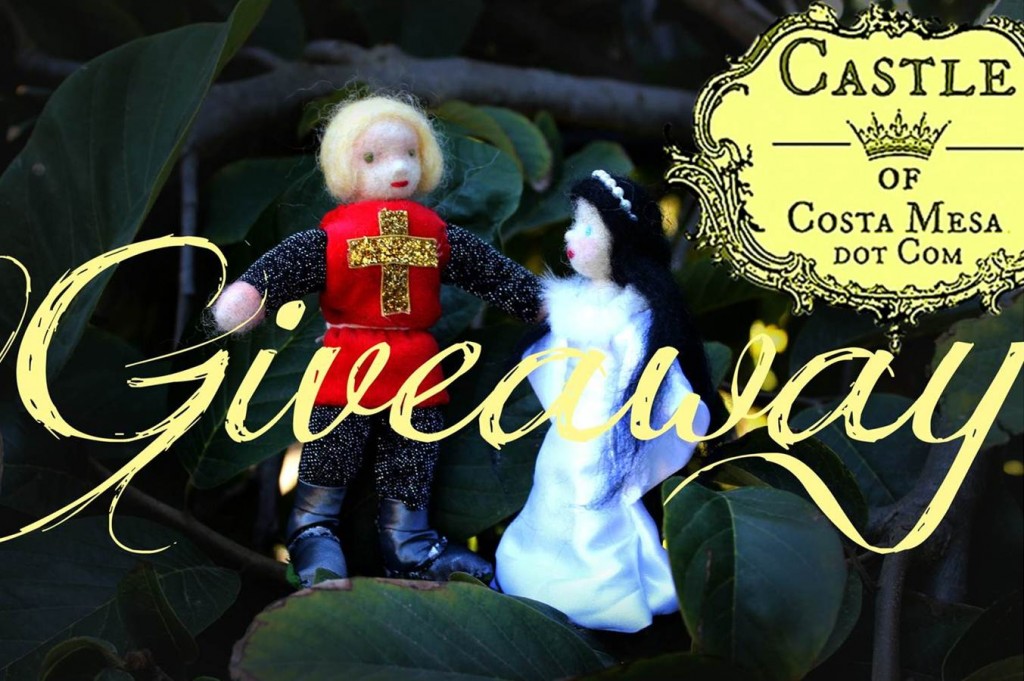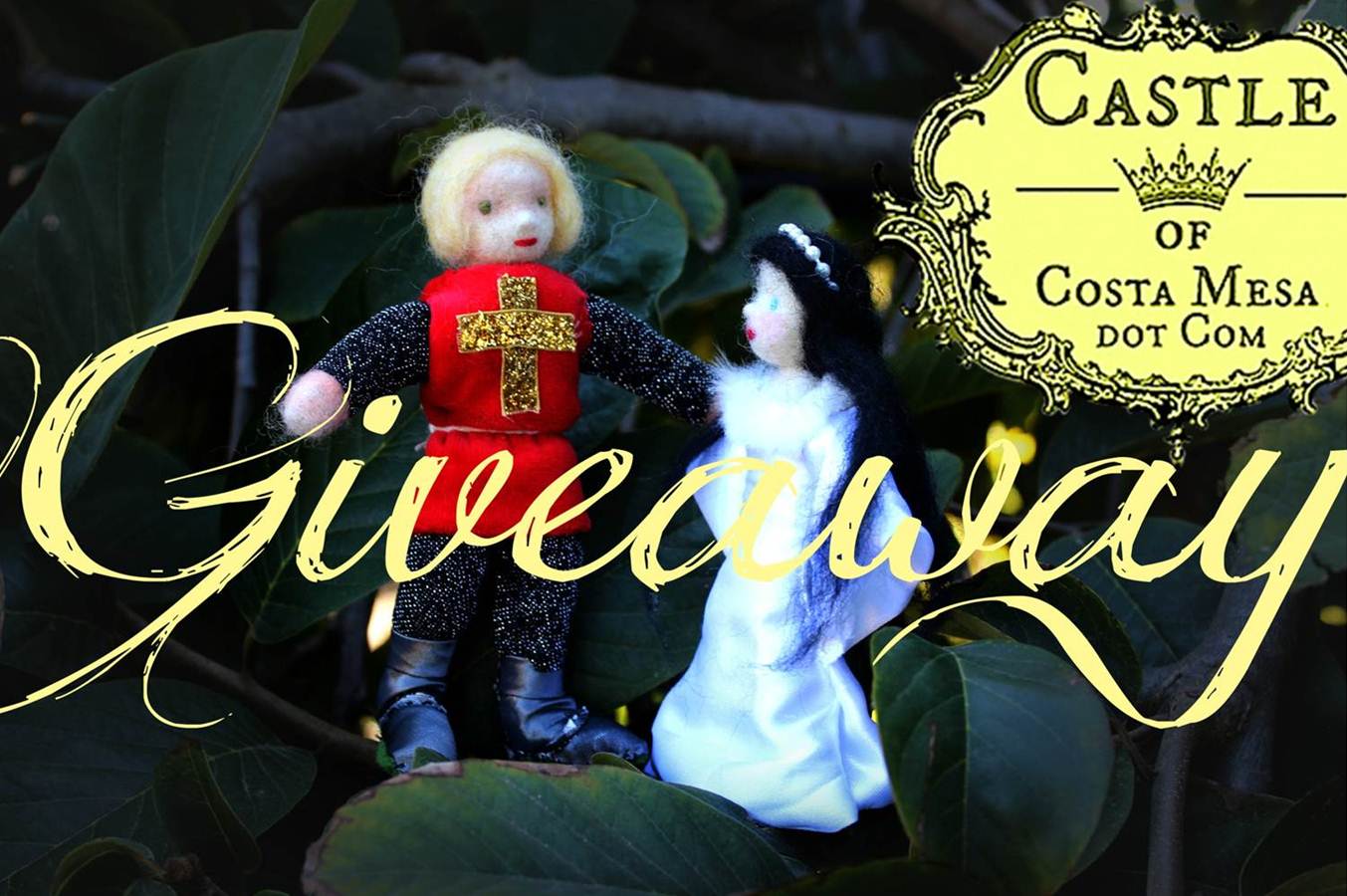 Fall 2012 Giveaway: The Mermaid Doll. Enter here: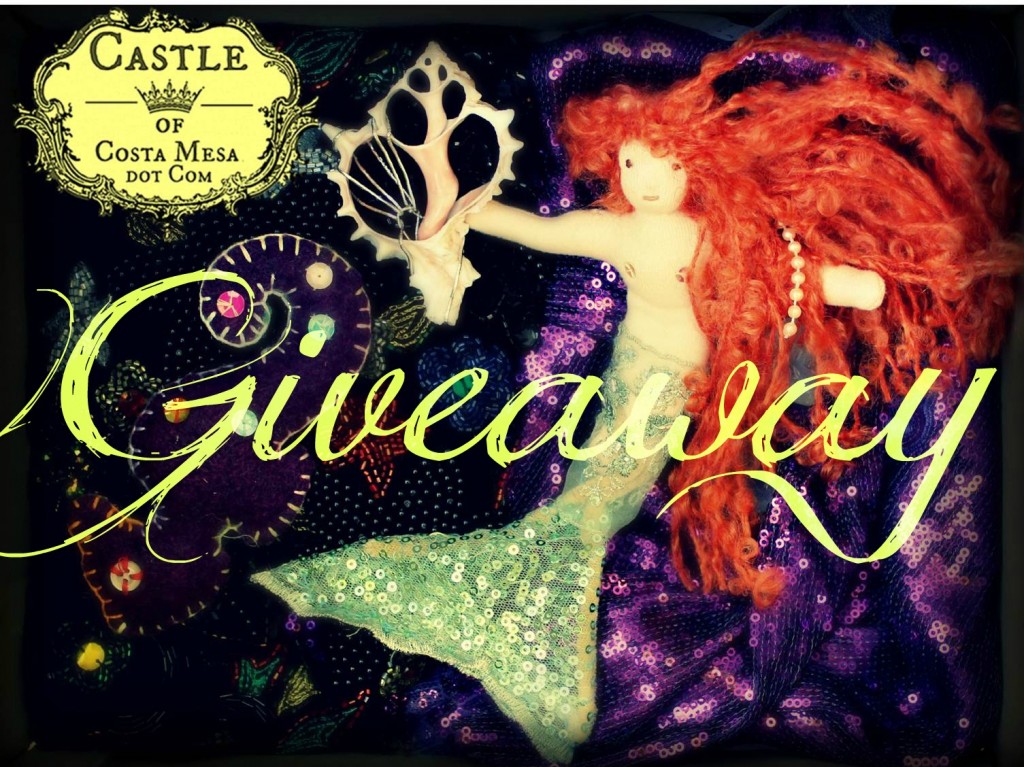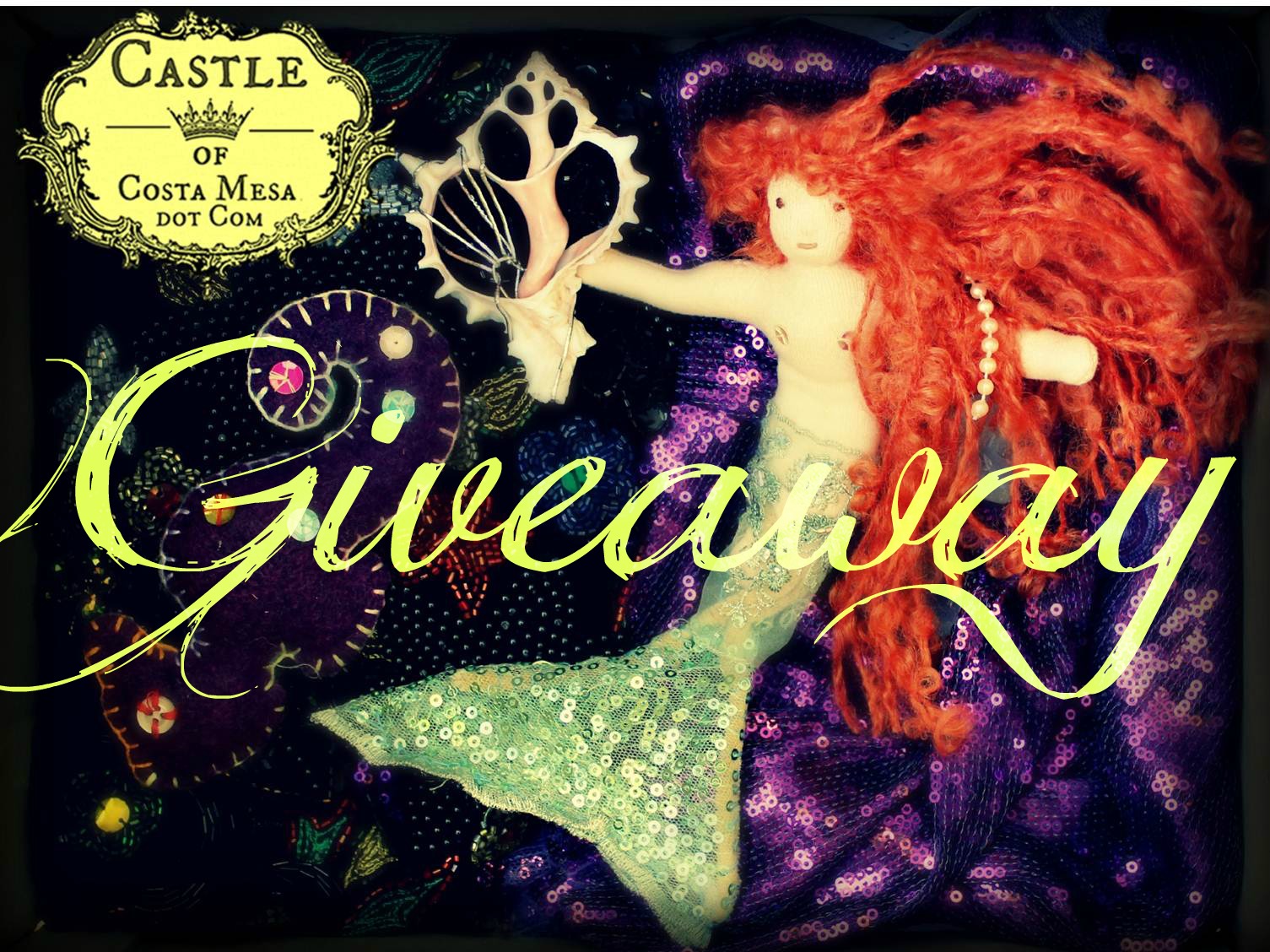 Summer 2012 Giveaway: 2-in-2 Topsy Turvy Cinderella Doll. Enter here: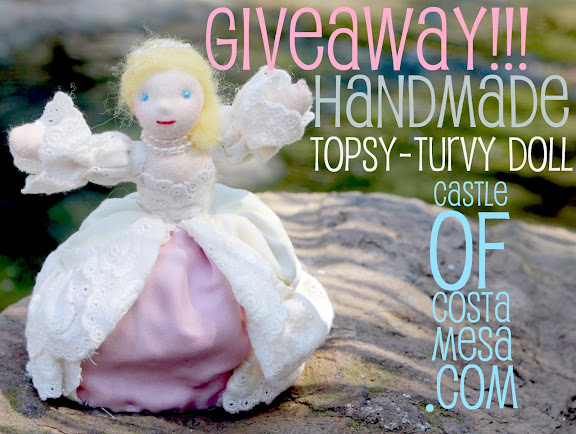 If you liked this page, please "Like" me on facebook! Thanks! – Jzin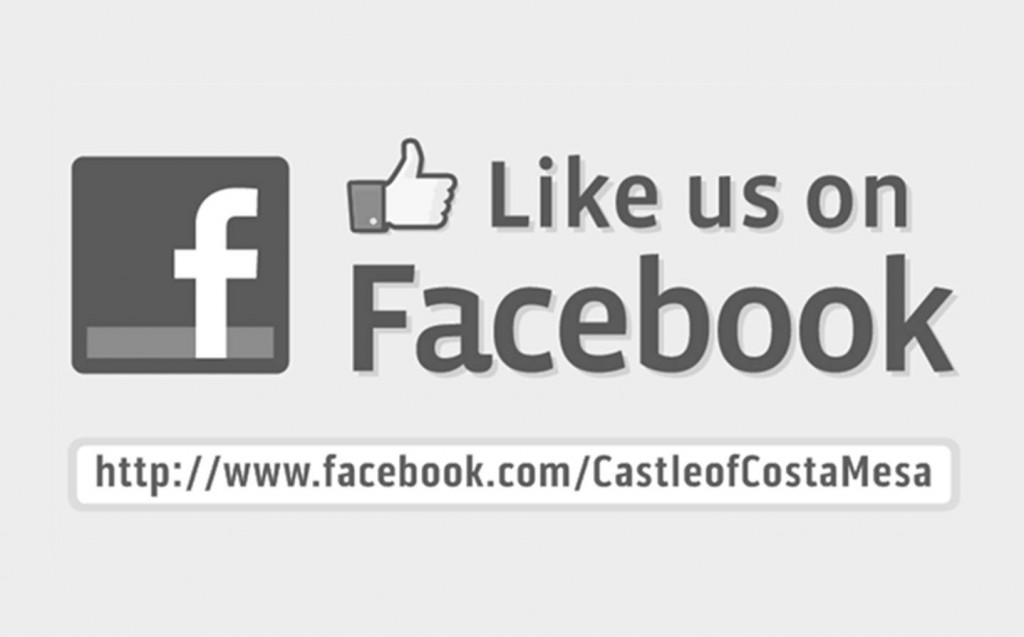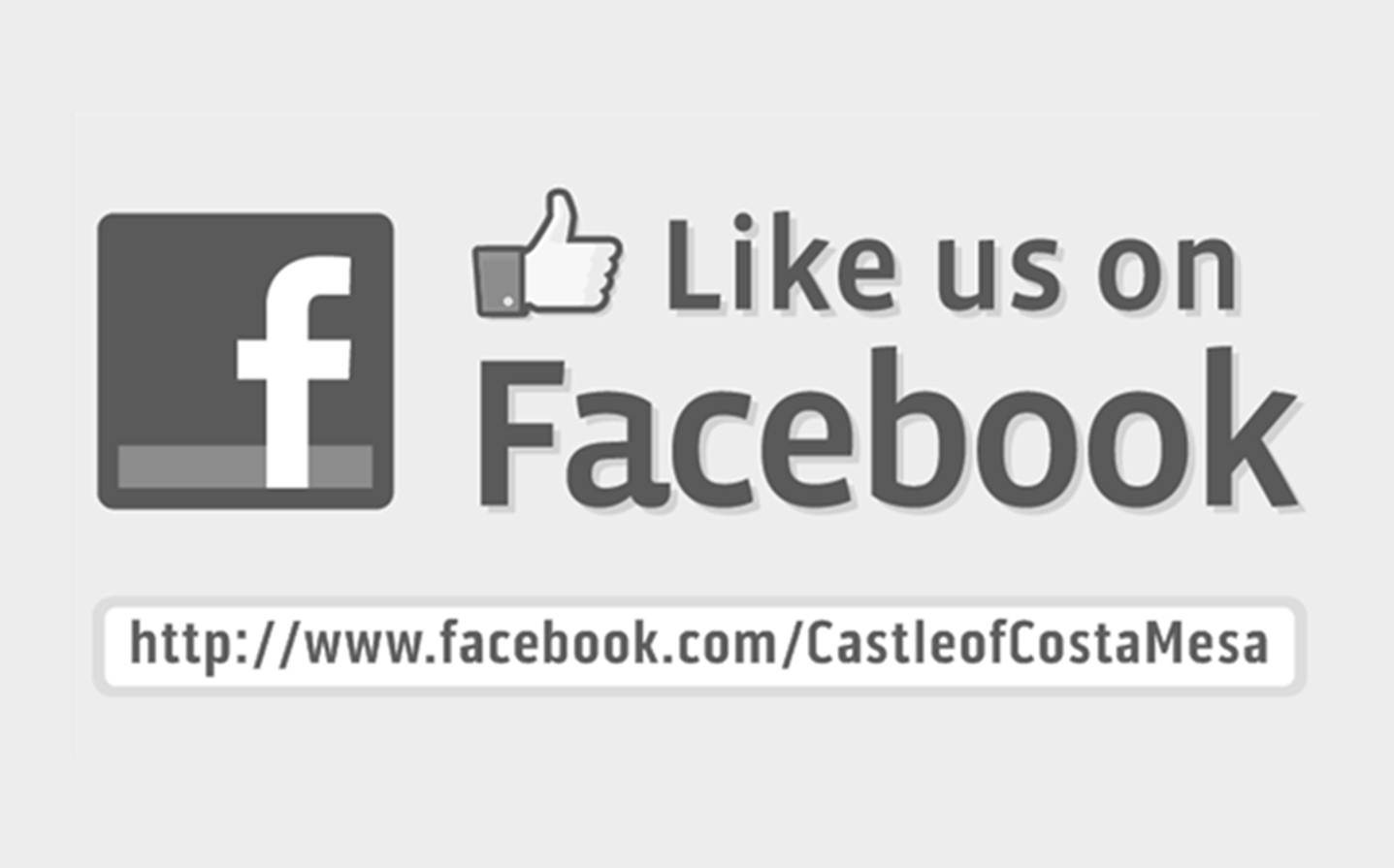 Return to Dolls and Tales page