Wednesday Morning Craft Group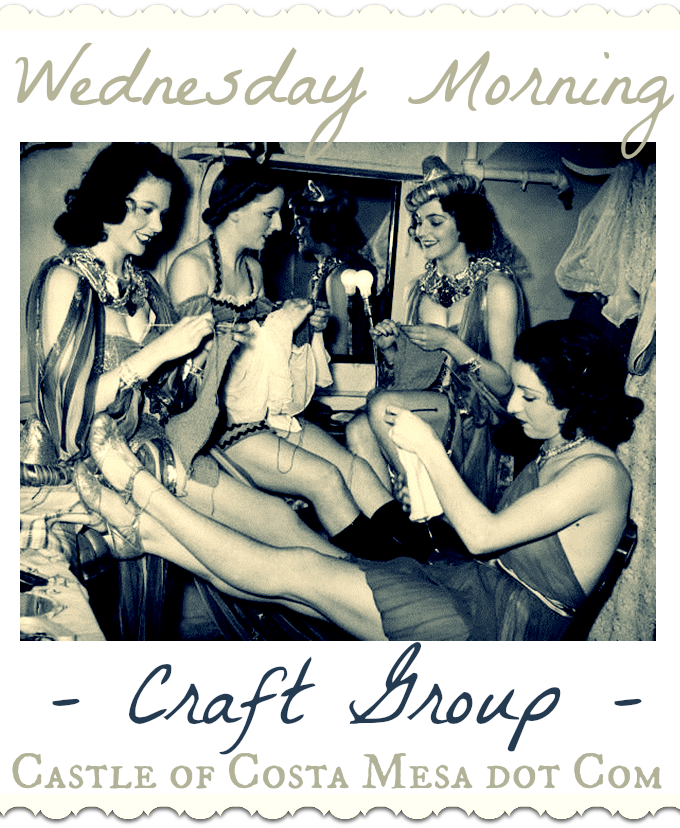 Come join us for crafting, friendship and tea every Wednesday morning 8:45am-11:00am by the gazebo outside of "The Company of Angels" store at the Waldorf School of Orange County in Costa Mesa!
If it gets cold or rainy, we will be in the warm and cozy backroom inside of The Company of Angels. See you there!
Thanks to Rachel Skelly and Christine Newell for organizing our Wednesday Morning Craft get-togethers! – Jzin
Gallery of Wednesday Morning Craft Group Creations
Click on the images below to look at our creative journey for that day:
Click on this link to view a chronological index of our creative endeavors.
Waldorf School of Orange County Annual Spring 2013 Gala + Auction
Here are many fabulous and one-of-a-kind items you can bid on to support our school. Click on the image below to enter: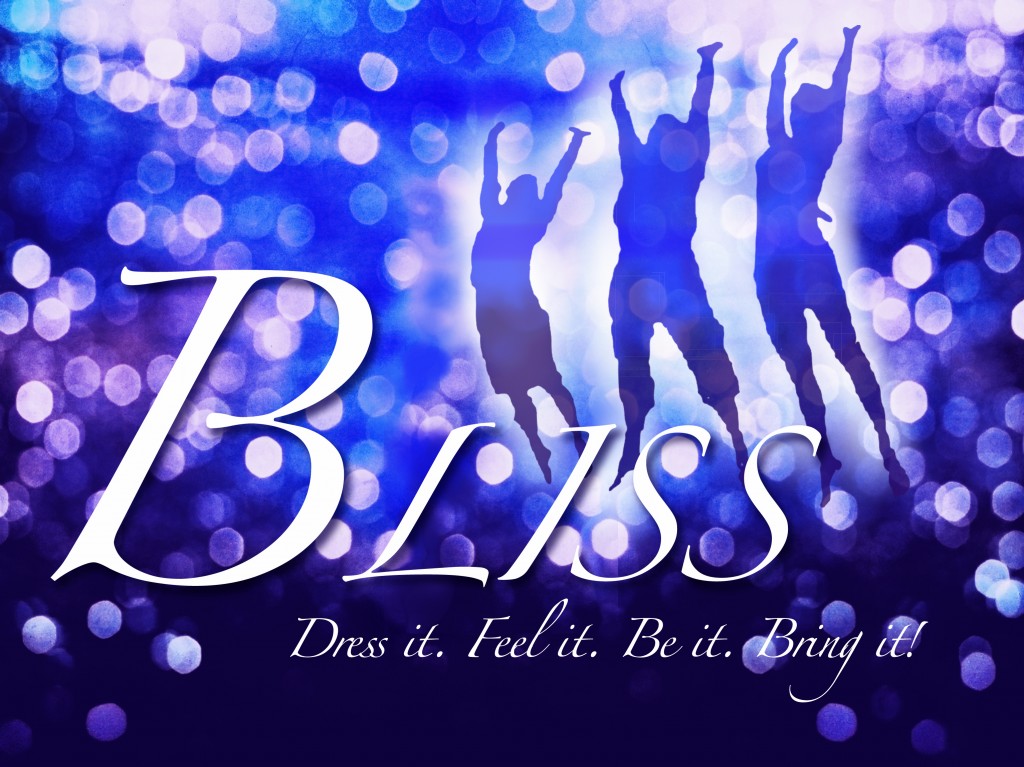 Thank you for supporting the Waldorf School of Orange County! – Jzin
We Have A Winner!
Winter 2013 "The Knight and His Lady" Handmade (Needle-Felted, Handstitched) dolls Giveaway ended on January 30, 2013. Thank you everyone for participating. Congratulations Jennifer of Connecticut!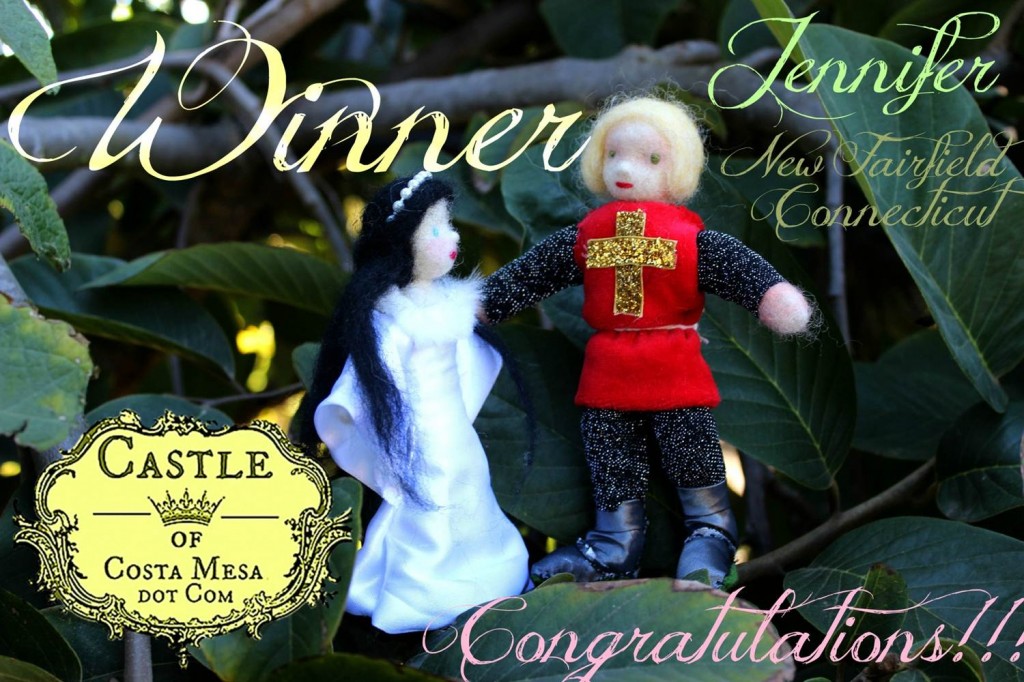 HANDMADE GIVEAWAY!!! Please Help Me Tell All Your Friends About It! Thanks!
"The Knight and His Lady" Medieval Fairy Tale Dolls (handmade by me) Giveaway!!!  They will be excellent for your table top Fairy Tale puppet theater …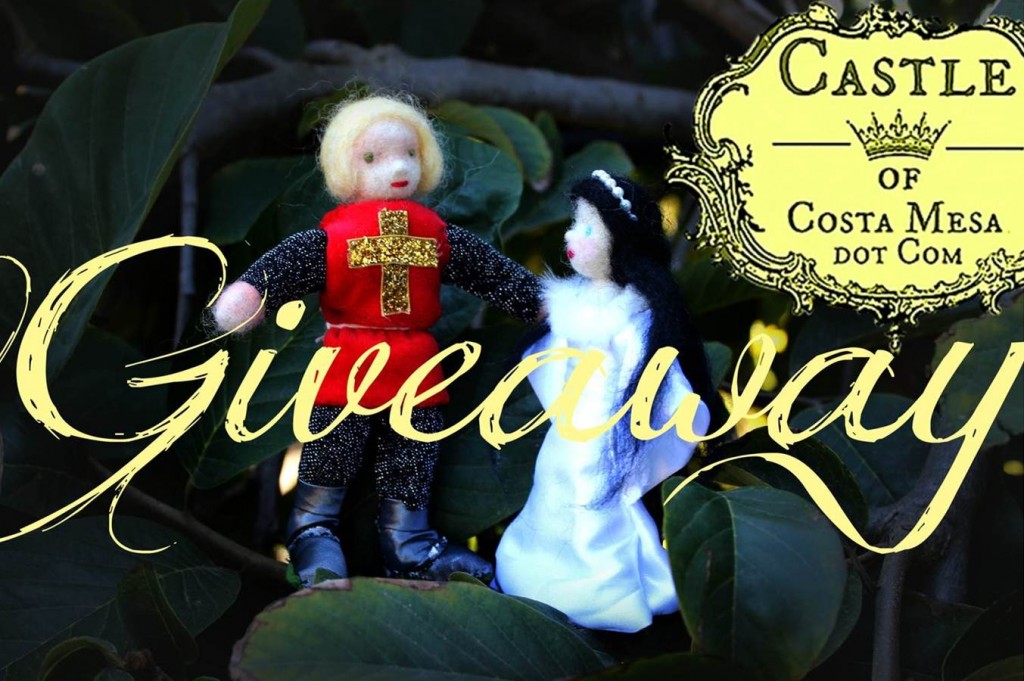 … or they will make sweet gifts for your beloved Valentine! Enter here: Giveaway ends January 30, 2013.

Giveaway !!! Handmade Mermaid Doll by Jzin / Castle of Costa Mesa
Click here to Enter. Giveaway ends December 7, 2012 12am Pacific Standard Time.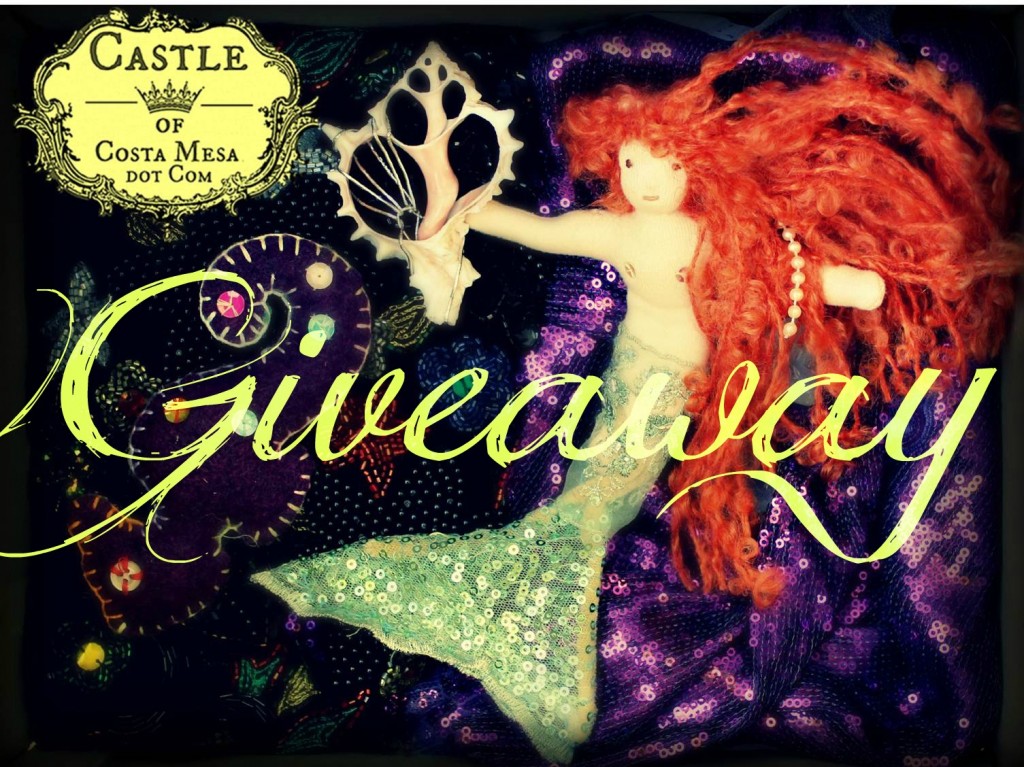 Please "Like" My Facebook Page So You Will Hear About My Future Handmade Doll Giveaways
Be sure to tell all your friends to "Like" CastleofCostaMesa facebook page! Check back here again soon, I am planning the Winter 2012 Giveaway. Thanks a ga-zillion! – Jzin
Our very own Julie Fish just published "The Waldorf Palette Cookbook". Now you know what to buy your friends for Christmas!
You can purchase your copy at our school store, The Company of Angels (no shipping) or on Etsy.com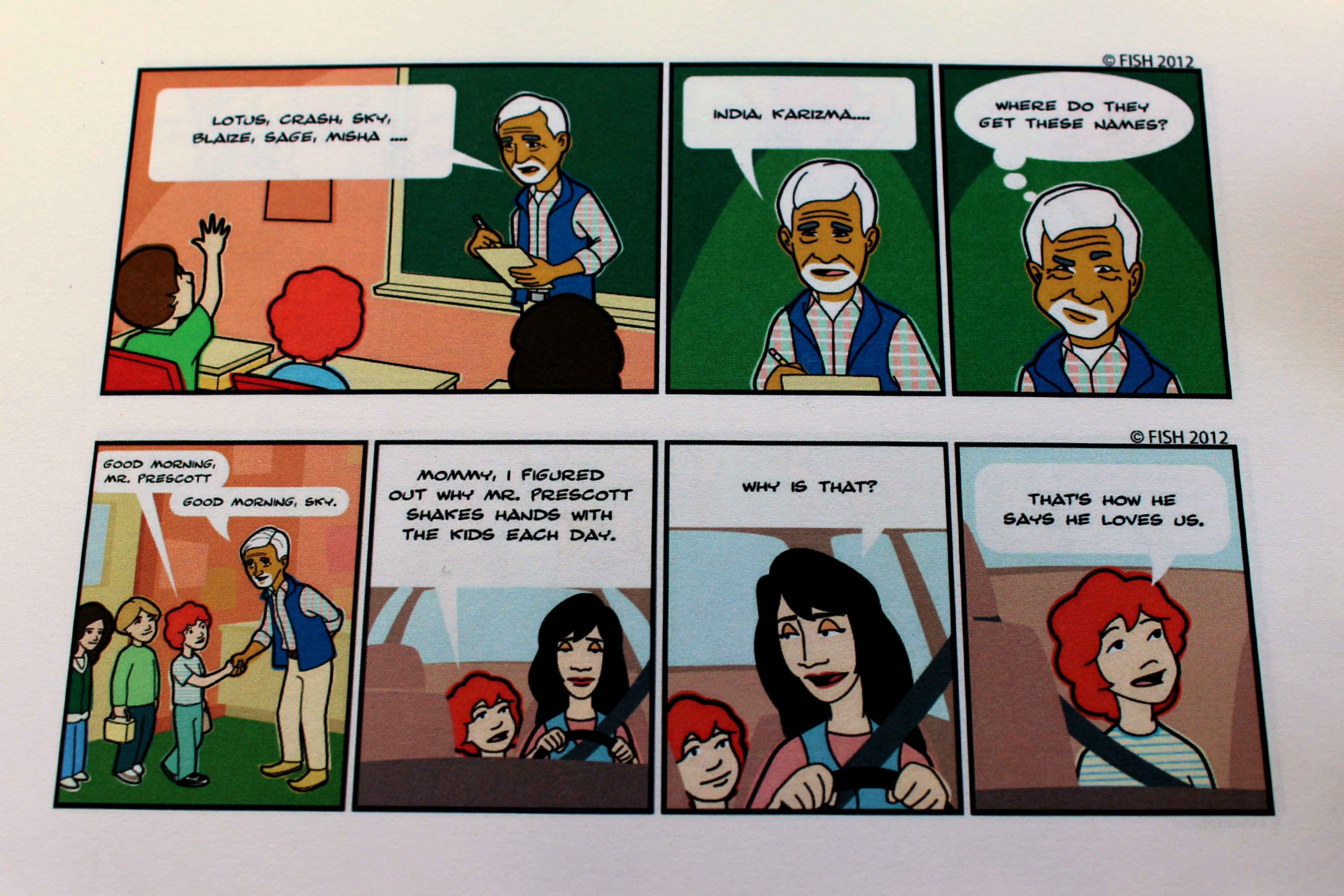 Bonus to the Waldorf Palette cookbook: Julie Fish's The Waldorf Life comic strip. I love it!
Check out my Chinese Fairy Tale Puppet Show pictures
I just performed a Traditional Chinese Fairy Tale Puppet show for my little one's 8th birthday celebration this Monday, November 5, 2012. If you "Like" me on Facebook, you will be able to see the story and pictures when I am done posting them.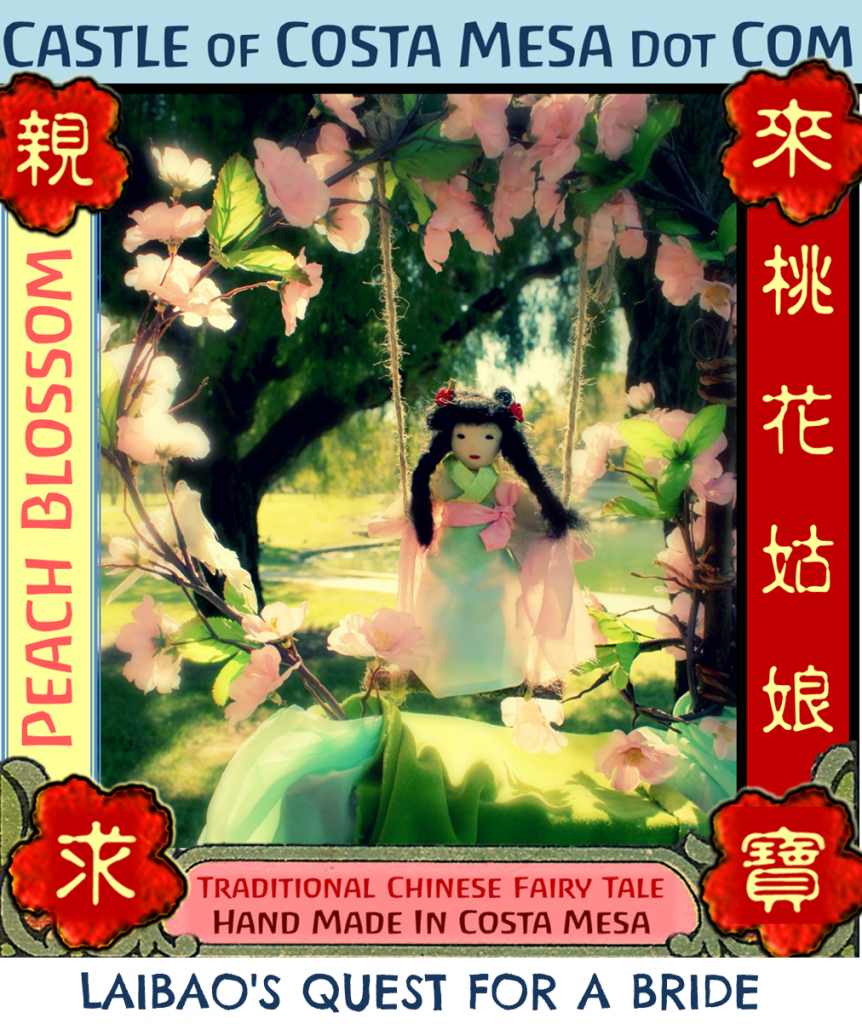 My recent handmade doll: Sleeping Beauty
My Sleeping Beauty handmade doll. Completed in late October 2012 as a gift for my daughter's 8 year old friend's birthday.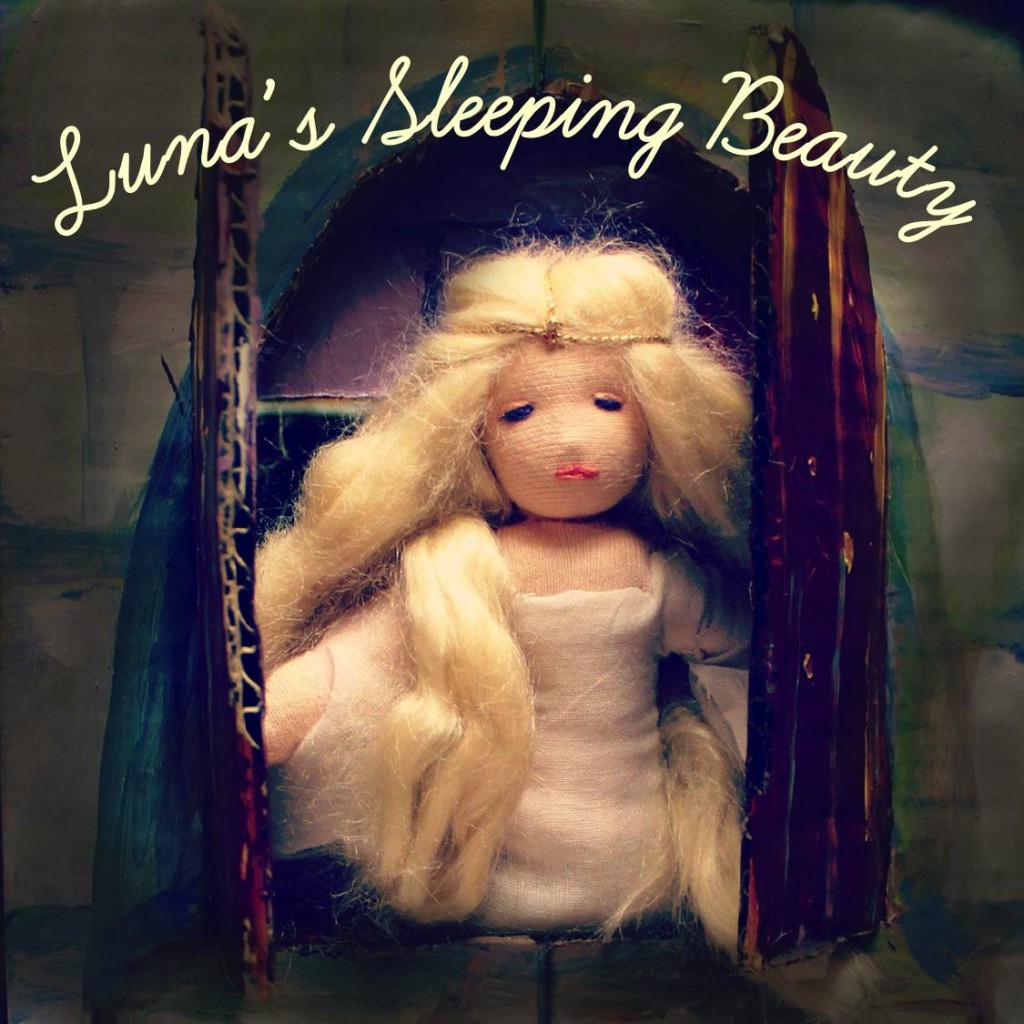 Support Local Costa Mesa Craft Store: Piecemakers
October 1, 2012.
I'm sad!!! My FAVORITE local  Craft Store Piecemakers in Costa Mesa is having financial difficulties.
I LOVE Piecemakers' – it's a little bit of heaven for crafters!!! Vintage laces and trims, unusual finds, community craft classes, a bit of Americana, a cafe and more.
Listen up, if you are in Orange County or Southern California THIS WEEKEND…in this economy, please help out our local friends. Come one, come all, bring all your friends and family. Let's support our best local one-of-a-kind gem: Piecemakers'!
Check out their other upcoming events: Piecemakers Calendar of Events.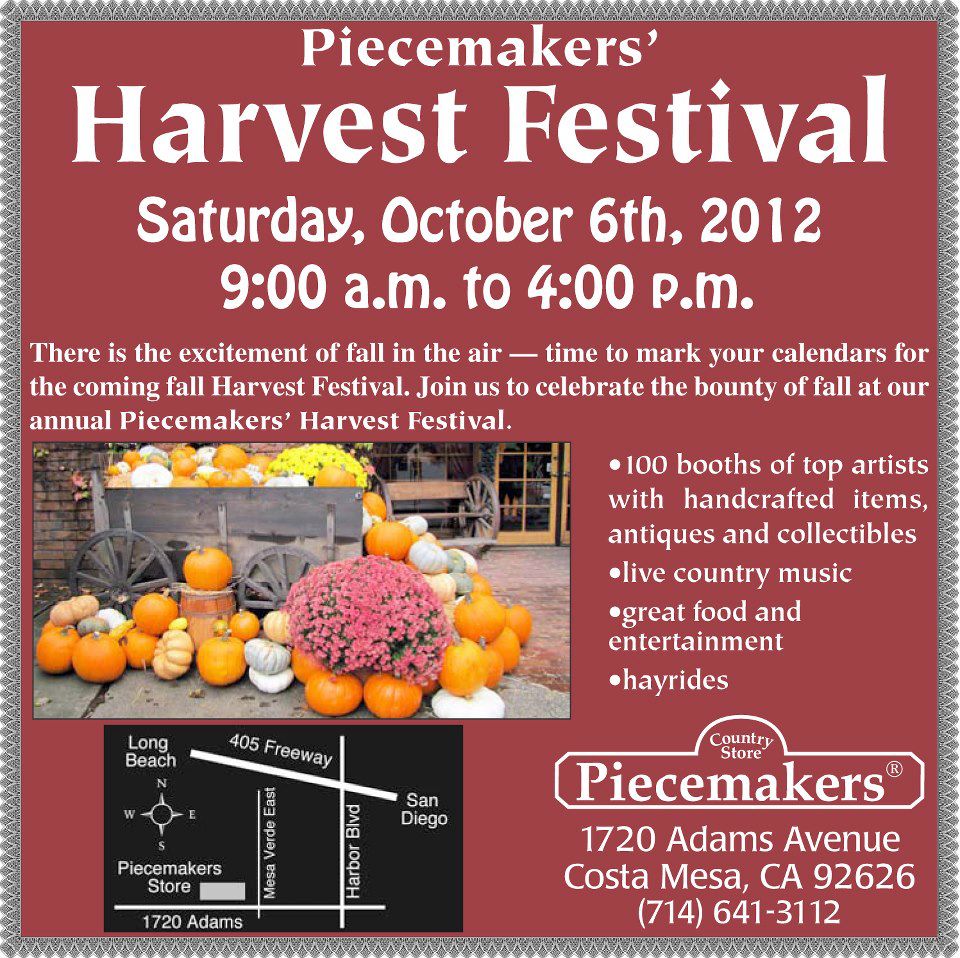 Go to Piecemakers's page on Facebook and click "Share" to tell your friends about this event. Thank you for sharing this post!
Check out my handmade Fairy Tale Dolls
Click on the image below to view my handmade Dolls page
Please "Like" Castle of Costa Mesa on Facebook
If you liked this page, please "Like" us on facebook! Thanks! – Jzin
Support Our Local Waldorf Community
This page below will bring you to a field of squares. Clicking on a square will bring you to the website of a member of our Southern California Waldorf community. Thank you for supporting our friends! You can also place a free ad here.